Senior Resource Association

Share this page:
Vero Beach, FL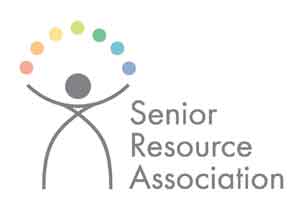 Visit Website
Senior Resource Association
694 14th St
Vero Beach, FL 32960
(772) 569-0760
Email Senior Resource Association
Write a Review
ADULT DAY CARE
Senior Resource Association operates the only state-licensed adult day care in Indian River County. With two convenient locations in Vero Beach and Sebastian, centers are open to adults age 18+ who need supervised care in a safe and welcoming environment.
Licensed by the Agency of Health Care Administration (AHCA)
Caregiver ratio of 1:5 ensures careful attention is provided to all clients
Thanks to Indian River Impact 100 and John's Island Foundation grants, our Sebastian facility was recently renovated.
Through special, limited funding ADC scholarships are now available
For more information, call Ben Earman 772-569-0760 (x145).
NUTRITION
MEALS ON WHEELS – Seniors receive a daily, hot nutritious meal delivered to their door by our friendly volunteers. Our program provides seniors with their nutritional needs and a daily wellness check. Many clients are eligible to receive meals through specially funded programs. SRA also makes it available on a private-pay basis.
EMERGENCY MEALS ON WHEELS – ideal for temporarily homebound seniors who have been discharged from a healthcare facility within the last 30 days.
SOCIAL CONGREGATE MEALS – Available during lunch throughout the County, this meal program gives mobile seniors an opportunity to socialize with others and receive a nutritious meal.
TRANSPORTATION
GoLine – the public transit system for getting you where you need to go in Indian River County. Our buses provide complimentary service along 15 fixed routes and are available to visitors and residents alike. Riders take GoLine to work, school, medical appointments, shopping areas, beaches and more. Winner of the 2017 Outstanding Public Transportation System of the Year, awarded by Florida Public Transportation Association.
Visit www.GoLineIRT.com for live tracking of buses and route maps.
COMMUNITY COACH – convenient, door-to-door transportation for eligible riders with no other means of transportation. Our coaches accommodate riders with wheelchairs, walkers, canes, service animals and other mobility devices. Community Coach is a shared-ride service operating Monday through Saturday.
For eligibility and reservation requirements, call 772-569-0903.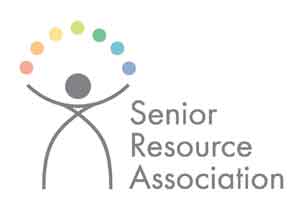 Visit Website
Senior Resource Association
694 14th St
Vero Beach, FL 32960
(772) 569-0760
Email Senior Resource Association
Write a Review
Contact Senior Resource Association
Visit Website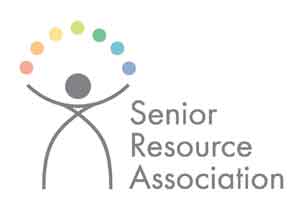 Senior Resource Association
694 14th St
Vero Beach, FL 32960
(772) 569-0760
Share this page: