Senior Resource Association

Share this page:
Vero Beach, FL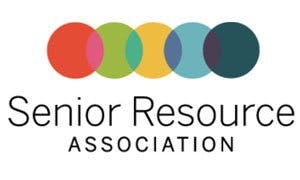 Visit Website
Senior Resource Association
694 14th Street
Vero Beach, FL 32960
(772) 569-0760
Write a Review
ADULT ENRICHMENT & RESPITE
Designed for older adults, with a specialty that includes adults of all ages with physical and/or cognitive health challenges, Senior Resource Association operates the only state-licensed Adult Enrichment & Respite centers in the county with locations in Vero Beach & Sebastian.

1, Day Away - an interactive adult enrichment program for seniors that includes activities, supplies and hot, nutritious lunches and snacks. Monday through Friday from 7:30am to 5:30pm. Reservations required.

2. Respite - is open to adults 18 years and older who need supervised care in a safe and welcoming environment. The program provides caregivers with much needed respite from caring for their loved ones. Reservations required.
Licensed by the Agency of Health Care Administration (AHCA)
Caregiver ratio of 1:5 ensures careful attention is provided
License includes specialization in Alzheimers and memory care.


MEALS ON WHEELS
Seniors receive a hot, nutritious meal delivered daily by friendly volunteers. The program provides seniors with their nutritional needs, a sense of security, and a daily wellness check. Many seniors are eligible to receive meals through specially funded programs. A private-pay option is available through Senior Resource Association.

EMERGENCY MEALS ON WHEELS - Available for seniors who need home meal delivery after a hospital stay or if a caregiver is not available for a brief period.

SOCIAL DINING FOR SENIORS WHO ARE MOBILE - hot, nutritious lunch and socializing at these three locations.
Gifford Community Center, 4855 43rd Avenue, Vero Beach

St. Francis Manor, 1750 20th Avenue, Vero Beach

By the River, 11155 Roseland Road, Sebastian


PET MEALS ON WHEELS - When funding allows, pet food is provided for seniors receiving Meals on Wheels.
TRANSPORTATION - Community Coach is a door-to-door transportation service for eligible riders with no means of transportation. The coaches are small buses designed for riders with wheelchairs, walkers, canes, service animals and other mobility devices. Community Coach is a shared-ride service operating Monday through Saturday. For eligibility requirements and reservations for Community Coach, call (772) 569-0903.
IN THE NEWS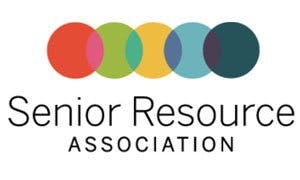 Visit Website
Senior Resource Association
694 14th Street
Vero Beach, FL 32960
(772) 569-0760
Write a Review
Visit Website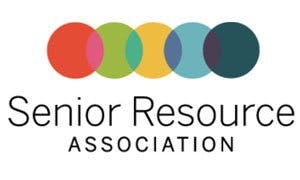 Senior Resource Association
694 14th Street
Vero Beach, FL 32960
(772) 569-0760
Share this page: