The McCabe Connections Center

Share this page:
Vero Beach, Florida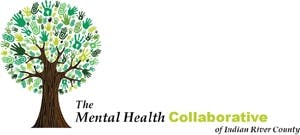 Visit Website
The McCabe Connections Center
2345 14th Avenue
Suites 4 and 5
Vero Beach, Florida 32960
(772) 217-3663
Email The McCabe Connections Center
Hours
Mon. thru Fri.
9:00an to 5:00pm
Sat. & Sun.
Closed
Write a Review
Dedicated to the enduring legacy and passionate advocacy of The Robert F. and Eleonora W. McCabe Foundation, the McCabe Connections Center is located in downtown Vero Beach. Connections staff screen and provide referrals to community mental health and substance abuse providers best suited to meet a person's needs. Staff help remove any barriers preventing optimal mental health and sobriety including
Transportation
Vocational training
Food assistance
Support groups
The goal is to obtain appointments on behalf of each person quickly to lessen the risk of further distress. The Center makes appointments, assess and eliminate barriers to attendance and do timely follow-ups to ensure a positive outcome.
Services available:
One-on-one care coordination
Financial screening
Evidence-based screenings to determine immediate needs and level of care
Linkage to necessary services to overcome barriers
Hours of Operation
Monday through Friday
9:00 a.m. to 5:00 p.m.
Closed Saturday and Sunday, holidays
Walk-ins welcome
INSURANCE IS NOT REQUIRED AND THERE IS NO FEE FOR SERVICES.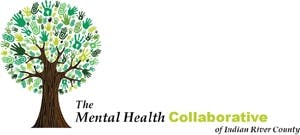 Visit Website
The McCabe Connections Center
2345 14th Avenue
Suites 4 and 5
Vero Beach, Florida 32960
(772) 217-3663
Email The McCabe Connections Center
Hours
Mon. thru Fri.
9:00an to 5:00pm
Sat. & Sun.
Closed
Write a Review
Contact The McCabe Connections Center
Visit Website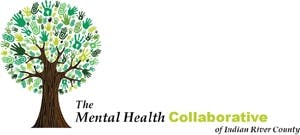 The McCabe Connections Center
2345 14th Avenue
Suites 4 and 5
Vero Beach, Florida 32960
(772) 217-3663
Share this page: