United Way of Indian River County

Share this page:
Vero Beach, FL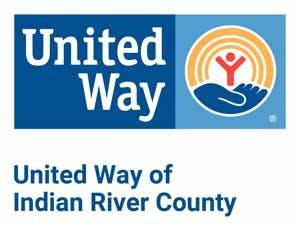 Visit Website
United Way of Indian River County
1836 14th Ave
Vero Beach, FL 32960
(772) 567-8900
Email United Way of Indian River County
Hours
You know there's lot of need out there. 1 in 5 children in this county live in poverty, 26% of those under 65 are without health insurance, over 500 children are on a waiting list for low income eligible childcare. By pursuing approaches that can be measured and programs that are proven to succeed, we are getting to the root of our county's most troubling issues.
For more than 50 years, United Way has worked to advance the common good as the most comprehensive health and human services organization in this community. United Way is a proven leader in addressing pressing community issues effectively and efficiently.
United Way of Indian River County runs a community-wide campaign raising money for critical human services, coordinates a Community Investment Process unique to United Way, provides emergency and special project grants, coordinates volunteer run programs, and runs the United Way Center which houses our Community Room, Board Room and a Non-profit Incubation Center. In addition, our staff sit on over 21 community committees.
United Way collaborates with local businesses, government, and non-profits to meet the most pressing social service issues in Indian River County, large and small. From working to solve over-arching needs such as affordable housing to keeping children involved in positive, structured youth activities, United Way has a finger on the pulse of our community.
Living united means being a part of the change. It takes everyone in the community working together to create a brighter future. Give. Advocate. Volunteer. LIVE UNITED.
UPCOMING EVENTS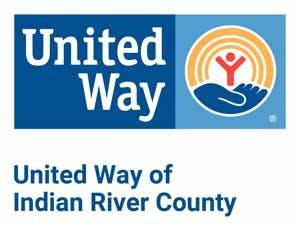 Visit Website
United Way of Indian River County
1836 14th Ave
Vero Beach, FL 32960
(772) 567-8900
Email United Way of Indian River County
Hours
Contact United Way of Indian River County
Visit Website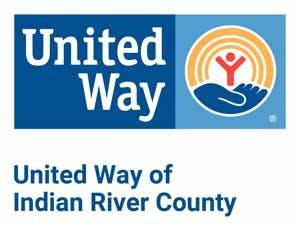 United Way of Indian River County
1836 14th Ave
Vero Beach, FL 32960
(772) 567-8900
Share this page: