Veterans Services

Share this page:
Vero Beach, FL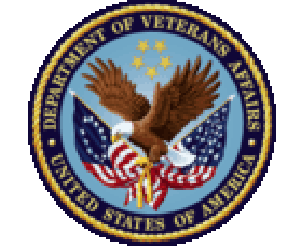 Visit Website
Veterans Services
2525 St. Lucie Ave
Vero Beach, FL 32960
(772) 226-1395
Veterans Services provides two locations in Indian River County to service the needs of Veterans and their dependents and survivors in regards to the following:
Preparation of and filing claims for service connected disability compensation
Non-service connected disability compensation
Death pension and accrued benefits
Veteran's life insurance
Other claims for benefits, which you may be entitled to under federal or state statues
Obtaining copies of military discharge documents, service medical records and VA claim files
Vero Beach
2525 St. Lucie Ave.
Tel: (772) 226-1395
Fax: (772) 770-5038
Sebastian
Sebastian Corners
1921 U.S. Hwy 1
Tel: (772) 589-6597
Fax: (772)581-4988

The Veterans Council also provides other services:
Transportation to VA Medical Center, WPB
The Veterans Council of Indian River County provides free transportation for eligible veterans to and from the VA Medical Center, West Palm Beach. Call: (772) 226-1695
For more information, visit the website or visit or call one of the two locations listed above.
VETERANS SERVICE ORGANIZATIONS
There are American Legion posts and a Veterans of Foreign Wars post in Indian River County that provide help to veterans and their families.
American Legion Post #39
1535 Old Dixie Highway, Vero Beach, FL 32960
(772) 562-9049
American Legion Post #189
807 Louisiana Avenue, Sebastian, FL 32958
(772) 589-8710
V F W Post 10210
815 Louisiana Avenue, Sebastian, FL 32958
(772) 589-3405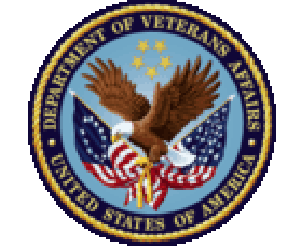 Visit Website
Veterans Services
2525 St. Lucie Ave
Vero Beach, FL 32960
(772) 226-1395
Visit Website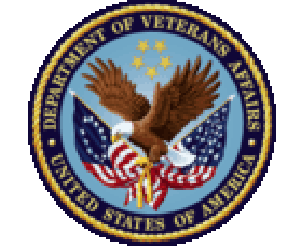 Veterans Services
2525 St. Lucie Ave
Vero Beach, FL 32960
(772) 226-1395
Share this page: