We Care Program Indian River County Medical Society

Share this page:
Vero Beach, FL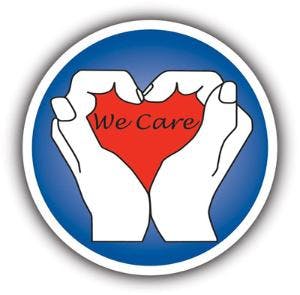 Visit Website
We Care Program Indian River County Medical Society
4675 28th Court
Vero Beach, FL 32967
(772) 794-7422
Write a Review
We Care Mission
With our unwavering commitment to improving the health of our local residents, forming community collaborations and advancing the "We Care" mission, we are the organization for providing health care services to medically indigent residents in our community. $1 million+ vital services are provided by our dedicated Volunteer Physicians and other health care professionals each year.
How Does the We Care Program Operate
"We Care" patients first have a primary care evaluation and are then evaluated for subspecialty referral needs. Prescription medication assistance is available via the Indigent Drug Program and the Donations from the We Care Foundation of Indian River
Professional We Care Coordinators organize all services.
The We Care program welcomes inquiries about its services. For more information, contact a Coordinator at (772) 794-7422.
All patients are scheduled by appointment through Indian River County Health Department. When scheduling an appointment, call (772) 794-7420 and (772) 794-7425.
What Services are Available?
The "We Care" program is proud of the wide range of Primary Care physicians and specialists who volunteer their services. Examples include cardiology, otolaryngology, dermatology, family practice, internal medicine, neurology, orthopedics, general surgery, ophthalmology and urology and many other specialists.
We Care Clinic
In April 2015, the Foundation was honored to receive an Impact 100 grant of $100,000 for construction of a We Care Clinic, which began servicing patients in February, 2016. The clinic is staffed by a Primary Care Physician, a Services Coordinator, IDP Clerk an RN and Health Techs. Patients seen at the Clinic must first be qualified for We Care Services. For more information call (772) 794-7420 and (772) 794-7425.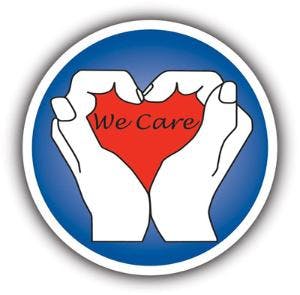 Visit Website
We Care Program Indian River County Medical Society
4675 28th Court
Vero Beach, FL 32967
(772) 794-7422
Write a Review
Visit Website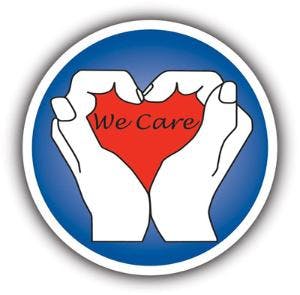 We Care Program Indian River County Medical Society
4675 28th Court
Vero Beach, FL 32967
(772) 794-7422
Share this page: