Beachside Pressure Cleaning

Share this page:
Vero Beach, FL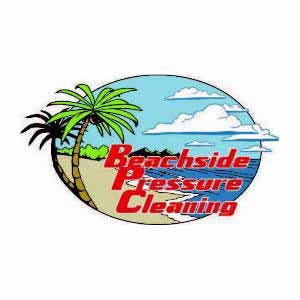 Beachside Pressure Cleaning
Vero Beach, FL
(772) 559-5251
Email Beachside Pressure Cleaning

1 Reviews

Write a Review
No surface too difficult, no job too difficult for Beachside Pressure Cleaning!
Located in Vero Beach Florida, Beachside Pressure Cleaning specializes in beachfront and luxury homes. They are a family owned and operated business offering a wide variety of chemical and non-chemical cleaning services that are gentle and safe, utilizing top of the line equipment to make sure your home or business looks its best!
Beachside Pressure Cleaning works closely with real estate agents, property managers and homeowners alike to provide top of the line service to Vero Beach and surrounding areas. They provide reliable and efficient service, and offer industry competitive pricing.
Beachside Pressure Cleaning is licensed and Insured.
Free Estimates
Chemical and Non Chemical Cleaning Services
Driveway Cleaning
Re-sand and Seal Brick Pavers
Hard Water Stain Removal
Commercial & Residential
Chemical Treatments
Gutters & Soffits
Work with HOA's
Your time is valuable, so appointments are always set and they are happy to work around your schedule. All patio furniture and outdoor accessories are moved out of the way from the areas and put back as they were. At Beachside Pressure Cleaning you are guaranteed a 100% residue free cleaning process. Call today for a free estimate.
Bi-annual, annual and single service contracts available.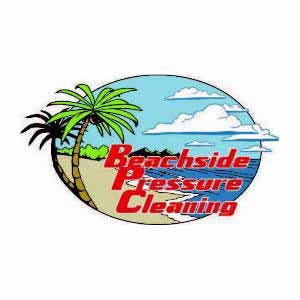 Beachside Pressure Cleaning
Vero Beach, FL
(772) 559-5251
Email Beachside Pressure Cleaning

1 Reviews

Write a Review
Contact Beachside Pressure Cleaning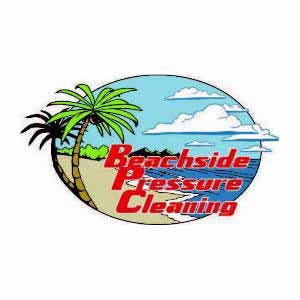 Beachside Pressure Cleaning
Vero Beach, FL
(772) 559-5251
Share this page: