Matt Fulcher Films

Share this page: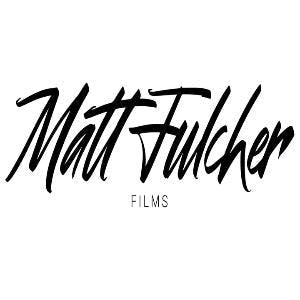 Visit Website
Matt Fulcher Films
(772) 713 6378
Email Matt Fulcher Films
Direct Email Matt Fulcher Films
Hours
Write a Review
Matt Fulcher is a wedding filmmaker based out of Vero Beach, FL who captures the special moments of the most important day in a couples lives.
"I know firsthand the time an effort that goes in to planning a wedding, and the importance of this moment in a couples lives together. Because of that, I do my best to capture each moment with the care, skill and mindfulness the bride and groom deserve."
After not being able to afford a wedding videographer for his own wedding two years ago, Matt set out on a mission to offer wedding video services that were affordable and impactful. He believes that quality videography and photography that will last a lifetime is important and works with his clients to make sure they are happy.
His favorite part of his job is capturing the love and emotion shared by the bride and groom. Every moment has it's own signifigance; the preparation before the wedding, the grand enterance, the vows, dancing with loved ones, happy guest and the last kiss and goodbyes, Matt films it all for you to enjoy for the rest of your lives.
Matt takes videos and photography of:
Elopements
Destination Weddings
Traditional Wedding Videos
Proposal
Engagement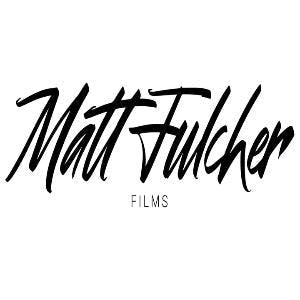 Visit Website
Matt Fulcher Films
(772) 713 6378
Email Matt Fulcher Films
Direct Email Matt Fulcher Films
Hours
Write a Review
Contact Matt Fulcher Films
Visit Website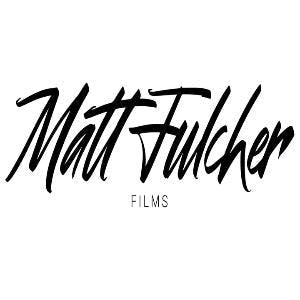 Matt Fulcher Films
(772) 713 6378
Share this page: