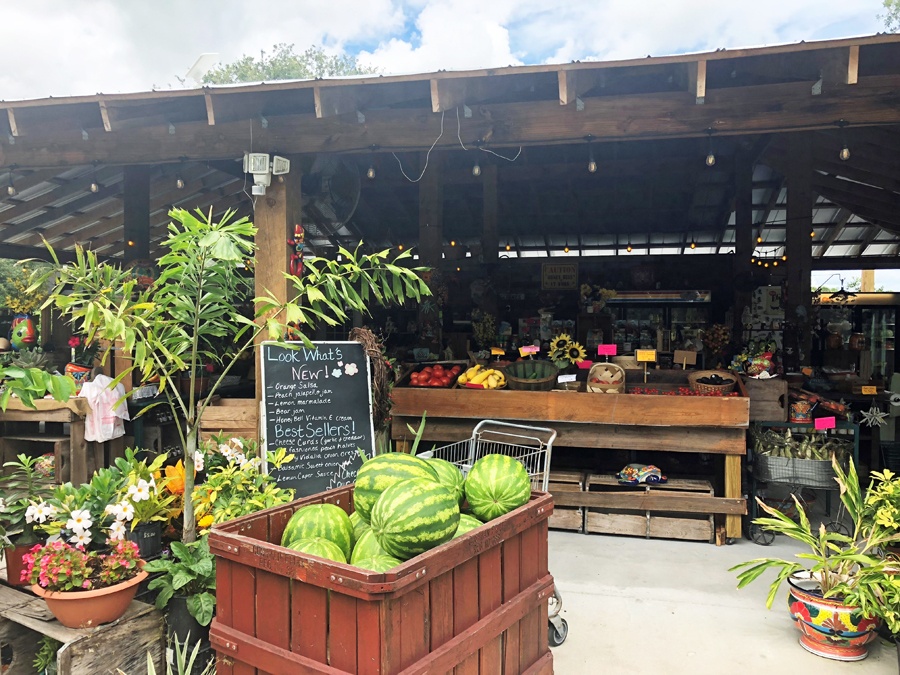 Peterson Groves & Nursery Share this page:

Posted: May, 30, 2018 | Author: Gary Fox | Peterson Groves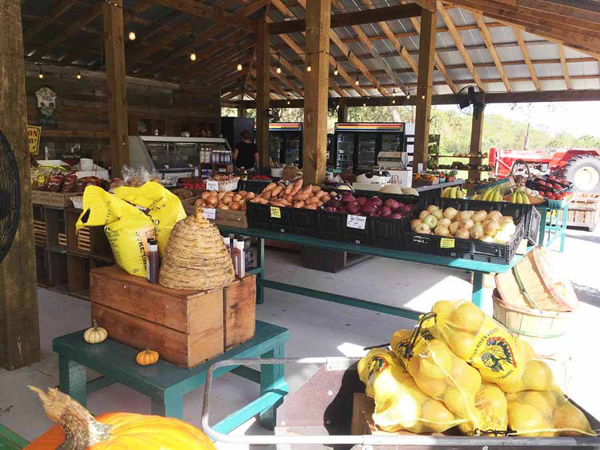 The farm is entering its 106th year in continuous operation, and it's a fun place to reconnect with how food is grown and meet the many animals that also call Petersen's home. Guests can get up close and personal with goats, pigs, peacocks, chickens, goats, and rabbits. The Groves overlook a tranquil cow pasture and many of the buildings on the property date back to the early 1900's Certain animals may be fed with feed available at the store.
There are plenty of beautiful photo opportunities around the property, and the Barkwell Family loves to welcome families to spend time enjoying their expansive grounds. In fact, their own children are present daily and are happy to share their fun facts about the animals and growing up in such an idyllic environment.
Last year this open-air roadside produce stand was added to the sprawling Peterson Groves property. You can now pull off the road and grab your veggies quickly or step back in time and stroll around the farm. Kids (and grown-ups) absolutely love the experience.
As a time, honored and locally respected business, Peterson Groves stands behind everything they offer. If you are not completely satisfied, they will make it right.
From the farm in June (not certified Organic but follow organic practices):
Mangos
Okra
Texas Cream 40 Peas
Lychees
Watermelons (White Rabbit Certified Organic)
Hours:
Monday to Saturday, 8am to 6pm
Sunday, 10am to 3pm

Peterson Groves
3375 66th Avenue
Vero Beach, FL 32966
Tel: (772) 562-6900
---