The Source

Share this page:
Vero Beach, FL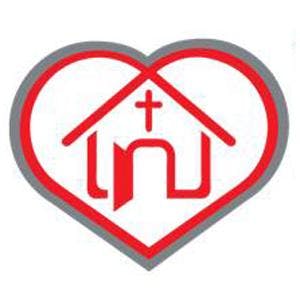 Visit Website
The Source
1015 Commerce Ave
Vero Beach, FL 32960
(772) 564-0202
Email The Source

3 Reviews

Write a Review
I AM MINISTRIES, INC. DBA
THE SOURCE is a fulltime resource center and Christian outreach mission for the homeless and less fortunate.

They provide both material and spiritual support to individuals in dire need of assistance. This interdenominational mission has volunteer ministers and workers from churches throughout our community. Services include meals, clothing, hygiene, job referrals, human services and Christ-centered recovery programs.

The Source is an active member of the Treasure Coast Homeless Services Council and works in concert with other local agencies to address the problem of homelessness in the community.
Member of the Treasure Coast Homeless Services Council
FILL A BAG & FILL A HEART AT THE SOURCE
Each year, The Source fills gift bags for those who have nothing and who are completely homeless. Many call the woods their home and survive all year on what The Source provides them in their gift bag. The bags are filled mostly with necessities, such as clothing and hygiene items, which are listed below for men and women.
Outdoor Survival Gear
Bug spray – Deep Woods is best
Reading glasses and sunglasses
Backpacks, tents, sleeping bags, can openers, flashlights, batteries for the flashlights
Basic Hygiene Items
Personal hygiene items – Razors, shaving cream, deodorant, toothbrushes & toothpaste, shampoo, combs & brushes
Clothing
Blue jeans – especially mens size 28, 30, 32
Denim shorts – especially mens size 28, 30, 32
Shorts and bathing suits – all sizes
T-shirts – all sizes
Socks and underwear – cotton, all sizes, mens & womens
Tennis Shoes and Work Boots - Please Give to the Shoe Fund
Food for supplemental food box distribution
Peanut butter & jelly
Spaghetti & spaghetti sauce
Tuna or canned fish products
Canned meats – ham, vienna sausages, etc.
Chunky soups
Macaroni & cheese boxes
Pancake mix & syrup
Granola bars
Cereal
Dry milk
Mayonnaise
Canned green beans, peas and corn
Canned fruit
Canned Sloppy Joe's
Rice
Dry beans
Food for daily meal services
Butter
Cheese
Milk
Cereals
Coffee
Sugar & creamer
Condiments – mayo, mustard, ketchup
Fresh salad vegetables and fresh fruit
Ground beef, chicken, and other fresh meat
To make your contributions, please drop off donations for The Source at 1015 Commerce Ave, Vero Beach, FL. Monday, Tuesday, Thursday, and Friday from 9:00 a. m. to 4:00 p.m.
IN THE NEWS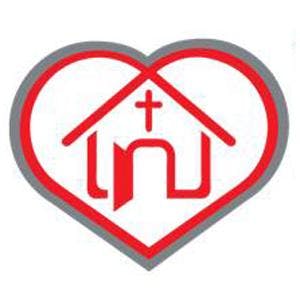 Visit Website
The Source
1015 Commerce Ave
Vero Beach, FL 32960
(772) 564-0202
Email The Source

3 Reviews

Write a Review
Visit Website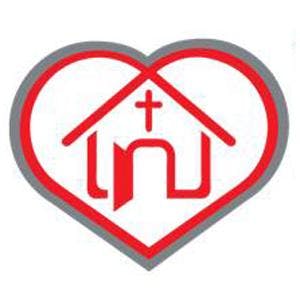 The Source
1015 Commerce Ave
Vero Beach, FL 32960
(772) 564-0202
Share this page: