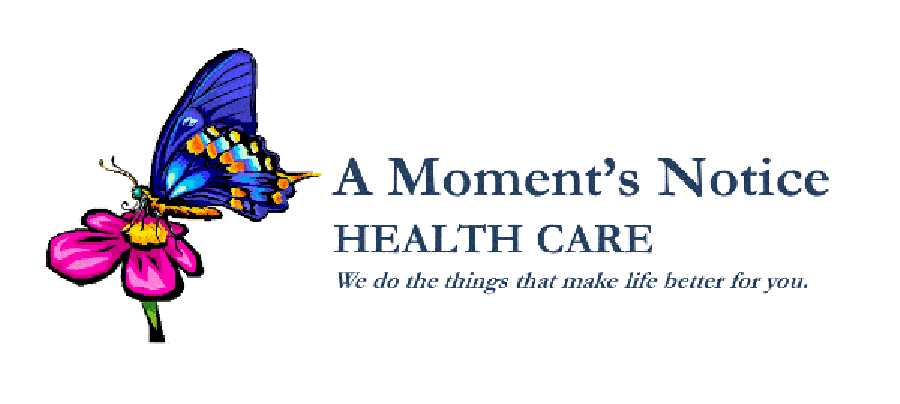 Assisted Living Homes VS. Home Care: How To Decide Share this page:

Posted: November, 1, 2020 | Author: Chris V | A Moment's Notice Health Care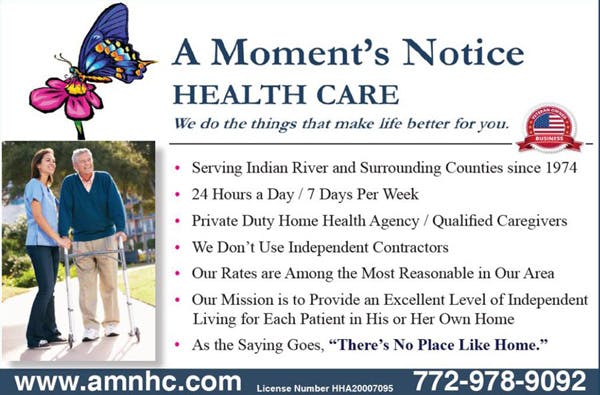 This is a question that many of us will be asking ourselves as we get older.Whether it is having to move around your home or making it around town to doctor's visits and other important appointments, this is often a very difficult time for these individuals.
The good news is that advancements in technology and medical equipment are making it more feasible than ever to benefit from senior care at home while dealing with these struggles. However, remaining in the home is not the best choice for everyone.To make the best decision possible, you should consider a variety of different factors from your ability level to your finances and your available support network.
What is In-Home Care?
The in-home caregiver is one of the fastest growing and most requested services in the United States today. Agencies providing in-home care offer a range of different services from simple companionship to supervision and personal care. In-home caregivers are appropriate for individuals who want to stay at home, but also need ongoing care that family members and friends cannot provide.
It allows seniors to age in the comfort of their own home. Most in-home care plans include a combination of assisted living, or non-medical, services and skilled health care services. In the past, there was no significant difference between "home health care" and "in-home care"; however, many people now refer to home health care when skilled nursing care is involved and in-home care when only non-medical care is required.
While those differences may seem insignificant, they are actually important since they help people understand the level of care being offered. This will, in turn, have a major effect on the cost of care and the sources of funding available to pay for these costs.
Non-Medical Care Services Typically Include:
Personal care
Companionship
Supervision
Laundry
Light housekeeping
Meal preparation
Medication reminders
Shopping
Errands
Transportation
Insurance companies and in-home care agencies often use an individual's ADL (Activities of Daily Living) rating to determine the needs of that individual. ADL ratings are based on six basic activities that show an individual's abilities to provide self-care. These activities are:
Walking
Bathing
Transferring
Dressing
Eating
Using the Toilet
Insurance firms use these activities to determine an individual's eligibility for insurance benefits. In-home care agencies use them as an assessment tool to figure out the necessary charges for services and to ensure qualified caregivers are assigned to meet the individual's needs. IADL, or Instrumental Activities of Daily Living, utilizes six tasks that determine the ability of an individual to live on their own in the home.
These Six Tasks Are:
Managing personal finances [can be done by guardian]
Taking medications
Using the phone
Shopping for food and clothing
Light housework
Meal preparation
Although it is important to understand the differences between in-home and home health care in today's terminology, it is true that, in reality, most individuals who require one form of care will eventually require the other as well.
See more at: /
---