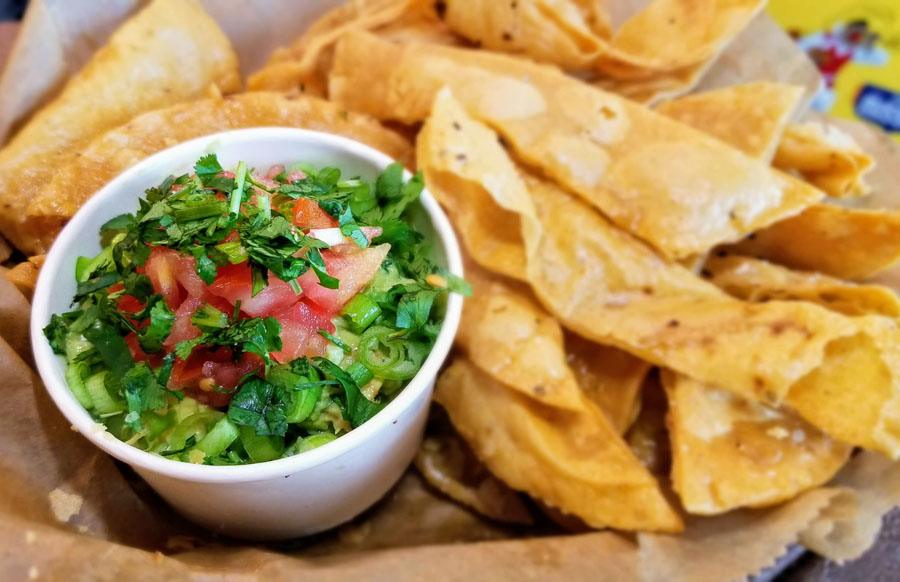 El Sid Taqueria - Restaurant Review Share this page:

Posted: October, 19, 2020 | Author: Thomas Miller, The Treasure Coast Foodie | The Treasure Coast Foodie & Savor Club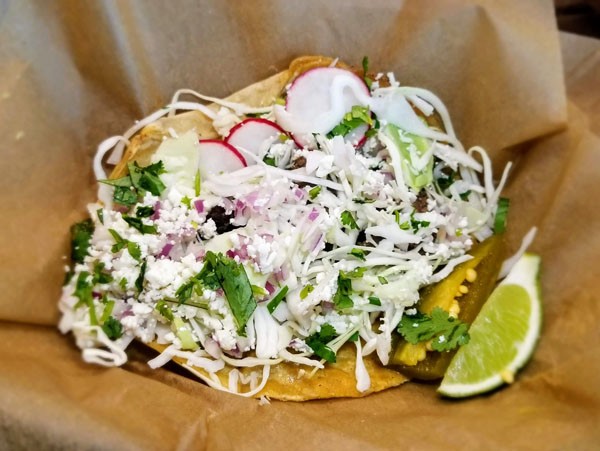 El Sid has been the "Taco" of the town since they opened in August of 2019. Countryside Citrus, the owners of El Sid, had a lot of renovation to do to convert their small ice cream and produce shop to what it is today.

Chef Timm is new to the Countryside team and has only been on board for about a year and this is one of his first major projects to complete with them.

Vero has been lacking good Mexican food choices for a while now, so I was happy to see another place open up. Do the tacos live up to the hype I've been hearing about? Keep reading to find out!

Located in the heart of Ocean Drive, El Sid is located between The Beach Shop and Gloria & Emilio Estefan's Costa d'Este hotel. With only street parking available, finding a spot during peak hours or in season might prove to be difficult. The inside has been completely renovated and looks fantastic! There is an old truck set into the wall is where you pick up your order through the passenger side window. On the day I visited, it was around 2:00 pm and they still had consistent foot traffic coming through for tacos and ice cream.

Guacamole and Corn Chips (pictured in large photo above)
The first thing I noticed with this dish when they sat it down in front of me was that the corn chips were freshly made and smelled like Frito Lay corn chips. They are made in Florida for El Sid in small batches by a Mexican family located in LaBelle, Florida. They are crunchy and delicious! The guacamole was roughly chopped and was very fresh tasting.

Steak Taco (pictured in smaller photo)
Served on a freshly made corn tortilla, it had seasoned steak, shredded cabbage, slices of radish, onions, cilantro, cotija cheese, slices of jalapeno, and a lime wedge. The corn tortillas held together well, and the meat was seasoned to perfection. I really loved the shaved cabbage, it added a nice crunch when I took a bite. All in all, it's a really good taco!

IN CONCLUSION
I've eaten my share of tacos over the years, and these are some of the better ones I've tasted in the Vero Beach area. All food is made to order, so there might be a short wait to get your food, but it's definitely worth waiting for!
-------------------
El Sid Taqueria
3300 Ocean Drive
Vero Beach, Florida
Tel: (772) 234-8299
Click to view
---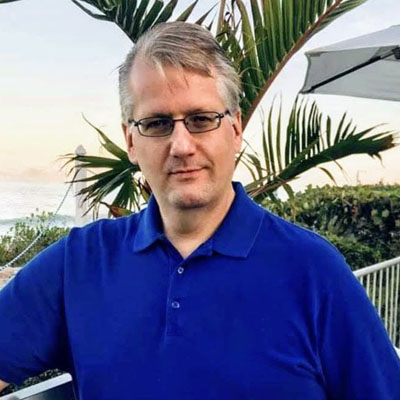 About The Author:
Thomas Miller, The Treasure Coast Foodie
Thomas Miller, aka "The Treasure Coast Foodie" is a noted restaurant reviewer, blogger and professional food photographer. Each year he is invited by Disney to review at EPCOT International Food & Wine Festival in Orlando.

Miller has a large local foodie tribe and organizes VIP Foodie events that are among the Top Culinary experiences in Vero Beach and Indian River County. Miller is also founder of SAVOR CLUB, a membership club offering discounted dining opportunities from Sebastian & Vero Beach through Stuart, Florida.
Visit My Site