Restaurants
Vero Beach, Sebastian & Fellsmere are home to many wonderful locally owned & run restaurants, pubs, breweries & specialty dessert shops. Whether its dining on the waterfront, in town, or a quirky out-of-the-way spot..... you are guaranteed a 'live like a local' experience that you won't find anywhere else. Be sure to check out these local eateries......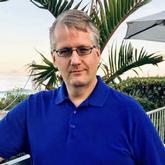 The Treasure Coast Foodie & Savor Club
Post Office Box 650971, Vero Beach, FL 32965
Deals like Buy One Get One - Up to 50% off - Get an Item Free with Purchase - are exclusive discounts for Savor Club members at locally-owned restaurants from Vero Beach & Sebastian through Stuart, Florida. Discounts are negotiated by the popular Treasure Coast Foodie, aka Thomas Miller, so his large "foodie" tribe saves money every time they dine.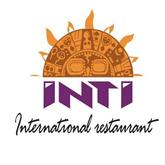 INTI International Restaurant
2199 7th Avenue , Vero Beach, FL 32960
ph:
(772) 257-6652
The best Latin American Cuisine in town. INTI offers you the finest food with excellent service. Click on the 'More info' link and see some of their dishes.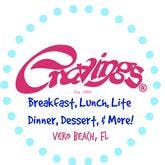 Cravings
3149 Ocean Drive, Vero Beach, FL 32963
ph:
(772) 231-0208
Cravings Bakery Sandwich Coffee Ice Cream Café - Featuring a variety of Gluten Free and Vegan Options for Breakfast and Lunch and Lite Dinner. Cravings serving fresh baked pastries, muffins, cookies and croissants daily. Made to order breakfast sandwiches, breakfast bowls & acai bowls. Fresh Salads Build your own Sandwiches, Paninis and Specialty Sandwiches. Fresh fruit smoothies & blended coffee drinks. 24 Flavors of Bassetts Ice Cream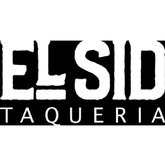 El Sid Taqueria
3300 Ocean Drive, Vero Beach, FL 32963
ph:
(772) 234-8299
El Sid is known for its fresh ingredients and consistent quality. Tacos, empanadas, quesadillas and more. Our made-from-scratch cuisine focuses on detailed flavors, innovative recipes and fair pricing. The welcoming staff will make you feel right at home – visit our website to see the menu.