Haryani Dermatology

Share this page:
Sebastian, FL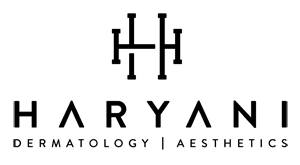 Visit Website
Haryani Dermatology
8745 North US Hwy 1
Sebastian, FL 32958
(772) 217-5362
Email Haryani Dermatology
Hours
Tuesday, Wednesday and Thursday
7:30am to 5:30pm

5 Reviews

Write a Review
About Dr. Anand Haryani

Anand Haryani is a board certified dermatologist with extensive training in cosmetic, surgical, and general dermatology. He trained at the world-renowned Cook County Hospital in Chicago, IL before opening his office in Indian River County. He also is an assistant professor with the University of South Florida in Tampa, working with dermatology residents in training at the James A Haley VA.
Dr. Haryani was born in Chicago, where he attended primary and secondary school. He graduated magna cum laude from Northwestern University with a Bachelor of Arts degree before pursuing his medical degree from Southern Illinois University School of Medicine. Throughout his college and medical school years, he was heavily involved in both laboratory and clinical research in oncology, cardiology, and ultimately dermatology where he found his passion. Dr. Haryani was then accepted to join the prestigious John H. Stroger Hospital of Cook County Dermatology Residency program. Currently, Dr. Haryani is an active member of the American Academy of Dermatology.
Services offered;




When he's not working, he loves to spend time with his wife, play tennis, try out new restaurants, and exercise.
**To schedule an apointment directly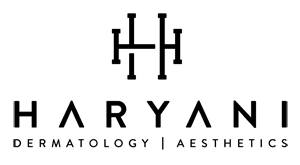 Visit Website
Haryani Dermatology
8745 North US Hwy 1
Sebastian, FL 32958
(772) 217-5362
Email Haryani Dermatology
Hours
Tuesday, Wednesday and Thursday
7:30am to 5:30pm

5 Reviews

Write a Review
Contact Haryani Dermatology
Visit Website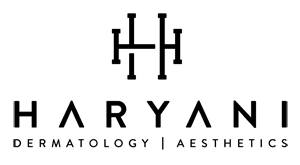 Haryani Dermatology
8745 North US Hwy 1
Sebastian, FL 32958
(772) 217-5362
Share this page: