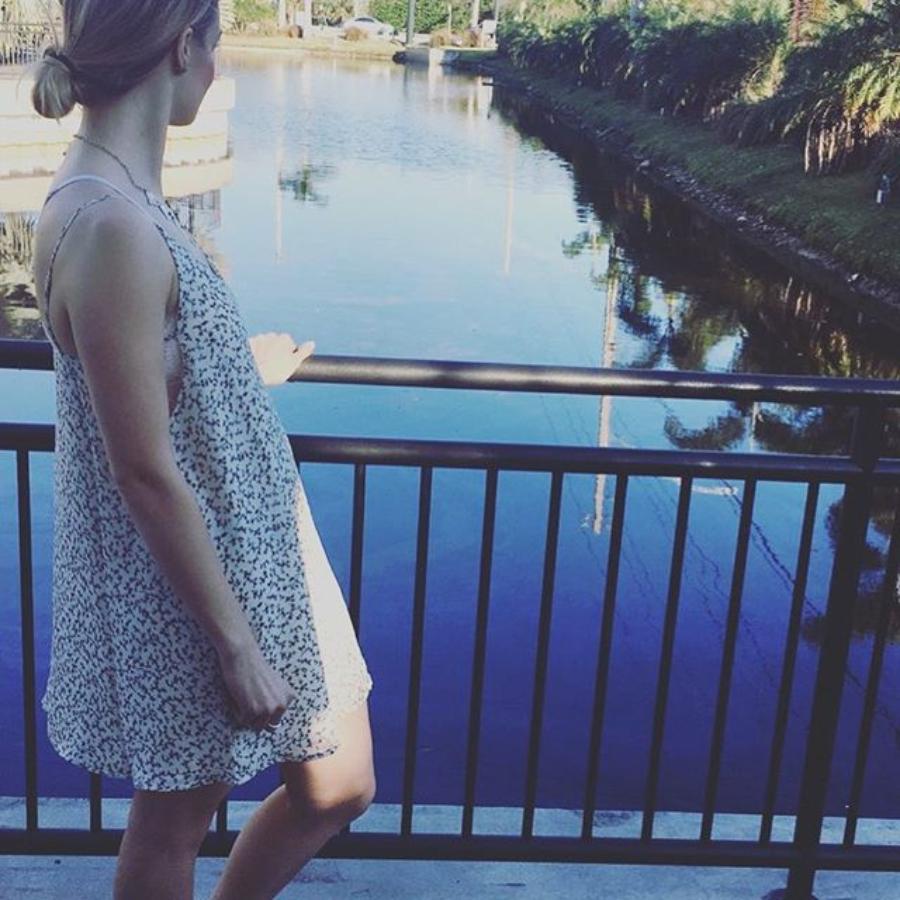 Farewell to Summer Share this page:

Posted: October, 31, 2017 | Author: Nikolett Connelly | elle 7 twenty salon + spa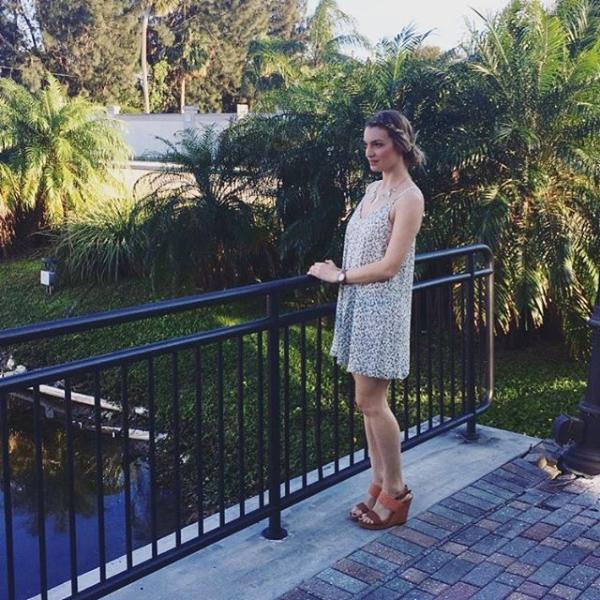 We all love our summer dresses, and loose tanks; but, with fall here.. it's time to pack these lovely treasures to the back of your closet. With the weather cooling down, we're closing summer with 20% off some of our incredible name brand clothing including: Bobbi, Lucca, and LAmade. With new shipments from our favorite designers, our new fall, and winter series is a necessity for you. Not to mention, with the holidays around the corner it's never too early to pick up the perfect gift for a loved one. Let us make your holiday shopping a little easier with clothing that's not only of great quality but is as unique as they are.
---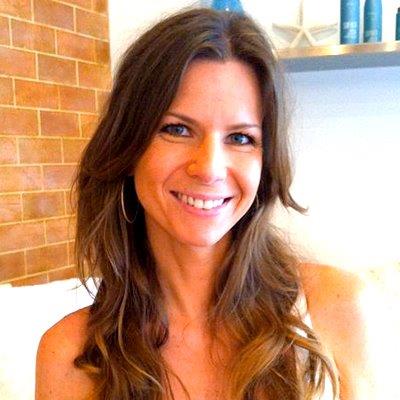 About The Author:
Nikolett Connelly
Nikolett Connelly is a lifestyle colorist/stylist and salon owner at Elle 7 Twenty Salon + Spa.
Visit My Site