TOPICS
RECENT POSTS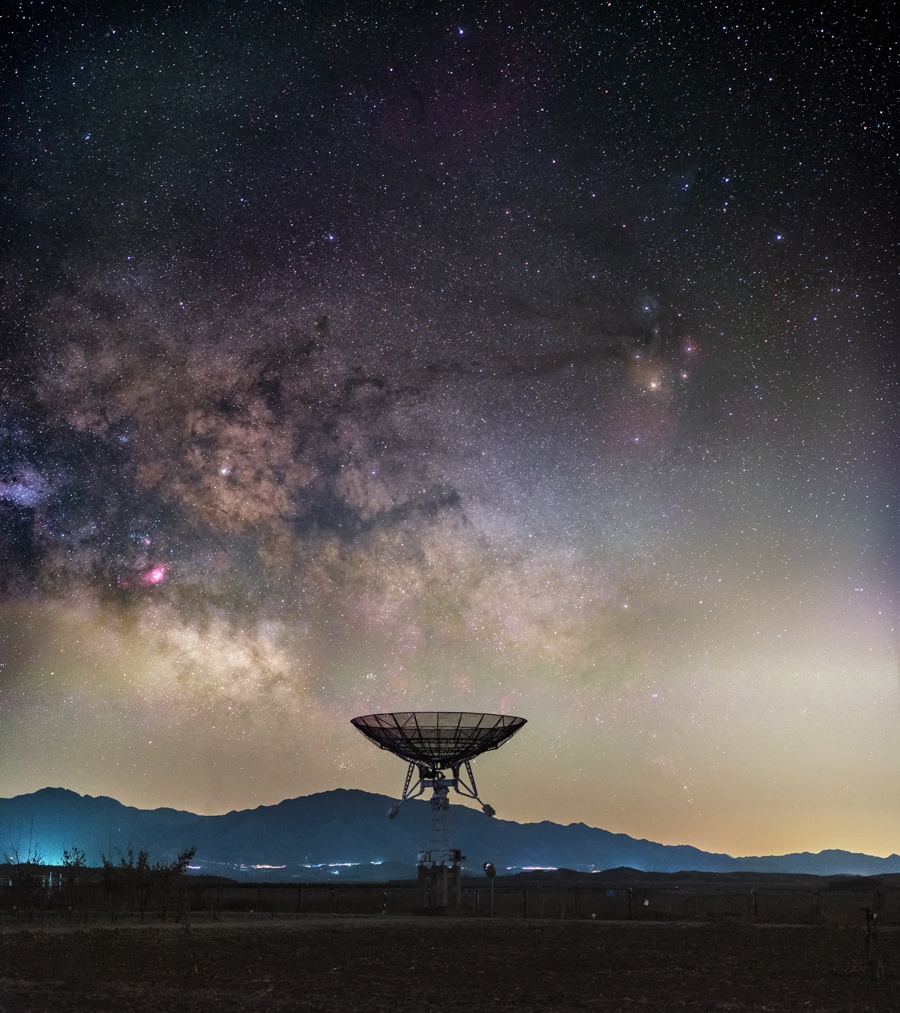 Astronomy Photographer of the Year by the Royal Observatory Greenwich in London, England.
The Vero Beach Museum of Art presents an exciting selection of approximately 50 photographs of celestial spectacle
The Art of Buying Fine Art - A few tips...
There is an Art to Buying Fine Art, it's not only for the client, but for other galleries to take note. I am NOT an expert, but have been selling Fine Art for a decade.
---