Eats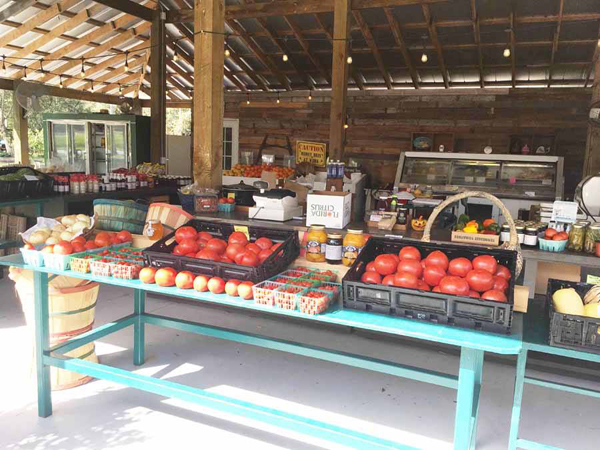 Peterson Groves & Nursery
by Gary Fox | Eats
Besides being the hottest place in town to get home-grown veggies, free-range eggs, organic food, and famous citrus shipped worldwide - it's a really fun place to visit with the kids and out-of-town guests.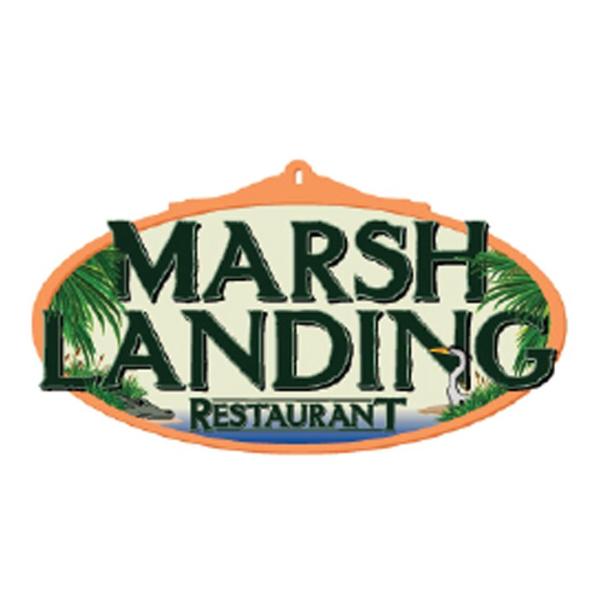 Marsh Landing Restaurant
May 19, 2018
by Lil Miller-Fox | Eats
Go back in time to the pioneed days of Flroida - Florida's boom and bust years of the 1920's and 30's, when folks lived off the land and were still settling the wild yonder! Great food and southern hospitality makes Marsh Landing Restaurant worth the drive from anywhere.
---
TOPICS
---
---
Join our email list to stay on top of all things Vero Beach Florida