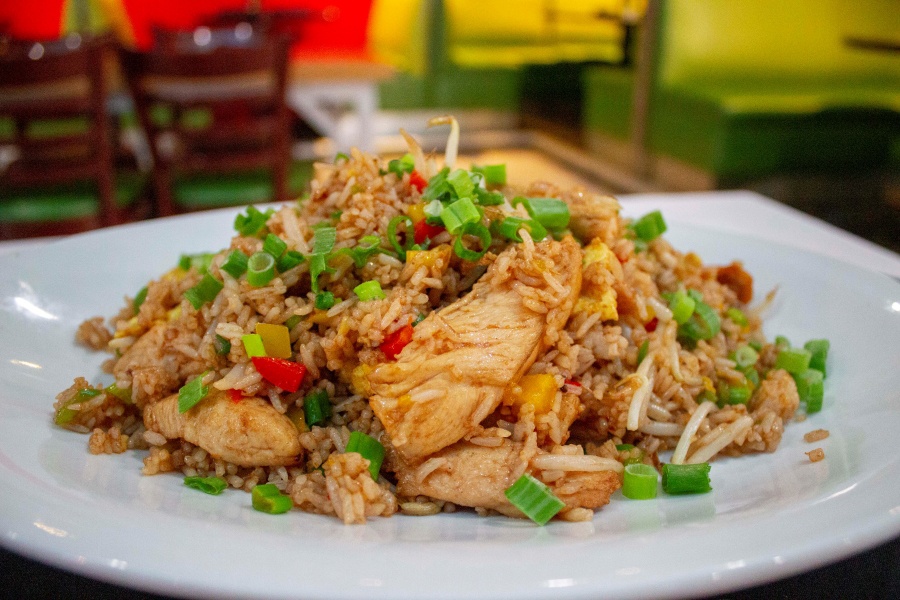 INTI International - Restaurant Review Share this page:

by Thomas Miller, The Treasure Coast Foodie | Eats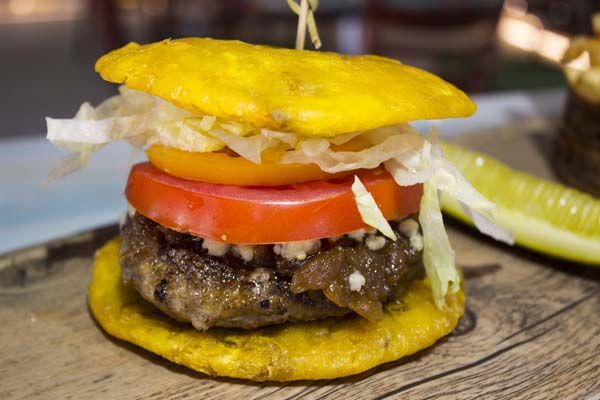 Located on 7th Ave in what was previously known as The Long Branch Saloon, INTI International is one of Vero's HOTTEST restaurant concepts to come to the area in years.
The place has been completely gutted and renovated from top to bottom. From the bright tropically decorated walls, the green booths, and the new lighting throughout, no tile was left unturned when they renovated this place. Even the bathrooms were completely redone which is something that most places tend to overlook. Parking is limited by the spots along the side and at the rear of the restaurant, but you should be able to park in a few additional spots along 22nd Street later in the evening when the businesses nearby close for the day.

The dishes offered here come from a variety of diverse backgrounds and cultures like Peruvian, Mexican and Latin American, thus the name "International". The restaurant served us a few of their dishes to try so we could sample what they have to offer.

Now let's dive right in and see what I had to eat!

Chaufa (photo above)
This dish is a mix of Chinese and Peruvian fried rice. The flavor difference comes from the peppers that are not traditionally used in the Chinese version of this dish. We tried the chicken version, but you can also get it with steak, a combo of chicken and steak, or a seafood version. I hope your hungry, because this is quite a large portion!

Inti Burger (inset photo)
I'm always looking for something unique on menus when dining at new restaurants. This "burger" is definitely unique! Made with Tostones as the buns, a sirloin burger patty is grilled and then topped with bleu cheese, tomato, onion, and topped with shredded lettuce. French fries and a pickle spear are served alongside. While it was a little messy to eat, it was quite delicious!

In Conclusion:
With the unique variety of restaurants we have in this area, you would think that we have just about every cuisine type covered, right? In steps INTI and says, "Hold our Margarita" and creates this totally unique restaurant dining experience featuring flavors you won't find anywhere else.

At first, I was concerned with their location off the beaten path on 7th Ave, but with the addition of Michael's on 7th, they are getting more traffic to this area now. If you haven't tried them yet then what are you waiting for, because I know you will love it!
------

INTI International Cuisine
2199 7th Place, Vero Beach, FL 32960
Tel (772) 257-6652
Read Customer Reviews
---
Share this page:

---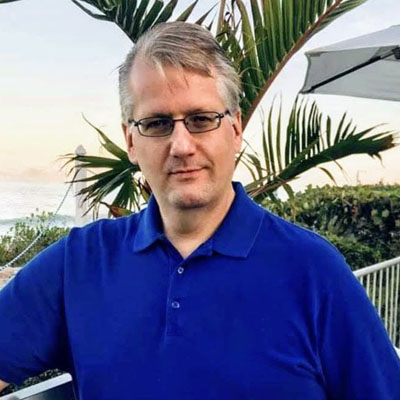 About The Author:
Thomas Miller, The Treasure Coast Foodie
Thomas Miller, aka "The Treasure Coast Foodie" is a noted restaurant reviewer, blogger and professional food photographer. Each year he is invited by Disney to review at EPCOT International Food & Wine Festival in Orlando.

Miller has a large local foodie tribe and organizes VIP Foodie events that are among the Top Culinary experiences in Vero Beach and Indian River County. Miller is also founder of SAVOR CLUB, a membership club offering discounted dining opportunities from Sebastian & Vero Beach through Stuart, Florida.
Visit My Site
TOPICS
RECENT POSTS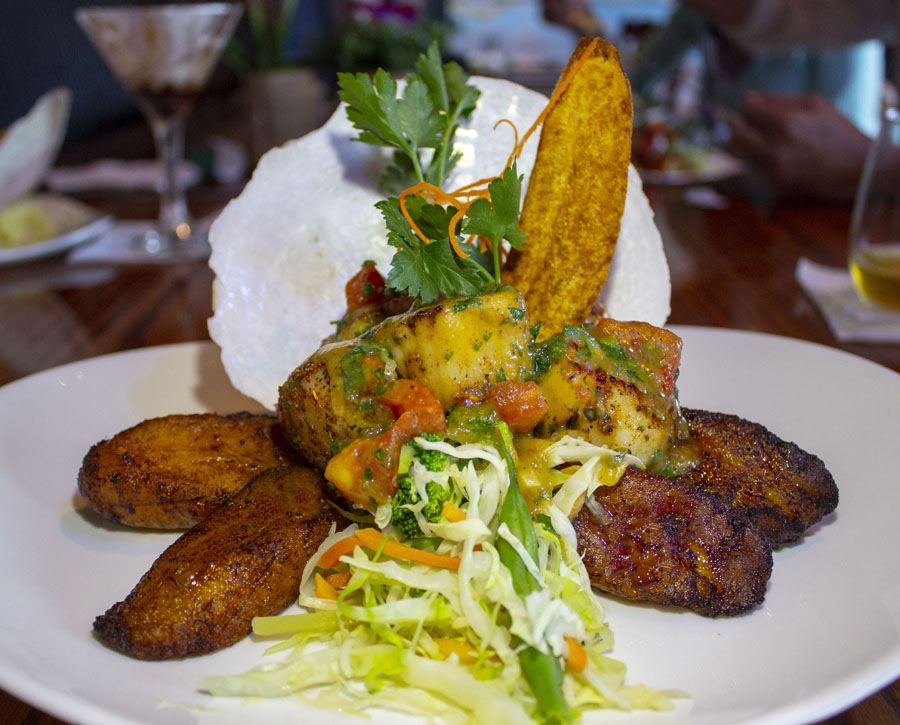 Mo-Bay Grill - Restaurant Review
Here's one of the "Top 10 Best Dishes" tasted last year by Thomas Miller (aka The Treasure Coast Foodie) in this review of Mo-Bay Grill in Sebastian with river views and a Jamaican & Caribbean vibe.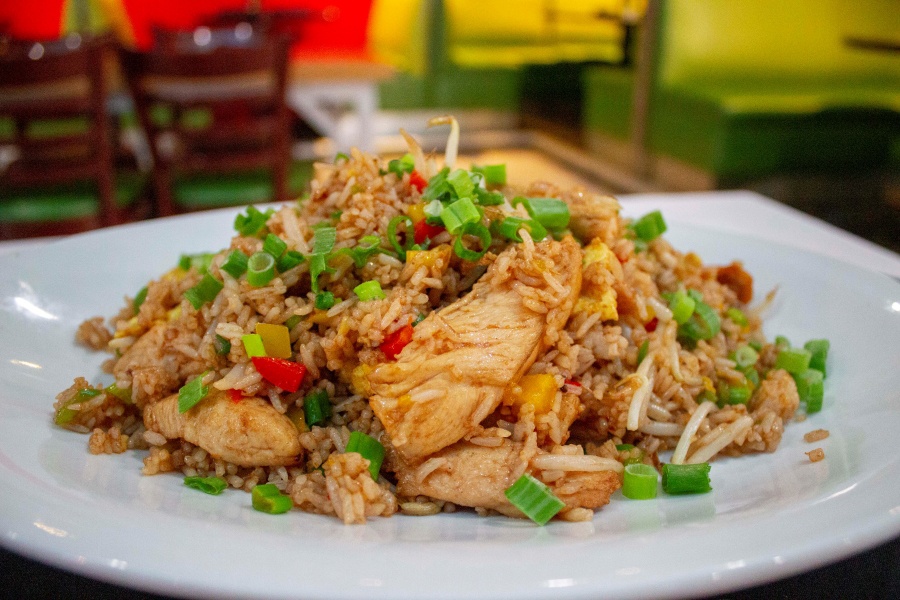 INTI International - Restaurant Review
INTI International is one of Vero's HOTTEST restaurant concepts to come to our area in years. Read Thomas Miller's (aka The Treasure Coast Foodie) experience & reviews of Chaufa, a Chinese-Peruvian dish, and the famous INTI burger.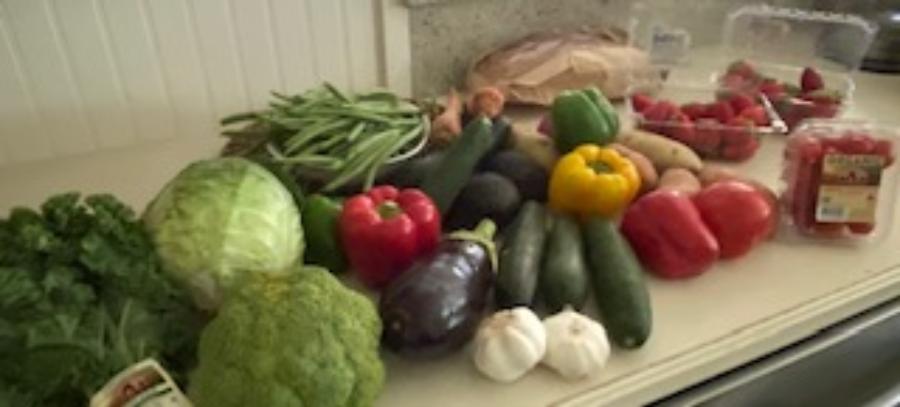 Good Food to Keep Your Immune System Strong... here are local resources
---