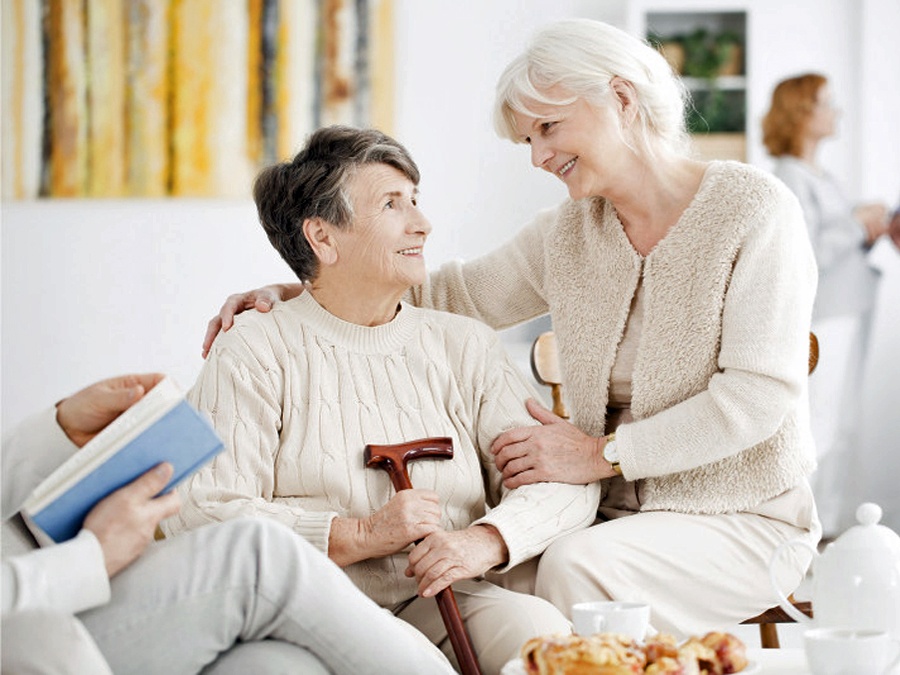 When Someone Dies Share this page:

July 1, 2022
by TammyS | For Seniors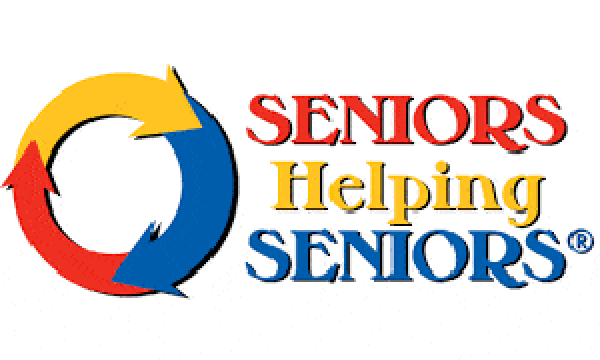 When Someone Dies
If Seniors Helping Seniors can help you in any way, please call (772) 492-8381
The following is by Sarah Kerr, Death Doula of the Center for Sacred Deathcare. I found it extremely comforting when my sister unexpectedly passed away just over a year ago and I hope you will too should you ever need it. There is a link at the bottom to more of Sarah's insights.
When someone dies, the first thing to do is nothing. Don't run out and call the nurse. Don't pick up the phone. Take a deep breath and be present to the magnitude of the moment.
There's a grace to being at the bedside of someone you love as they make their transition out of this world. At the moment they take their last breath, there's an incredible sacredness in the space. The veil between the worlds opens.
We're so unprepared and untrained in how to deal with death that sometimes a kind of panic response kicks in. "They're dead!"
We knew they were going to die, so their being dead is not a surprise. It's not a problem to be solved. It's very sad, but it's not cause to panic.
If anything, their death is cause to take a deep breath, to stop, and be really present to what's happening. If you're at home, maybe put on the kettle and make a cup of tea.
Sit at the bedside and just be present to the experience in the room. What's happening for you? What might be happening for them? What other presences are here that might be supporting them on their way? Tune into all the beauty and magic.
Pausing gives your soul a chance to adjust, because no matter how prepared we are, a death is still a shock. If we kick right into "do" mode, and call 911, or call the hospice, we never get a chance to absorb the enormity of the event.
Give yourself five minutes or 10 minutes, or 15 minutes just to be. You'll never get that time back again if you don't take it now.
After that, do the smallest thing you can. Call the one person who needs to be called. Engage whatever systems need to be engaged, but engage them at the very most minimal level. Move really, really, really, slowly, because this is a period where it's easy for body and soul to get separated.
Our bodies can gallop forwards, but sometimes our souls haven't caught up. If you have an opportunity to be quiet and be present, take it. Accept and acclimatize and adjust to what's happening. Then, as the train starts rolling, and all the things that happen after a death kick in, you'll be better prepared.
You won't get a chance to catch your breath later on. You need to do it now.
Being present in the moments after death is an incredible gift to yourself, it's a gift to the people you're with, and it's a gift to the person who's just died. They're just a hair's breath away. They're just starting their new journey in the world without a body. If you keep a calm space around their body, and in the room, they're launched in a more beautiful way. It's a service to both sides of the veil.
Sarah Kerr, Death Doula
https://www.facebook.com/SoulPassages/videos/610729049323633/?t=59
---
Share this page:

---
TOPICS
RECENT POSTS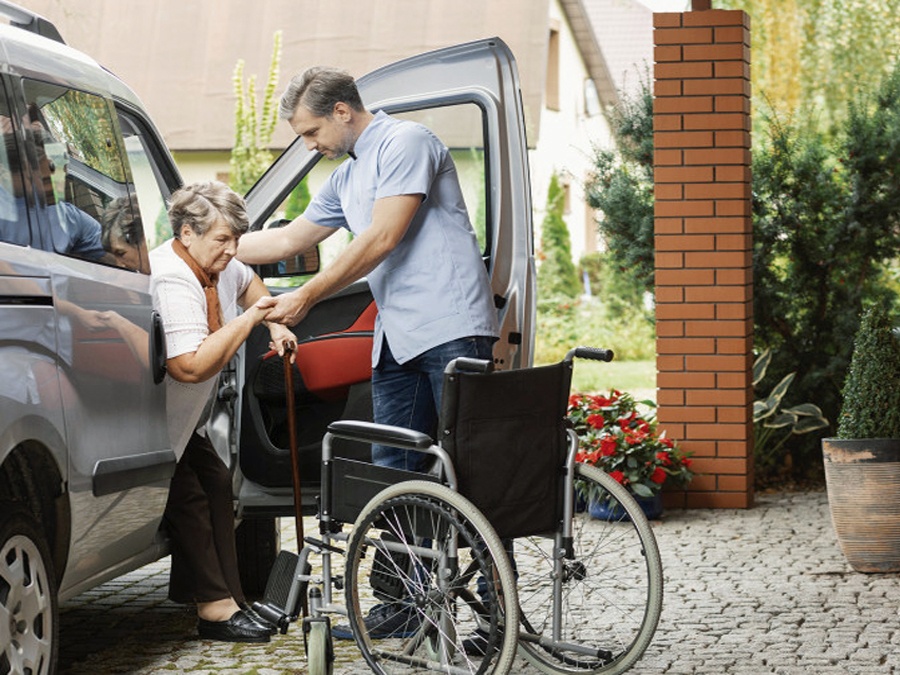 Preparing For Hurricane Season 2022
We still have four months of hurricane season left in Florida, so here are some tips on how to protect yourselves and your loved ones.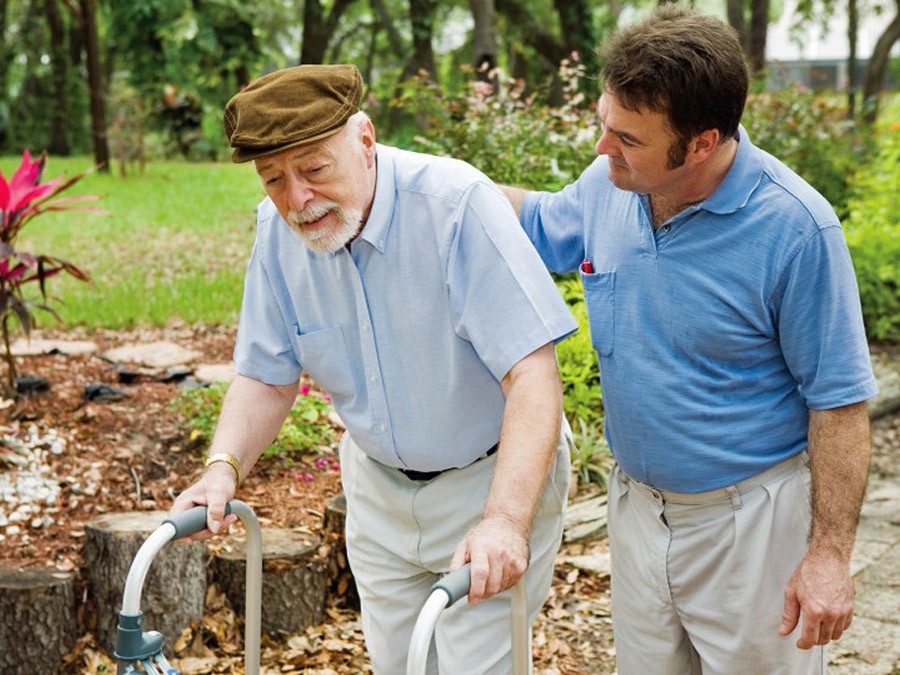 Do You Carry Regret in Your Life?
REGRETS: We all have them, and we all struggle with them. If we live our lives to the fullest, it is nearly impossible to avoid some type of regret. They are unavoidable.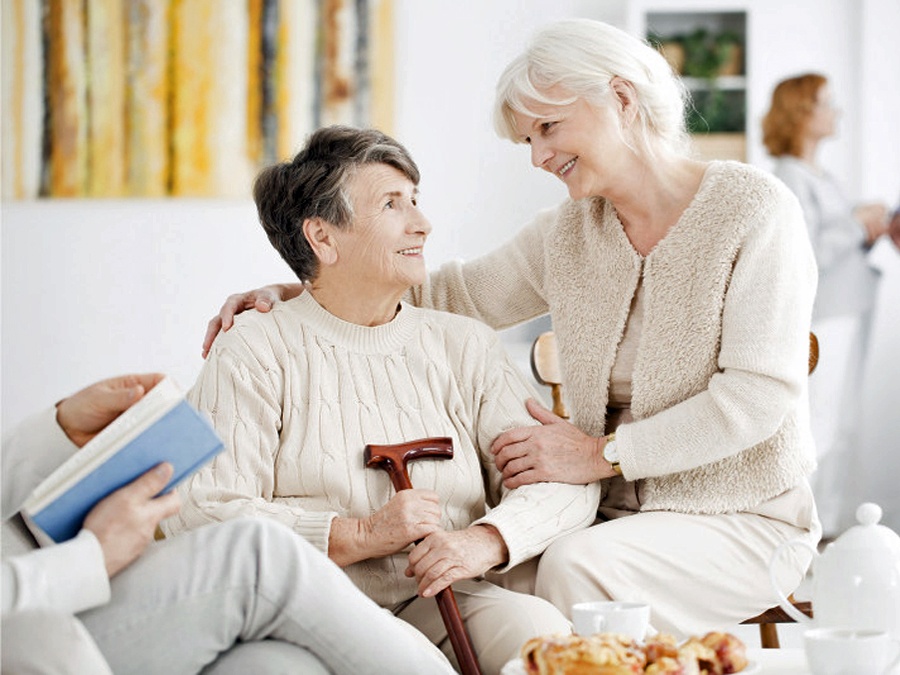 When Someone Dies
When someone dies, the first thing to do is nothing. Don't run out and call the nurse. Don't pick up the phone. Take a deep breath and be present to the magnitude of the moment.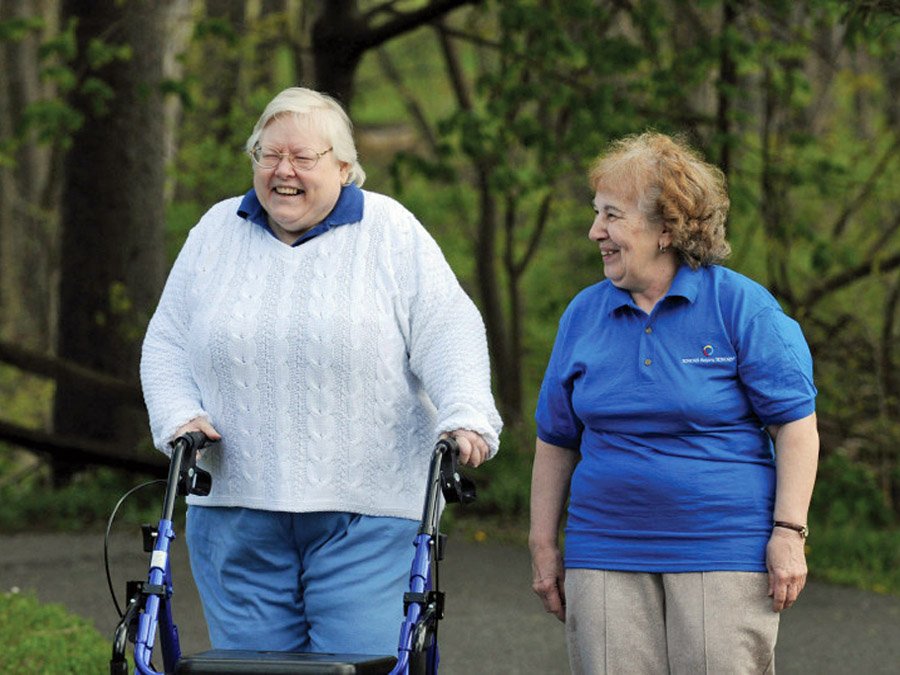 Are You Taking Things Too Personally?
Do you tend to take things too personally and wind up getting your feelings hurt? Taking things personally does not bode well for us in relationships with our spouse, children, friends, or work associates. Habitually taking another person's words or actions personally may be because we believe that person is intentionally referring to us in some way and we read negative intent in what they are saying or doing. When we do this, we give that person all of the power and take away our own, by putting our feelings at the mercy of others, regardless of whether they meant to attack you personally or not.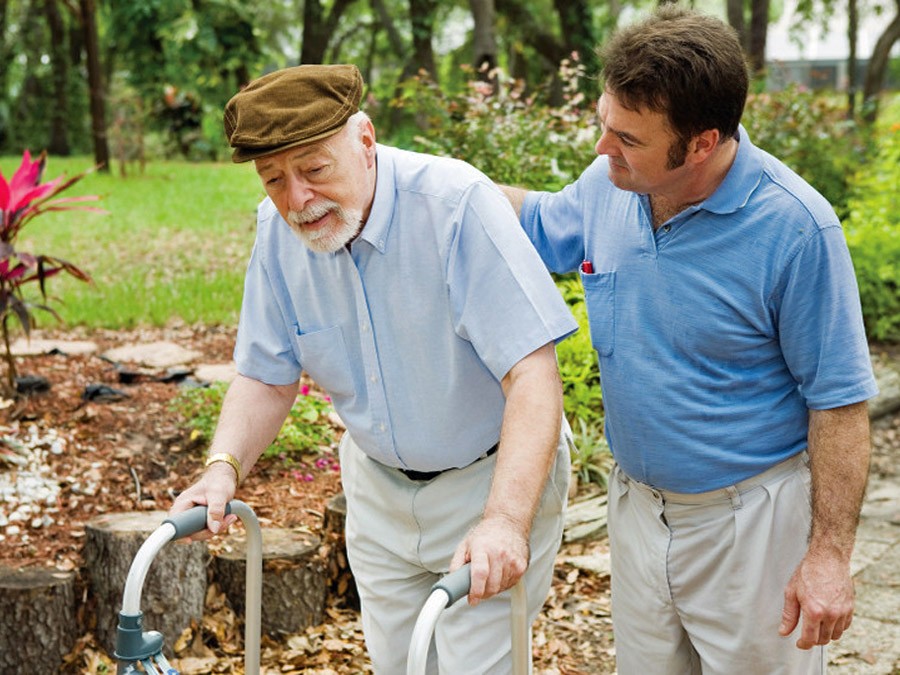 Tips for Seniors to Withstand Summer Heat and Humidity
People who are 65 and older generally have a harder time adjusting to sudden or extreme changes in temperature. Their body's ability to thermoregulate body heat may be due to medications, chronic medical conditions, etc.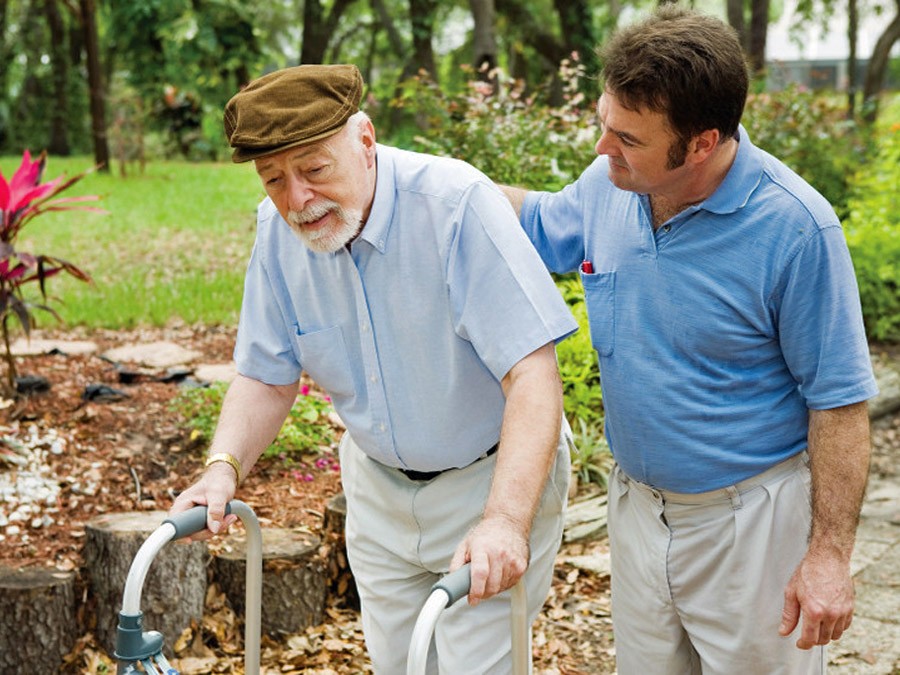 Do You Have a Hard Time Saying No?
Do you have a hard time saying no? It is a very small word - just two simple letters. But, saying no can be tough, as we do not want to disappoint, alienate, or hurt anyone's feelings. Let's explore how we can begin to say no in certain situations.
---