For Seniors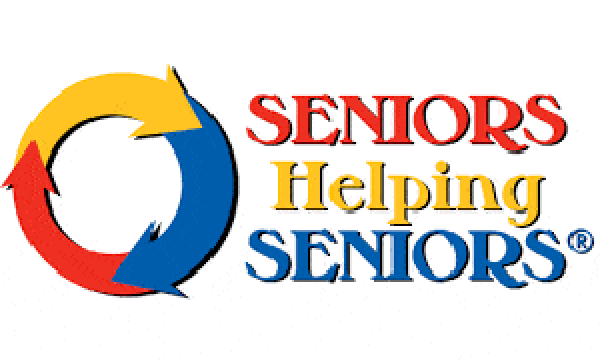 Enjoying Florida Winters as a Senior Adult
January 17, 2022
by ChristinaV | For Seniors
Winter months in Florida can be particularly enjoyable for a multiple of reasons, whether you live here year-round, or are just visiting. Whatever your likes and interests are, you will find dozens of outside activities to enjoy.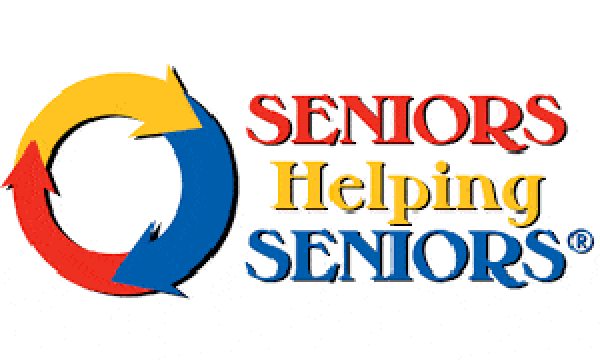 Holiday Blues Remedies for Seniors
December 30, 2021
by ChristinaV | For Seniors
Holidays can be a tough time for Seniors. Perhaps the colder, darker months of the year are depressing for them. Or maybe they have lost family members or other loved ones and the holidays just remind them of happier times that have passed. Whatever the reason, and after making sure the primary care provider has been notified about the depression, below are a few ideas on how you may be able to help your loved one(s) enjoy the holidays a little more.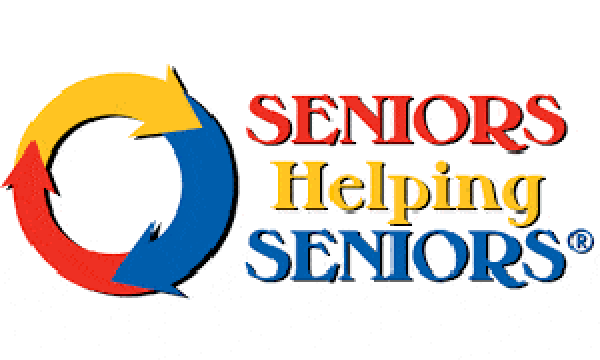 Are You a Procrastinator?
November 16, 2021
by ChristinaV | For Seniors
Do you have good intentions of accomplishing a task or project by a certain date, but either do not complete it, or are working furiously at the last minute to finish? If so, you are not alone. Statistics have shown that over 20% of individuals procrastinate.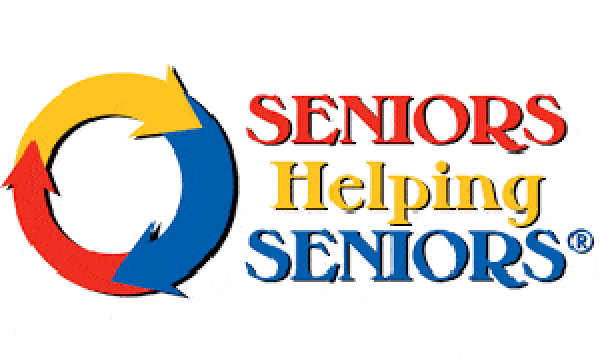 Be Conscious of Your Words
November 7, 2021
by ChristinaV | For Seniors
Words carry power and can hurt or heal the person they are directed toward. And some words can have more impact than others.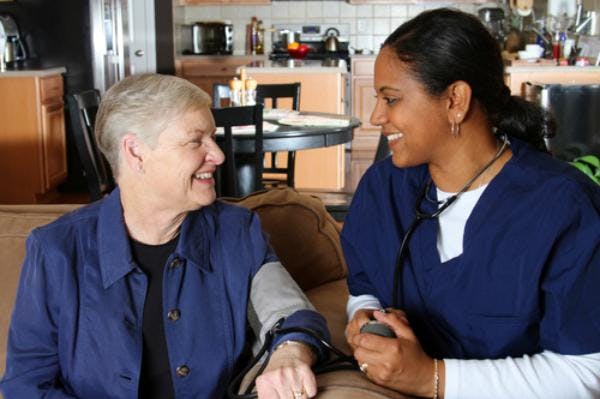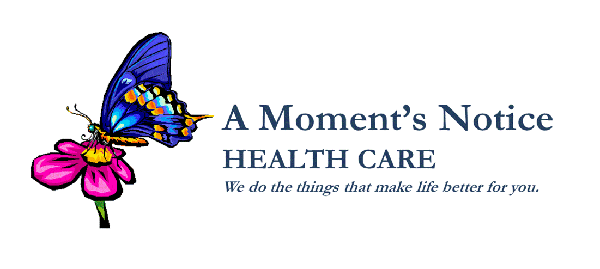 What is Home Care?
by Chris V | For Seniors
Home care encompasses a wide range of health and social services. These services are delivered at home to recovering, disabled, chronically, or terminally ill persons in need of medical, nursing, social, or therapeutic treatment and/or assistance with the essential activities of daily living.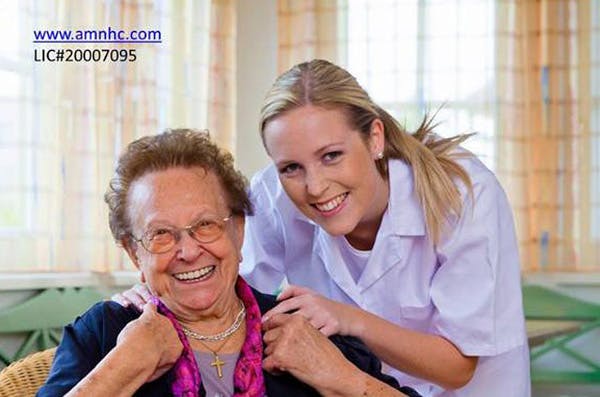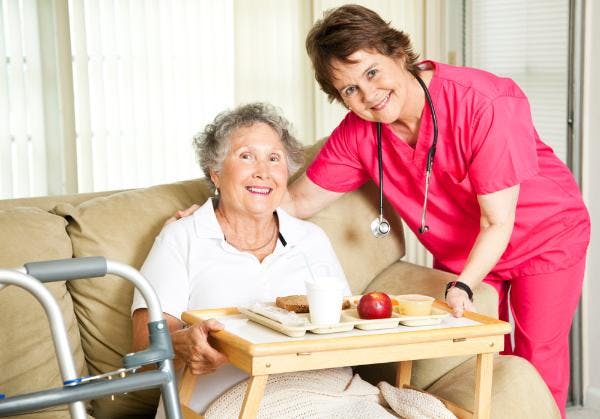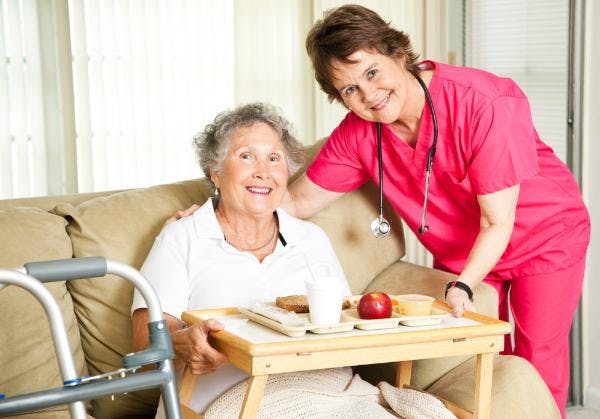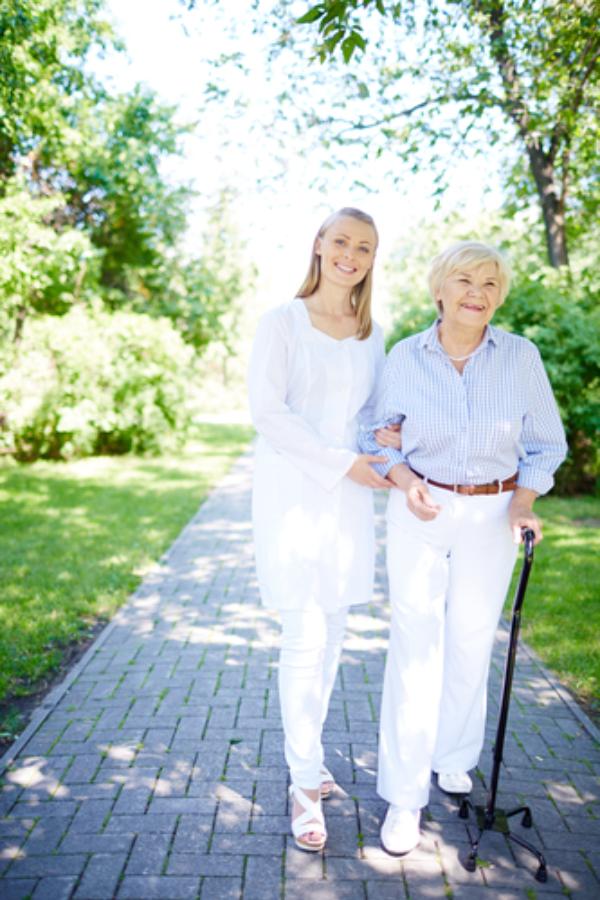 Be aware of the risks when Hiring an Independent Contractor or Using a Registry for Home Care
by Chris V | For Seniors
Everyone likes a bargain, but when it comes to home care, selecting the cheapest price for care can result in the most expensive implications.
Oftentimes consumers are unaware of the risks they are exposing themselves to when they hire care through a registry or independent contractor. Unfortunately, sometimes this results in less than positive situations for seniors and their families.
---
TOPICS
---
---
Join our email list to stay on top of all things Vero Beach Florida