Amongst tragedy Miracles are created Share this page:

by Gary Fox | Pets + Animals
The first miracle took place prior to the hurricane's arrival. A call came in regarding a neglected stray, living alone and forgotten, in a Wabasso area cemetery. Thanks to an Angel who saw her and reached out for to us for help, two incredible H.A.L.O. volunteers dropped their storm preparations without question, Irma, appropriately named, is now safe and has the love of entire H.A.L.O. family.
The second miracle were the volunteers and staff who stayed on site for the duration of the storm to care for the over 400 animals at the shelter. It was our top priority to assure that all of the animals in our care were safe and secure before the bad weather arrived. Due to the closing of the Indian River Mall, all 27 cats at the Adoption Center were relocated to the shelter too, adding to an already large number of rescues being housed there and owner – stray surrenders. Jacque Petrone, Founder and Director along with a handful of others, hunkered down and stayed at the shelter for the next 48 hours caring around the clock for all the animals. "We are tired and are in desperate need of showers and some real sleep but wouldn't change it for anything!" said Jacque. "The animals are happy and feel cared for. Let's face it... animals are amazing."
After the storm passed, many members of our community showed up and worked hard to put back the blown-out fencing, haul off the large downed trees and repair the damage to our roofing. H.AL.O. couldn't have done the repairs and clean-up without such a wonderful team who put both their hearts and backs into helping the shelter return to doing what it does best – rescuing animals!
And lastly, the people of our community came in all day with donations to show that we have strong local support and demonstrating that we will get through these tough times together. H.A.L.O. could not be more grateful!
This week was truly about MIRACLES...
---
Share this page:

---
TOPICS
RECENT POSTS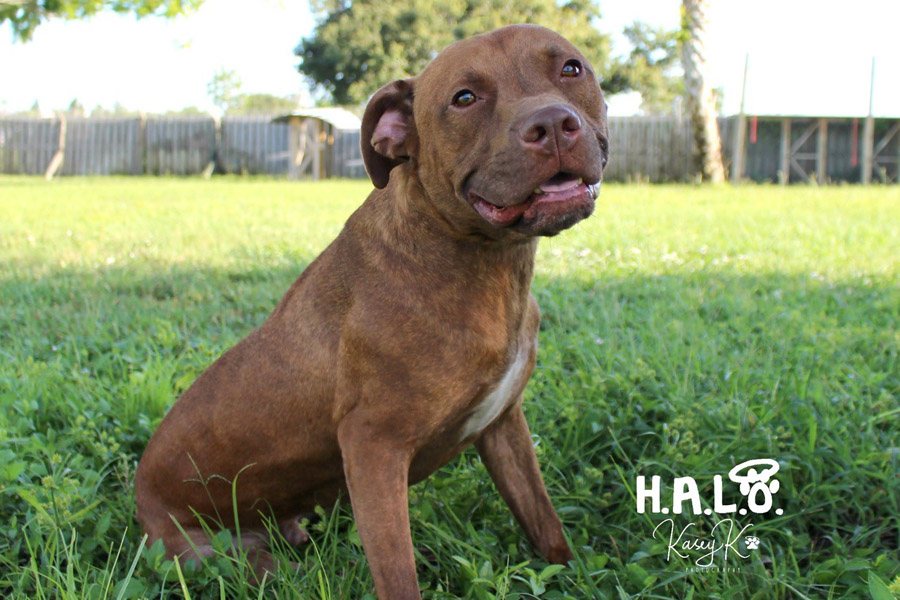 "There's someone out there for him"
"There's someone out there for him," gently said Jennifer at HALO after I spent time with Toffee who was insanely happy to go for a walk, tugged on the leash til he nearly choked himself, was not well-mannered, is not housebroken, and an energetic handful.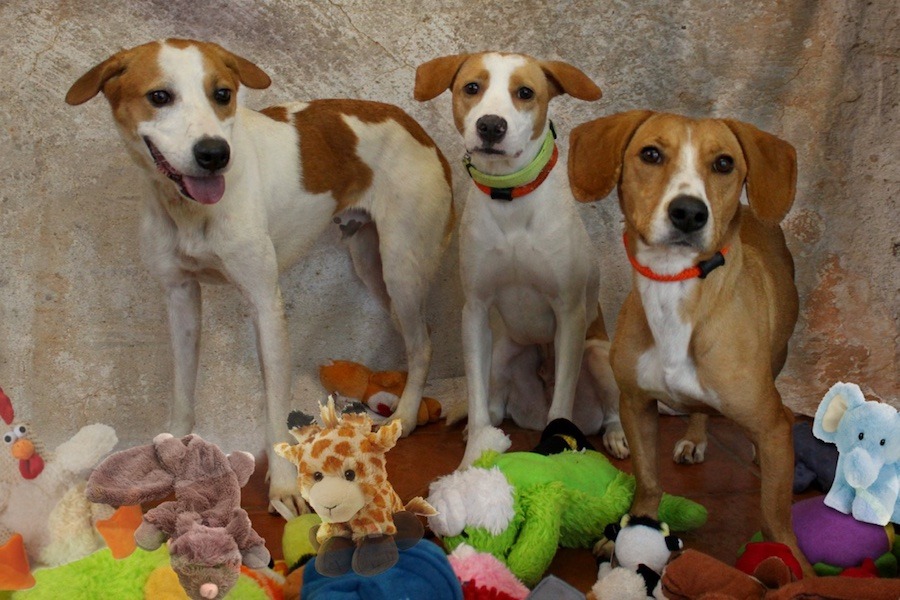 H.A.L.O. No-Kill Rescue Turns a Dream into a Reality
H.A.L.O. had a vision of creating an environment where underdogs, those who are fearful, shy, under-socialized and behaviorally challenged can receive the care they need.
Amongst tragedy Miracles are created
H.A.L.O No Kill Rescue has surely seen it's share of small Miracles during a natural disaster
---