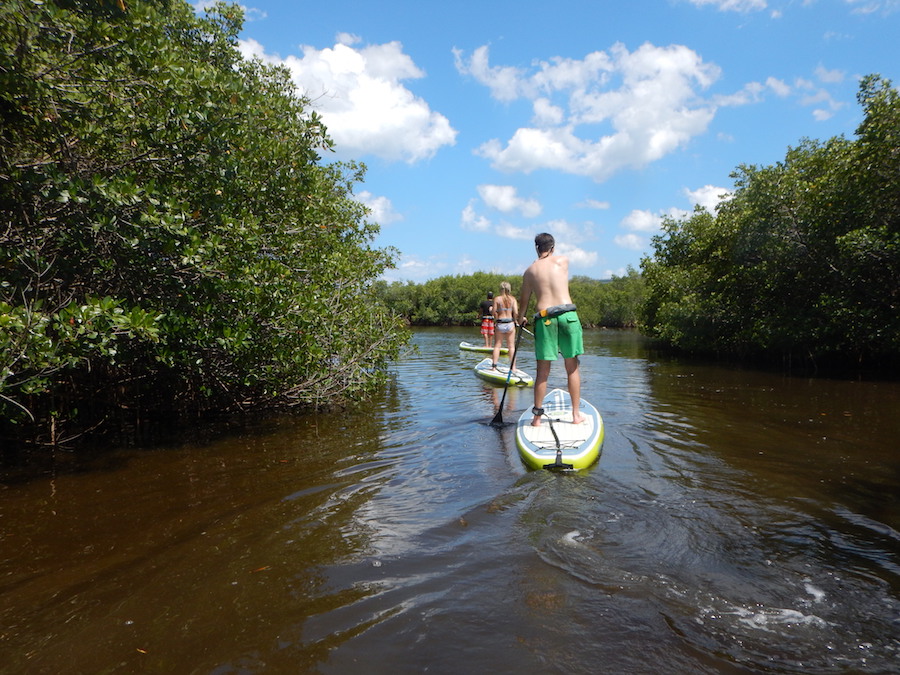 PADDLING MADE EASY IN VERO BEACH Share this page:

March 1, 2017
by Jennifer & Barrett H | Plays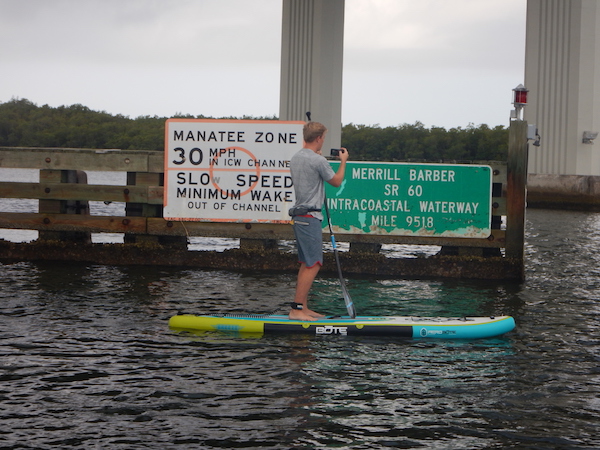 Vero Beach has many great kayaking and standup paddle board (SUP) spots. Here's just a few of our favorites on the Indian River Lagoon. North of downtown Vero Beach is Wabasso Causeway Park. The park is an easy fifteen-minute drive up US 1 from downtown Vero Beach. The causeway connects the mainland to Orchid Island. This area offers great kayaking and paddling for most wind conditions. There are spots to easily launch your kayak or paddle board on each end of the bridge. What's great about this park is that it is possible to protect yourself from the wind, no matter what direction it's headed. For example, if the wind is out of the North, then chances are the water is calm on the South side of the bridge. So, check out either end of the South side of the bridge for the best conditions to paddle. There is plenty of parking, even if you launch near the boat ramp. There are also restroom facilities that are nicely maintained. If you paddle South on the West side of the Indian River, you'll be in relatively shallow water. The water is plenty deep for kayaks and paddle boards, but not for most motor boats. Thus, a lot of marine life and aquatic birds hang out in this area. It's common to see turtles popping their head out of the water and manatee cruising through the area. Next on the list is MacWilliam Park. The park is on the Northeast side of the Merrill P. Barber Bridge and popular with the locals. Parallel park your vehicle at the launch, unload your gear, then park nearby. Restroom facilities were recently built near the baseball diamond which is a short walk away from the launch site. Another plus, you will quickly arrive at the intracoastal from this launch site. On the North side of the Barber Bridge is a manatee zone. This means slower speeds for motorized vessels and smaller boat wake for paddlers and kayakers to endure. There are also a lot of small mangrove islands that dolphin and manatee are often seen swimming around. There are a few narrow cuts and skinny water between the islands which makes kayaks and paddle boards the perfect fishing vessels. The islands also provide protection from the wind. Last but certainly not least is Round Island State Park located seven and half miles south of the 17th Street bridge on A1A. Round Island West, or Riverside, has become a natural sanctuary for manatee. You are almost sure to see manatee and stingray during your paddle adventure. The launch site is one of the best in the area. You can drive your vehicle right up to the water and unload. The launch itself has a sandy bottom, which is nice on the feet, and water gradually gets deeper. There's ample parking and clean restroom facilities. Again, there's lots of protection from the wind among the mangrove islands and a lot of shallow water. While fishing is not allowed within the park, it is an easy paddle out of the park to the intracoastal, or across the river for redfish and trout. Sea Sup Go Paddle & Surf Company, conveniently located in Vero Beach, offers kayak and paddle board tours at each location. Tours can be customized to fit your needs and interests. Kayak and paddle board delivery is also an option for those who prefer self-guided tours. Call the shop to learn more.
---
Share this page:

---
TOPICS
RECENT POSTS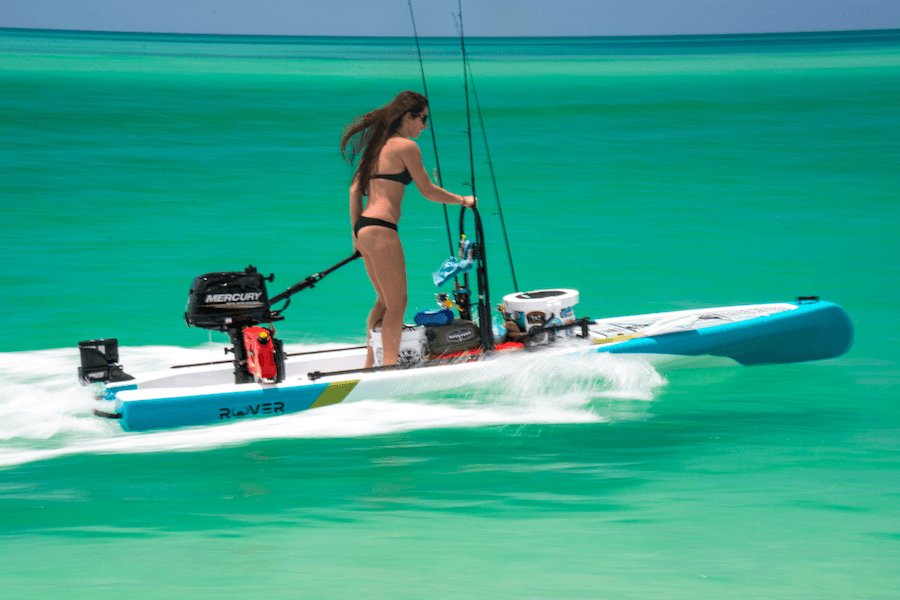 The 2018 Bote Rover
It is making wakes through the paddle boarding community – literally. The Rover is Bote's newest addition to their 2018 line-up of stunning boards, only this one has a 6 HP Mercury motor to help you reach those hard to get to fishing holes...Once there, shut it off and paddle around in near silence.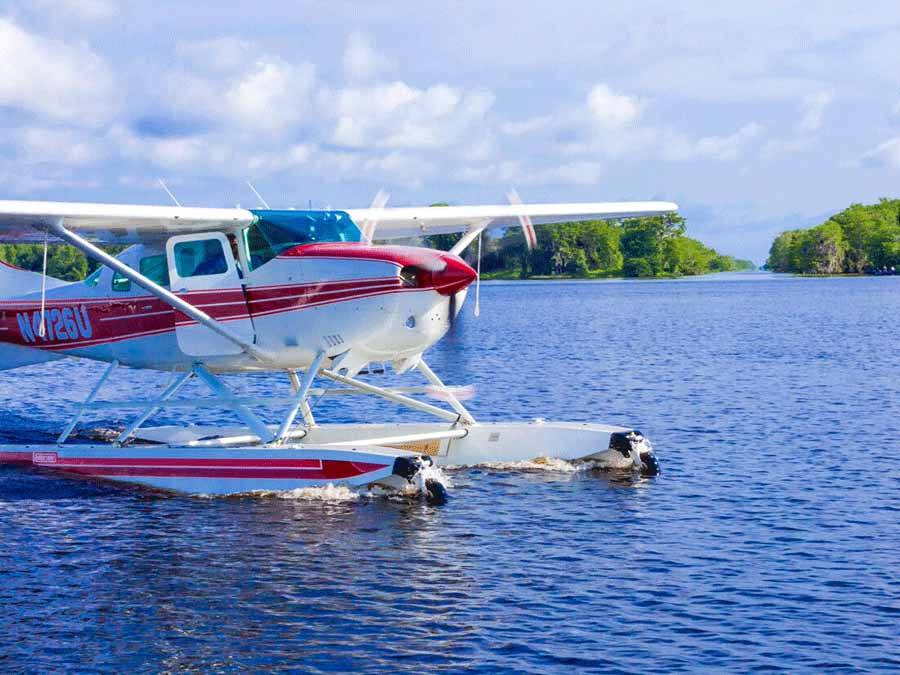 Treasure Coast Seaplanes - Exciting Tours of the Area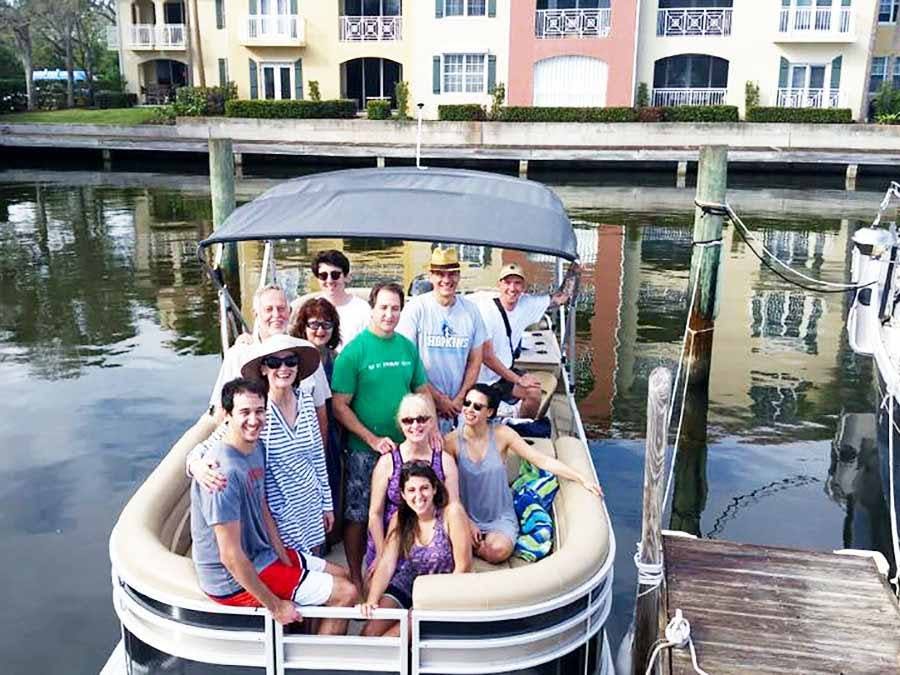 Freedom Boat Club
Enjoying the beautiful Indian River Lagoon by boat without the hassle of ownership.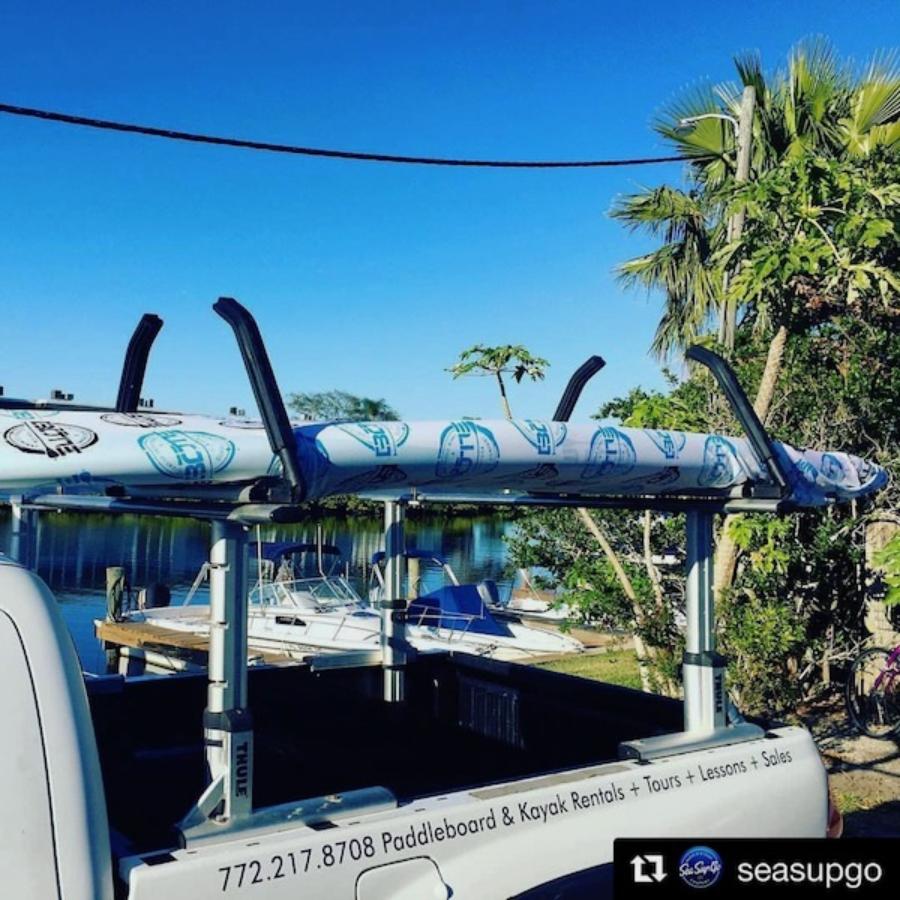 Keep Your Board Safe When You're Not On It
You've recently invested in a stand up paddle board (SUP) and have visions of taking it with you on your next vacation. Before you go don't forget a security system to keep your board safe and secure when you're not on it. Fortunately, there are great options on the market in a variety of price points.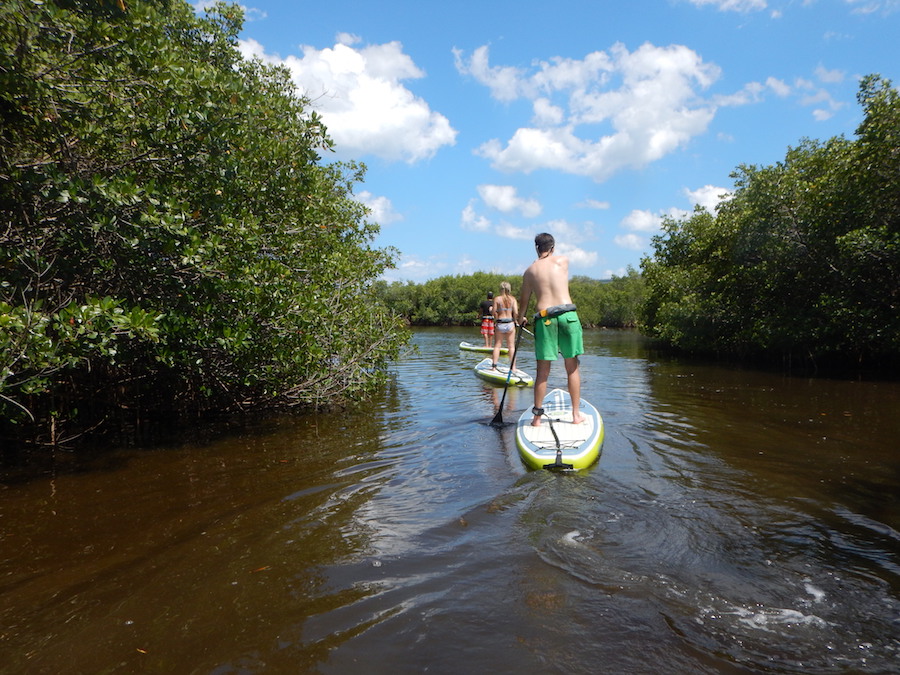 PADDLING MADE EASY IN VERO BEACH
Vero Beach has many great kayaking and standup paddle board (SUP) spots. Here's just a few of our favorites on the Indian River Lagoon.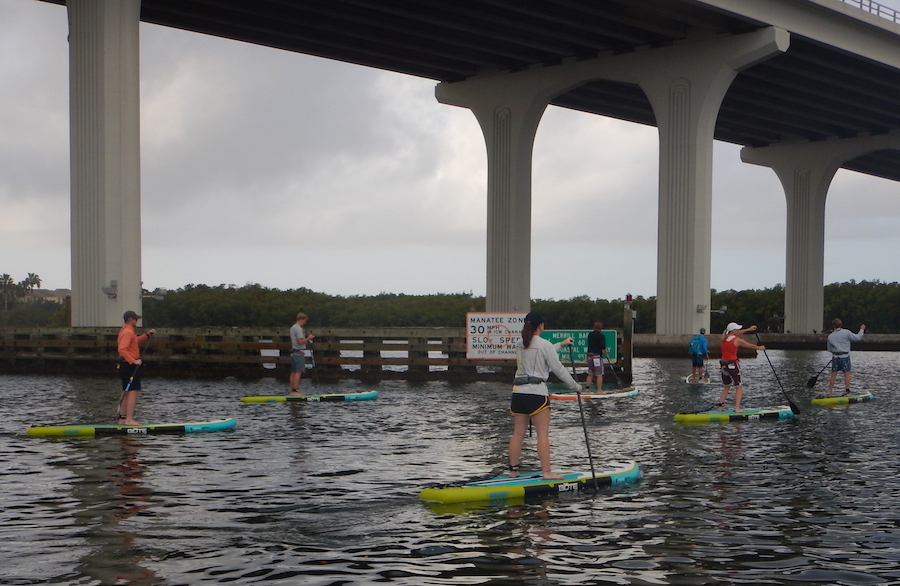 Is an Inflatable Standup Paddle Board (SUP) for you?
Inflatable Standup Paddle Boards (SUP) have experienced a surge in popularity due to their value, durability and versatility. You get a lot for your money when you purchase an inflatable SUP. What's even better...when the board is deflated, everything fits in the bag for easy storage and travel.
---