LUBA Gift Shop & Art Studio

Share this page:
Vero Beach, FL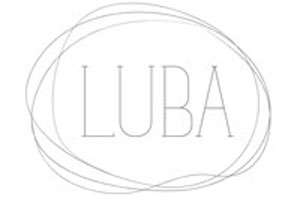 Visit Website
LUBA Gift Shop & Art Studio
933 7th Ave
Vero Beach, FL 32960
(203) 428-1882
Email LUBA Gift Shop & Art Studio
Hours
Mon.-Sat. 11:00am to 6:00pm
Write a Review
Looking For Something Out of the Ordinary? You Have Just Found It!
Unique & Artful gifts is what you will find at LUBA Gift Shop & Art Studio. Shop owner and artist Luisa Piano is always on the hunt for items not found in other gift shops. "I do not go to trade shows," she explains. "My inventory is not mass produced, each product is researched by me."
Luisa's focus is to promote small companies, artisans, designers and artists, people that are makers and take pride in what they do. You will only find quality, out of the ordinary pieces at Luba. "I don't have a piece in the shop I wouldn't buy for my own home," explains Luisa. "From the simplest bar of soap to cards, jewelry or colored pencils. Everything in my shop has a story." Only earth friendly and fair trade items are sold at Luba Gift Shop.
Luisa is appreciative of all her clients and does everything in her power to make the happy. Her shop is small and off the beaten path but well worth the visit. When asked what customers were surprised to learn about her business she replied, "That I have been in business at this location since 2013." That alone speaks volumes for her quaint little shop.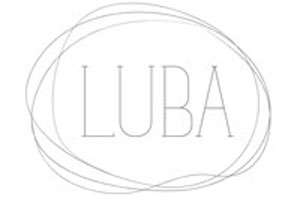 Visit Website
LUBA Gift Shop & Art Studio
933 7th Ave
Vero Beach, FL 32960
(203) 428-1882
Email LUBA Gift Shop & Art Studio
Hours
Mon.-Sat. 11:00am to 6:00pm
Write a Review
Contact LUBA Gift Shop & Art Studio
Visit Website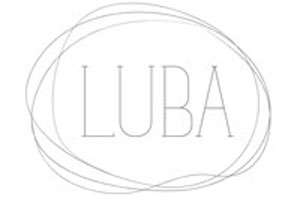 LUBA Gift Shop & Art Studio
933 7th Ave
Vero Beach, FL 32960
(203) 428-1882
Share this page: