TOPICS
RECENT POSTS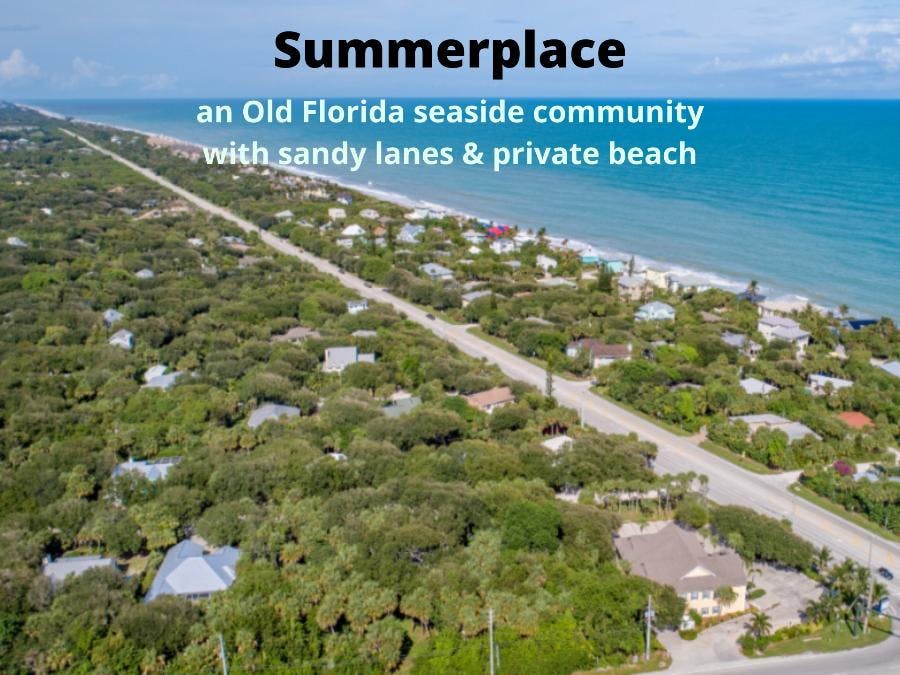 Summerplace, an Old Florida seaside community in Vero Beach, Florida Established 1961
History of Summerplace, an eclectic seaside community developed by Anthony Drexel Duke. All properties have deeded access to the private Summerplace beach on the north barrier island in Vero Beach, Florida. See homes and homesites available for purchase.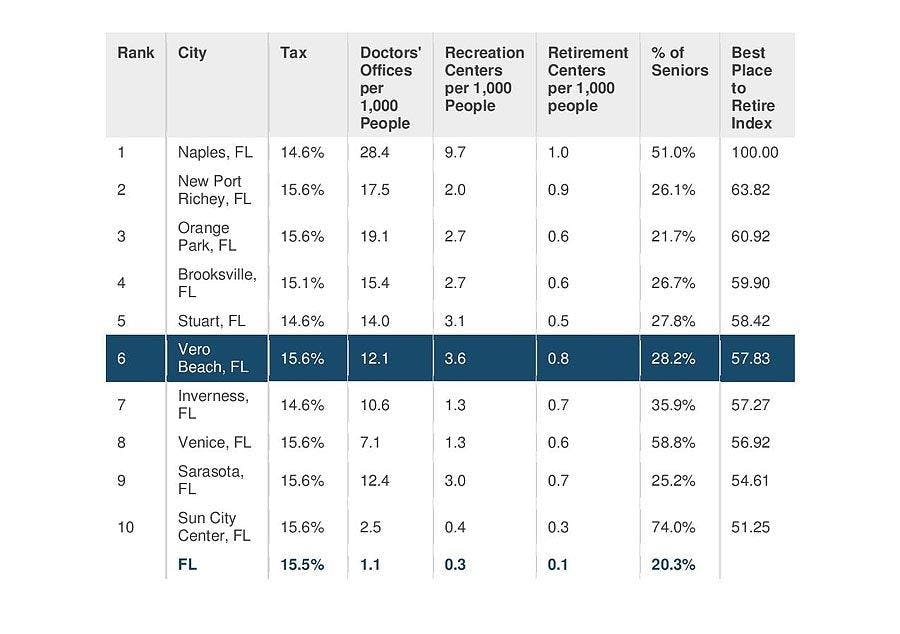 Vero Beach Popping Up On "Best Places To Retire In Florida" Lists
See how Vero Beach compares to other Florida cities when it comes to retirement.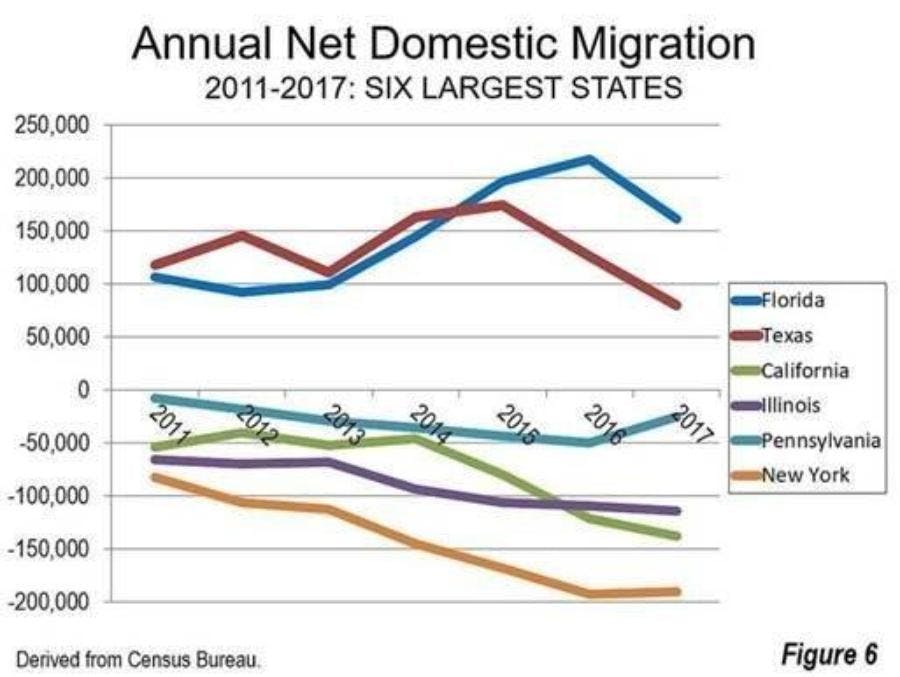 Florida Most Popular Destination in the Nation for Relocating Homebuyers
No state income tax, low cost of living, warm weather, tons of beaches and relaxed lifestyle continue to be the draw.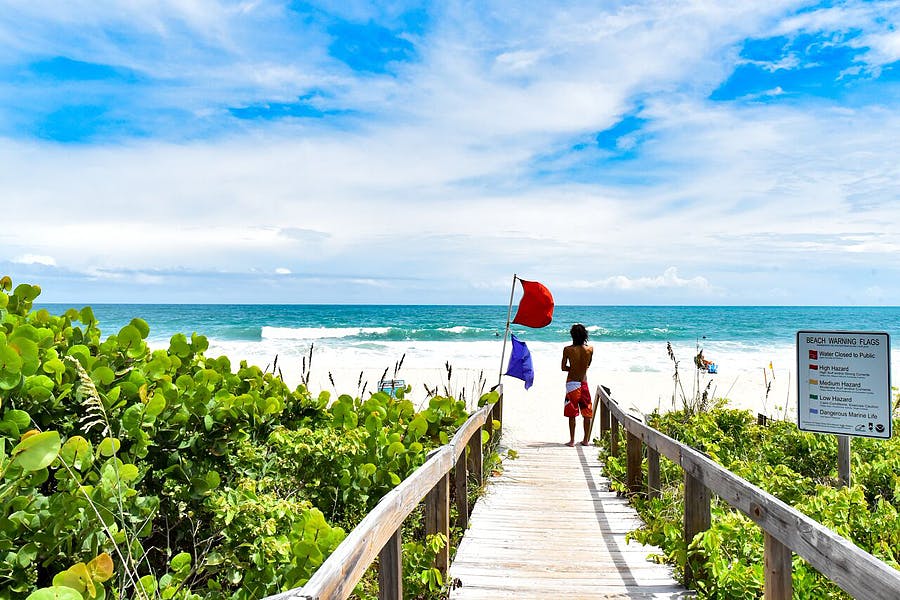 Coastal Living Magazine Names Vero Beach, FL as One Of "Top 10 Happiest Seaside Towns in America"
Described as the "Carmel of the Atlantic", Vero Beach happily took the 4th spot in this years assessment of more than 300 seaside towns.
---
View Previous Posts