Celebrities Fore Kids

Share this page:
Stuart, FL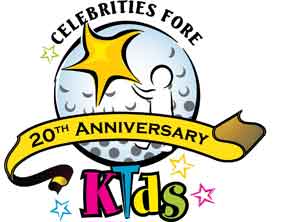 Visit Website
Celebrities Fore Kids
50 SE Kindred St
Suite 311 PO Box 186
Stuart, FL 34995
(561) 371-1693
Email Celebrities Fore Kids
Write a Review
Celebrities Fore Kids, Inc. (CFK) is an independent non-profit organization that was established in December of 1997. Since 1997, CFK has raised over $3,187,510 for children on the Treasure Coast/S. Florida battling cancer or other life-threatening illnesses. In 2015, Celebrities Fore Kids financially assisted 130 children on the Treasure Coast. However, the number grew in 2016 to 208 and that number is anticipated to continue to grow based upon referring partners.
Today, through many partnerships, CFK continues to serves children and their families in dire financial need residing on the Treasure Coast who are battling cancer and other life-threatening or life-altering illnesses. These health challenges are emotionally and financially exhausting experiences. Celebrating our 20th year of service to these children, Celebrities Fore Kids strives to help with the daily living expenses that negatively impact the family's health, well-being and quality of life.
The CFK Patient Assistance Program offers financial assistance for:
Education (tutoring, computers, printers)
Transportation to and from treatment centers
Non-covered medical and prescription expenses
Reasonable expenses for food and lodging during treatment
Respite care
Rehabilitative needs
Individual and family counseling
Mortgage, utility or other essential daily living needs
Mission Moment: Gage is a 5 year old boy who was diagnosed with Acute Lymphoblastic Leukemia at the age of four. He's been in treatment for one year and a half years and has 2 more to go. He and his family traveled to Tampa for treatments and has since transferred care to St. Mary's Hospital in West Palm Beach. The 1 ½ hour drive each way is extremely difficult on his mother who balances a mixed family. Gage's family was in need of assistance with gas and rent. Through the CFK fund the family received the assistance they needed to take Gage to his treatments as well as help with daily living expenses.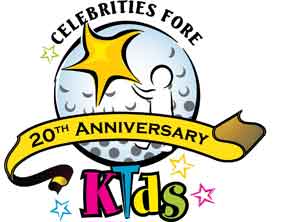 Visit Website
Celebrities Fore Kids
50 SE Kindred St
Suite 311 PO Box 186
Stuart, FL 34995
(561) 371-1693
Email Celebrities Fore Kids
Write a Review
Contact Celebrities Fore Kids
Visit Website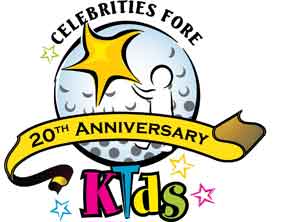 Celebrities Fore Kids
50 SE Kindred St
Suite 311 PO Box 186
Stuart, FL 34995
(561) 371-1693
Share this page: