The Wrestling Club

Share this page:
Vero Beach, FL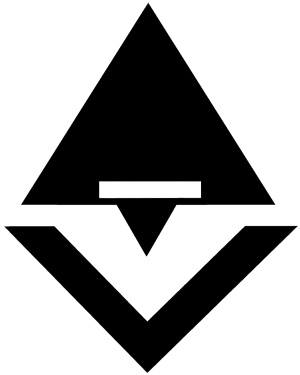 Visit Website
The Wrestling Club
490 Old Dixie Highway, #101
Vero Beach, FL 32962
(772) 626-1467
Direct Email The Wrestling Club

1 Reviews

Write a Review
This Wrestling Club is run by Coach Brian Topp, inside of a local Vero Beach Martial Arts gym.
The open club setting of wrestling is aimed for wrestlers of all ages and ability levels. The objective of the club is to develop athletes into a more technical, smarter wrestler. We will emphasize technique as well as cover the tactical approach; various match strategies, an overall understanding of the sport of wrestling. Learn techniques of one of the oldest sports in the world as well as becoming disciplined, determined, and goal-oriented to become a future Champion on and off the mat!
Basic-Fundamentals
Winning Take-down Techniques
Pinning and Scoring Combinations
Escapes, Counters, and Reversals
Winning Strategies and Goal Setting Techniques
Drilling
Live-Setting Wrestling
Wrestling is a great college scholarship opportunity for young athletes, as well as a fun sport and a professional outlet that leads to the National Team or World Level competition. Wrestling has two styles that are Olympic events, and there are thousands of high-schools nationwide that make being a national champion a real accomplishment.
You can wrestle for fun, to learn technique for training and practical purposes, general health and fitness, or to chase competition at the Olympic Level. You can be 6 years old, or 76 years old; open to all if you can comfortably move on the mat and listen to detail you can learn this great sport. Check out the website or call to find out more.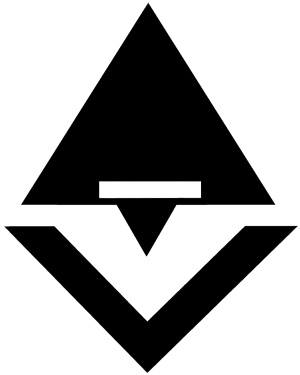 Visit Website
The Wrestling Club
490 Old Dixie Highway, #101
Vero Beach, FL 32962
(772) 626-1467
Direct Email The Wrestling Club

1 Reviews

Write a Review
Visit Website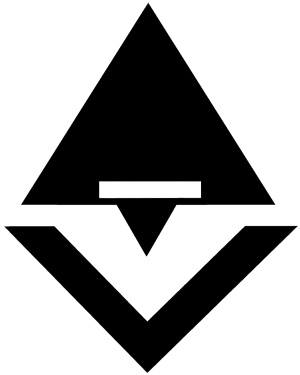 The Wrestling Club
490 Old Dixie Highway, #101
Vero Beach, FL 32962
(772) 626-1467
Share this page: