Sanders Dermatology and Skin Cancer Center

Share this page:
Vero Beach, FL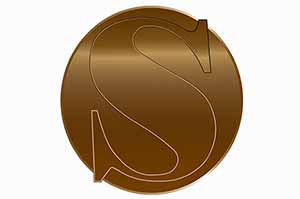 Visit Website
Sanders Dermatology and Skin Cancer Center
1155 35th Ln
Suite 202
Vero Beach, FL 32960
(772) 778-7670
Email Sanders Dermatology and Skin Cancer Center
Hours
Mon.-Fri. 8:30am to 5:00pm
Write a Review
Sanders Dermatology and Skin Care Center in Vero Beach, Florida
Dr. Jonathan Sanders completed his Dermatology Residency through a combined program at Boston University Medical School and Tufts University Medical School where he served as Academic Chief Resident his final year. Prior to this Dr. Sanders interned at Harvard Medical School's Beth Israel Deaconess Medical Center and graduated from The University of Miami School Of Medicine with his Medical Degree.
Even though Dr. Sanders comes from a family of physicians, before getting his medical degree he studied philosophy at the University of Miami where he graduated with special honors before attending the University of Chicago Law School and practicing Law in New York and Miami.
Philosophy and law, however, continued to provide much of the intellectual foundation on which he built his medical practice. These seemingly unrelated fields fine-tuned his analytical abilities and taught Dr. Sanders to see the many different sides of an issue, a skill that helps him better diagnose and treat patients.
While his education has given him the analytical skills to treat patients, it is his experience as a patient that makes the most difference in his care. After having many skin biopsies and many skin cancers himself, he understands well what life is like on the other side of the exam chair – and it's that experience that makes all the difference in the world.