A Bit about Waldo, a True Romantic Share this page:

February 14, 2017
| Eats
Have you ever been to ? You might have noticed the antique trimmings, stained glass and ornate carpentry throughout the restaurant. If you have ever been to Waldo's, or Mckee Botanical Garden, you may have noticed the same things. That's because Waldo Sexton built each of these Vero Beach treasures.
The Patio originated as a Strawberry stand, then a strawberry stand and an ice cream parlor, then a bbq joint, and finally he added a bar! Waldo Sexton was a Vero Beach visionary, and a romantic and has helped create what The Patio has stood for since 1935.
Waldo Sexton: A Brief History
An important personality in the vitality and growth of Vero Beach was Waldo Sexton. Waldo was born in Shelbyville, IN. He graduated from Purdue University's School of Agriculture in 1911 and obtained a position as a salesman of tilling machines.
During a 1914 sales trip to Florida, he decided to stay and work for Indian River Farms Company. By 1917 he was an independent citrus farmer, setting out 10,000 orange trees his first year. The following year he married Elsebeth Martens, the couple had four children. Waldo became a civic leader and was instrumental in furthering the citrus, cattle and tourism industries in Indian River County.
Waldo operated Indian River Products Company, a grove maintenance service; owned several citrus groves; was president of the Oslo Citrus Growers Association, a co-operative packing house; helped organize the Indian River Citrus League; was one of the first exhibitors of Indian River Citrus at the Tampa State Fair; and developed three varieties of avocados, one of which was named "Sexton" by the U.S. Department of Agriculture.
In 1924 Waldo established the Vero Beach Dairy, the first dairy in Indian River County. He was a pioneer in crossing the Guinea bull with Brahman cows, attempting to produce an animal that required little in feed and that would be able to withstand Florida's heat and insects. During the depression years he was one of the members of the Florida Production Credit Association. This organization made short-term loans to farmers to enable them to plant their crops.
Tourism and land development were also important facets of Waldo's accomplishments. He became one of Indian River County's biggest developers and an enthusiastic supporter of Vero Beach. Waldo established the Vero Beach Realty Company in 1914. In 1923 Waldo was one of the organizers of the Vero Beach Real Estate Board and served as its president for a number of years. He was a partner in McKee Sexton Land
Company and the Royal Park Company. Waldo selected the vistas for the first nine holes of the Royal Park Golf Course. He also served as president of the Vero National Farm Loan Association, a local group that processed loans for the Langwick Land Company Corporation, owners of a Vero Beach subdivision. He was a partner with Arthur McKee in "McKee's Jungle Garden" and was reportedly the "idea man" for the early 1930s tourist attraction.
---
Share this page:

---
TOPICS
RECENT POSTS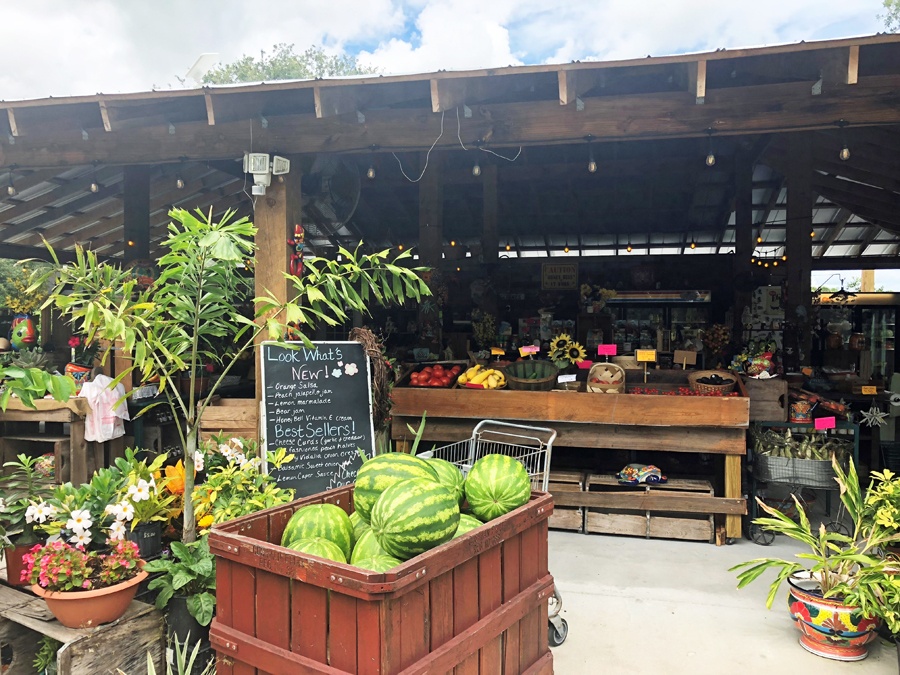 Peterson Groves & Nursery
Besides being the hottest place in town to get home-grown veggies, free-range eggs, organic food, and famous citrus shipped worldwide - it's a really fun place to visit with the kids and out-of-town guests.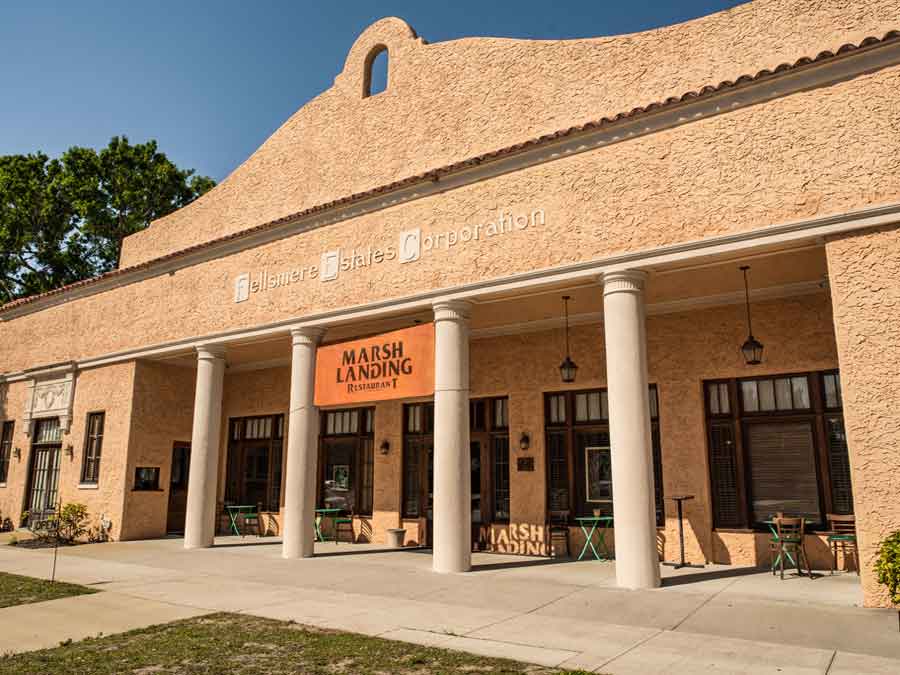 Marsh Landing Restaurant
Go back in time to the pioneed days of Flroida - Florida's boom and bust years of the 1920's and 30's, when folks lived off the land and were still settling the wild yonder! Great food and southern hospitality makes Marsh Landing Restaurant worth the drive from anywhere.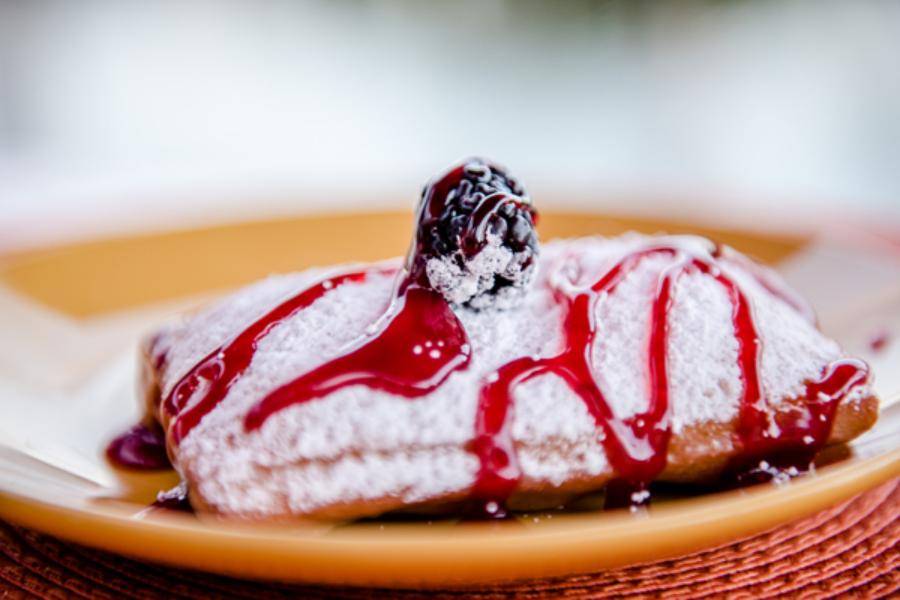 Restaurant Review: Cajun Cove, Authentic Cajun Cuisine in Vero Beach
Cajun Cove is Vero's best kept secret. Click here and read why Christina will definitely be back
A Bit about Waldo, a True Romantic
Waldo Sexton, a romantic and Vero Beach visionairy, helped to create what the Patio has stood for since 1935
---