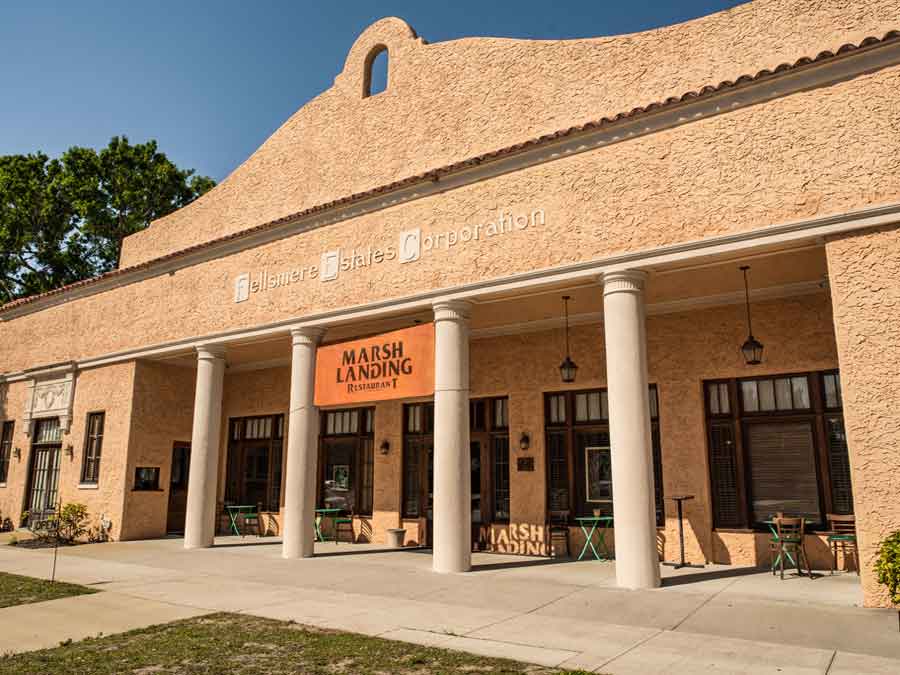 Marsh Landing Restaurant Share this page:

May 19, 2018
by Lil Miller-Fox | Eats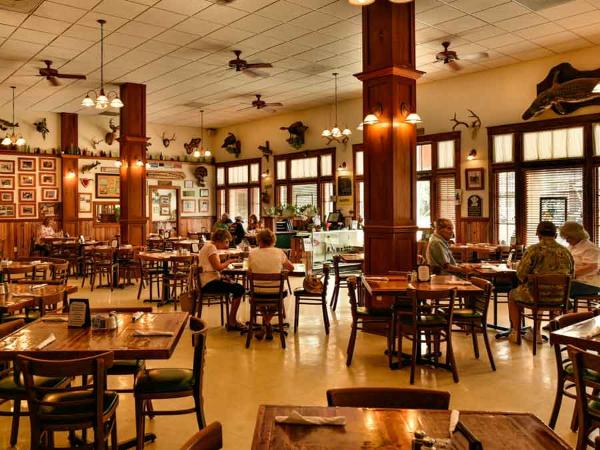 Built in 1926, Marsh Landing is in the land sales office of Fellsmere Estates Corporation that thrived in the early Florida land boom.

Sadly, the town flooded and the Great Depression derailed Fellsmere's expected future of becoming the county seat.

This iconic building has original cypress window and door frames milled by a nearby lumber camp and the original tongue & groove wood ceiling was repurposed as wainscot on the interior walls. This building is simple, yet has an elegant architectural presence on Broadway Street.

Open from 7am to 9pm daily, the restaurant serves breakfast, lunch and dinner. A writer at the Naples Daily News wrote "this landmark serves up serious Southern cuisine: frog legs, gator tail and some of the best biscuits and gravy in the state."

Lively Bluegrass Jam on Thursday nights starting at 6:30pm. Bring an instrument if you want to join in.

Marsh Landing is listed on with reported sightings of an apparition of a woman in a white dress.
Daily Dining schedule:
Breakfast: 7am to 11am
Lunch: 11am to 4pm
Dinner: 11am to Close
Open 7am to 9pm - 7 days a week
Breakfasts, Soups & Salads, Sandwiches, Burgers, Chicken, Seafood, Steak and More!!
Beer, Wine and Full Liquor Bar
Takeout, Catering, and Banquet Facilities Available, Private Dining Rooms
All major credit cards accepted

44 North Broadway Street
Fellsmere, FL. 32948
Tel: (772) 571-8622
---
Share this page:

---
TOPICS
RECENT POSTS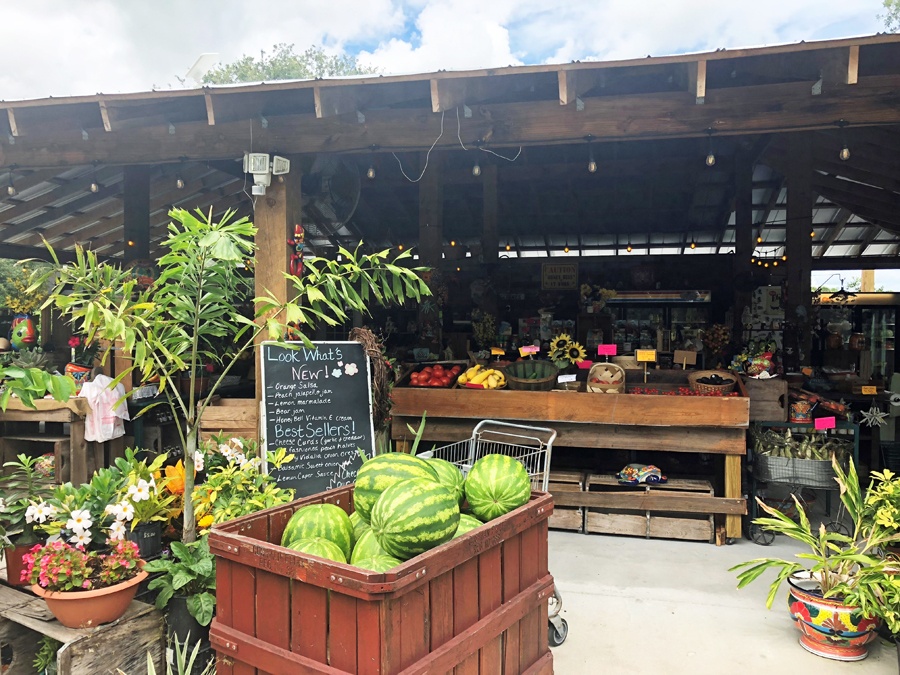 Peterson Groves & Nursery
Besides being the hottest place in town to get home-grown veggies, free-range eggs, organic food, and famous citrus shipped worldwide - it's a really fun place to visit with the kids and out-of-town guests.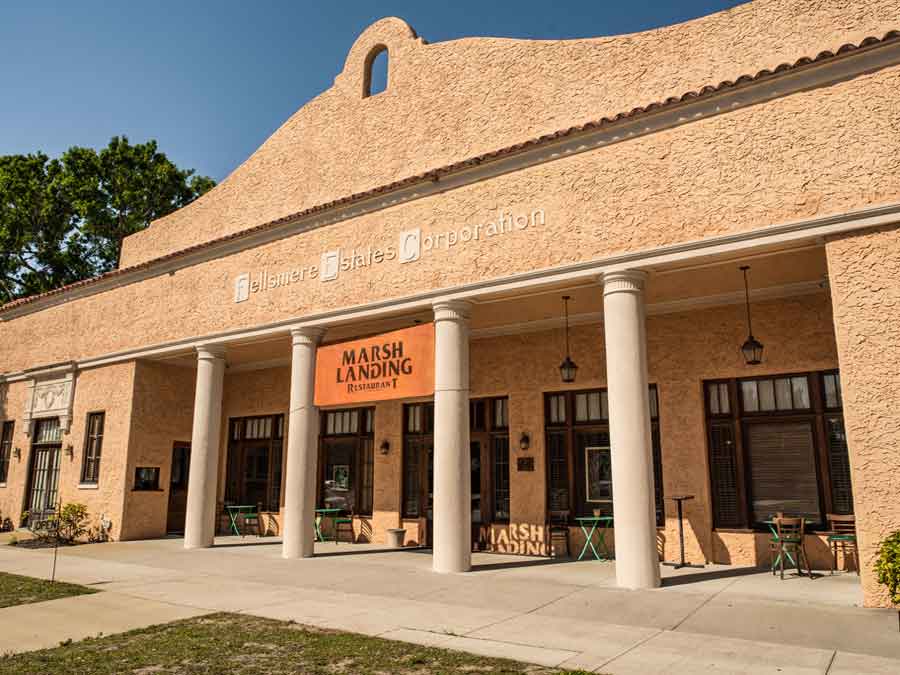 Marsh Landing Restaurant
Go back in time to the pioneed days of Flroida - Florida's boom and bust years of the 1920's and 30's, when folks lived off the land and were still settling the wild yonder! Great food and southern hospitality makes Marsh Landing Restaurant worth the drive from anywhere.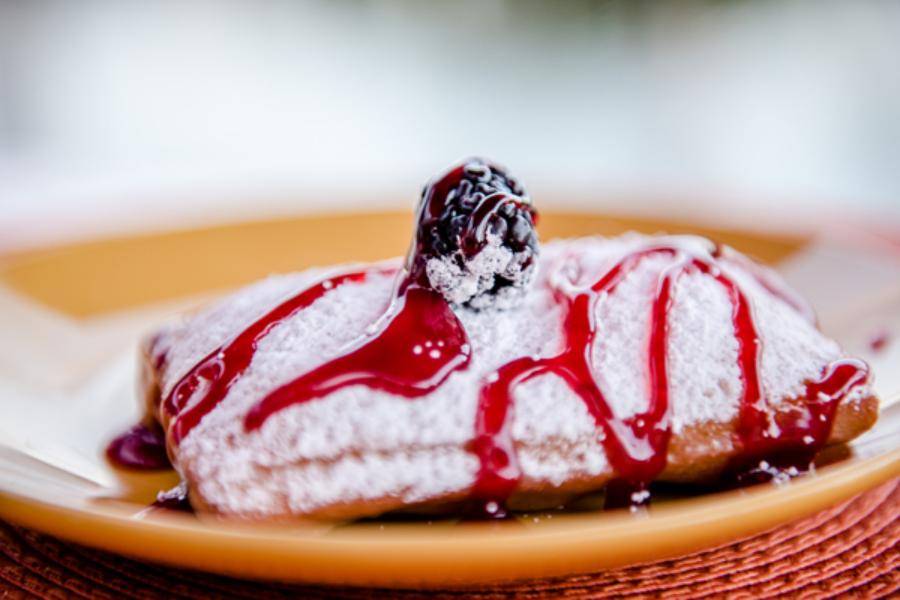 Restaurant Review: Cajun Cove, Authentic Cajun Cuisine in Vero Beach
Cajun Cove is Vero's best kept secret. Click here and read why Christina will definitely be back
A Bit about Waldo, a True Romantic
Waldo Sexton, a romantic and Vero Beach visionairy, helped to create what the Patio has stood for since 1935
---