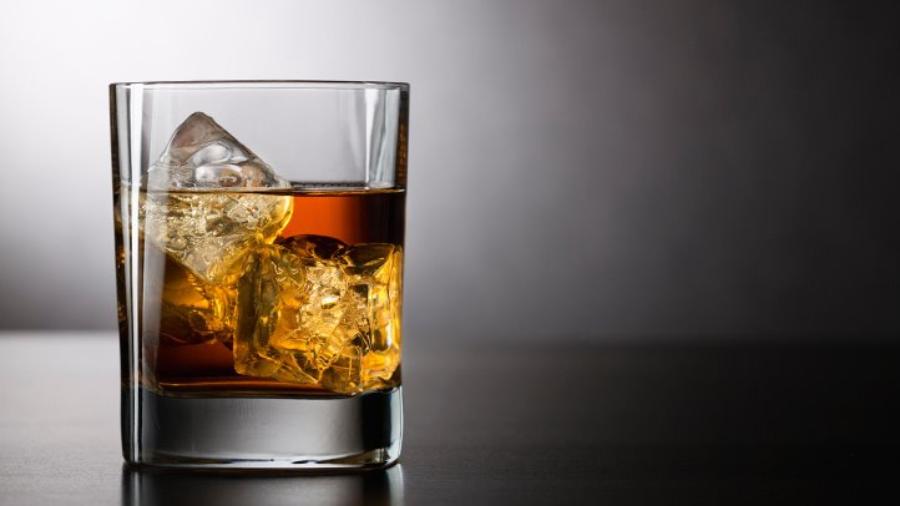 Alcoholism and Retirees Share this page:

January 18, 2021
by TammyS | For Seniors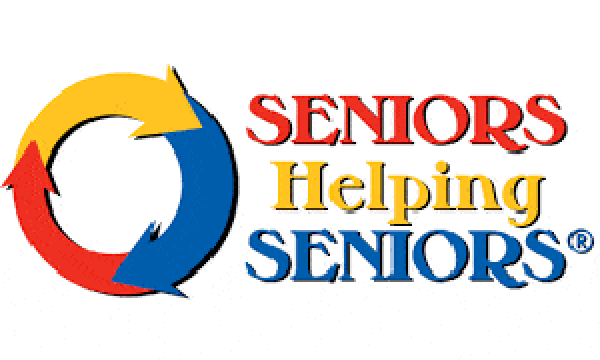 Alcoholism and Retirees
If Seniors Helping Seniors can help you in any way,
please call (772) 492-8381
Alcoholism in retirement, often call late-onset alcoholism, is more common than one might think and is the most common form of substance abuse in the elderly. Research has found that retirement can be a potential trigger for new or increased alcohol-use disorders among older, retired adults.
There can be many causes for developing alcoholism after retirement - loneliness, sadness, boredom, lack of purpose, limited social network, newly acquired leisure time, lack of status, financial stress, marital conflict, etc.
The National institute on Alcohol Abuse and Alcoholism and the American Geriatrics Society recommend no more than seven drinks a week and/or two drinks per one occasion for adults over 65. Anything above those levels is considered "at-risk" drinking, which could cause relationship problems or health complications such as hypertension, damage to the heart and liver, and being more prone to accidents.
However, determining if one is consuming too much alcohol can be tricky. It can be realized by the individual themselves, or their friends or loved ones may point it out. If you are unsure, some questions to ask yourself about your drinking habits include:
Have you thought you may need to cut back on your drinking?

Do you find yourself drinking earlier than you used to?

Have you awakened after drinking and cannot remember parts of where you were or what happened (blackout)?

Do you feel out of sorts the next morning (headache, nausea or vomiting, dizzy, foggy)?

Do you need a drink ("hair-of-the-dog) to recover from a hangover?

Are others becoming upset or annoyed by your behavior when you drink?

Are you being invited out less due to your behavior when you drink?

Are you spending more and more money on alcoholic beverages?

Do you drink alone?

Is your health becoming compromised by drinking (blood sugar and blood pressure too high, lack of appetite, gout flaring up, etc.)?
There are websites that can offer guidance to help identify alcohol abuse. A couple of them are the American Federation for Aging Research and the Hazelden Betty Ford Foundation.
As we age after retirement, it is important to recognize if we are drinking more than we should be. Happy Hours become more common and before we know it, drinking can quickly accelerate and get out of hand. For this reason, it is important that our lives have meaning after retirement. That could mean joining clubs that involve your interests such as card playing, gardening, quilting, sewing, computer skills, etc. Not only will you be doing something you enjoy, but you will also meet new people and make new friends. If your job was what gave meaning to your life, it is vital that you find a new meaning to fill that void.
American Addiction Centers tell us that certain retired people are more at risk of developing alcoholism than others:
Those who have ever previously had a problem with alcohol or drug use.

Those who have suffered bereavement.

Anyone with mental health problems such as depression.

Those who live alone or feel isolated from their community.

Men seem to be more likely to fall into substance abuse in retirement.

Those individuals who are dealing with a great deal of boredom since they retired.

Anyone who has a family history of substance abuse.

Those who are dealing with financial hardship in retirement.

If people look back on their life and feel a sense of disappointment, they may be tempted to turn to alcohol and drugs for solace.
If you experience any of the at-risk signs or symptoms of alcoholism listed above, it is important to address this immediately. Speak with your physician and contact one or more of the many resources that may help you:
Alcoholics Anonymous

Mothers Against Drunk Driving

Al-Anon and Alateen (if you are affected by someone else's drinking)

SMART Recovery

Secular Organizations for Sobriety

Women for Sobriety

Volunteers of America

StepChat

National Institutes of Health

National Institute on Alcohol Abuse and Alcoholism

National Institute on Drug Abuse

Substance Abuse and Mental Health Services
---
Share this page:

---
TOPICS
RECENT POSTS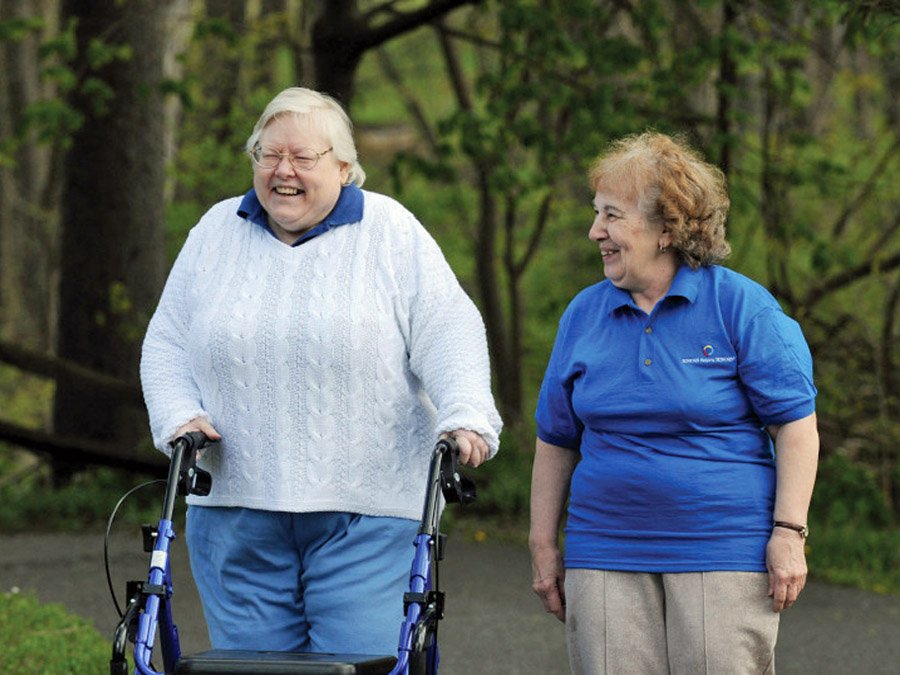 Starting Your Day Out Right
Starting your day out right can set the tone for your entire day. Your morning routine has a lot to do with that and research has shown that adhering to a morning routine is associated with better health. Below are a few tips to help get your day started on a positive note.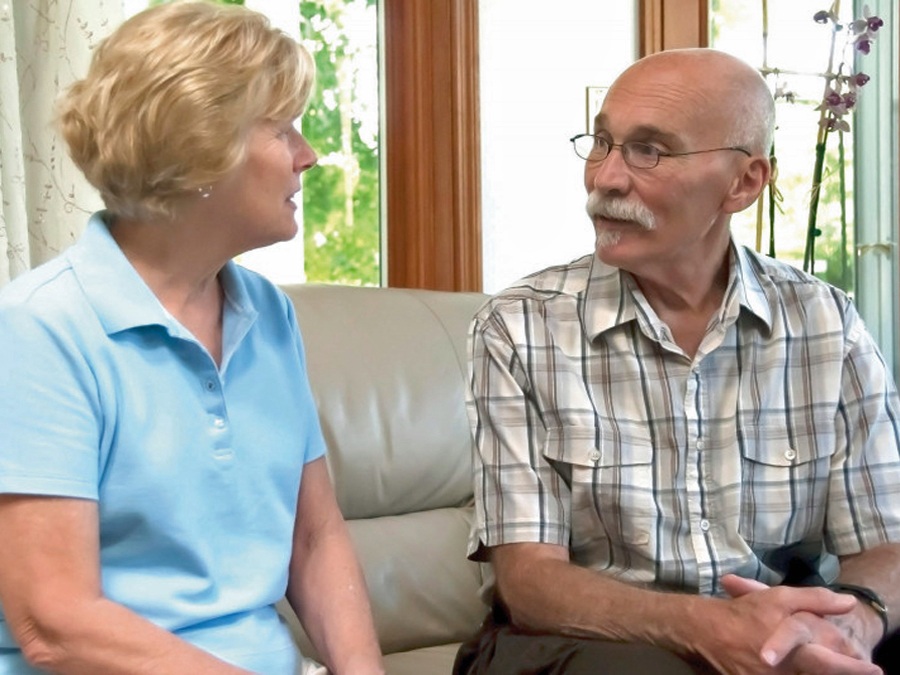 Tips on How to Deal With Passive Aggressive People
These past COVID-19 months have been very trying times. We have been cooped up in our homes, wear masks when we must venture out, and cannot congregate with our friends or go to social functions like we used to do in order to stay active and have fun. And to top that off, there is the current political climate. Most people can handle all of this and still remain polite and nice to others. Some however, have become a little snarky. I think we can all agree that we have know people who are rude and passive-aggressive much of the time and leave you wondering what you did to deserve the way they treat you. Here are a few tips to deal with those type of individuals.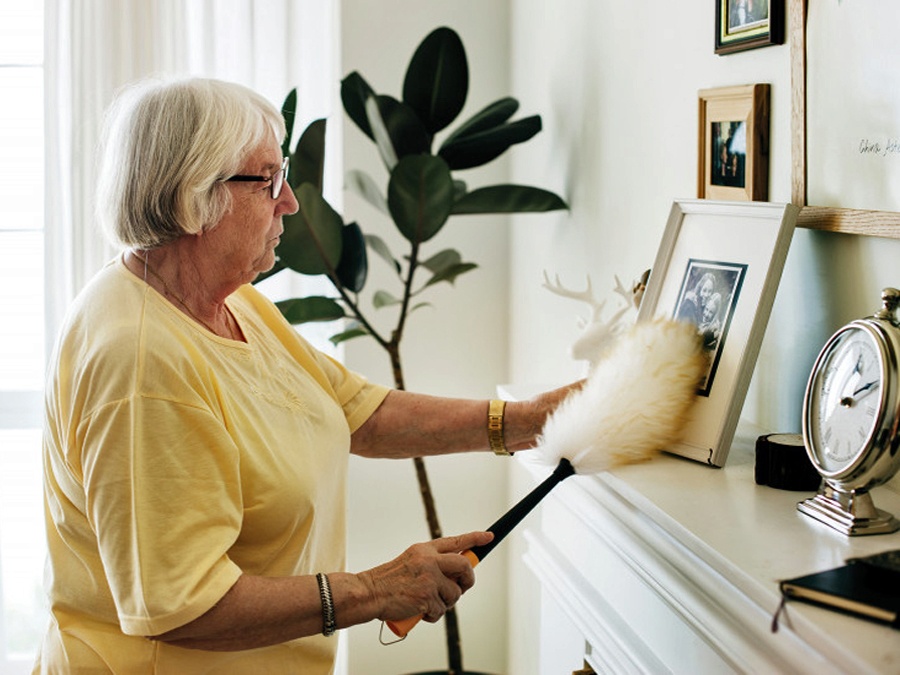 A Few Tips for Cleaning Our Homes as We Age
There is no question that, as we age, it becomes increasingly more difficult to clean our homes the same way that we did when we were younger.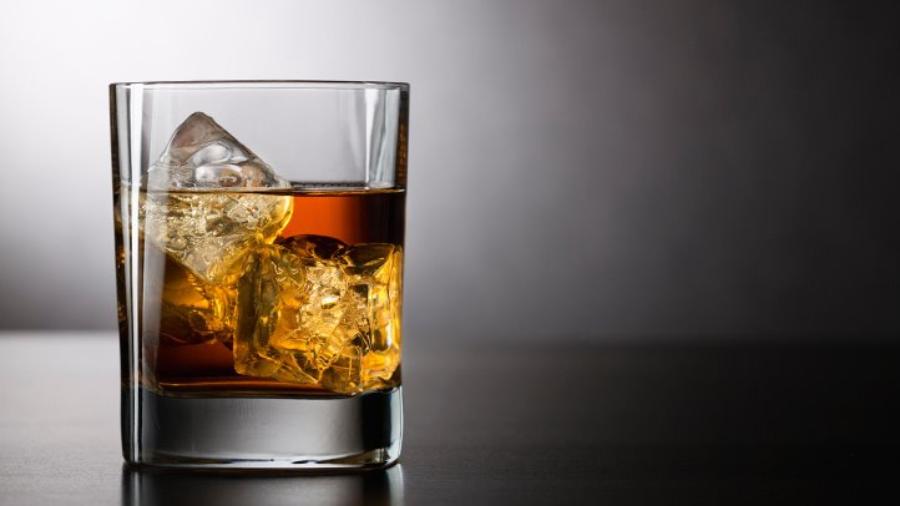 Alcoholism and Retirees
Alcoholism in retirement, often call late-onset alcoholism, is more common than one might think and is the most common form of substance abuse in the elderly. Research has found that retirement can be a potential trigger for new or increased alcohol-use disorders among older, retired adults.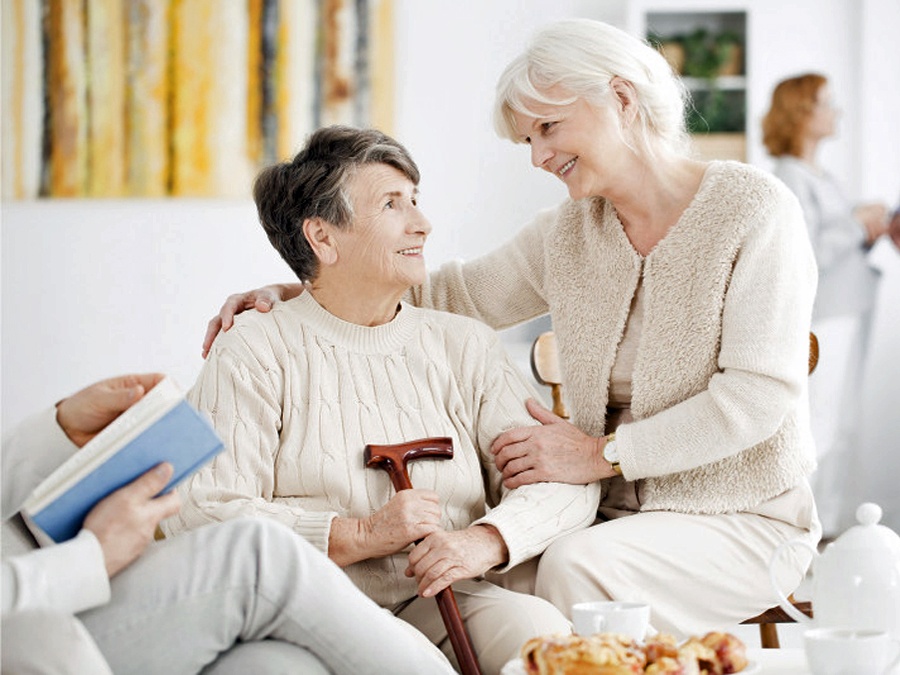 Let's Talk About Masks!
If you have been keeping up with COVID 19 research and whether or not masks are effective, you may be getting very confused. And that is understandable, given that some research states wearing masks will provide protection against COVID 19 and other research states wearing them will not. This Blog provides information from both thought processes.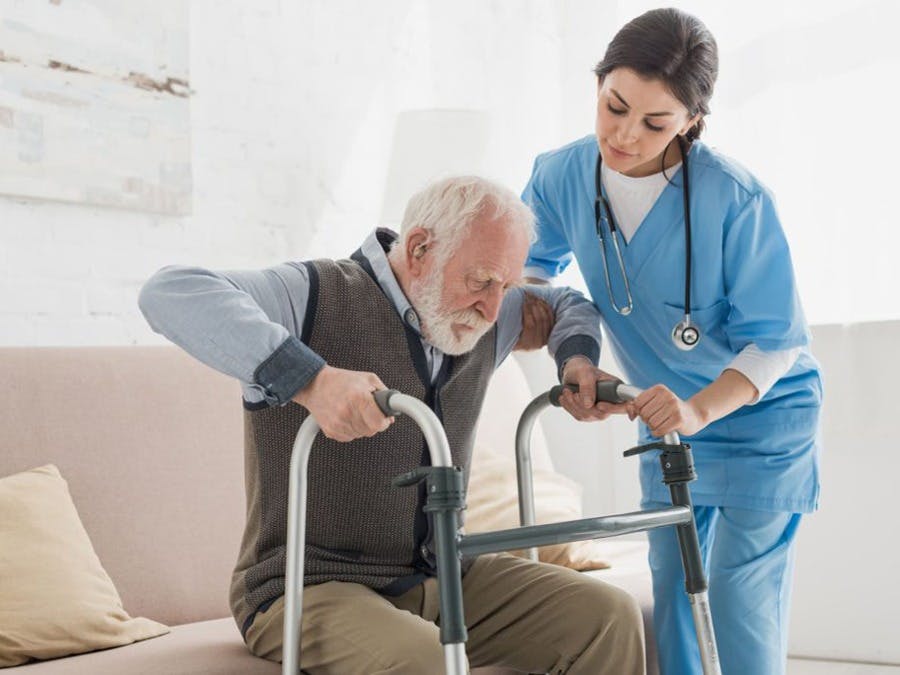 What is Home Care?
Home care encompasses a wide range of health and social services. These services are delivered at home to recovering, disabled, chronically, or terminally ill persons in need of medical, nursing, social, or therapeutic treatment and/or assistance with the essential activities of daily living.
---