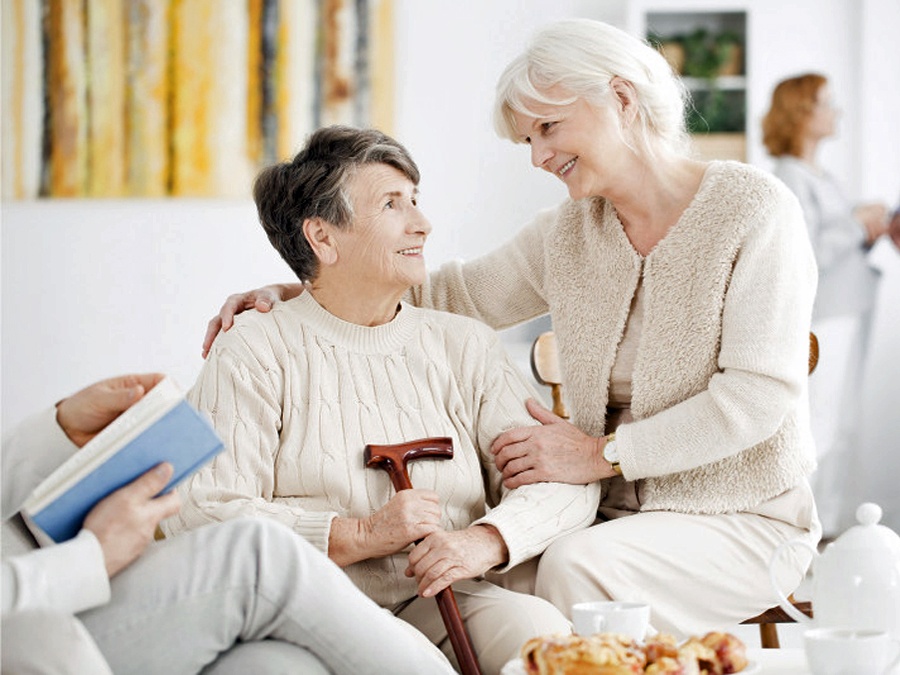 Are You a Hugger? Share this page:

March 22, 2022
by ChristinaV | For Seniors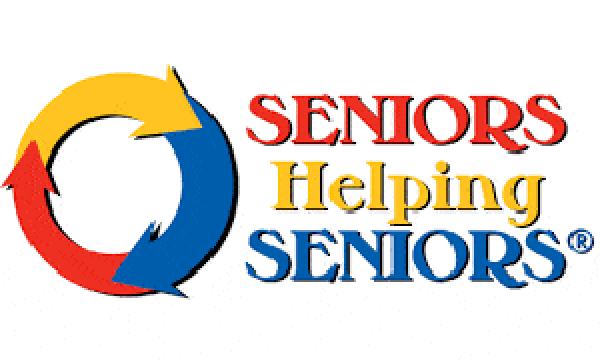 Are You a Hugger?
If Seniors Helping Seniors can help you in any way, please call (772) 492-8381
I grew up in a French family with lots of siblings, cousins, aunts, uncles, etc. and we hugged each other…A LOT! Since it was the preferred form of greeting, both in my family and the French Catholic community I grew up in, I always found it very normal. However, when I moved away from Northern Maine, I realized this is not always the case with everyone.
Some people do not like to be hugged, especially if they are not close to the person who is initiating it. We were all raised differently and, if there was not a lot of physical contact in your upbringing, it might be confusing as to why the hugger is hugging them and the intent could be misconstrued.
They might feel the hug is a form of sexual harassment.

Perhaps they are very protective of personal space and find the hug invasive.

Some do not like hugging because they fear passing germs back and forth. And, in this age of COVID, that is perfectly understandable, However, most people report they missed hugging and human touch the most during isolation and/or quarantine.

Maybe their culture does not encourage hugging.

They grew up in an abusive household and unsolicited touch may feel threatening.

Unwanted physical touch may be painful for medical or psychological reasons.
A hug lets others know that you are there for them and communicates many different messages such as love, friendship, support, greeting, appreciation, social support, etc., and is generally a way to express your feelings for someone else. Many times, when you do not know what to say o another person, a hug is a great alternative. However, try to gauge the other person's signals and, if they do not respond, back off from the hug and offer a handshake or perhaps a touch on the arm if you feel the need for touch.
There are many benefits to hugging:
Reduces stress for both giver and receiver.

Reduction of stress can keep you from illness.

Makes you happy.

Lowers your blood pressure.

Reduces certain fears.

Improves cardiac health.

Improves sleep.

Boosts immune system.

Relaxes muscles.

Improves communication.

Reduces pain.

Increases bonding.

Cures loneliness.

Boosts energy.

Promotes self-esteem.

Reduces social anxiety.

Boosts memory.
The more daily hugs you give and receive, the more your body produces oxytocin, resulting in emotional and physical health benefits. So, give it a try! Hug someone today!!
---
Share this page:

---
TOPICS
RECENT POSTS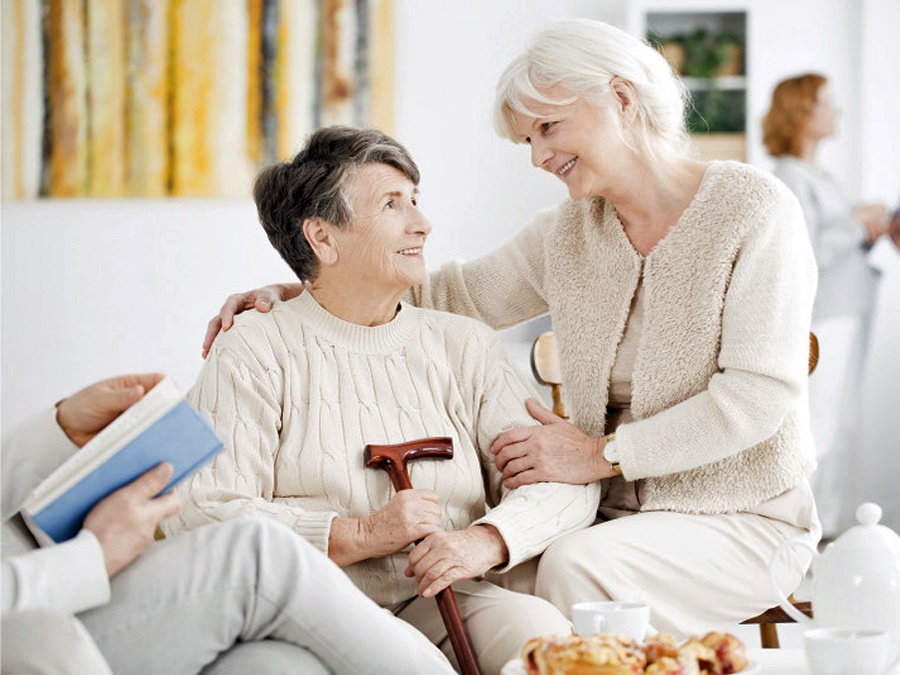 How Do You Handle Frustration
Have you ever felt frustrated, let down, or disappointed? These are all emotions we may feel when our expectations have not been met. And, unless we live in total nirvana, it is safe to say these emotions have impacted most of us at one time or another.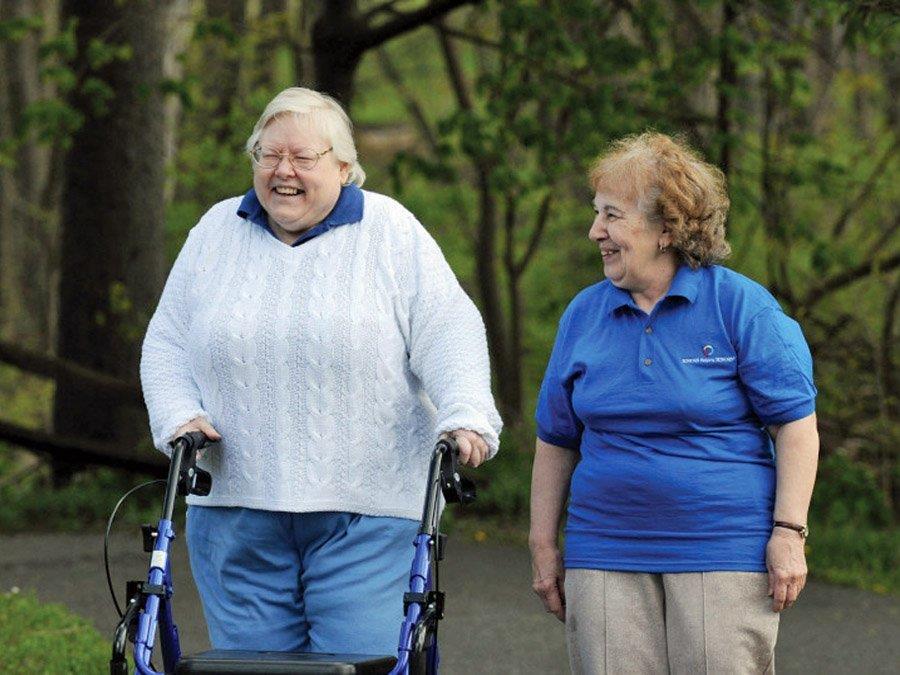 Happiness
Much research has been done to suggest that being happy and content in our lives can reduce the risk of heart disease, stroke, high blood pressure, respiratory function, and other negative health issues. Consequently, having an optimistic attitude may equate to a longer life.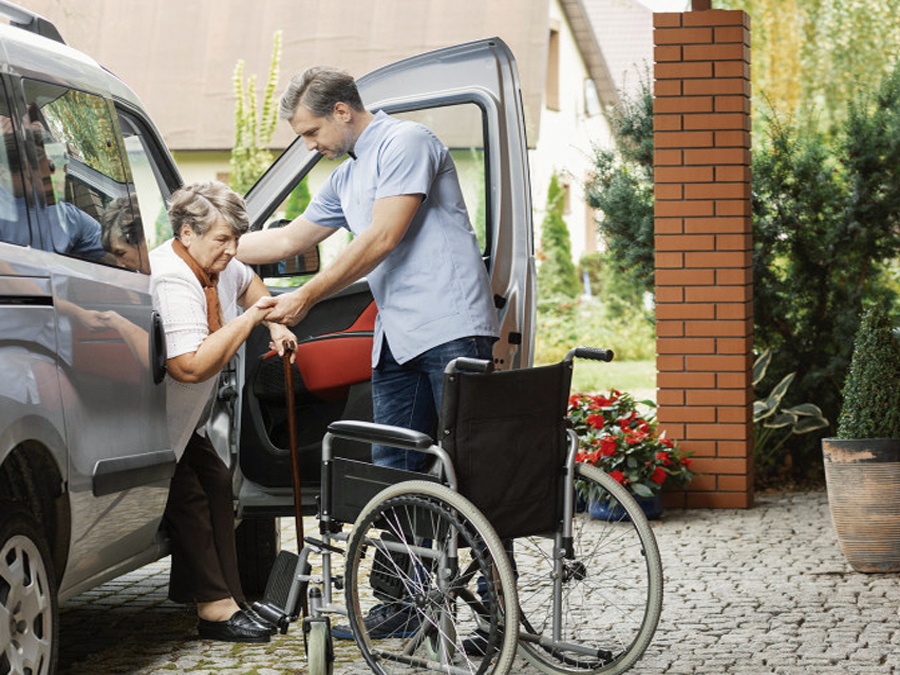 Florida Tornado Season
Florida tornado season generally occurs during the summer months (June to September) when colliding sea breezes and tropical cyclones hit the state, and in spring (February to May) when supercells merge with other nearby storms to form a squall. In the United States, colliding sea breezes only occur in Florida since it is the only state surrounded by two large bodies of water (Atlantic Ocean and Gulf of Mexico).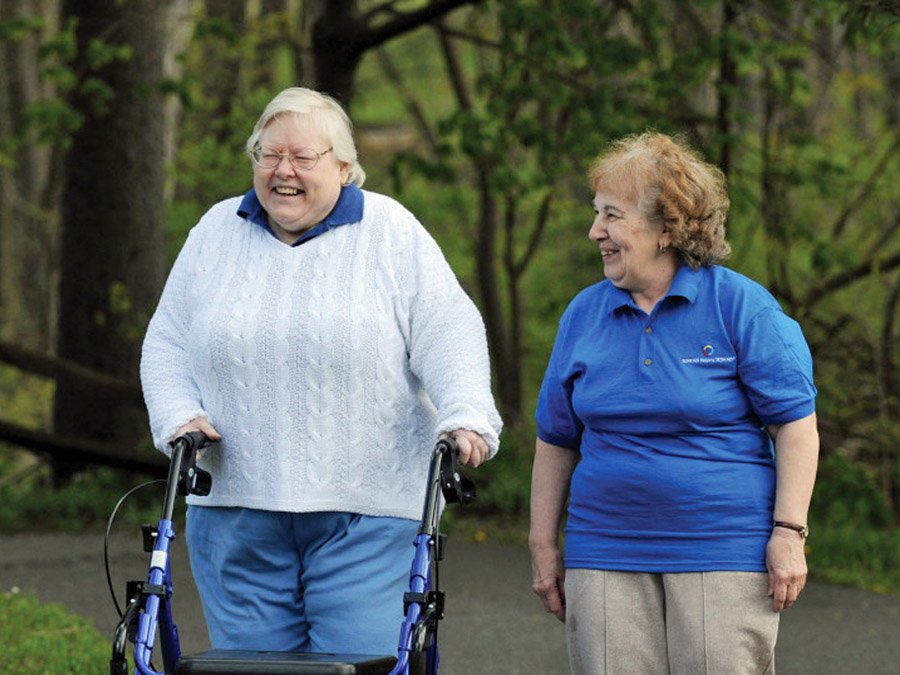 Tips for Starting Your Day on a Positive Note
Starting your day out right can set the tone for your entire day. Your morning routine has a lot to do with that and research has shown that adhering to a morning routine is associated with better health. Below are a few tips to help get your day started on a positive note.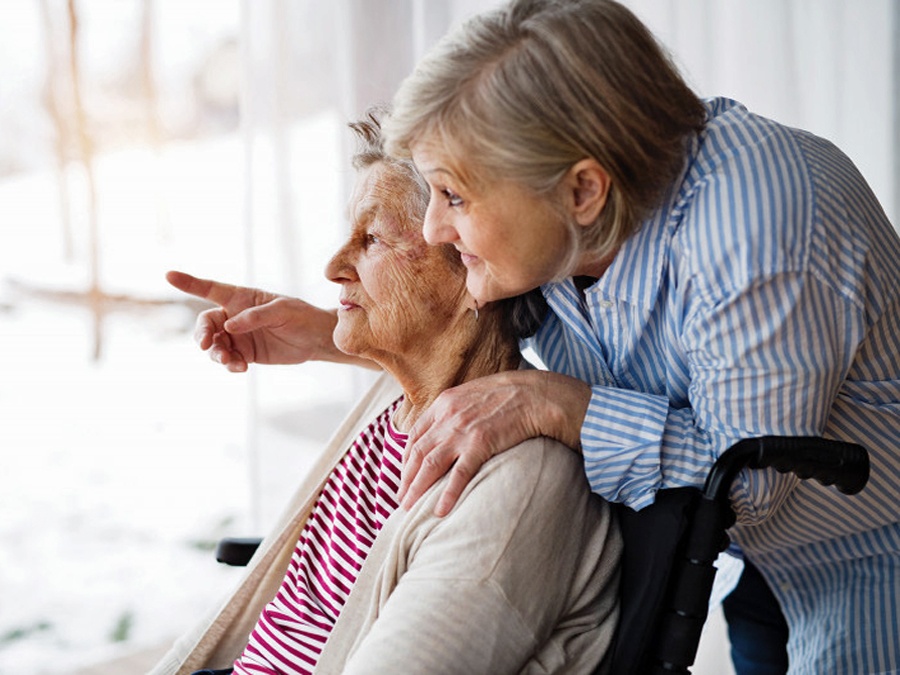 Are You a Napper
Regardless of our age, if we find we need to take a nap during the day, we do so because our body is telling us that we need to rejuvenate. Not everyone can or wants to nap, but for those who do, they are responding to their body.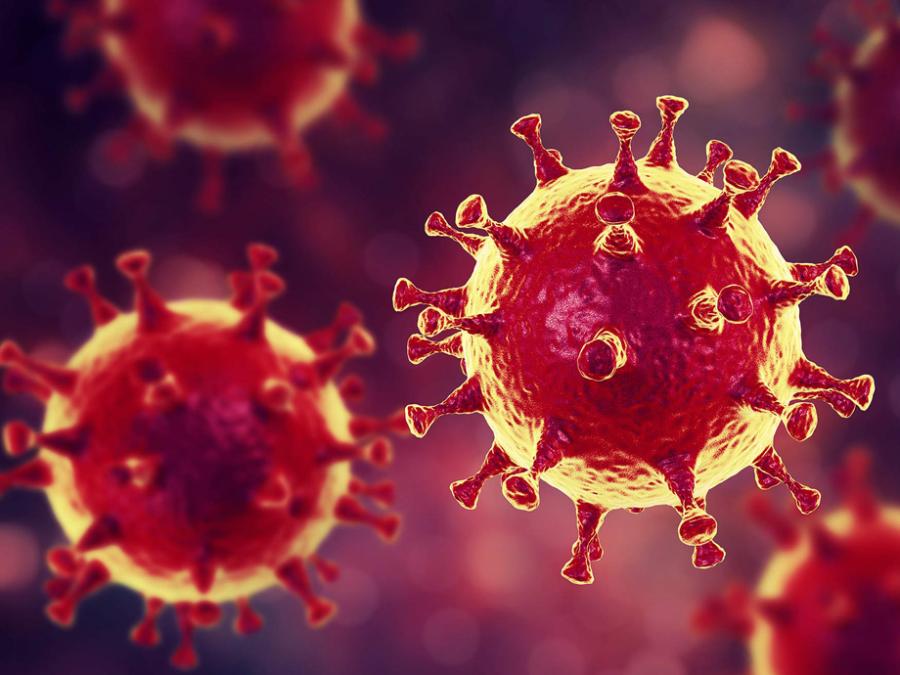 Latest CDC COVID Isolation Guidelines for 2023
COVID-19 began as a pandemic in 2019 and, even though we may think we know all there is to know about it, the Centers for Disease Control (CDC) consistently updates its website when necessary. This blog will discuss the most recent guidelines for those who have contracted the virus, as recommended by the CDC.
---