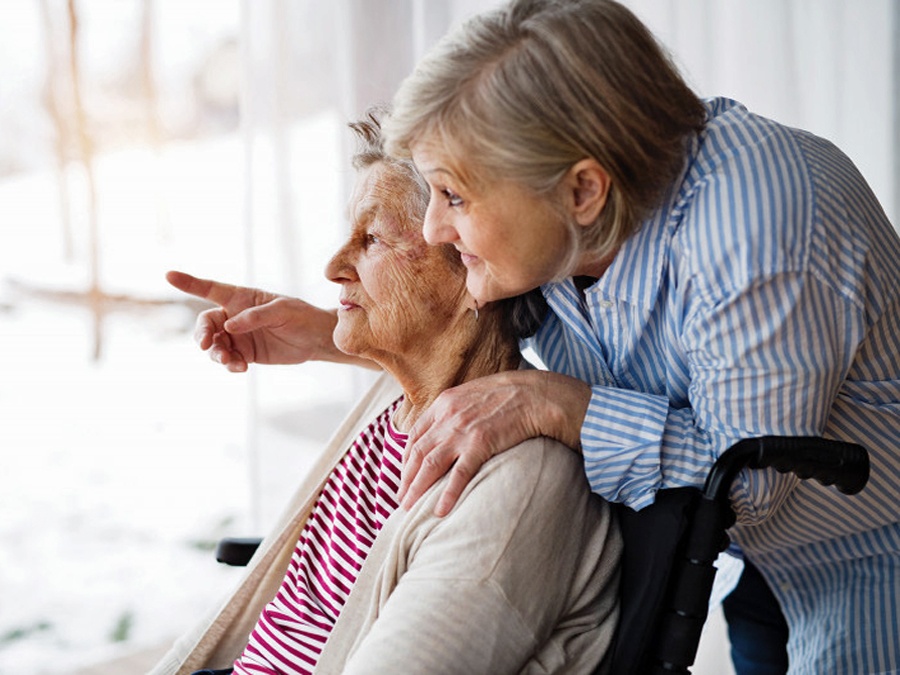 Are You a Napper Share this page:

February 21, 2023
by ChristinaV | For Seniors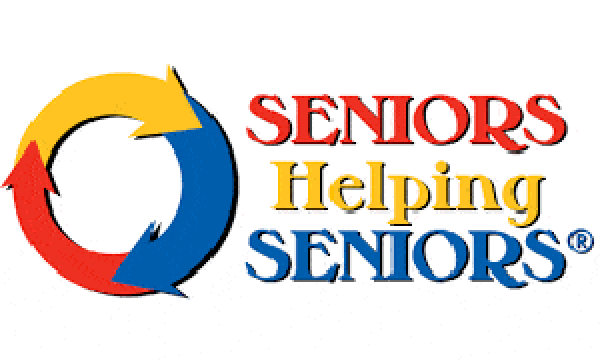 Are you a Napper?
If Seniors Helping Seniors can help you in any way, please call (772) 492-8381
Regardless of our age, if we find we need to take a nap during the day, we do so because our body is telling us that we need to rejuvenate. Not everyone can or wants to nap, but for those who do, they are responding to their body.

In today's society we often try to be as productive during our waking hours as possible, especially if we still work full-time, care for children, a home, etc. And even though constantly being in a productive mode may allow us to accomplish a great deal, it can also lead to exhaustion. We may feel like taking a nap, but are guilty about taking even a few minutes of rest. Wanting to rest does not mean that we are lazy or even that you did not get enough sleep the night before. It is simply our body telling us that we need to reboot and is usually experienced by most during the afternoon. In some countries, taking a nap or siesta in the afternoon is considered a natural part of everyone's day.

When we nap, our minds and bodies are able to take a little break, which can be beneficial to babies, children, adults, and seniors alike. How long you nap is up to you and your body. Ten to thirty minutes a day may be enough to relax and energize and, over time, may improve your memory and heart health, sharpen your senses, and put you in a cheerful frame of mind. Napping for this amount of time is unlikely to interfere with your nighttime sleep if you do it early in the afternoon. Naps after 3:00 p.m. could interfere with your nighttime sleep.

If you are going to nap, do not feel guilty about it. Find a quiet, peaceful location and give yourself permission to fall asleep. In order to fully enjoy the benefits of an afternoon snooze, you need to give yourself permission to do so. If possible, try to nap at the same time each day, and use an alarm clock to ensure that you don't sleep for too long. Sleeping longer than thirty minutes may result in sleep inertia, which is the groggy feeling you have when you sleep for too long during the day.
Napping is not for everyone and can cause more harm than good for some. If you find yourself unable to fall asleep during the day or are too groggy when you awake after a ten-to-thirty minute nap, then it may not be for you so listen to your body and decide what is right for you. And always consult with your primary care physician regarding any issues you may be experiencing with sleep.

---
Share this page:

---
TOPICS
RECENT POSTS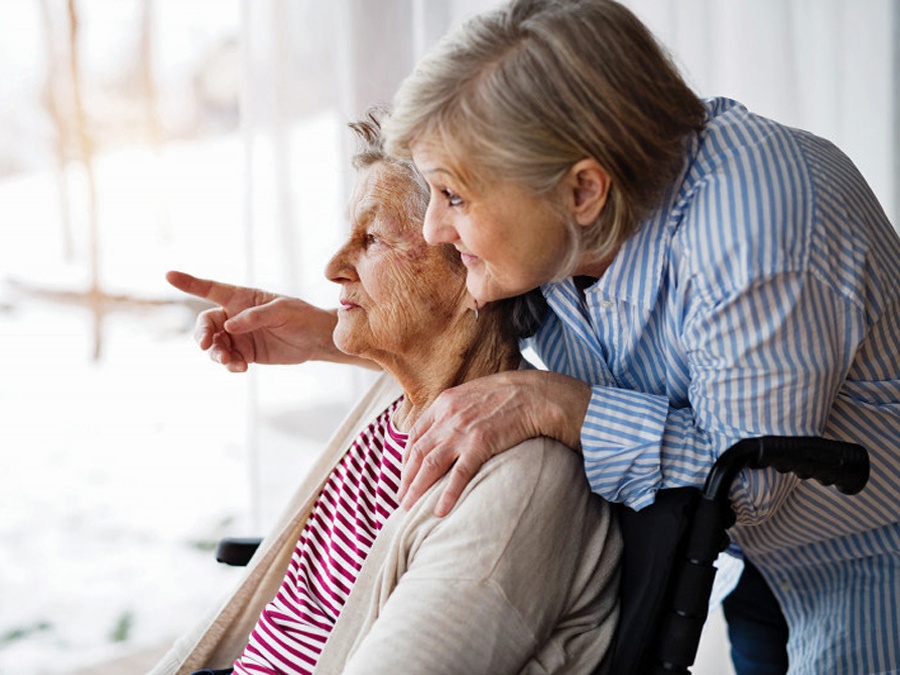 Hurricanes, Your Home, and Evaluation Routes
Although Hurricane Idalia is the first seasonal storm to impact Florida for 2023, you can rest assured it will not be the last. We have covered hurricane preparedness previously in this blog, but this will cover a few different preparedness items.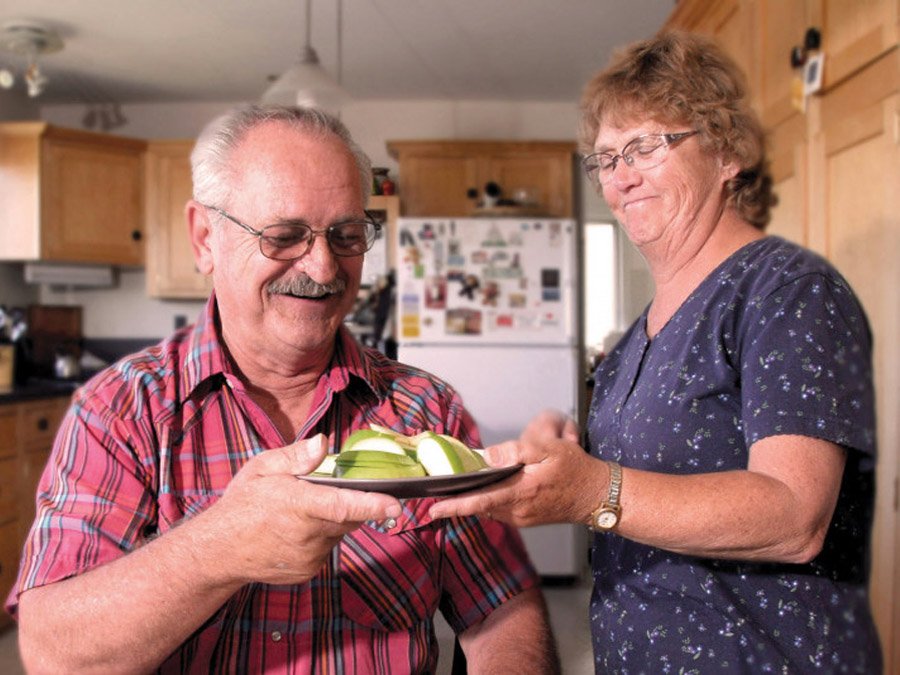 Is Volunteering for You?
Most of us have looked forward to that time when we could retire. We worked hard all our lives and hopefully have saved for our senior years. The first few months or even years of retirement are glorious. We do not have to get up before we want to in the morning, we can do what we like during the day, stay up later at night to watch a movie, read a book, etc.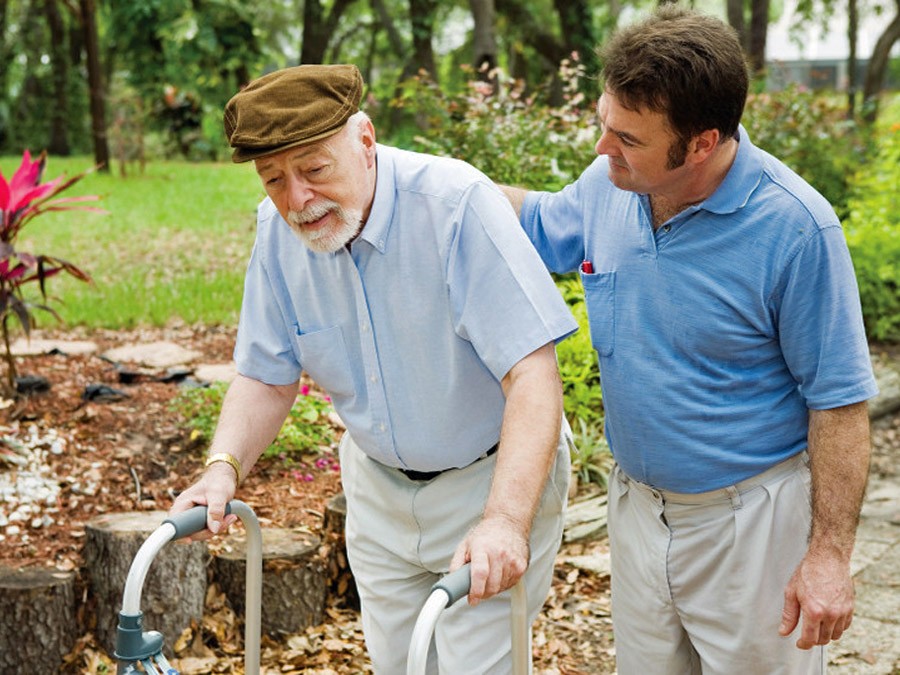 The First Thing to do When Someone Dies
The following is a wonderful lesson in how to accept death with grace, love, and confidence. Seniors Helping Seniors has received written permission from Dr. Kerr to share this with you.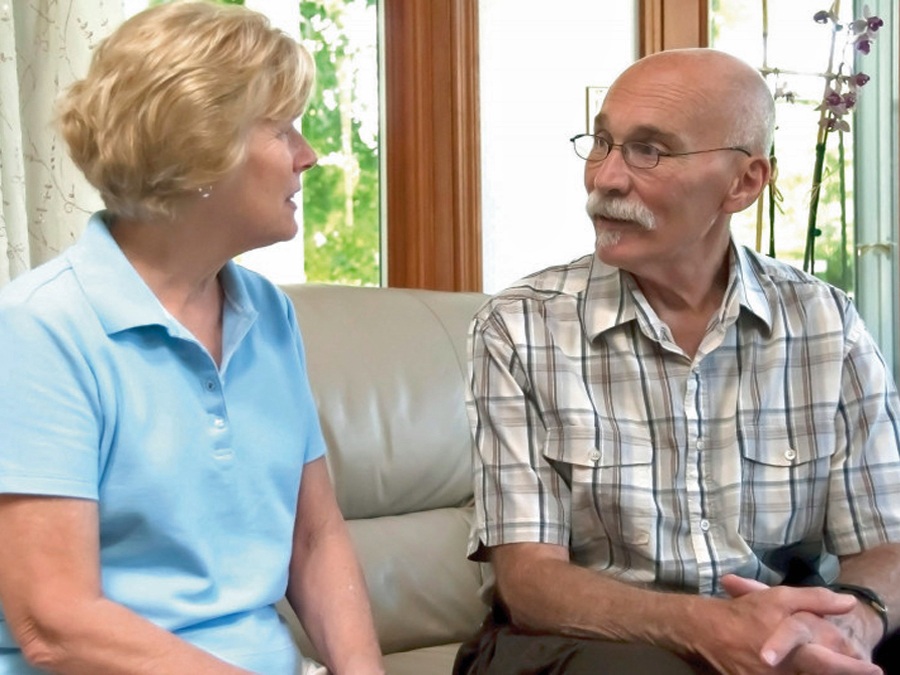 Pet Preparedness During Hurricane Season
Not everyone has a pet or pets in their retirement years, but it is safe to say that many of us do and that we will go to any lengths to protect our fur babies from harm.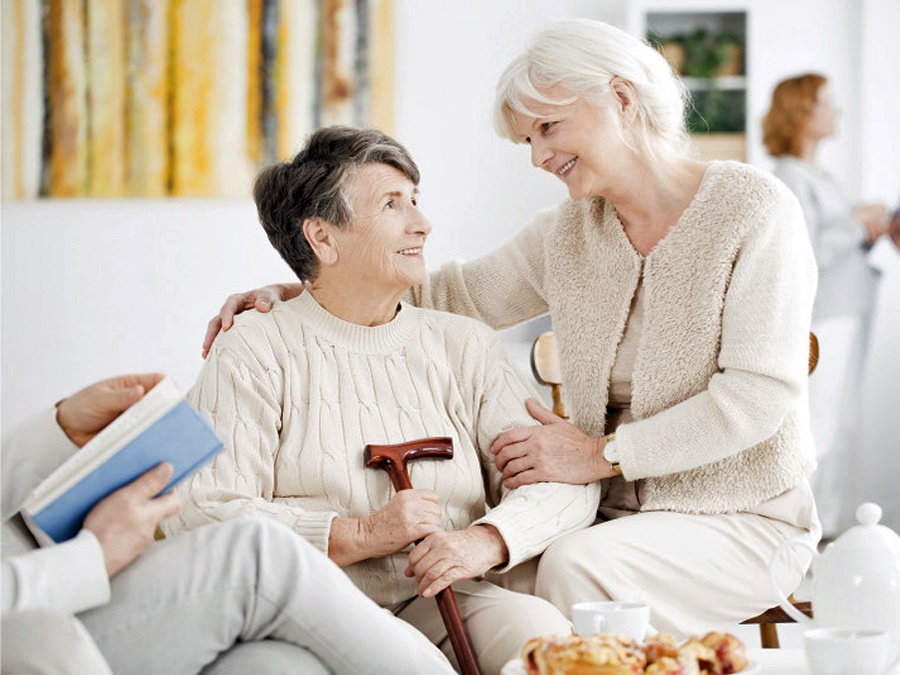 How Do You Handle Frustration
Have you ever felt frustrated, let down, or disappointed? These are all emotions we may feel when our expectations have not been met. And, unless we live in total nirvana, it is safe to say these emotions have impacted most of us at one time or another.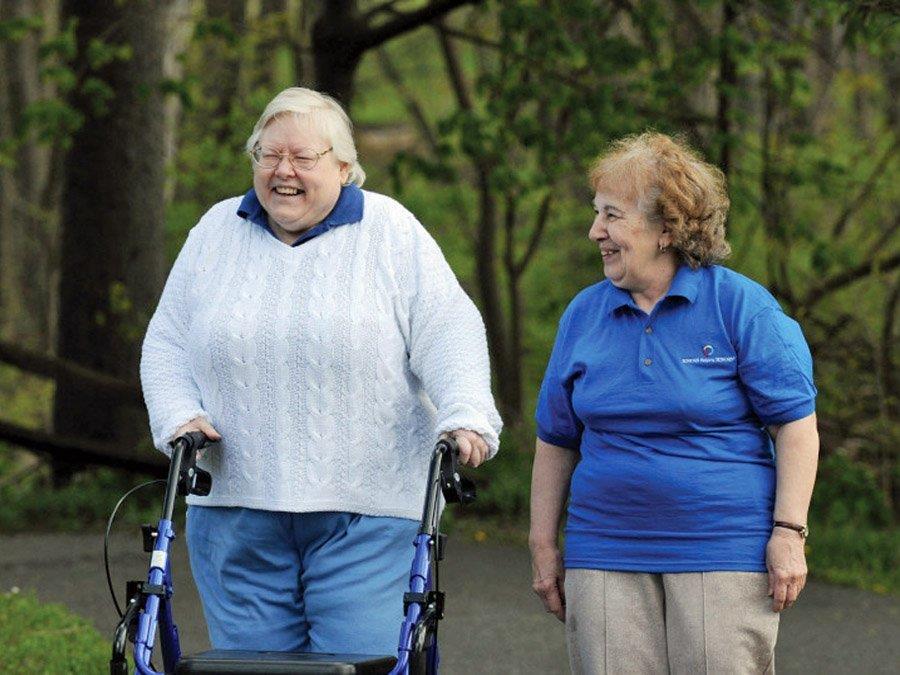 Happiness
Much research has been done to suggest that being happy and content in our lives can reduce the risk of heart disease, stroke, high blood pressure, respiratory function, and other negative health issues. Consequently, having an optimistic attitude may equate to a longer life.
---