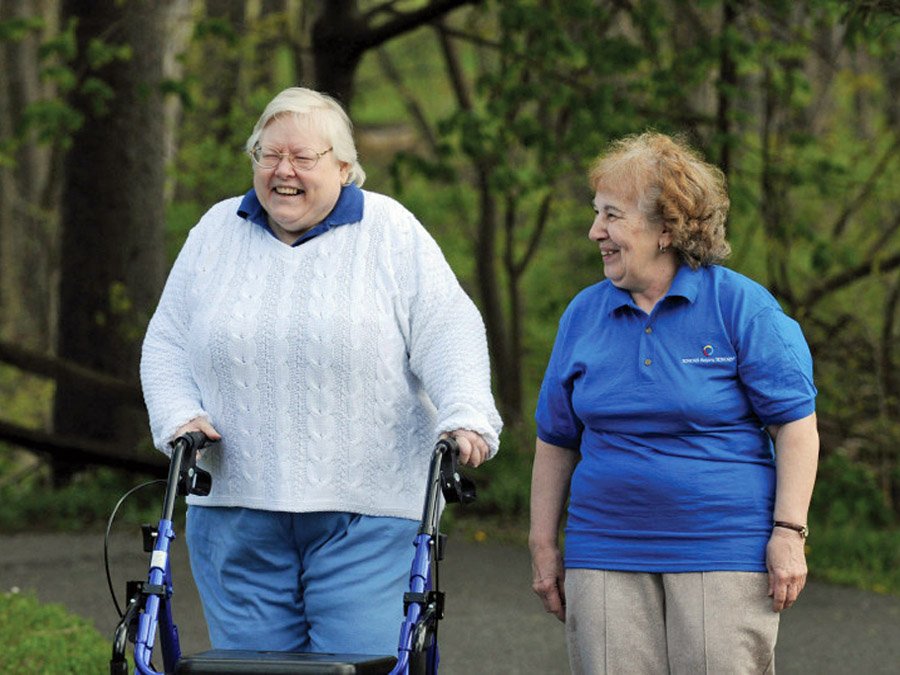 Are You Taking Things Too Personally? Share this page:

June 18, 2022
by ChristinaV | For Seniors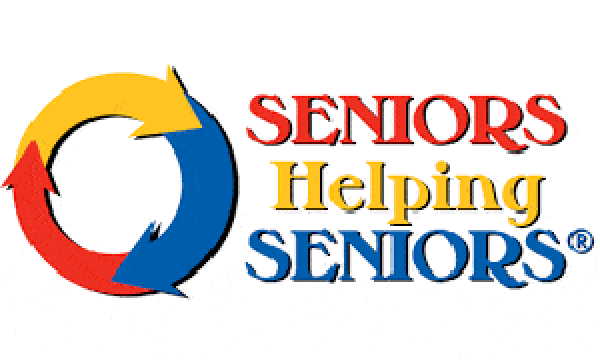 Are You Taking Things Too Personally?
If Seniors Helping Seniors can help you in any way, please call (772) 492-8381
Do you tend to take things too personally and wind up getting your feelings hurt? Taking things personally does not bode well for us in relationships with our spouse, children, friends, or work associates. Habitually taking another person's words or actions personally may be because we believe that person is intentionally referring to us in some way and we read negative intent in what they are saying or doing. When we do this, we give that person all of the power and take away our own, by putting our feelings at the mercy of others, regardless of whether they meant to attack you personally or not.
Every time we interact with others; we listen to, acknowledge, and interpret their words. We can take what they are saying personally or just let it go. What others say and do has no bearing upon us and is based upon their experiences, emotions, and perceptions in life. If you attempt to take what they do or say personally, you may end up feeling hurt without reason. It is essentially like throwing away your own happiness.
When we realize that what others say or do is "their stuff" and not ours, it is easier to let go of comments they may have made. Perhaps they have just been having a bad day and are venting or lashing out to make themselves feel better, and their comments have been made with no ill will or intent toward us. Their opinions and comments have more to do with what is going on within themselves and nothing to do with us. What others say and do is motivated by who they are their own baggage in life.
People take their emotional habits with them throughout life. In other words, if they have a critical nature, they will always find something to criticize. If they are emotionally angry, they will find a reason to be angry wherever they are. Conversely, if they live their life in appreciation, they will always find something to appreciate. They are thinking, reacting, and feeling in the way they always do. It is not about you.
Here are a few suggestions on how to handle situations in which you believe someone's actions or negative comments are personal to you:
Consider the source. Is this person always insulting or putting others down as a way to build themselves up? Again, that is about them, not you. Let it go!

Create some temporary distance between you and that person in order to assess the situation.

Know your own insecurities. Try to ascertain what is at the root of your feeling attacked and ask yourself if the other person's actions brought out an insecurity or touchy subject within yourself, or if you are sure the intent was actually meant to offend.

Ask them what they meant by their comment or action. Making assumptions can only create more negativity and conflict.

Put yourself in the other person's shoes and consider what could have prompted their action. Perhaps they have past or current needs or wants, unresolved issues, past hurts or fears, insecurities, ego issues, or even personality disorders.
In the end, while it is easy to take things personally, you should never let anyone's perceptions or actions affect how you see yourself or your self-worth. Your life is your own and it is up to you to determine and develop your own value and sense of well-being.
---
Share this page:

---
TOPICS
RECENT POSTS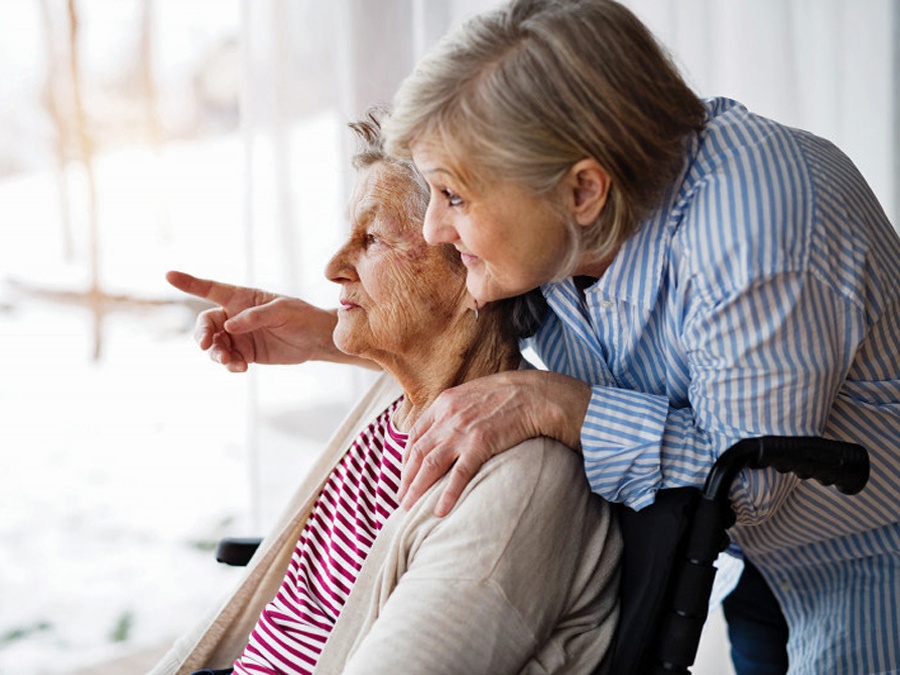 Hurricanes, Your Home, and Evaluation Routes
Although Hurricane Idalia is the first seasonal storm to impact Florida for 2023, you can rest assured it will not be the last. We have covered hurricane preparedness previously in this blog, but this will cover a few different preparedness items.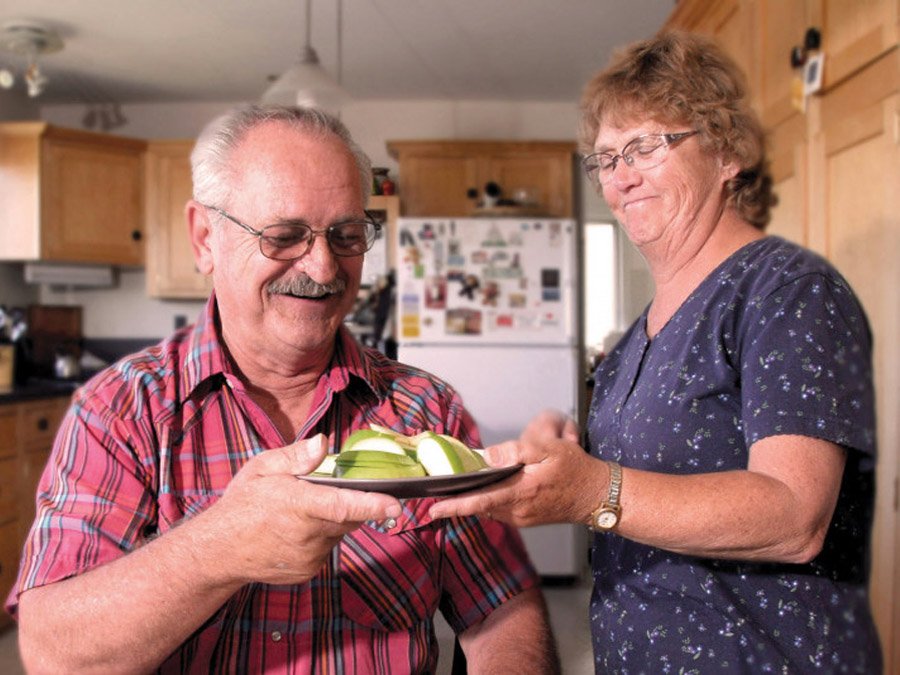 Is Volunteering for You?
Most of us have looked forward to that time when we could retire. We worked hard all our lives and hopefully have saved for our senior years. The first few months or even years of retirement are glorious. We do not have to get up before we want to in the morning, we can do what we like during the day, stay up later at night to watch a movie, read a book, etc.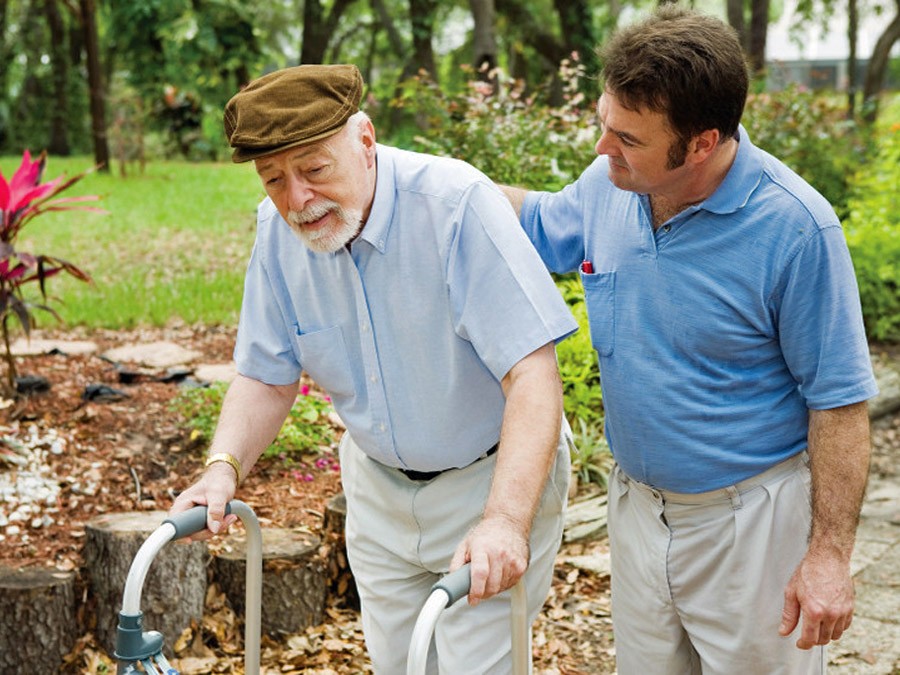 The First Thing to do When Someone Dies
The following is a wonderful lesson in how to accept death with grace, love, and confidence. Seniors Helping Seniors has received written permission from Dr. Kerr to share this with you.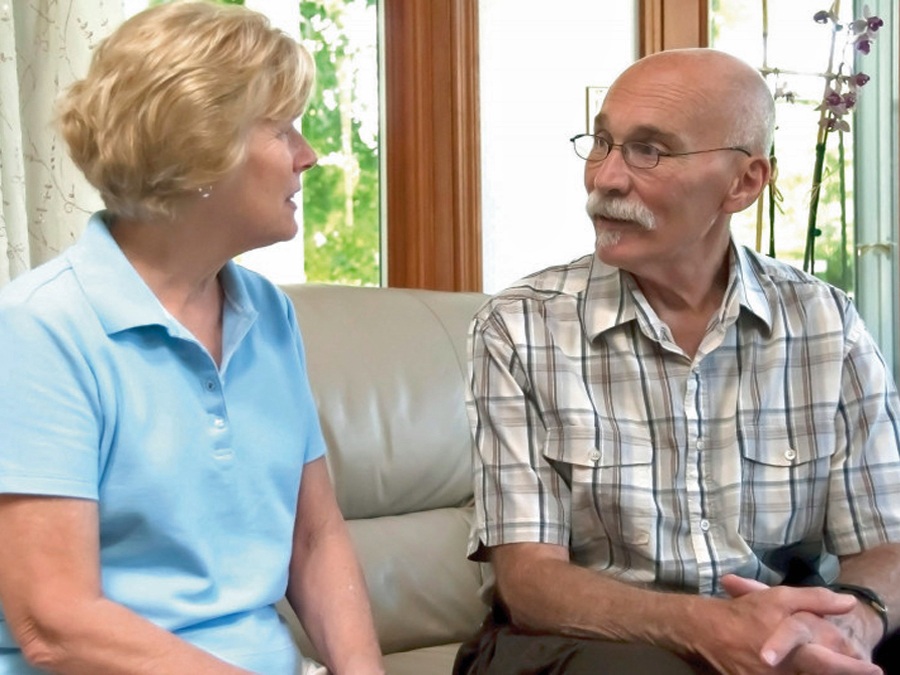 Pet Preparedness During Hurricane Season
Not everyone has a pet or pets in their retirement years, but it is safe to say that many of us do and that we will go to any lengths to protect our fur babies from harm.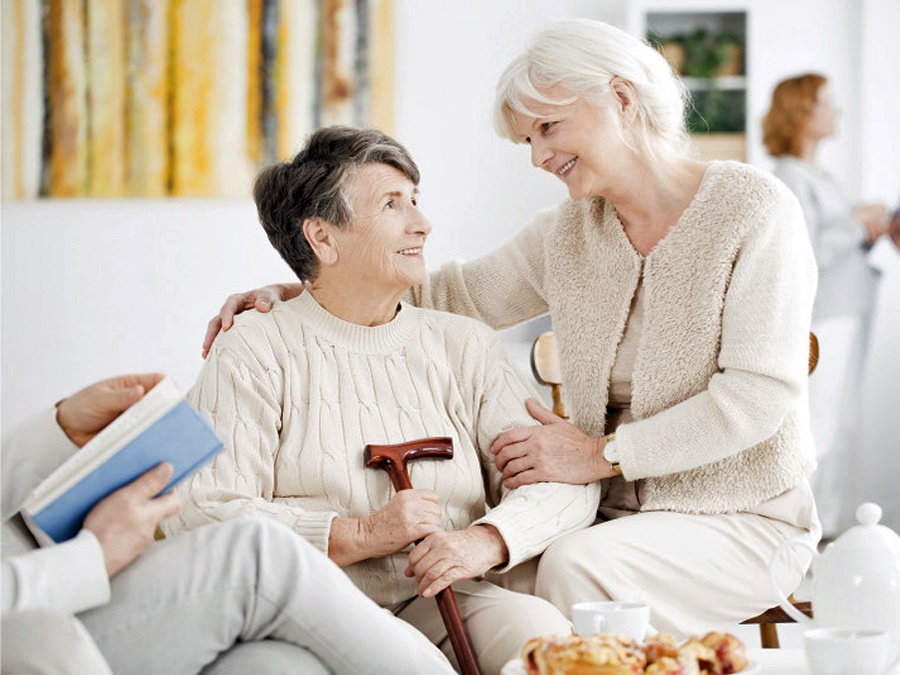 How Do You Handle Frustration
Have you ever felt frustrated, let down, or disappointed? These are all emotions we may feel when our expectations have not been met. And, unless we live in total nirvana, it is safe to say these emotions have impacted most of us at one time or another.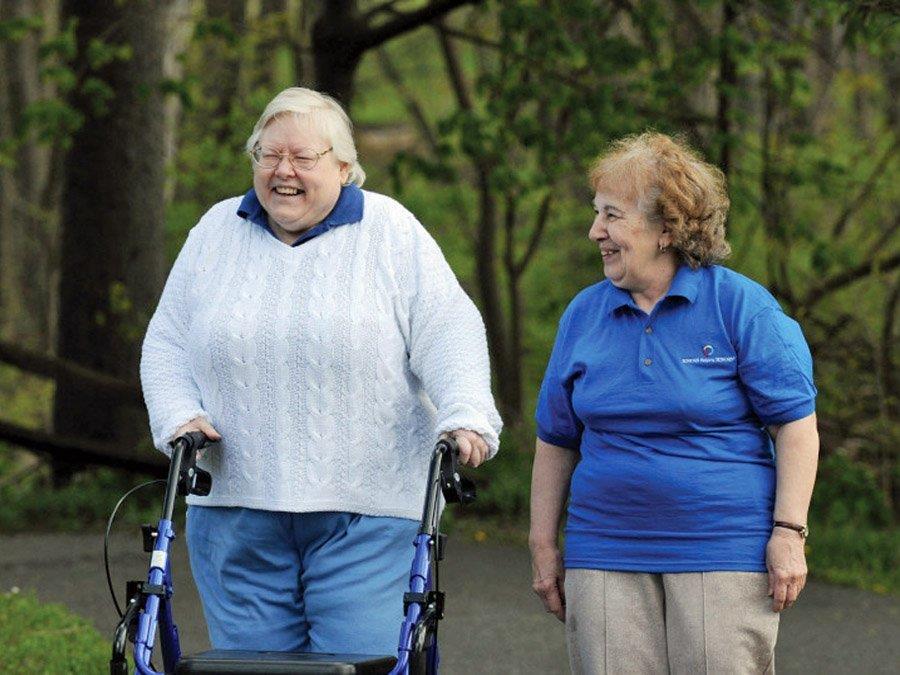 Happiness
Much research has been done to suggest that being happy and content in our lives can reduce the risk of heart disease, stroke, high blood pressure, respiratory function, and other negative health issues. Consequently, having an optimistic attitude may equate to a longer life.
---