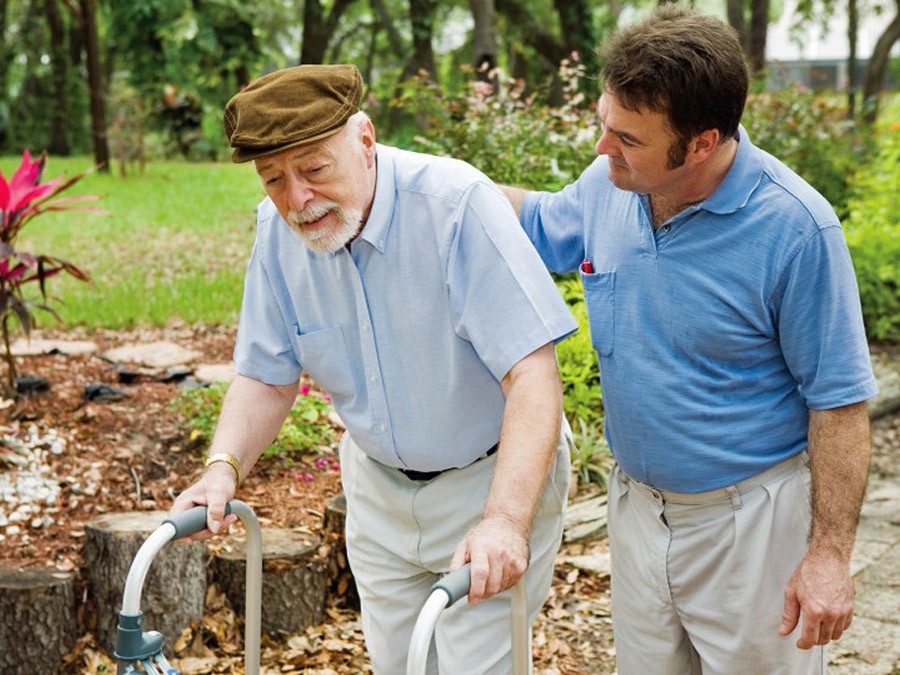 Do You Carry Regret in Your Life? Share this page:

July 19, 2022
by TammyS | For Seniors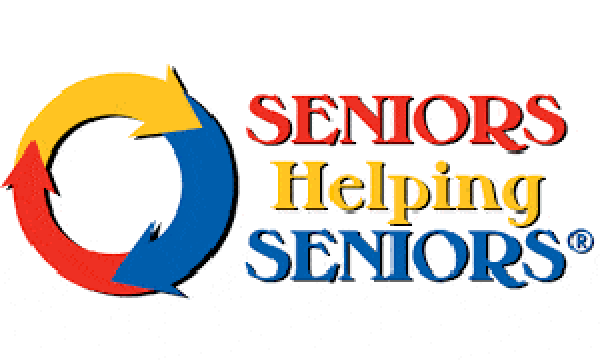 Do You Carry Regret in Your Life?
If Seniors Helping Seniors can help you in any way, please call 772-492-8381
REGRETS: We all have them, and we all struggle with them. If we live our lives to the fullest, it is nearly impossible to avoid some type of regret. They are unavoidable.
Do you go through life carrying regret(s) about your past? Regret can have damaging effects on our minds and our bodies when it turns into self-blame and can even turn into depression and anxiety.
Holding onto regret (which is often felt as sorrow, shame, or remorse) and replaying it over and over in our mind is like dragging a ball and chain from our past with us everywhere we go. It drains us, both emotionally and physically, and prevents us from fully living in the here and now because we are fixated on an old concern.
So, if we do seem to be a person who holds on to the past and to regrets, how can we better deal with that situation?
Take a look at why you may be having these regrets. Was it due to something you did or a decision you made that you feel was in error?

What were the circumstances surrounding the event? Were you entirely to blame or did another person make bad decisions also? Were you acting under limited knowledge of the matter or under at the time or under multiple stressors?

Is there an action you can take that will make you feel better about your regret? Do you need to apologize or make amends to someone you feel you wronged, either intentionally or unintentionally? If so, do it with an open heart and true remorse.

The person you feel you wronged will either accept your apology or not. You cannot control their actions, but you can control what you do. It may even take them a while to accept your expression of regret and that is OK too.

Talk about the situation that led up to the regret with someone you trust so the feelings you have about it do not fester. If you feel unable to discuss with another person, write the feelings you have down on paper. By putting emotions into words, you can more constructively process your feelings.

If you feel there is nothing you can do to remedy your regret, then it is time to move on, find a way to forgive yourself, and put the regret to rest once and for all. Stop beating yourself over it. Everybody makes mistakes and we can use past regrets to decide how to make different decisions in the future.
---
Share this page:

---
TOPICS
RECENT POSTS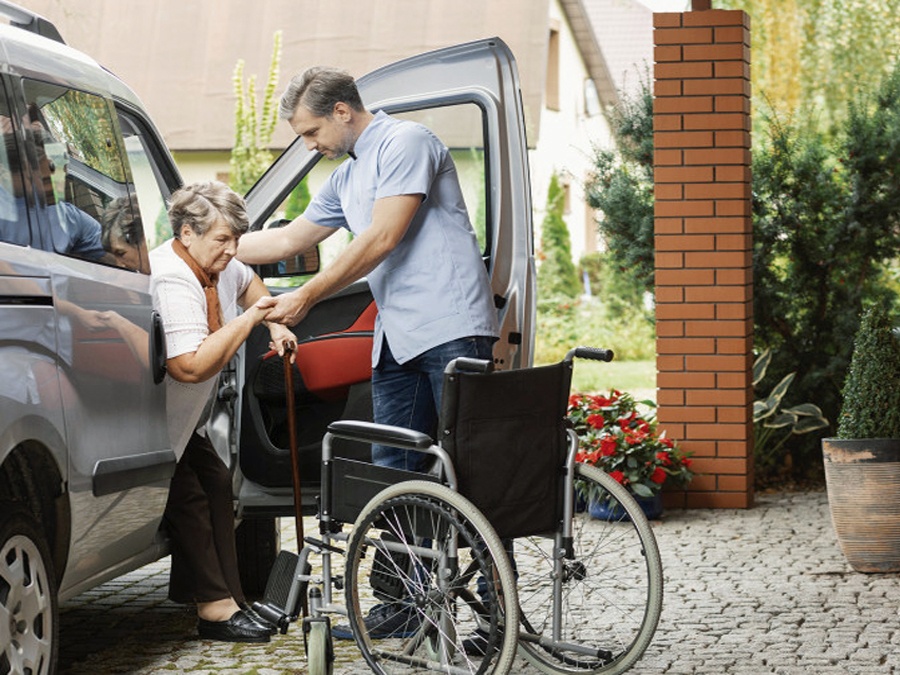 Preparing For Hurricane Season 2022
We still have four months of hurricane season left in Florida, so here are some tips on how to protect yourselves and your loved ones.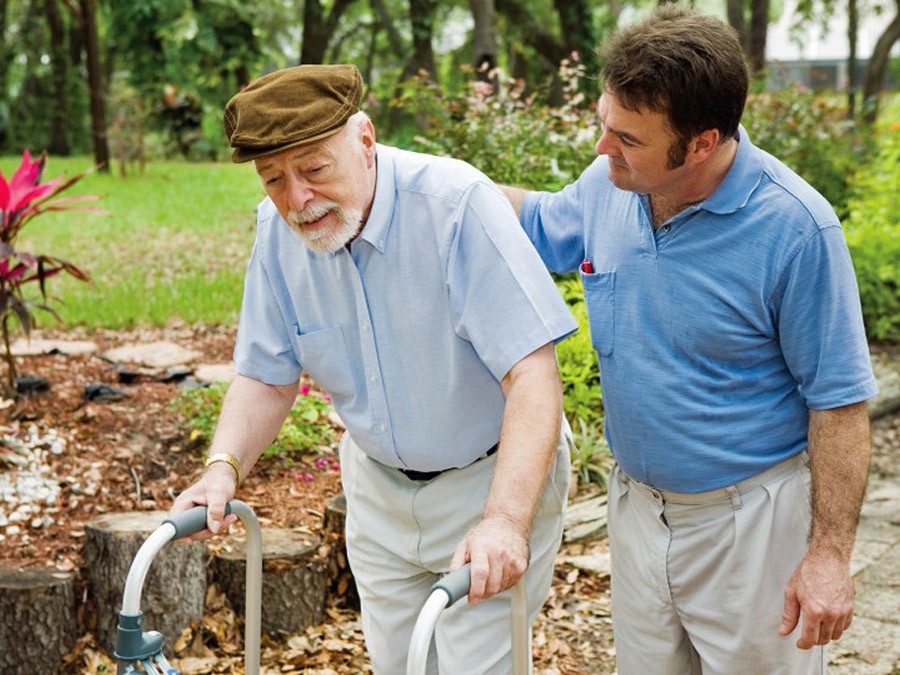 Do You Carry Regret in Your Life?
REGRETS: We all have them, and we all struggle with them. If we live our lives to the fullest, it is nearly impossible to avoid some type of regret. They are unavoidable.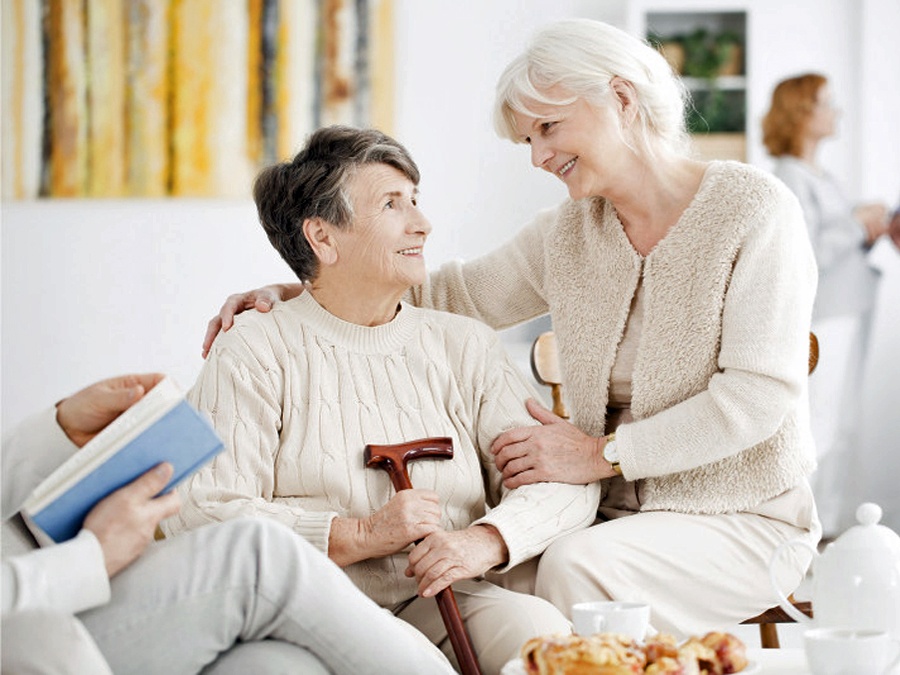 When Someone Dies
When someone dies, the first thing to do is nothing. Don't run out and call the nurse. Don't pick up the phone. Take a deep breath and be present to the magnitude of the moment.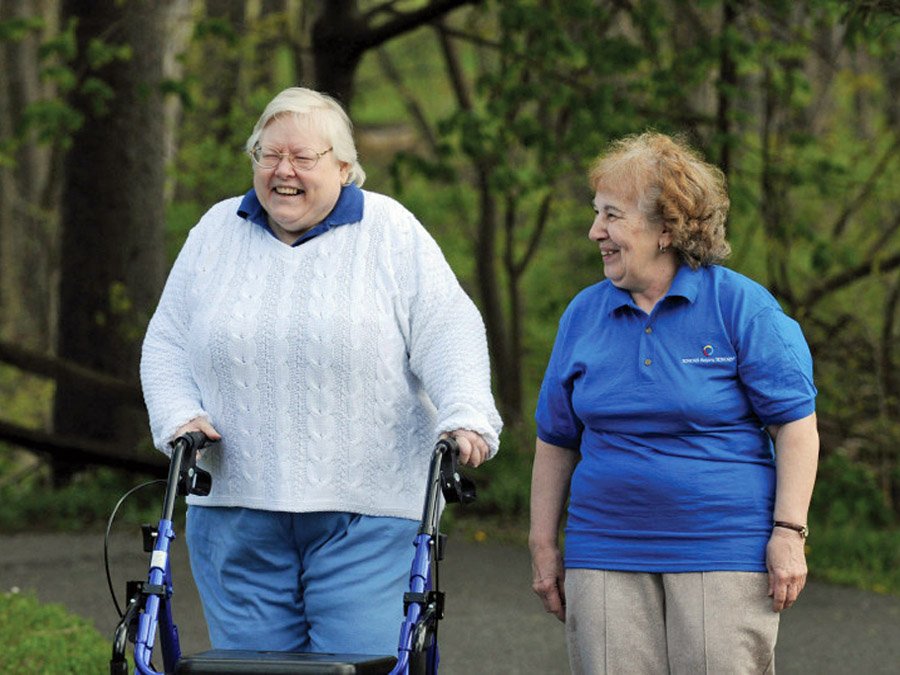 Are You Taking Things Too Personally?
Do you tend to take things too personally and wind up getting your feelings hurt? Taking things personally does not bode well for us in relationships with our spouse, children, friends, or work associates. Habitually taking another person's words or actions personally may be because we believe that person is intentionally referring to us in some way and we read negative intent in what they are saying or doing. When we do this, we give that person all of the power and take away our own, by putting our feelings at the mercy of others, regardless of whether they meant to attack you personally or not.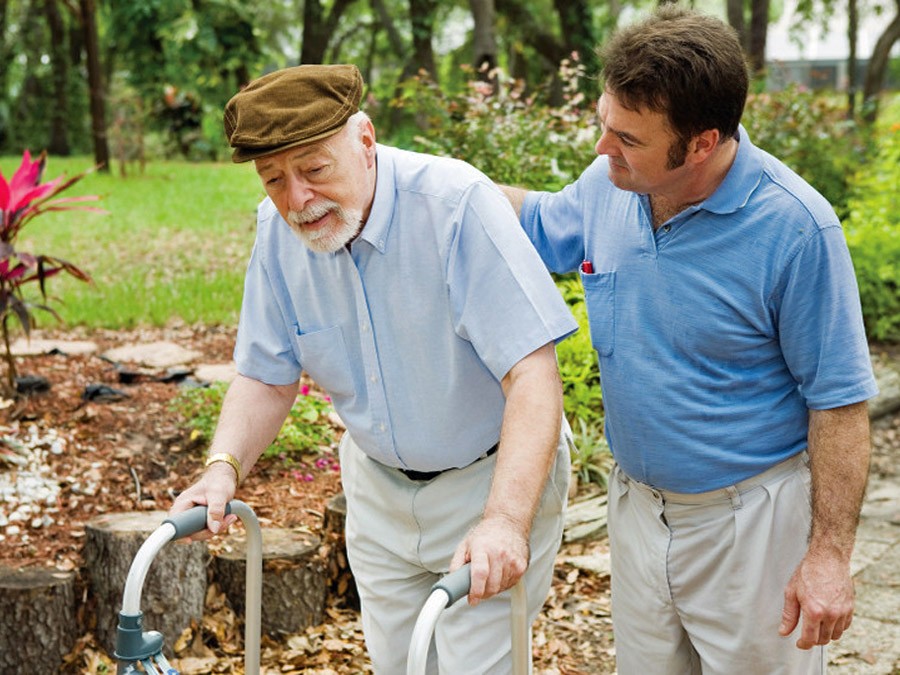 Tips for Seniors to Withstand Summer Heat and Humidity
People who are 65 and older generally have a harder time adjusting to sudden or extreme changes in temperature. Their body's ability to thermoregulate body heat may be due to medications, chronic medical conditions, etc.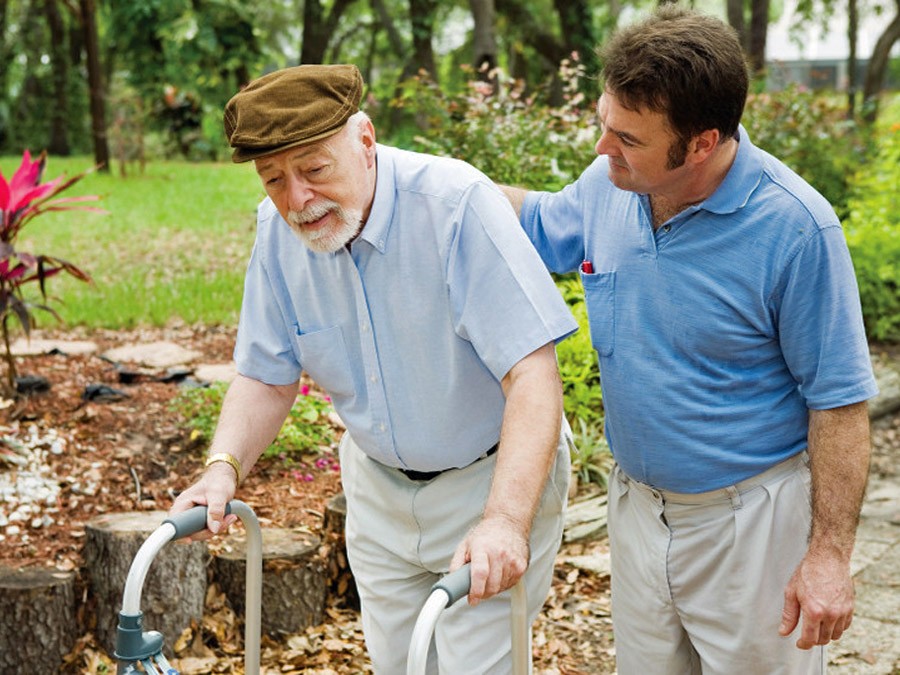 Do You Have a Hard Time Saying No?
Do you have a hard time saying no? It is a very small word - just two simple letters. But, saying no can be tough, as we do not want to disappoint, alienate, or hurt anyone's feelings. Let's explore how we can begin to say no in certain situations.
---