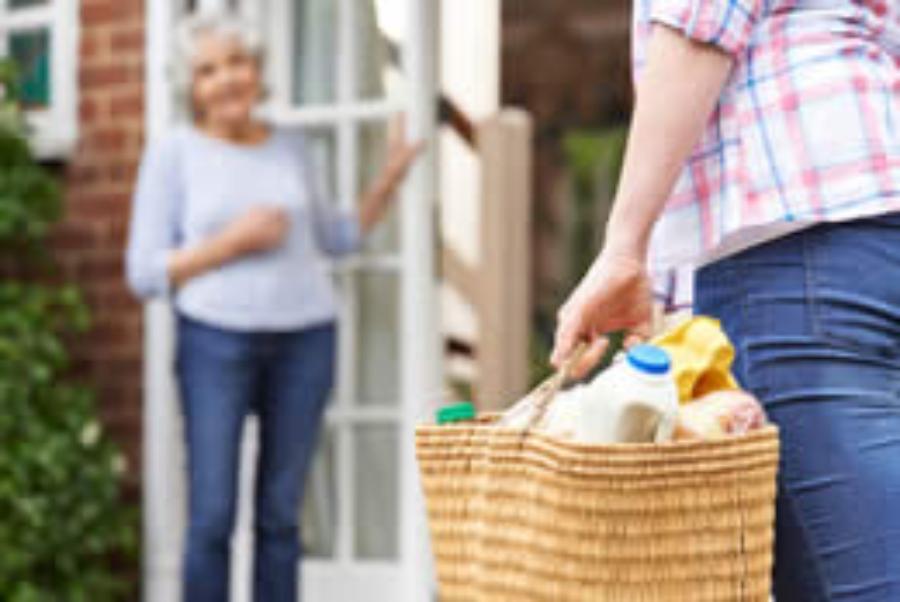 Holiday Blues Remedies for Seniors Share this page:

December 4, 2022
by ChristinaV | For Seniors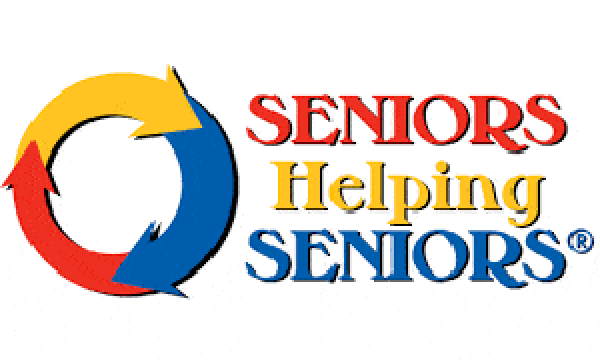 If Seniors Helping Seniors can help you in any way, please call (772) 492-8381
Holiday Blues Remedies for Seniors
Holidays can be a tough time for Seniors. Perhaps the colder, darker months of the year are depressing for them. Or maybe they have lost family members or other loved ones and the holidays just remind them of happier times that have passed. Whatever the reason, and after making sure the primary care provider has been notified about the depression, below are a few ideas on how you may be able to help your loved one(s) enjoy the holidays a little more.
Ask your senior to pull out their old recipes and bake holiday goodies and treats with them to gift to neighbors and friends.

If you or the elderly person is a church goer, churches are filled with holiday activities that need volunteers this time of year. And churches usually all put on some type of Christmas cantata or play that can be very enjoyable to attend.

Plan fun holiday outings, such as Christmas Caroling, Christmas shopping, making holiday decorations, etc.

Decorating a house can be exhausting, but if you involve everyone, young and old alike, it can be lots of fun. It can also be a good time to share and cherish old memories and for the younger family members to hear old family stories that they can carry with them throughout their lives.

Keeping your senior active and sociable can be good for them during the holidays. It can be fun for them to see friends and family members, but just do not overdo it. Keep an eye on them and if they are getting tired, let them rest and be quiet for a while.

Go out for a drive in the evening to view all the pretty Christmas lights and decorations around your city or town.

It seems as though gift wrapping is a never-ending task at Christmas, but it can offer something productive and helpful for your senior(s) to do and make them feel valuable.

Add indoor lights to help get everyone into the seasonal spirit and to also aid in relief of Seasonal Affective Disorder.

Look for a volunteer activity that fits the physical limitations of the elderly person. If they love kids, visit a children's hospital. Feeding the homeless can also be rewarding, as well as putting together Christmas baskets for those in nursing homes. Let your imagination be your guide and ask for their input on how they would like to volunteer.

Ask them for their help and advice. Let your senior help plan a portion of a party you are throwing. Do not give them too much, just what they can manage and want to do. For example, they might enjoy planning the menu, picking the theme, choosing the music, decorating the table, etc.

Go online and find some easy crafts or projects to make for gifts. Everyone loves gifts that are made from the heart.

Have a game night – Involve the entire family and offer fun prizes.

Be sure your senior is eating properly and getting an adequate amount of vitamins and minerals. Always consult with their primary care provider if you are introducing new foods into their menu, as some foods can interact with certain medications.

Exercise with your senior if they are able. Exercising or just taking a walk together is always more fun with company.

A new haircut, pedicure, manicure, or hot shave can make anyone feel wonderful. Both men and women can get pedicures, which also include a lower leg massage.

Have then call or write to their friends and get them together, if possible. They can be a great comfort and joy to each other and can enjoy reminiscing together.

Allow quiet time for your senior(s). Holidays can be stressful for everyone and a little downtime to reenergize is important.

Ask them how they are feeling? Most elderly do not want to burden their loved ones, but that does not mean you shouldn't ask them about their emotions and feelings.

Sunshine and fresh air does wonders for everyone, and it also helps with our Vitamin D allocation. If it's cold, just bundle up and enjoy a walk, or sit outside in the sun to read or converse.

Talk about memories from past holidays with your senior if it is not painful for them.

And last, but not least, do not worry if everything does not turn out perfectly or is not just like last year. Rituals and traditions change over the years, and it is not the end of the world if they do or if the gravy is a little lumpy.
Happy Holidays Everyone from Seniors Helping Seniors
---
Share this page:

---
TOPICS
RECENT POSTS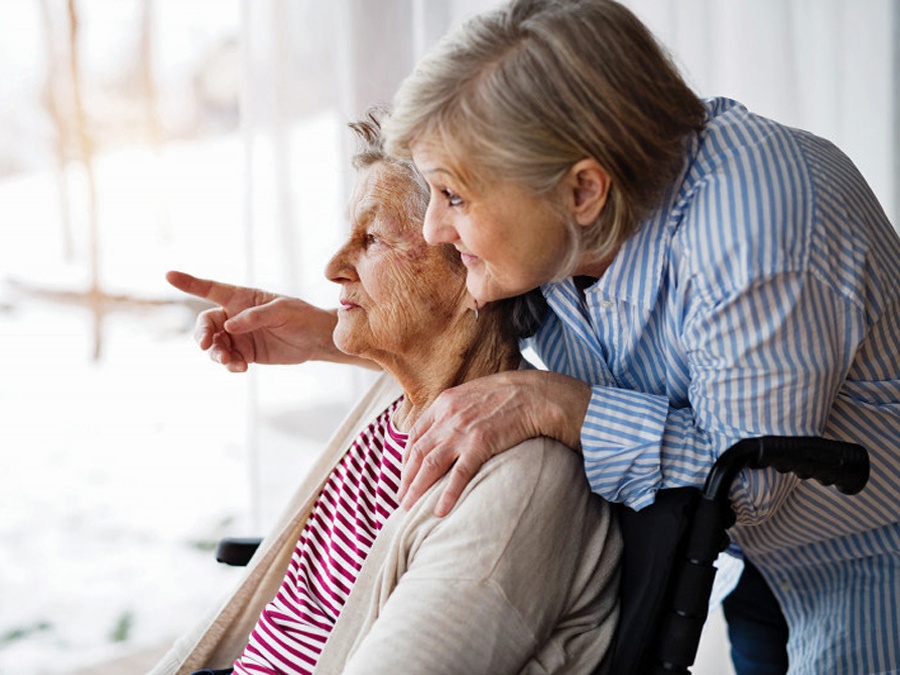 Hurricanes, Your Home, and Evaluation Routes
Although Hurricane Idalia is the first seasonal storm to impact Florida for 2023, you can rest assured it will not be the last. We have covered hurricane preparedness previously in this blog, but this will cover a few different preparedness items.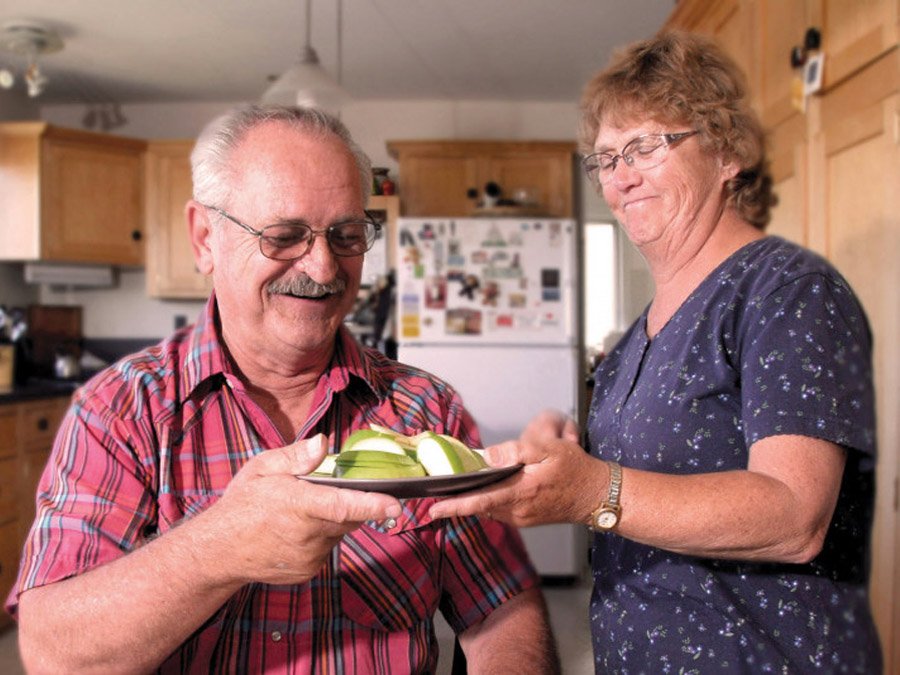 Is Volunteering for You?
Most of us have looked forward to that time when we could retire. We worked hard all our lives and hopefully have saved for our senior years. The first few months or even years of retirement are glorious. We do not have to get up before we want to in the morning, we can do what we like during the day, stay up later at night to watch a movie, read a book, etc.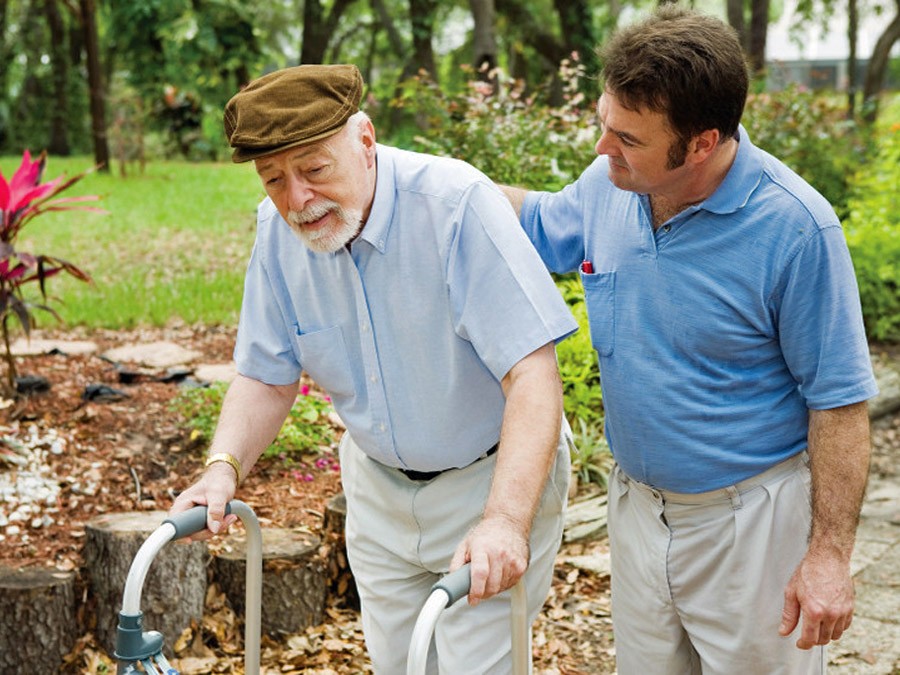 The First Thing to do When Someone Dies
The following is a wonderful lesson in how to accept death with grace, love, and confidence. Seniors Helping Seniors has received written permission from Dr. Kerr to share this with you.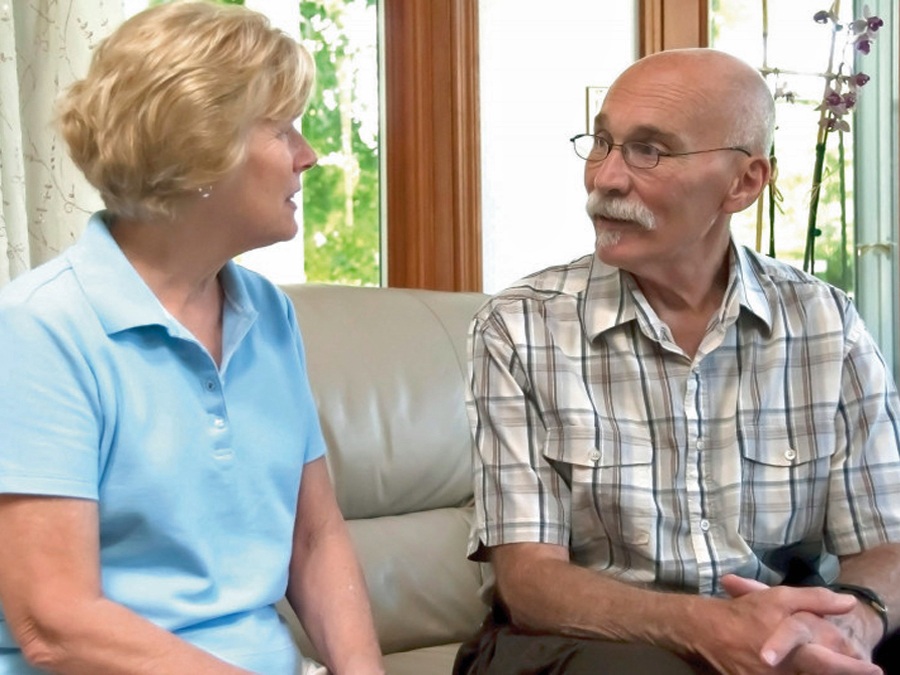 Pet Preparedness During Hurricane Season
Not everyone has a pet or pets in their retirement years, but it is safe to say that many of us do and that we will go to any lengths to protect our fur babies from harm.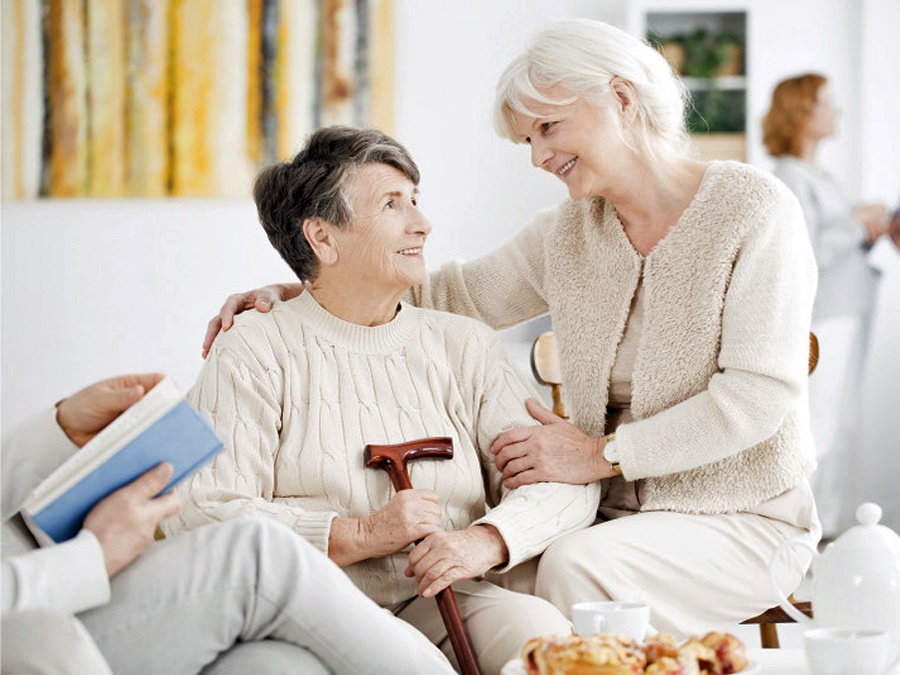 How Do You Handle Frustration
Have you ever felt frustrated, let down, or disappointed? These are all emotions we may feel when our expectations have not been met. And, unless we live in total nirvana, it is safe to say these emotions have impacted most of us at one time or another.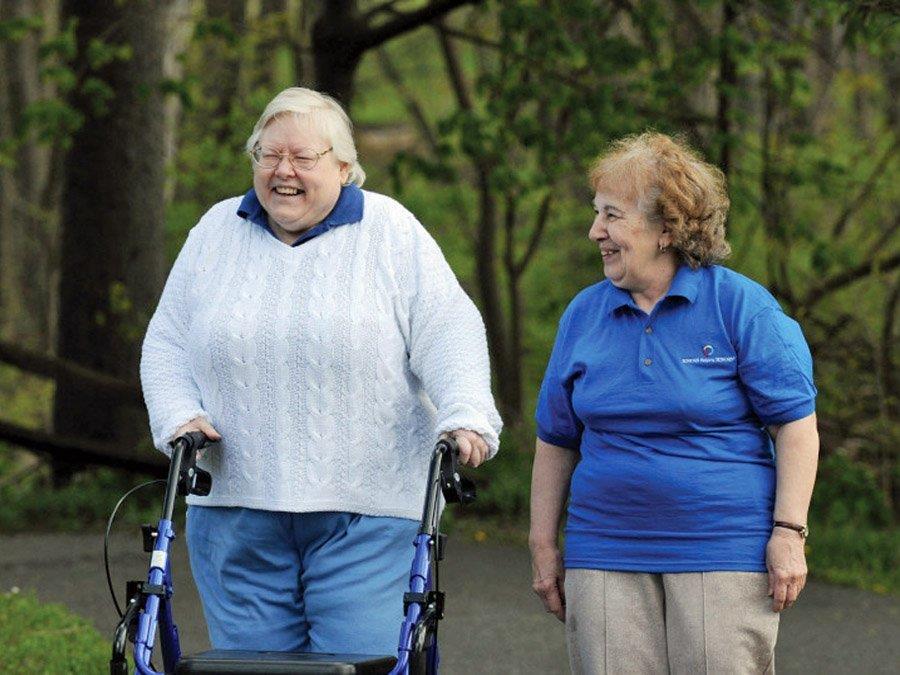 Happiness
Much research has been done to suggest that being happy and content in our lives can reduce the risk of heart disease, stroke, high blood pressure, respiratory function, and other negative health issues. Consequently, having an optimistic attitude may equate to a longer life.
---