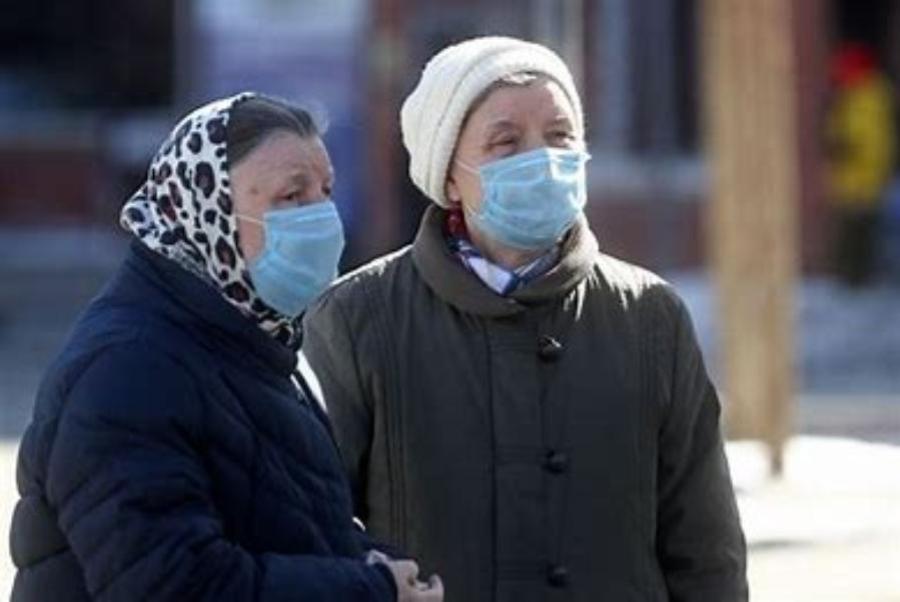 How COVID 19 Has Changed the Lives of Seniors Share this page:

May 5, 2021
by TammyS | For Seniors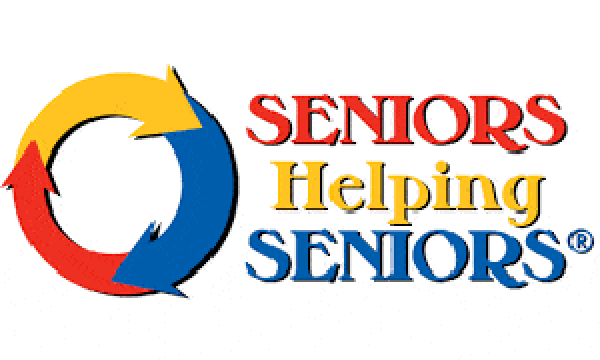 How COVID 19 Has Changed the Lives of Seniors
If Seniors Helping Seniors can help you in any way, please call 772 492-8383
Much has been written about COVID 19 over the past 13 months. The effects of COVID on working people, school age children, etc., have been discussed, but this Blog will focus on how COVID has specifically impacted the lives of seniors. Not only are seniors more likely to have serious consequences from the virus, but other secondary effects have greatly impacted them. In November 2020, AARP reported that in twelve of the states with surging COVID-19 numbers, cases among care home residents and staff had risen by 40%.
Senior essential workers were much more likely to develop a serious case of COVID-19, even though they may have had roughly the same chance of catching the virus as younger workers. This led to missed work days, potential hospitalization, and several other complications.
The decision to place a senior on a ventilator had to be made very judiciously, as seniors have a much harder time being weaned from them. If a senior did recover from COVID and was successfully weaned from a ventilator, they stood an 11% chance of becoming reinfected by the virus a second time. Eight out of ten COVID deaths in the United States occurred in adults 65 years and older and more than a third of those occurred in long-term care facilities.
Social Isolation may be one of the hardest things that seniors have had to endure. Whether you live in a home, apartment, condo, or other type of domicile, you no doubt have made friends and acquaintances that you see socially, in church, or in some other venue. Whether you are a married couple or widow/widower, these social connections have been a very important part of your social well-being, and to not be able to see them for months on end has been very difficult. Not all seniors have access to WIFI, internet, or telehealth. And even if they do, they may be uncomfortable communicating via Skype, Zoom, or other social media sites.
If you are still able to live alone but rely on a family member to help you pay your bills, assist you in and out of the tub, with other activities of daily living, or with household tasks that you can no longer manage, it has been very frustrating to have been without this assistance for months on end.
Access to health care resources has also impacted seniors. Many doctor's offices were closed during the first few months of COVID or were only conducting office visits through social media. Seniors who would have scheduled a visit with their physician to discuss a problem were unable to do so and they may have been afraid to go to the Emergency Room. When doctor's offices did open back up, seniors who do not have a vehicle or were no longer able to drive, would have had to rely upon an Uber, taxi, public transportation or perhaps a family or friend to drive them. This has led to those with chronic conditions either getting worse or being inadequately cared for.
Stress and anxiety have risen. Medicare has reported that 46% of recipients said they have felt more stressed and anxious during COVID-19 pandemic. That is 51% of women respondents and 39% of men.
Feelings of isolation have been high, especially among seniors who had large families whom they were used to seeing on a regular basis. Many were highly active in their grandchildren's lives, and it was very difficult to go for months without seeing or hugging those children.
Access to groceries and other necessities has been difficult for seniors. Some stores implemented early shopping for seniors only. It was very comforting to know that they could go into the stores after everything had been cleaned and sanitized the night before. Also, many community groups and churches stepped up to the plate to offer food banks. All you had to do was drive up, pop the trunk of your vehicle, and the food items would be placed there with no physical contact between anyone.
Seniors who held jobs and were laid off at the beginning of the pandemic have or will find it more difficult to find new jobs as the pandemic recedes. This is because millions of fired or laid off employees are now seeking reemployment and some jobs/positions have been permanently eliminated.
Social Security Benefits - "Because of the way Social Security benefits are calculated, people who turn 60 in 2020 could lose 9% of their recurring future benefits based on the year's economy. The COVID-19 pandemic has depressed the economy to the tune of up to $4,000 a month for these benefits recipients." Caroline Delbert, Stacker, 11/30/2020
Retirement funds, 401ks, and other investments have plummeted during the pandemic by 20% or more. Many retirees will never have the chance or time to recover those losses.
However, the good news is that as vaccine results are coming in over the past several months, results are proving to be good for seniors. In clinical trials that were conducted, older adults developed similar immune responses to the younger trial participants and had fewer side effects from the vaccine. And we are now in the position of having several effective vaccines to choose from.
---
Share this page:

---
TOPICS
RECENT POSTS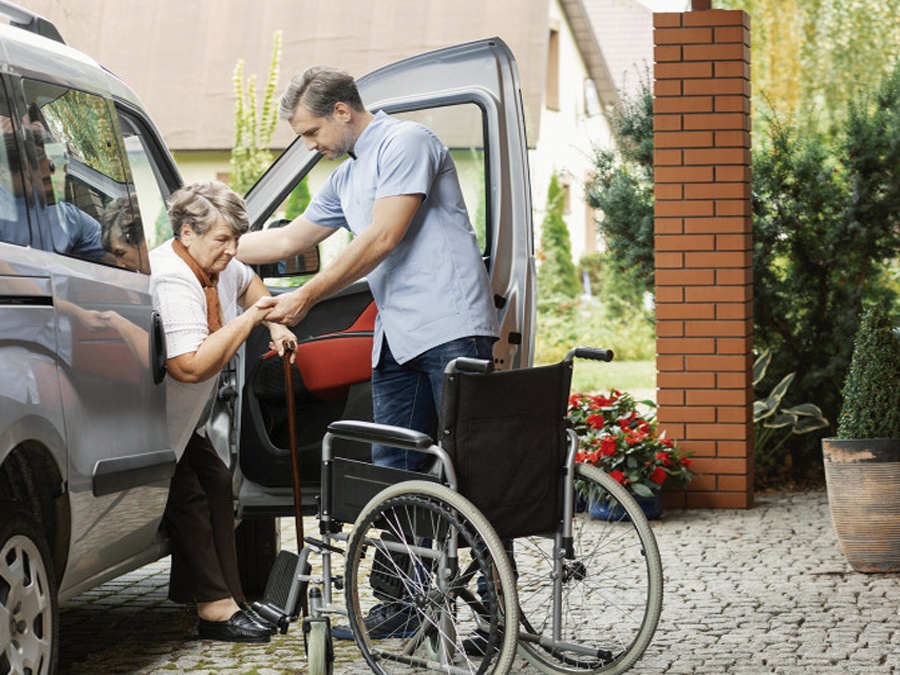 Preparing for Hurricane Season
Hurricane Season is officially here in Florida, so it is time to evaluate your needs and make a plan. Please do not wait until the last minute.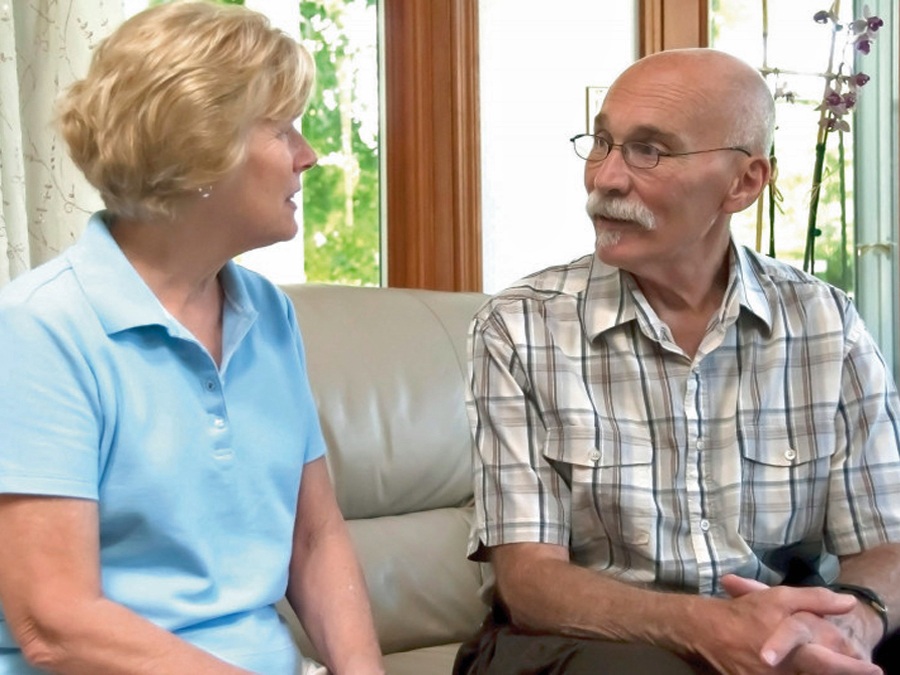 Prescription Abbreviations
Most seniors are on some type of prescription medication, a pharmaceutical drug that legally requires a prescription to be dispensed. It may be a medication you take for your heart, blood pressure, diabetes, thyroid, anxiety, or depression, just to name a few reasons. Most of the time when these medicines are dispensed by the pharmacy they are explicit in the directions with regard to dosage, route of administration, frequency, etc. But, every once in a while a medical abbreviation will show up on a script that may be confusing unless you are in the medical profession. Below is a list of the most commonly used prescription medication abbreviations.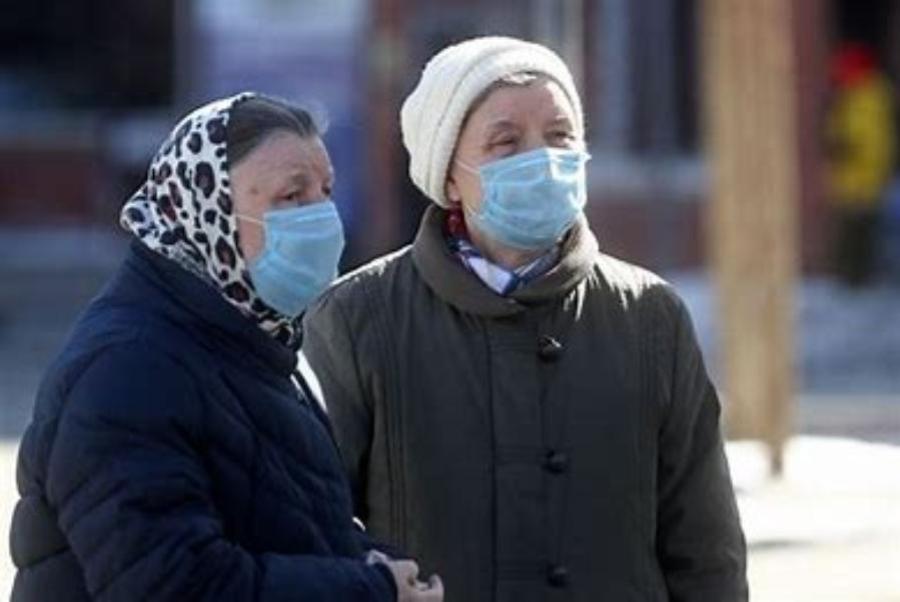 How COVID 19 Has Changed the Lives of Seniors
Much has been written about COVID 19 over the past 13 months. The effects of COVID on working people, school age children, etc., have been discussed, but this Blog will focus on how COVID has specifically impacted the lives of seniors.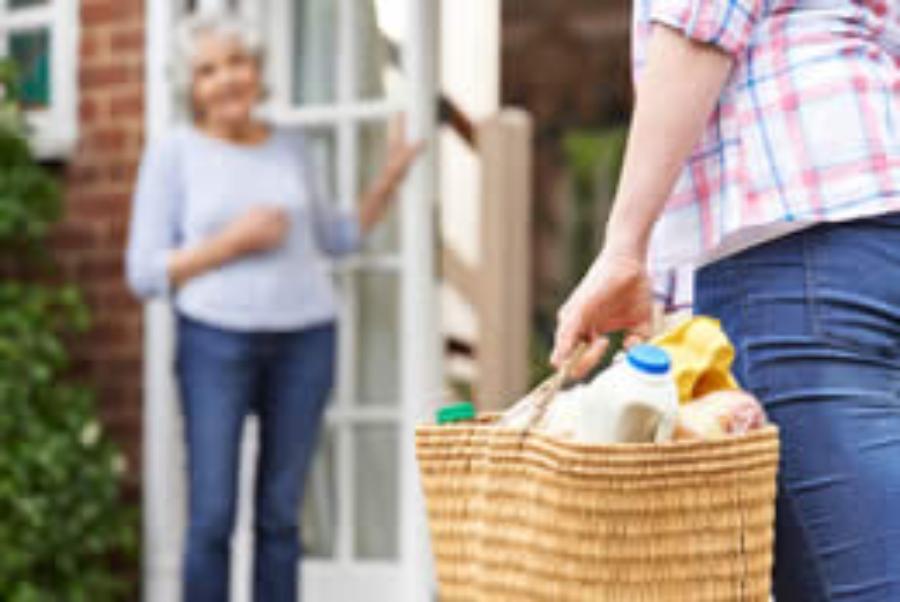 Gratitude and Thankfulness
We always focus on gratitude and thankfulness during holidays such as Thanksgiving, Christmas, Easter, etc. However, being grateful should not be limited to a few special days of the year. It is something we should be aware of every single day and, by doing so, we can become happier.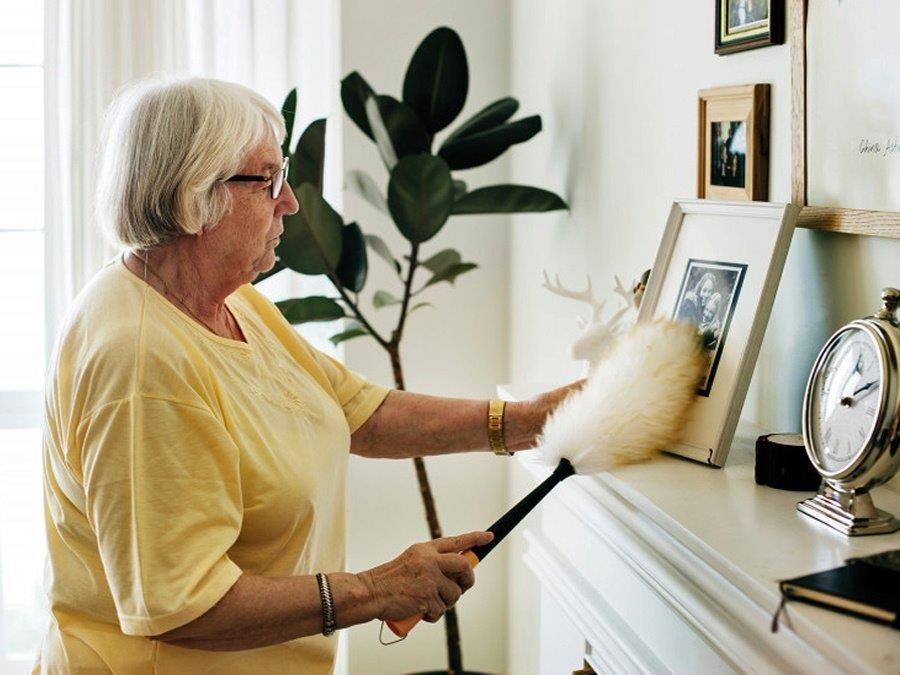 Ideas for Rainy Days for Seniors
Rainy season in Florida usually begins in May and, even though it will often rain and then clear up and be sunny, we certainly have days when it rains all day long. For most people that is not a problem and we will keep ourselves busy indoors, but for others it can be boring. Below is a list of rainy-day activities for those times when you just cannot be outdoors.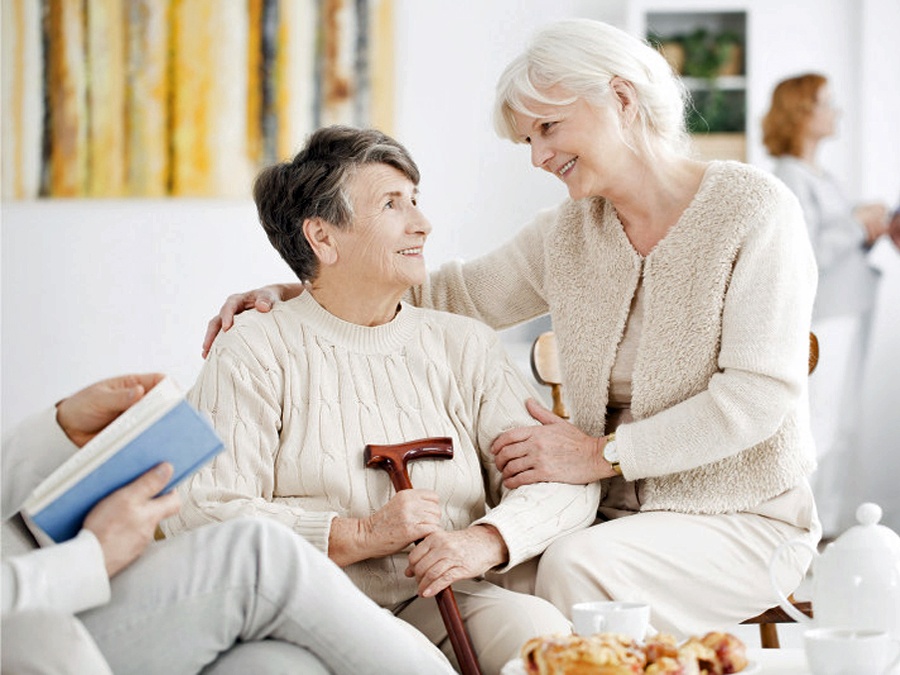 The Reality of Grief
Grief affects each of us in different ways. If you are losing, or have lost, someone or something that you love, be prepared for the reality that grief will drag you through. From the common first emotion of debilitating shock to later emotions such as isolation, loneliness, and a desperate longing for the loved one that seems as though it will never go away. As hard as it is to go through, grief is a natural and normal response to a loss that has occurred or is expected to occur.
---