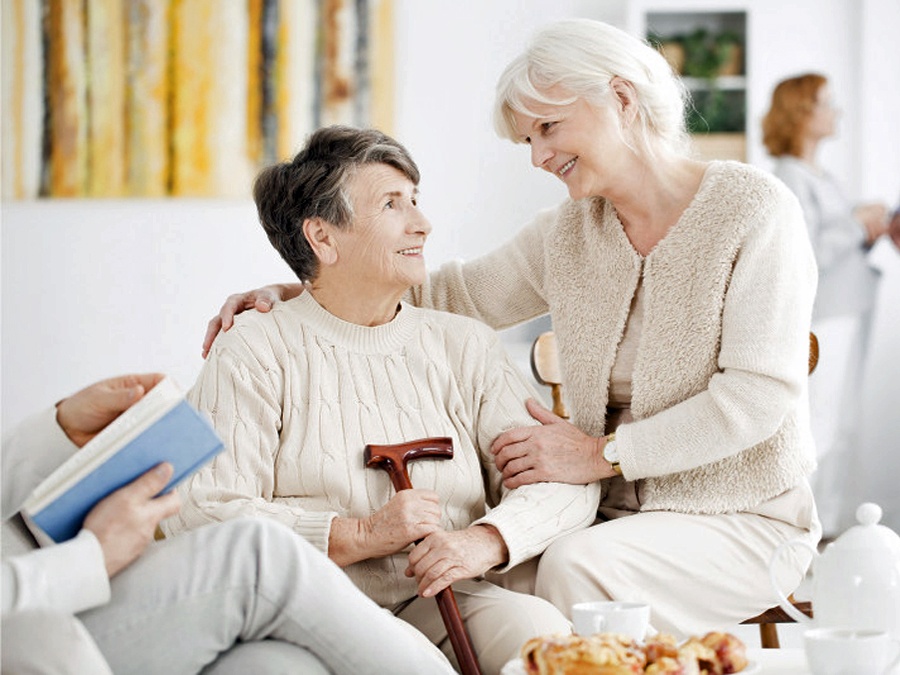 Let's Talk About Masks! Share this page:

January 7, 2021
by TammyS | For Seniors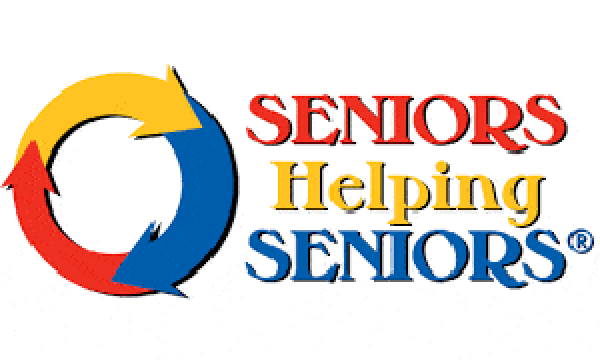 Let's Talk About Masks!
If Seniors Helping Seniors can help you in any way, please call us at (772) 492-8381
If you have been keeping up with COVID 19 research and whether or not masks are effective, you may be getting very confused. And that is understandable, given that some research states wearing masks will provide protection against COVID 19 and other research states wearing them will not. This Blog provides information from both thought processes. Ultimately, the decision will be up to you to decide whether or not to wear a mask. There are many, many articles which you can Google to find the pros and cons of mask wearing. Try to look for ones that are based upon research and not just on someone's opinion. In the interest of brevity for this Blog, I am including links to two pro-mask articles and two anti-mask articles.
Pro-Mask Articles:
A Beaumont Research Institute study published in Clinical Infectious Diseases and summarized in the Detroit Free Press (DFP) details that wearing a mask absolutely does protect people from contracting the COVID 19 virus. Here is the link to the DFP article for you to read in its entirety.

https://www.freep.com/story/news/health/2020/11/16/beaumont-study-shows-effectiveness-masks-covid-19-spread/6314336002/
An article by Maria Godoy for National Public Radio (NPR) gives reasons why masks not only protect others, but also us, especially if those masks are made of multiple layers of high thread counts and/or include filters. Her article, linked below, includes a link to choosing the best masks.

https://www.npr.org/sections/health-shots/2020/11/11/933903848/wear-masks-to-protect-yourself-from-the-coronavirus-not-only-others-cdc-stresses
Anti-Mask Articles:
The Foundation for Economic Education published a Danish study released in the academic journal, Annals of Internal Medicine, that determined face masks do not protect wearers from COVID 19 infection.

https://fee.org/articles/new-danish-study-finds-masks-don-t-protect-wearers-from-covid-infection/
Medical Press

published an article entitled, "Masks, gloves don't stop coronavirus spread, experts". This articled provides quotes by medical professionals and organizations.

https://medicalxpress.com/news/2020-03-masks-gloves-dont-coronavirus-experts.html
Regardless of the train of thought to which you aspire, if you are seeking the facts, it is important to do your research with an open mind and explore many sides of the argument to make the best informed decision for yourself.
There is an interesting "pee" analogy that likens wearing masks to wearing pants. If someone pees on your leg and neither of you is wearing pants, you will get wet. If you are wearing pants and someone pees on you, your leg will get wet, but not quite as much. If the person doing the peeing is also wearing pants, the pee will soak their own pants and not get to you. Of course, pee is not airborne, so there is some flaw to the analogy, but you get the drift.
It is important to keep in mind that healthcare workers have been wearing the appropriate masks for whatever pathogen they are dealing with for years and have kept themselves safe. However, with the virulence of COVID, there are other factors involved besides just wearing a mask to keep both ourselves and others safe. To name just a few, these include social distancing, washing your hands, not touching your face, keeping your environment clean, staying home if you feel sick, etc.
Lastly, it is the conviction of this writer that if wearing a mask and practicing other recommended guidelines has the potential to keep myself, our clients, and others with whom I may come into contact from contracting this deadly virus, then I will be happy to do so as long as necessary.
---
Share this page:

---
TOPICS
RECENT POSTS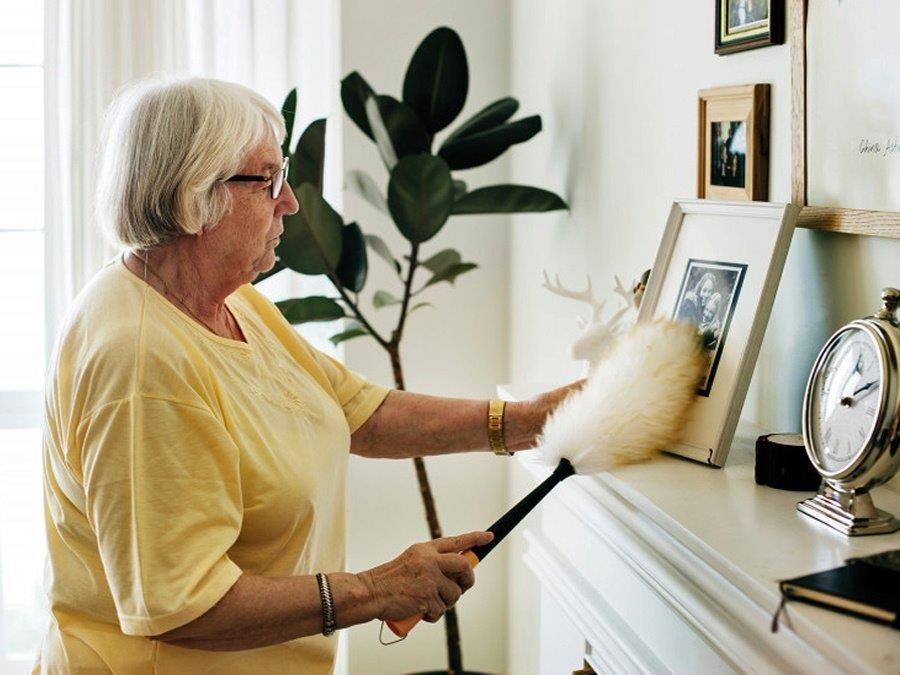 Ideas for Rainy Days for Seniors
Rainy season in Florida usually begins in May and, even though it will often rain and then clear up and be sunny, we certainly have days when it rains all day long. For most people that is not a problem and we will keep ourselves busy indoors, but for others it can be boring. Below is a list of rainy-day activities for those times when you just cannot be outdoors.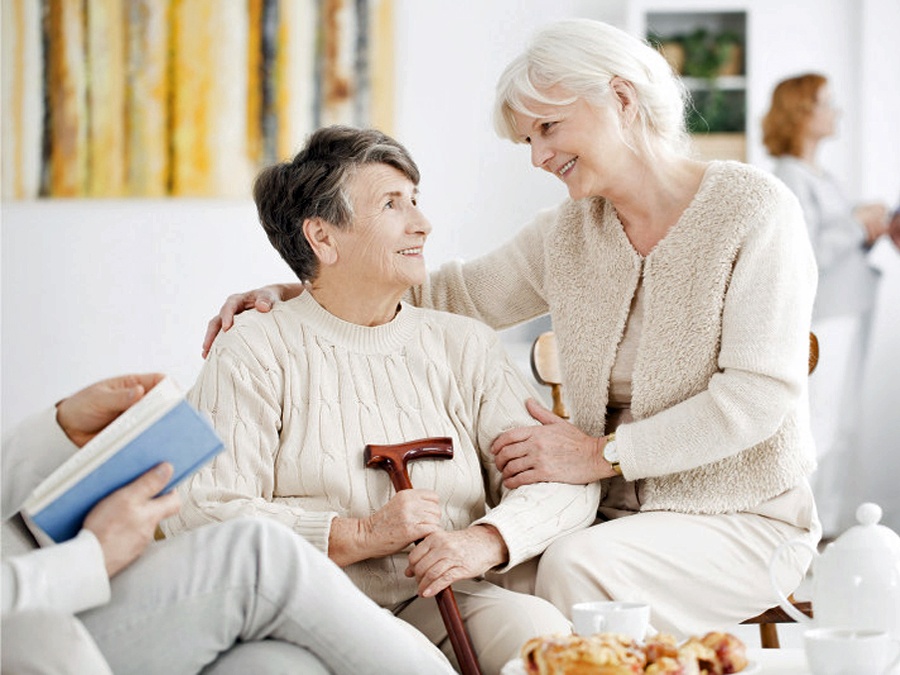 The Reality of Grief
Grief affects each of us in different ways. If you are losing, or have lost, someone or something that you love, be prepared for the reality that grief will drag you through. From the common first emotion of debilitating shock to later emotions such as isolation, loneliness, and a desperate longing for the loved one that seems as though it will never go away. As hard as it is to go through, grief is a natural and normal response to a loss that has occurred or is expected to occur.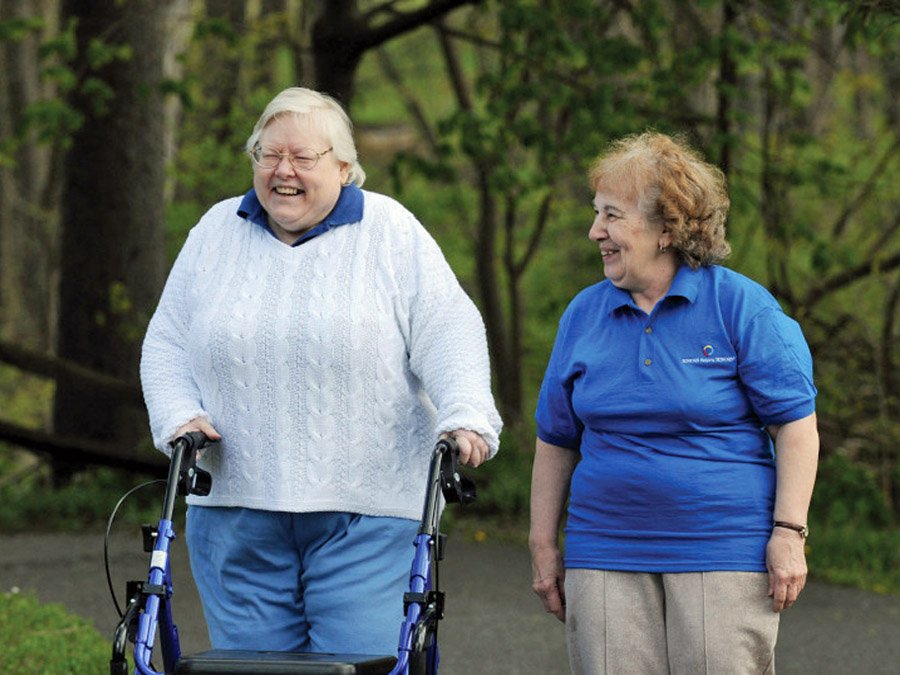 Starting Your Day Out Right
Starting your day out right can set the tone for your entire day. Your morning routine has a lot to do with that and research has shown that adhering to a morning routine is associated with better health. Below are a few tips to help get your day started on a positive note.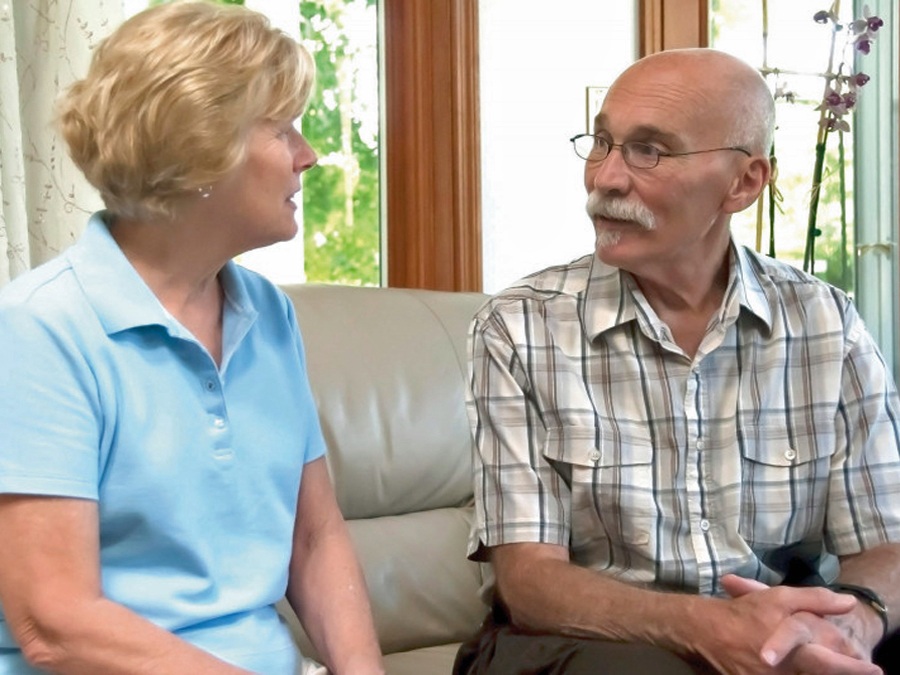 Tips on How to Deal With Passive Aggressive People
These past COVID-19 months have been very trying times. We have been cooped up in our homes, wear masks when we must venture out, and cannot congregate with our friends or go to social functions like we used to do in order to stay active and have fun. And to top that off, there is the current political climate. Most people can handle all of this and still remain polite and nice to others. Some however, have become a little snarky. I think we can all agree that we have know people who are rude and passive-aggressive much of the time and leave you wondering what you did to deserve the way they treat you. Here are a few tips to deal with those type of individuals.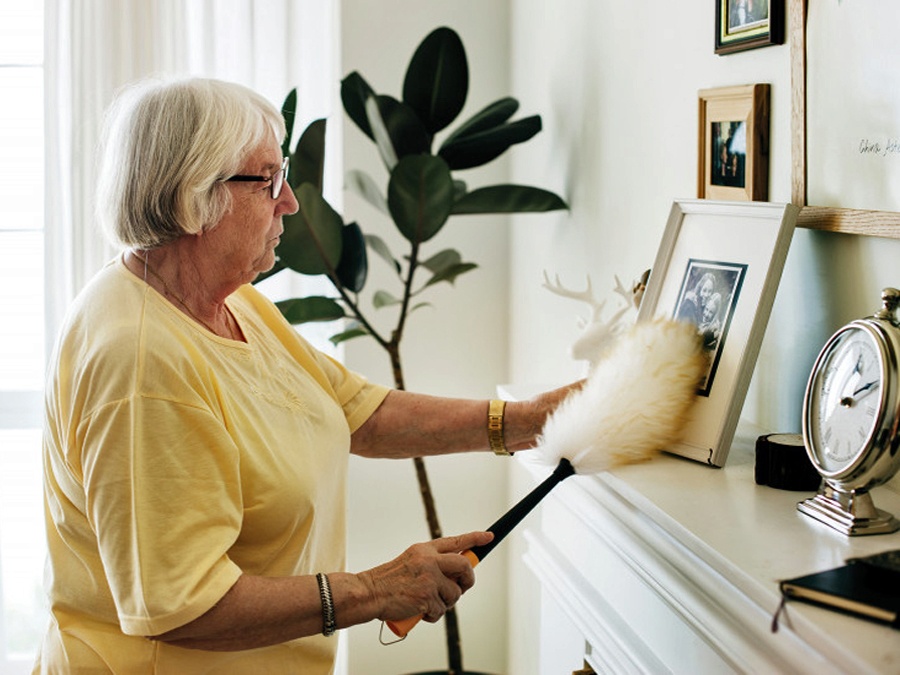 A Few Tips for Cleaning Our Homes as We Age
There is no question that, as we age, it becomes increasingly more difficult to clean our homes the same way that we did when we were younger.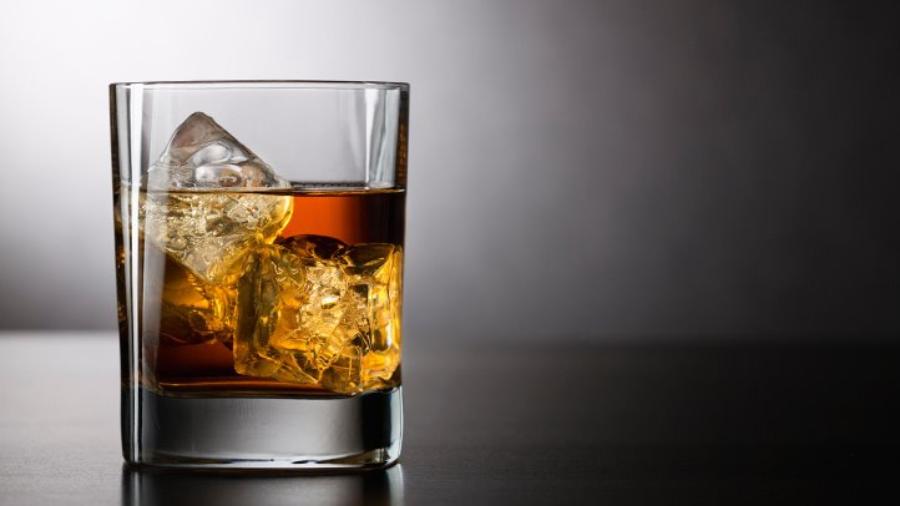 Alcoholism and Retirees
Alcoholism in retirement, often call late-onset alcoholism, is more common than one might think and is the most common form of substance abuse in the elderly. Research has found that retirement can be a potential trigger for new or increased alcohol-use disorders among older, retired adults.
---