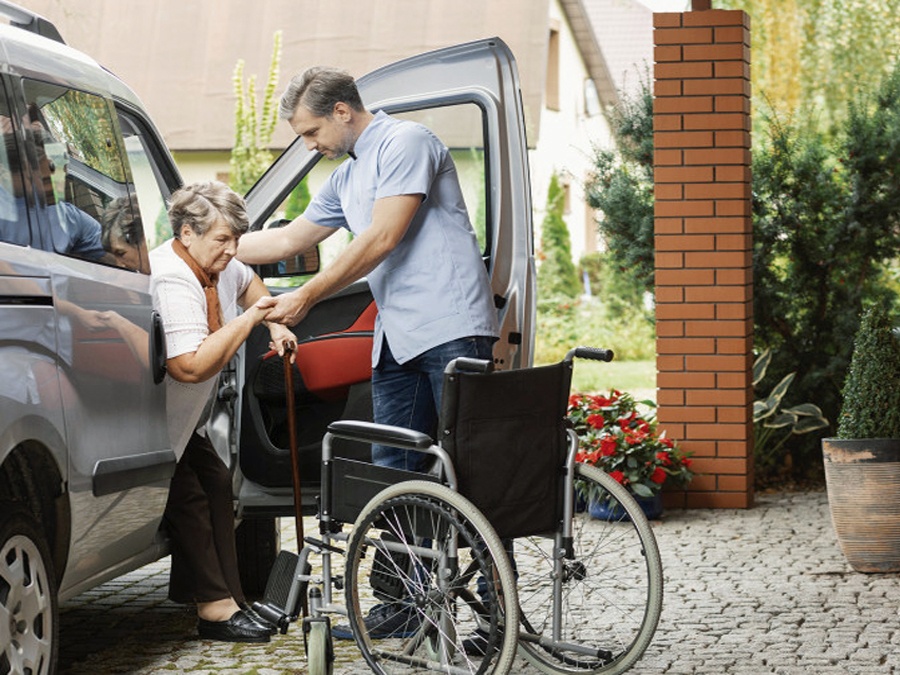 Preparing For Hurricane Season 2022 Share this page:

August 2, 2022
by TammyS | For Seniors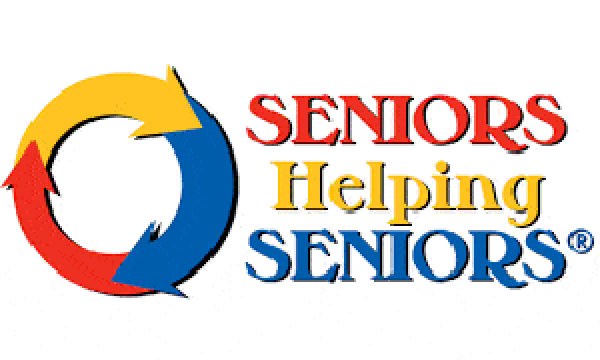 Preparing For Hurricane Season 2022
If Seniors Helping Seniors can assist you in any way, please call 772-492-8381
We still have four months of hurricane season left in Florida, so here are some tips on how to protect yourselves and your loved ones.
Evaluate Your Needs and Make a Plan
What medicine do you take on a regular basis and do you have enough on hand?

Are you independently mobile and can you drive?

Where will I go if I must evacuate my home?

Know your evacuation route and, if ordered to evacuate, do not delay.

Where is the shelter nearest you and, if you have a pet(s), do they accept animals?

Do I have the means to monitor emergency hurricane updates?

Who will I choose to make aware of my plan?

Designate a small, interior, windowless room in your home for everyone to go to if you are not evacuating.

Designate areas outside of your home (local or non-local) to meet up with family if your home is destroyed.

Prepare an emergency contact list of family and save in your phone or e-mail account. That way, you just need to text or e-mail one time, and everyone will get your message.

If you need to contact someone, texting uses less bandwidth than a phone call and if it cannot immediately go through, it will when service becomes available.
Emergency Preparedness Kit for Home
Water – 1 gallon/person per day

Food – 5-days-worth of non-perishable food

Manual can opener

Medications and essential toiletries, including toilet paper

Cell phone, charger, and portable battery pack in event of no electricity

Small hand-cranked or battery-operated AM/FM radio and extra batteries

Flashlight (preferably long-lasting LED) with extra batteries

Tarps or other waterproof coverings in case your home is damaged

Know your evacuation route and fill car(s) with gas prior to storm in the event of evacuation orders

Place important documents in water-proof bag and put in a safe place (birth certificate, driver's license, Social Security, Medicare, and other insurance cards

Hand sanitizer and wipes

Cash (ATMs will not be functional during power outages)
Emergency "Go Bag" small and portable, i.e., backpack or lightweight suitcase with wheels
Medications and travel-sized sanitary products and toiletries for a minimum of three to seven days

Cell phone, charger, and portable battery pack if no electricity for a few days

Extra eyeglasses if you have them

Small first aid kit and face masks

If you use large items, such as an oxygen tank, you will need a portable version

Clothing for several days and waterproof boots - you may have to walk through standing water or debris

Zip-top waterproof bag with photocopies of Birth Certificate, Driver's License, Social Security and Medicare cards, Power of Attorney, Will, Marriage, Adoption or Naturalization Certificates, Proof of Address, Video or Photo Home Inventory (these may also be stored in the "Cloud"), Deeds, Insurance, Medical, Immunization, and Pet Records, Information about your Credit and ATM cards, and Emergency Contacts. Leave originals in a safe, waterproof place or safety deposit box.

Family contact information

Bottled water and potable nourishment, i.e., granola bars, small cans of nourishing food such as soup, salmon, or tuna, and a manual can opener

Cash – be sure to include small bills and rolls of quarters for vending machines

Baby and pet supplies. Take a photo of you and your pet in case they get lost, and you must prove they are yours.
---
Share this page:

---
TOPICS
RECENT POSTS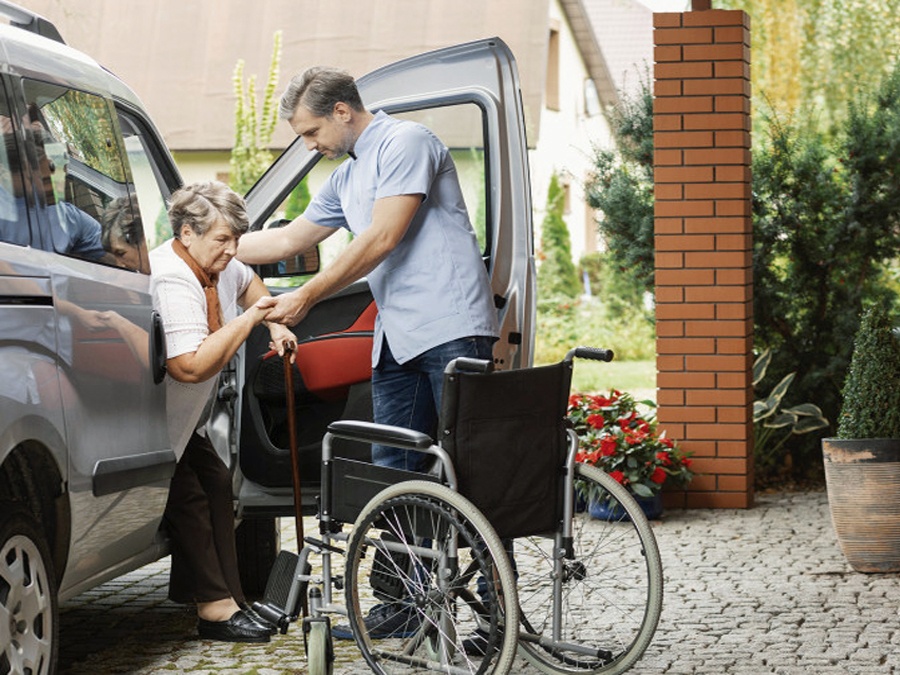 Preparing For Hurricane Season 2022
We still have four months of hurricane season left in Florida, so here are some tips on how to protect yourselves and your loved ones.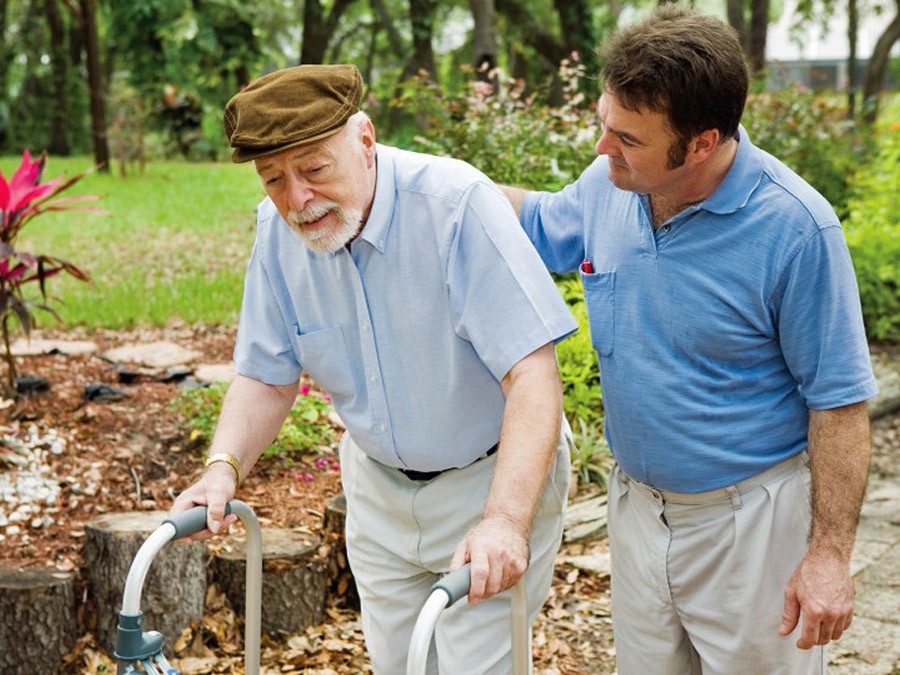 Do You Carry Regret in Your Life?
REGRETS: We all have them, and we all struggle with them. If we live our lives to the fullest, it is nearly impossible to avoid some type of regret. They are unavoidable.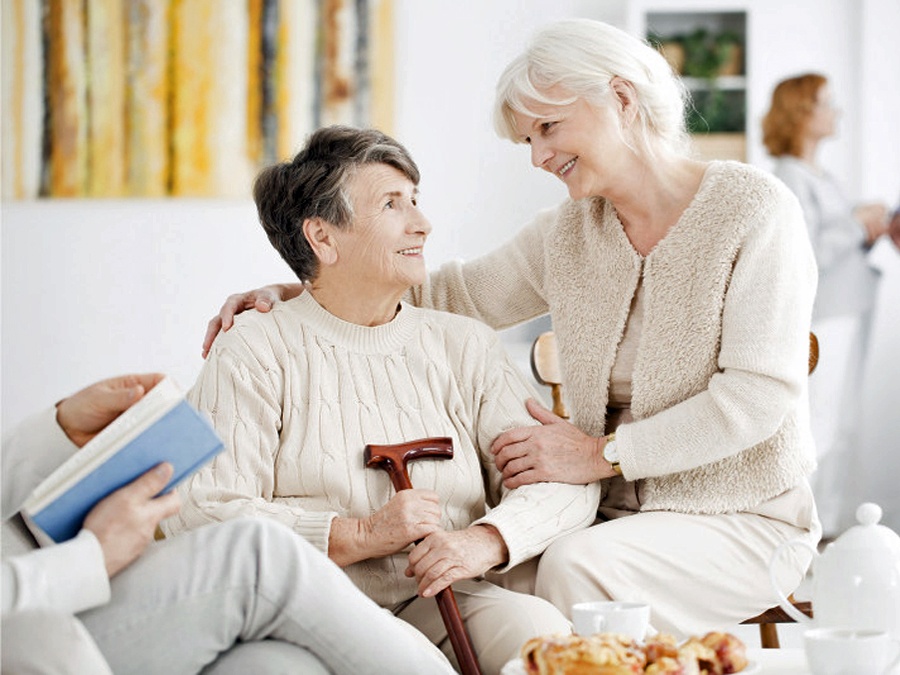 When Someone Dies
When someone dies, the first thing to do is nothing. Don't run out and call the nurse. Don't pick up the phone. Take a deep breath and be present to the magnitude of the moment.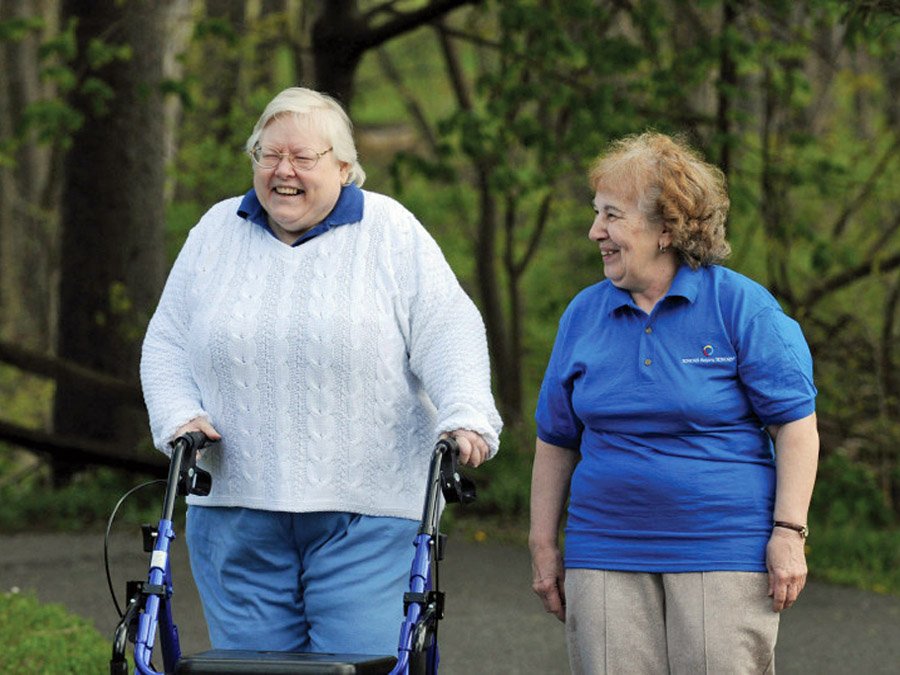 Are You Taking Things Too Personally?
Do you tend to take things too personally and wind up getting your feelings hurt? Taking things personally does not bode well for us in relationships with our spouse, children, friends, or work associates. Habitually taking another person's words or actions personally may be because we believe that person is intentionally referring to us in some way and we read negative intent in what they are saying or doing. When we do this, we give that person all of the power and take away our own, by putting our feelings at the mercy of others, regardless of whether they meant to attack you personally or not.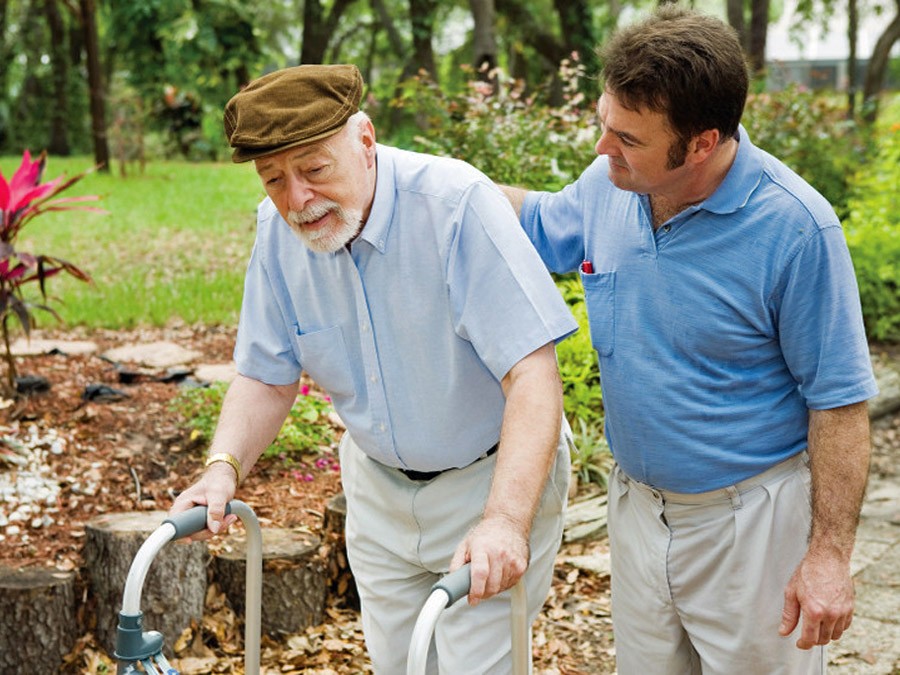 Tips for Seniors to Withstand Summer Heat and Humidity
People who are 65 and older generally have a harder time adjusting to sudden or extreme changes in temperature. Their body's ability to thermoregulate body heat may be due to medications, chronic medical conditions, etc.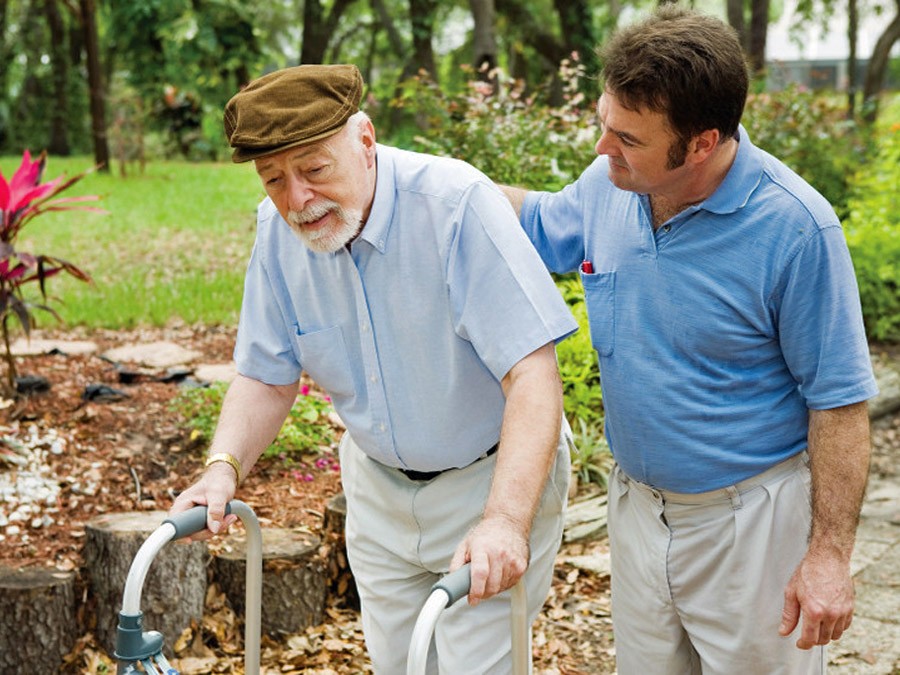 Do You Have a Hard Time Saying No?
Do you have a hard time saying no? It is a very small word - just two simple letters. But, saying no can be tough, as we do not want to disappoint, alienate, or hurt anyone's feelings. Let's explore how we can begin to say no in certain situations.
---