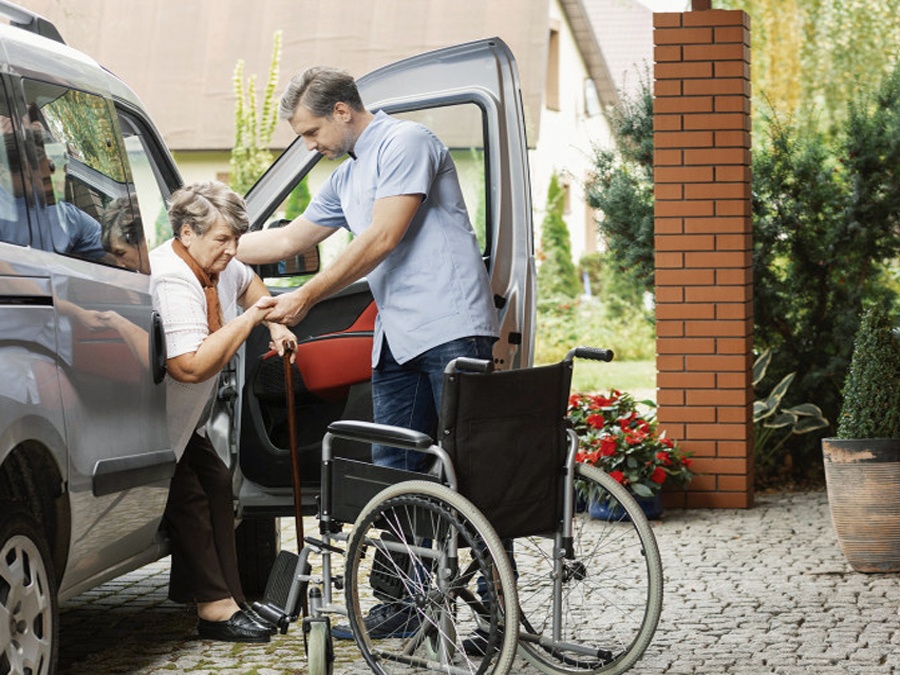 Seniors and Pets Share this page:

November 30, 2020
by TammyS | For Seniors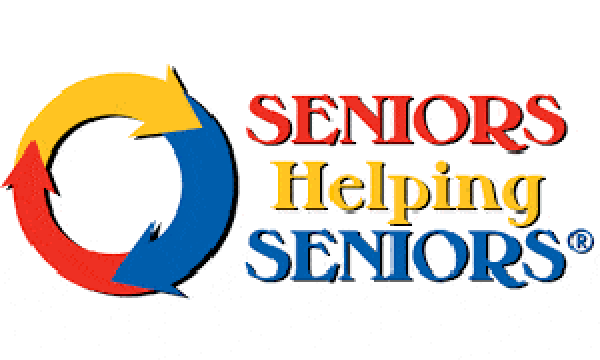 Pets can help us stay young and feel needed and loved. They help us to stay active, remain social, decrease our risk for heart disease, reduce stress, give us a sense of purpose and improve our mental health, provide a sense of security, and, in general, enhance our lives overall. Having to walk a pet dog two or three times a day will keep seniors up and on their feet and out of doors, getting some exercise, fresh air, and perhaps socializing with others who are also walking their dogs.
The question is – what type of pet should you have? And should it be a dog or a cat? There are several things to consider before you make that decision:
Income – living on a fixed income that is already tight may pose challenges when it comes to caring for a pet. There will be vet bills to consider, food, and possibly medicine to purchase for your pet so this all needs to be considered.

Activity level – if you are unable to walk or play with a dog? If so, then a cat or other pet that can be litter box trained is probably more in line with what you may be looking for in a pet. Unless you have a fenced in backyard where your pet can run and relieve itself and you are physically capable of cleaning up after them.

Allergies – does the senior have allergies? This is something to consider before getting any type of pet. There are some types of pets that give off less dander than others and you may want to look for one of those.

How set in your ways are you? If you like everything to always be in its place and will be upset by dog or cat hair, water dribbles near the watering bowl, or cleaning a litter box, then think long and hard before brining an animal into the mix.

Where do you live? Do you own your own home where you can have any type of pet you wish, or do you live in a facility that limits access to owning certain or all pets?

What age pet would be best? Training a puppy or kitten may be too much for some seniors and can take several weeks to months. On the other hand, adopting an aged animal also may come with issues since an older pet may develop age-related issues just as we do.

Are you able to arrange for a back up plan for your pet should you be admitted to the hospital, go into rehab for several weeks or can no longer remain in your own home?

What temperament would be a good fit for a senior. All small dogs are not always calm, and all larger dogs are not always high energy. It is a good idea to think about and determine which type of temperament will suit you and your lifestyle best.

Would a therapeutic or emotional support pet be best for you to help you function both at home and during outings? This type of pet will likely be acceptable to whatever facility you live in or shop at, except for nursing homes or certain other long-term care facilities.

Will you purchase a pet from a breeder or get one from an animal shelter? This writer has always owned rescue animals and there are enough of them to adopt at any and every animal or rescue shelter, no matter where you live. Think of the joy you can bring to an animal who once lived in a loving home but had to be surrendered to a shelter due to its owner passing, financial issues, or other tragedies. Most of the time these animals have already been spayed or neutered, are up to date on vaccinations and some shelters even offer discounts to senior adopters.
There are many different types of pets out there and many ways to acquire one. Please visit Seniors Helping Seniors next Blog for suggestions on different types and breeds to help you determine which pet is right for you.
If can help you in any way, please call (772) 492-8381
---
Share this page:

---
TOPICS
RECENT POSTS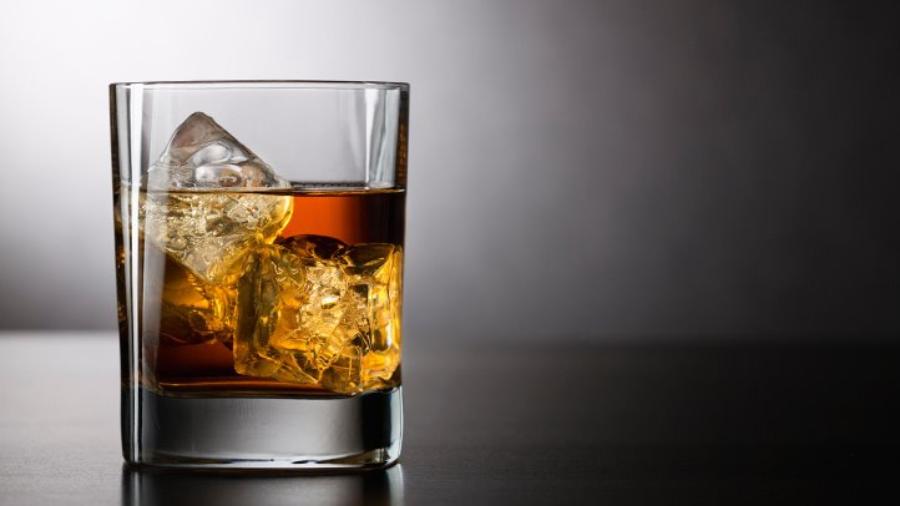 Alcoholism and Retirees
Alcoholism in retirement, often call late-onset alcoholism, is more common than one might think and is the most common form of substance abuse in the elderly. Research has found that retirement can be a potential trigger for new or increased alcohol-use disorders among older, retired adults.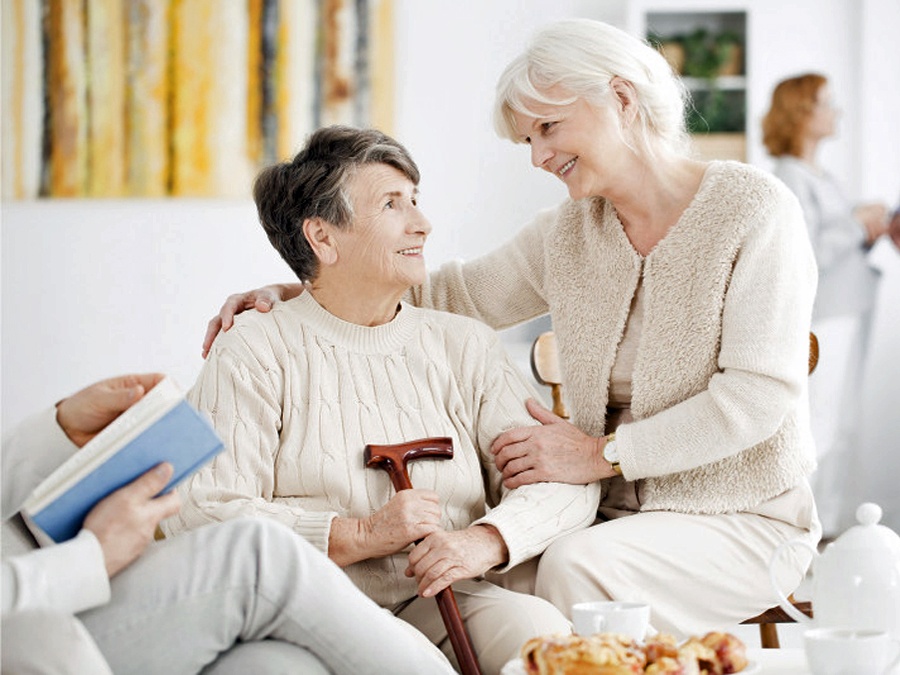 Let's Talk About Masks!
If you have been keeping up with COVID 19 research and whether or not masks are effective, you may be getting very confused. And that is understandable, given that some research states wearing masks will provide protection against COVID 19 and other research states wearing them will not. This Blog provides information from both thought processes.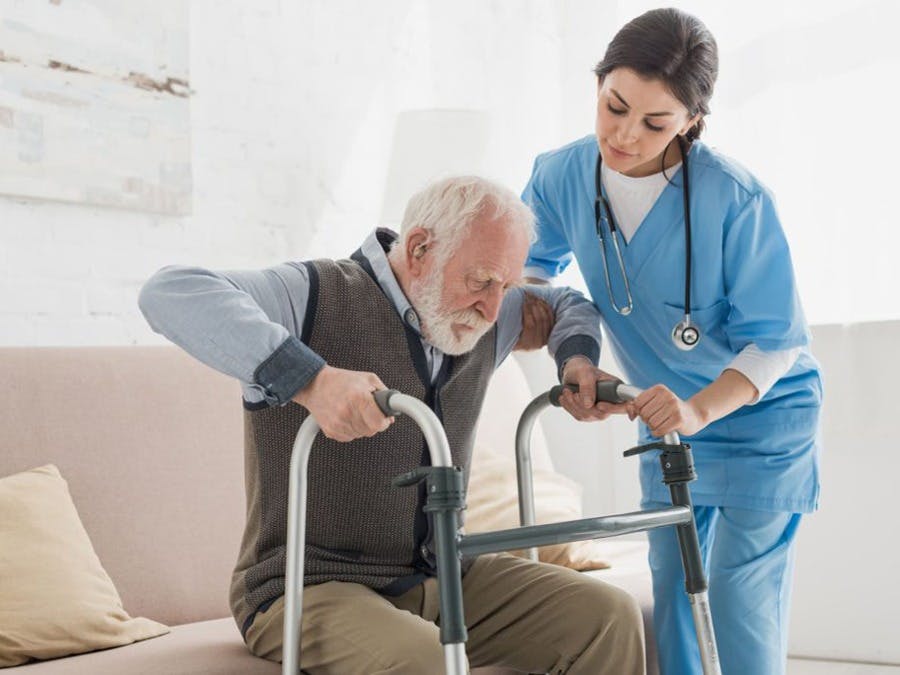 What is Home Care?
Home care encompasses a wide range of health and social services. These services are delivered at home to recovering, disabled, chronically, or terminally ill persons in need of medical, nursing, social, or therapeutic treatment and/or assistance with the essential activities of daily living.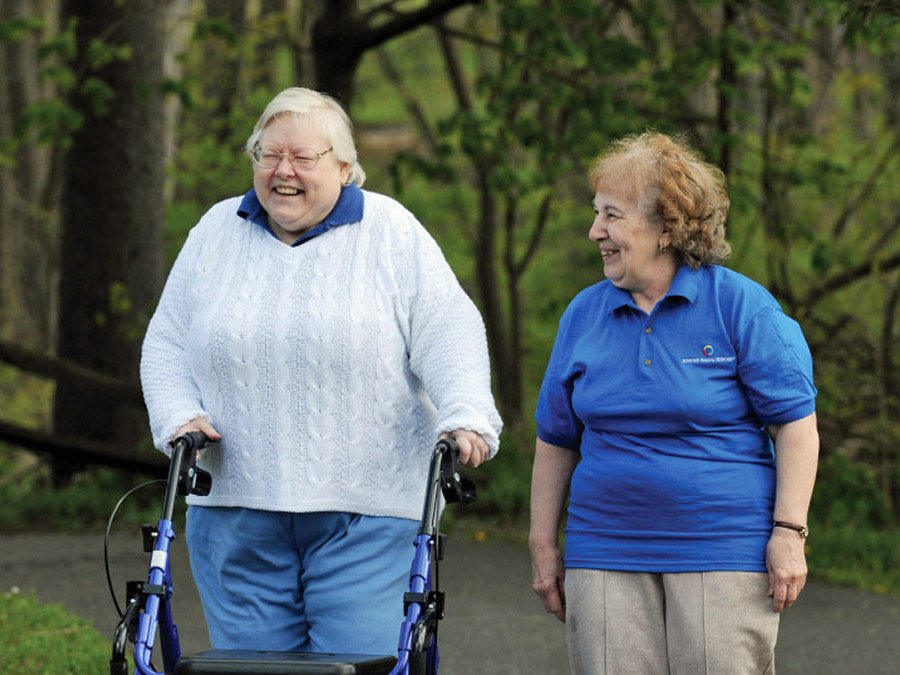 The Best Dogs for Seniors
Choosing a good dog for a senior citizen begins by assessing the senior's needs and wants. Everyone is different and the pet that one person may want and find comforting may be totally different from the pet another person may find enriches their life.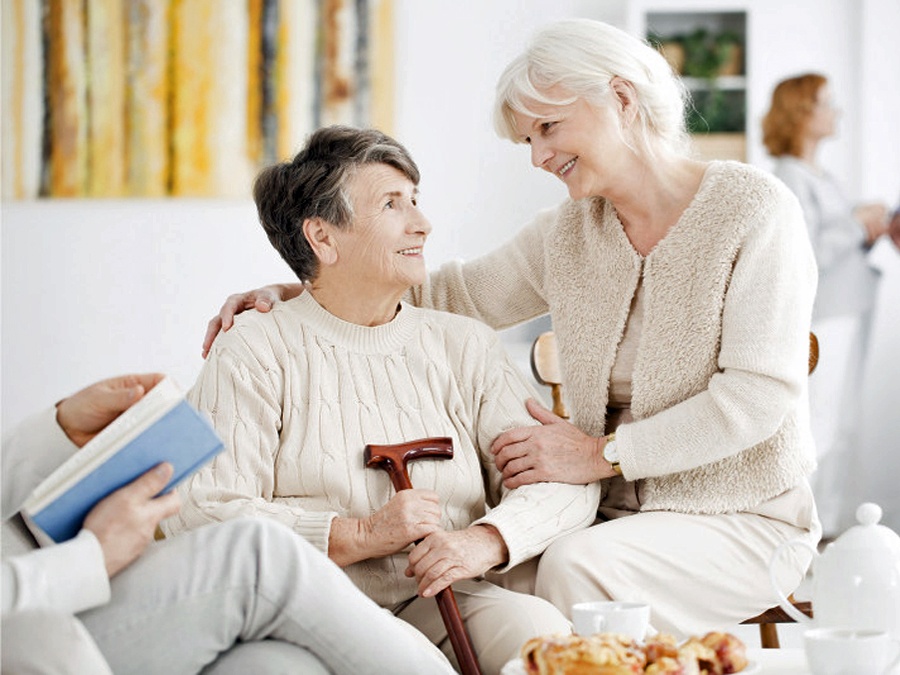 Holiday Blues Remedies for Seniors
Holidays can be a tough time for Seniors. Perhaps the colder, darker months of the year are depressing for them. Or maybe they have lost family members or other loved ones and the holidays just remind them of happier times that have passed. Whatever the reason, and after making sure the primary care provider has been notified about the depression, below are a few ideas on how you may be able to help your loved one(s) enjoy the holidays a little more.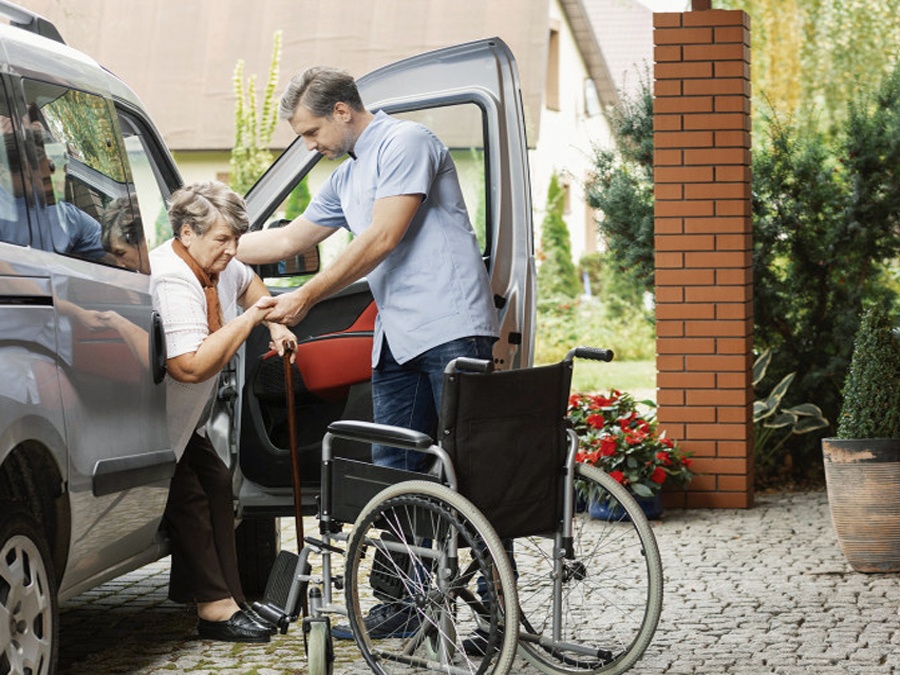 Seniors and Pets
Pets can help us stay young and feel needed and loved. They help us to stay active, remain social, decrease our risk for heart disease, reduce stress, give us a sense of purpose and improve our mental health, provide a sense of security, and, in general, enhance our lives overall.
---