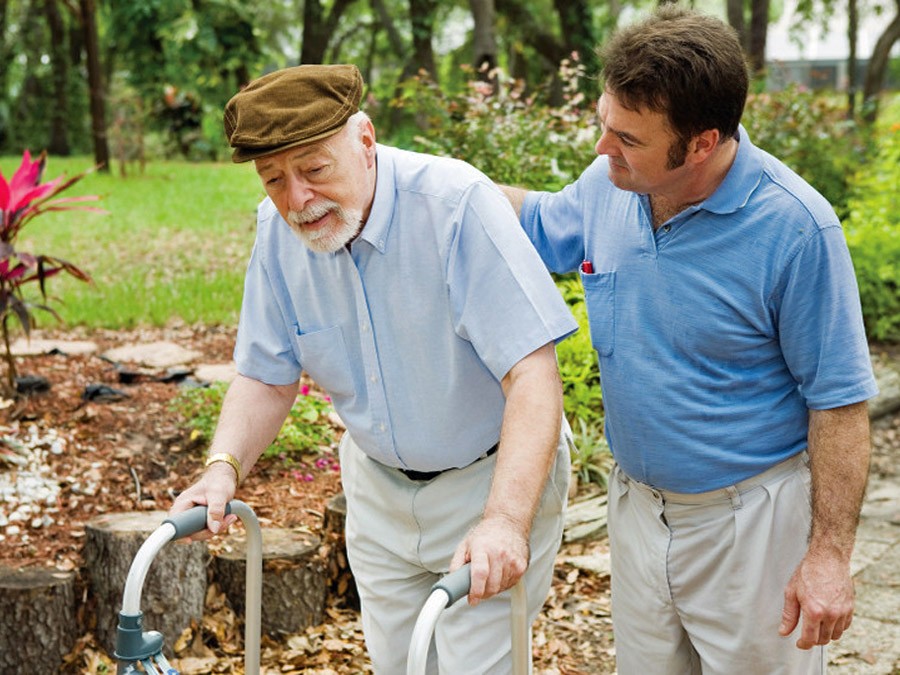 Tips for Seniors to Withstand Summer Heat and Humidity Share this page:

June 4, 2022
by TammyS | For Seniors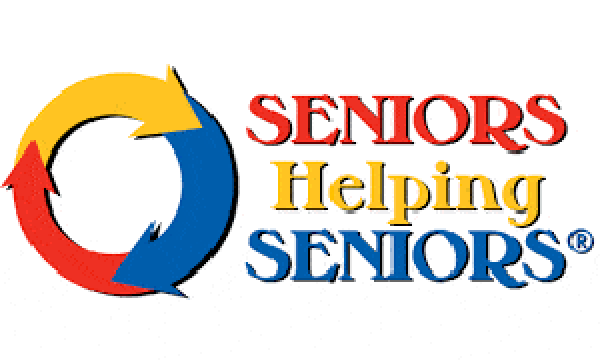 If Seniors Helping Seniors can help you in any way, please call (772) 492-8381
People who are 65 and older generally have a harder time adjusting to sudden or extreme changes in temperature. Their body's ability to thermoregulate body heat may be due to medications, chronic medical conditions, etc.
If possible, stay inside in an air-conditioned place on very hot and humid days. If you do not have A/C and are experiencing an unusually hot period, contact an air-conditioned shelter in your area or call the health department for advice and/or assistance.

Fans will cool a person to a degree, but once temperatures get into the mid to high 90's, especially if the humidity is high, they are no longer effective.

Drink plenty of water and do not wait until you are thirsty to drink. Thirst is a sign that your body is already becoming dehydrated. Always check with your physician to determine how much water per day you should be drinking if you have chronic health issues, or are on medications to rid your body of excess fluid.

Do not drink alcohol or sugary drinks during extremely hot weather since those can both cause you to become dehydrated. Sugary drinks can inhibit your body from absorbing the water it needs. Avoid extremely cold fluids as those may cause stomach cramps due to the very cold water constricting blood vessels in the stomach.

During extremely hot temperatures, and if your diet and physician allow it, eat foods that do not have to be cooked such as salads, sandwiches, etc. Turning on your stove or oven will only make your home hotter, especially if you do not have air conditioning. And eating hot and spicy foods will raise your body temperature.

Light colors deflect heat, so wear light-colored, lightweight, loose-fitting, natural fiber clothing.

If you do not have air conditioning, or have it but are experiencing a power outage, taking a cool or lukewarm shower or bath will help you cool down and reduce your core temperature by the process of conduction (transference of your body heat into the cooler water).

Extremely hot weather is not a time for seniors to be working outside in the garden or doing any other strenuous activities. Stay inside or sit outside in a shady, breezy area if you have no A/C.

If there are things you absolutely must do outside every day, try to do them early in the morning when it is the coolest and take frequent breaks in shady areas. Or, see if someone else can help you in order to get them done quicker.

Check on your friends to see how they are doing and arrange for someone to call and check on you regularly as well.
Heavy perspiration removes essential salt and minerals from our body and may need to be replaced. Ask your physician if you can drink sports drinks, how many, and what type. Remember that those who are diabetic, on a salt-modified diet, have heart or kidney disease, or other chronic conditions can harm themselves by drinking sports drinks.

If you have pets, remember that they need to stay hydrated and cool also. Provide them with enough water and keep your pet in as cool an area as possible.

Last, but not least, if you begin to experience early symptoms of heat related illness, such as rash, cramps, lightheadedness, dizziness, nausea, vomiting, headache, weakness, or confusion -

seek medical care

or dial 911 immediately!
---
Share this page:

---
TOPICS
RECENT POSTS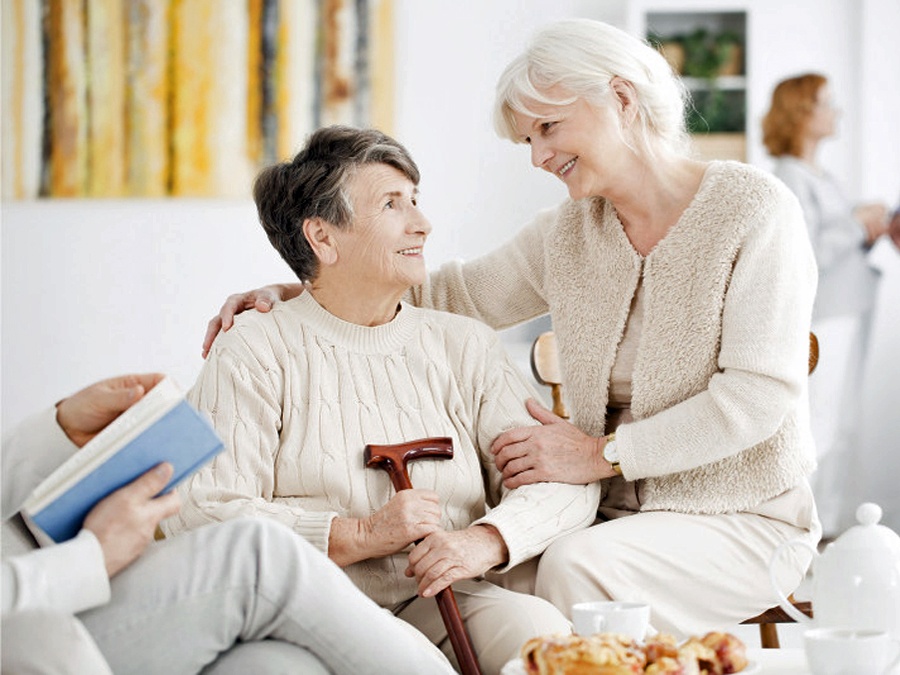 When Someone Dies
When someone dies, the first thing to do is nothing. Don't run out and call the nurse. Don't pick up the phone. Take a deep breath and be present to the magnitude of the moment.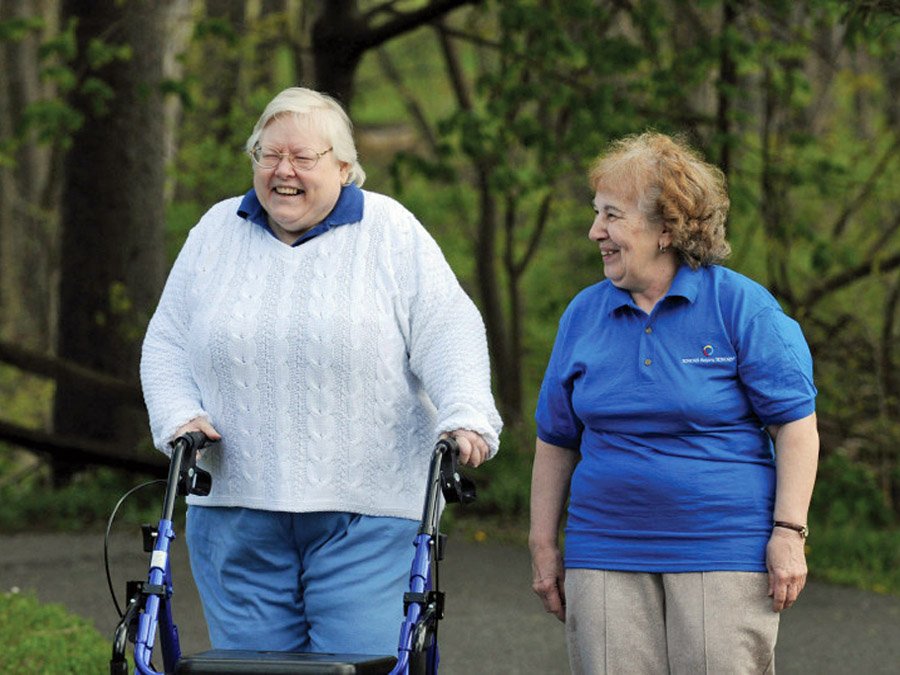 Are You Taking Things Too Personally?
Do you tend to take things too personally and wind up getting your feelings hurt? Taking things personally does not bode well for us in relationships with our spouse, children, friends, or work associates. Habitually taking another person's words or actions personally may be because we believe that person is intentionally referring to us in some way and we read negative intent in what they are saying or doing. When we do this, we give that person all of the power and take away our own, by putting our feelings at the mercy of others, regardless of whether they meant to attack you personally or not.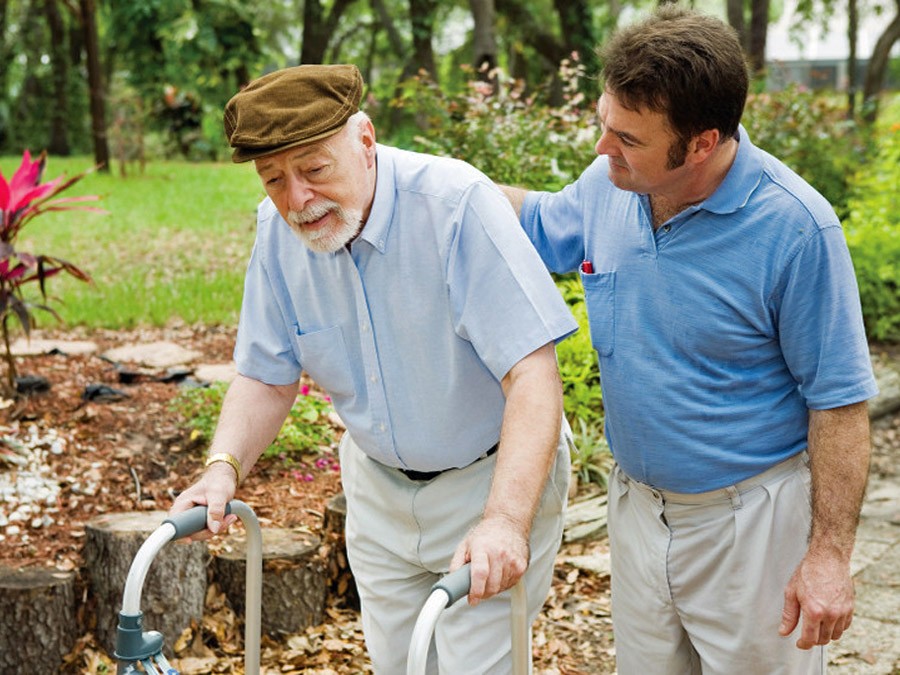 Tips for Seniors to Withstand Summer Heat and Humidity
People who are 65 and older generally have a harder time adjusting to sudden or extreme changes in temperature. Their body's ability to thermoregulate body heat may be due to medications, chronic medical conditions, etc.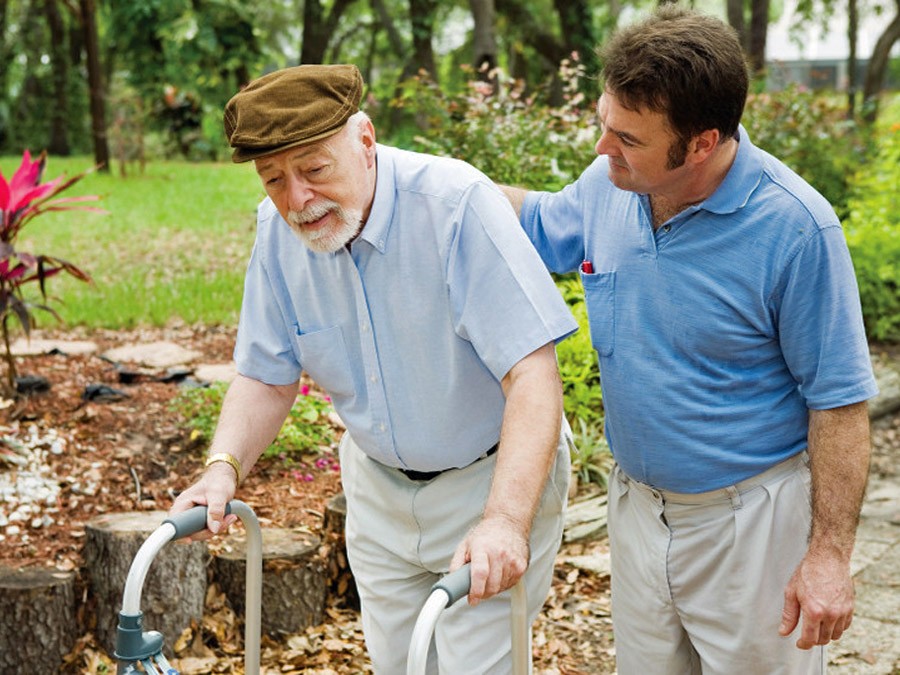 Do You Have a Hard Time Saying No?
Do you have a hard time saying no? It is a very small word - just two simple letters. But, saying no can be tough, as we do not want to disappoint, alienate, or hurt anyone's feelings. Let's explore how we can begin to say no in certain situations.
Muscle Health and Exercise for Seniors
As we age, our bodies change and can require a different type of exercise. And, though we may have been able to just jog or run on the treadmill in our younger years, we now need different types of exercise to build strength and muscle mass.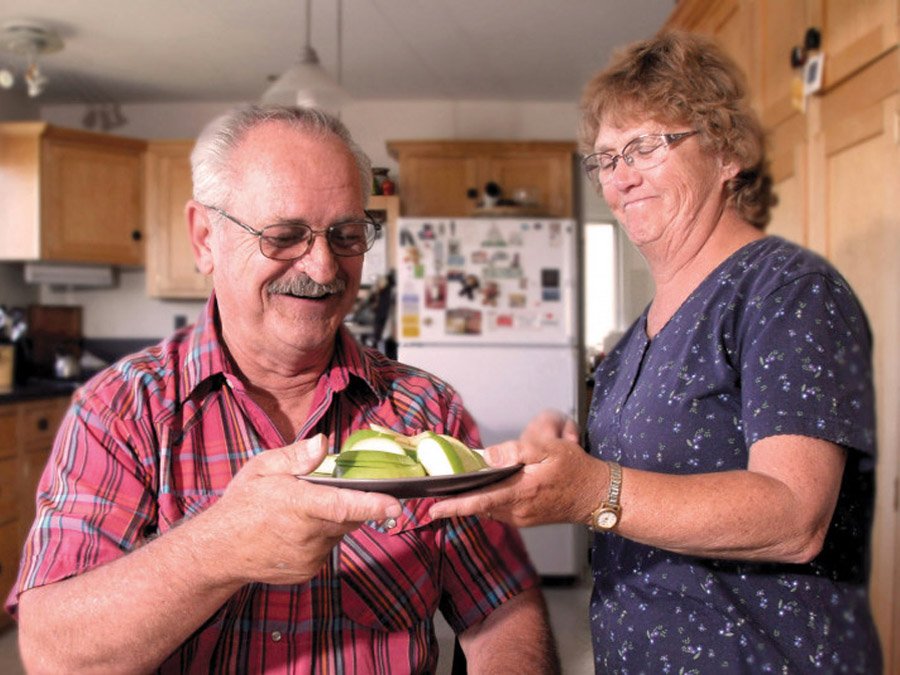 Are you a Stockpiler or a Sharer?
Years ago, when I was working as an ER nurse, I attended a mandatory in-service designed to enhance cooperation and productivity in the workforce. The trainer told a story entitled, Stone Soup. Most of my southern coworkers had all heard the story in one version or another, but being from New England, I never had. The story went something like this:
---