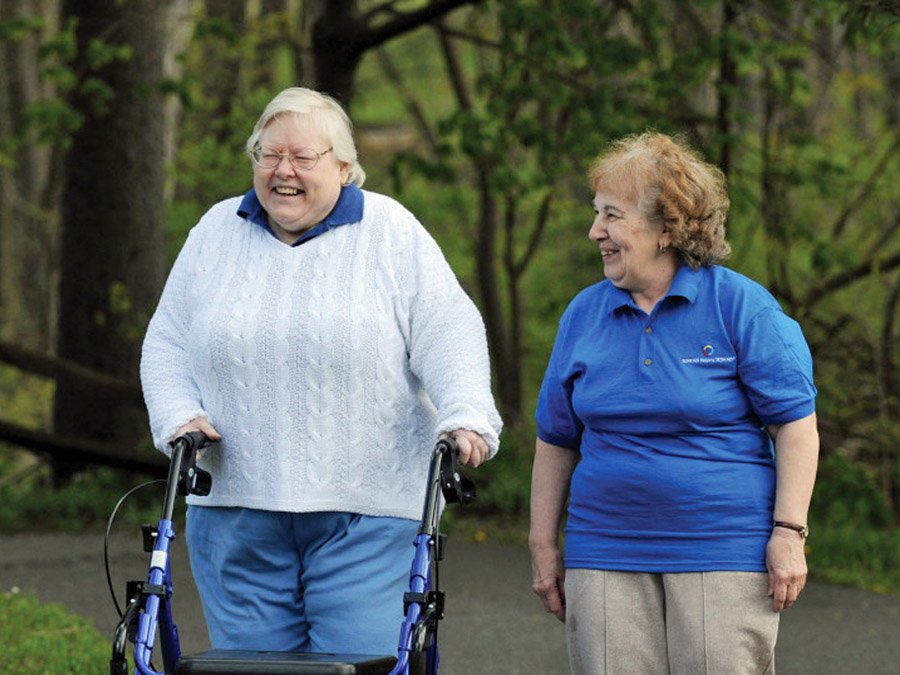 Tips for Starting Your Day on a Positive Note Share this page:

March 14, 2023
by ChristinaV | For Seniors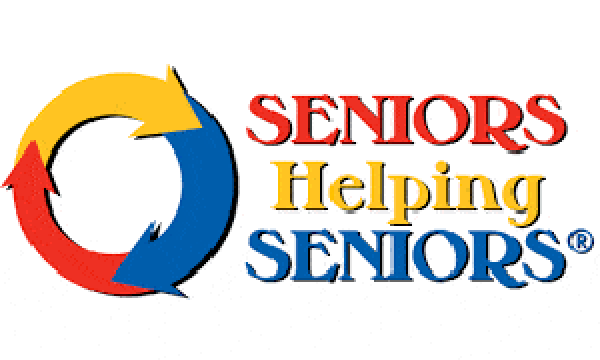 Tips for Starting Your Day on a Positive Note
If Seniors Helping Seniors can help you in any way, please call 772-492-8381
Starting your day out right can set the tone for your entire day. Your morning routine has a lot to do with that and research has shown that adhering to a morning routine is associated with better health. Below are a few tips to help get your day started on a positive note.
Get enough sleep – at least 6 to 8 hours of uninterrupted sleep so your body can enter REM (Rapid Eye Movement). This is the part of deep sleep that helps energize both your brain and body. Researchers believe that REM sleep plays a role in helping your brain learn, store memories, and in making sure your moods stay balanced.

Make your bed. Yes, you are just going to sleep in it again that night but making your bed will give you a sense of accomplishment as you complete your first task of the day. It will also make your bedroom look nicer.

Wash your face and brush your teeth. Most of us do not brush our teeth until after we have had our morning coffee and eaten our breakfast, but it is actually healthier to brush as soon as you awaken. Bacteria builds up in our mouth overnight. Brushing as soon as you arise and scraping your tongue will remove this build up, resulting in fresh breath and in your breakfast tasting better.

Your body has been without hydration for several hours during the night, so drink a glass of water as soon as you arise. Here is what the Ayurvedic technique called Ushapan recommends, "Drinking warm water with lemon in the morning is an Ayurvedic practice that helps to clear the digestive tract of toxins that have built up overnight. Lemon water can be a great form of gut detox for your body. The liver is extremely active during sleep; since this is when your body restores and regenerates itself."

Perform a mental Gratitude list. This will help you to appreciate the many good things in your life, give you a positive and thankful attitude, and increase your self-esteem. You will focus more on what is positive in your life instead or what may be negative.

Do not immediately begin checking e-mails, texts, etc. Try to spend at least the first hour or two thinking about what you are grateful for and what your plans are for the day. If you are still employed, this may be a little more difficult and may involve getting up a little earlier to have at least one hour before you must begin checking e-mails and messages. Remember that once you begin responding to others' messages you are no longer in a proactive mode, but become reactive to others.

Stretch your body. You may wish to perform yoga, walk, or do simple stretching exercises that are appropriate for your age and physical condition and that have your doctor's consent.

Have a healthy breakfast, as it is the most important meal of the day. Choose lean proteins, healthy fats and/or whole grains.

Make a written "To Do" list. Do not put every little thing on it that you want to do during the day. Just include one, two, or even three important items that you need to do or have been wanting to accomplish. As you finish each one – cross it off for a feeling of genuine accomplishment.

Lastly, it is OK to have an occasional cheat day. Flexibility is very important in any routine so allow yourself a day to sleep in if you feel the need or to have that second cup of coffee. Always listen to your mind and body and leave time for what it needs at any given moment.
---
Share this page:

---
TOPICS
RECENT POSTS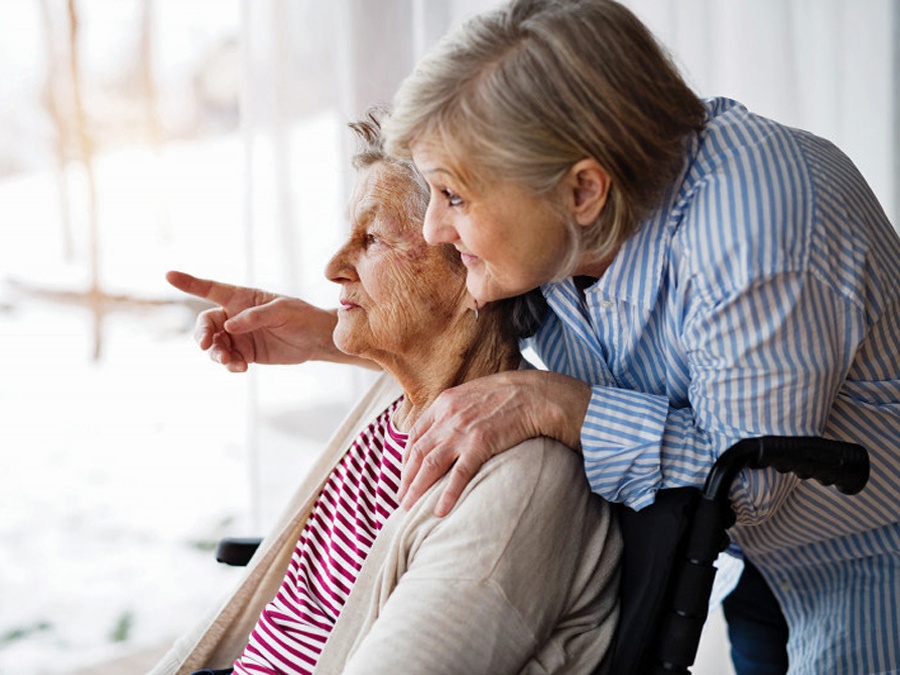 Hurricanes, Your Home, and Evaluation Routes
Although Hurricane Idalia is the first seasonal storm to impact Florida for 2023, you can rest assured it will not be the last. We have covered hurricane preparedness previously in this blog, but this will cover a few different preparedness items.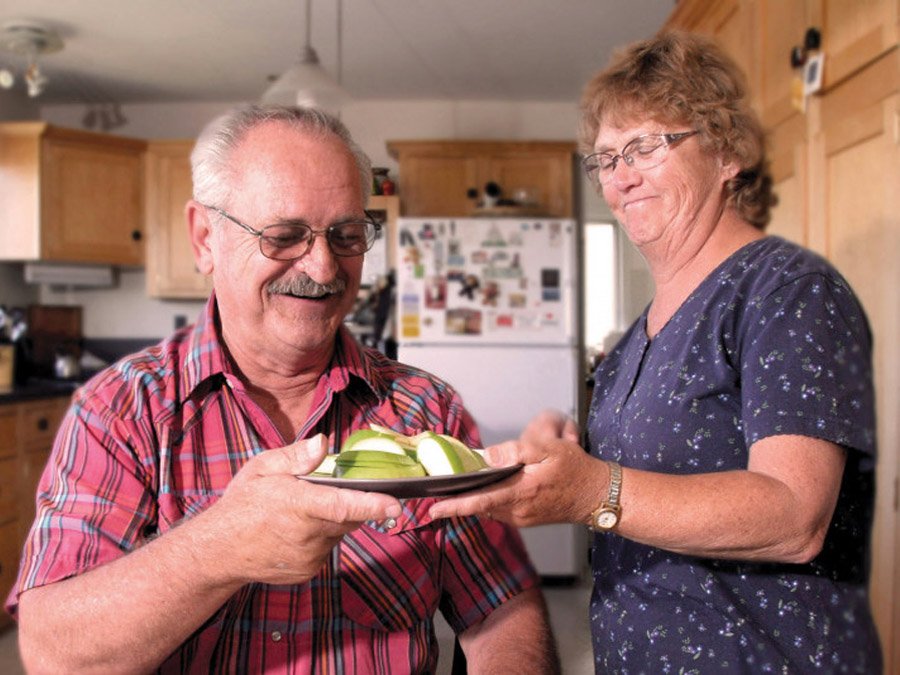 Is Volunteering for You?
Most of us have looked forward to that time when we could retire. We worked hard all our lives and hopefully have saved for our senior years. The first few months or even years of retirement are glorious. We do not have to get up before we want to in the morning, we can do what we like during the day, stay up later at night to watch a movie, read a book, etc.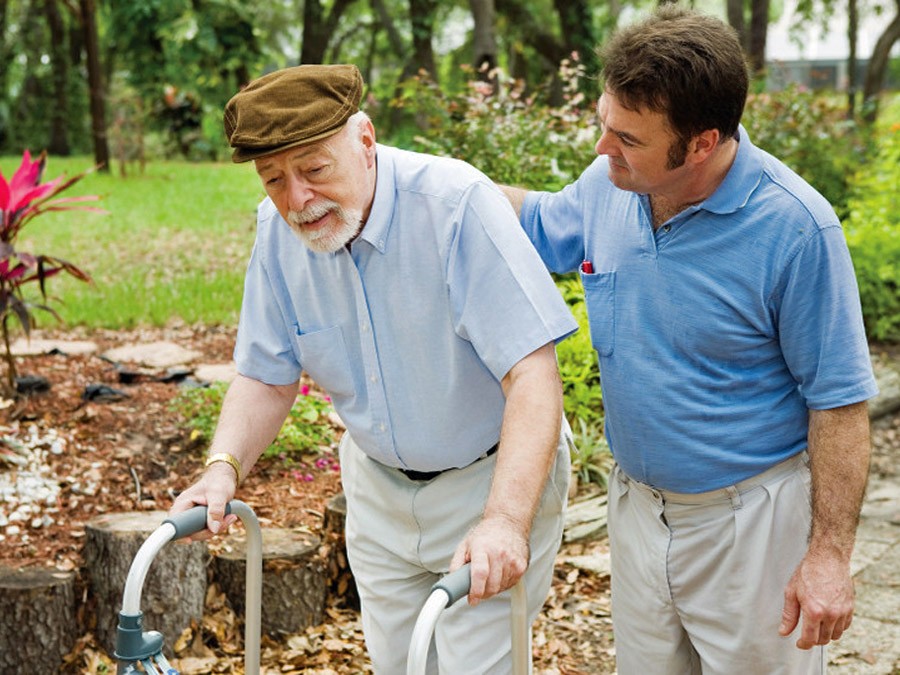 The First Thing to do When Someone Dies
The following is a wonderful lesson in how to accept death with grace, love, and confidence. Seniors Helping Seniors has received written permission from Dr. Kerr to share this with you.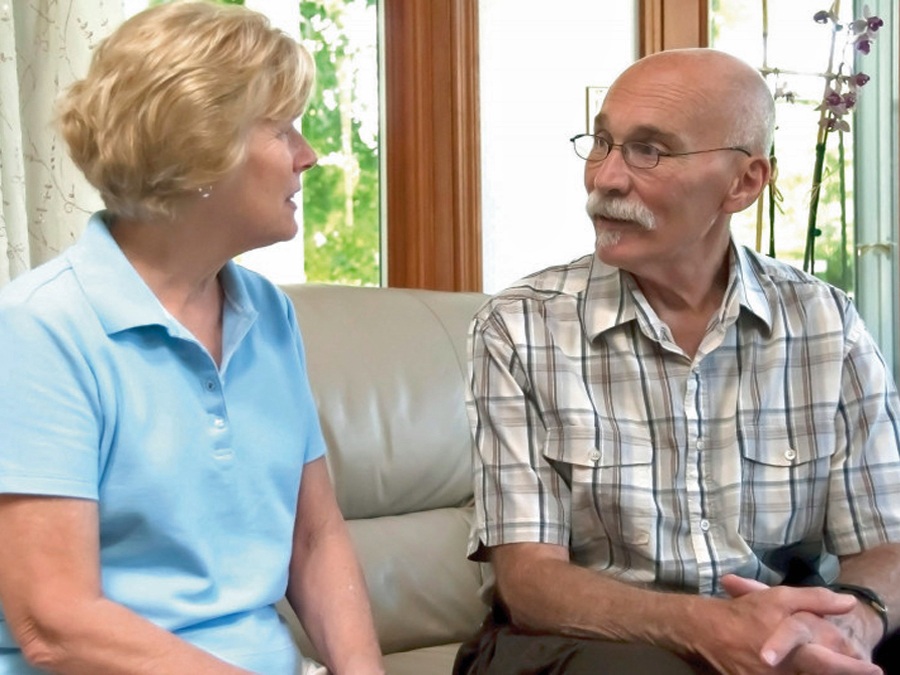 Pet Preparedness During Hurricane Season
Not everyone has a pet or pets in their retirement years, but it is safe to say that many of us do and that we will go to any lengths to protect our fur babies from harm.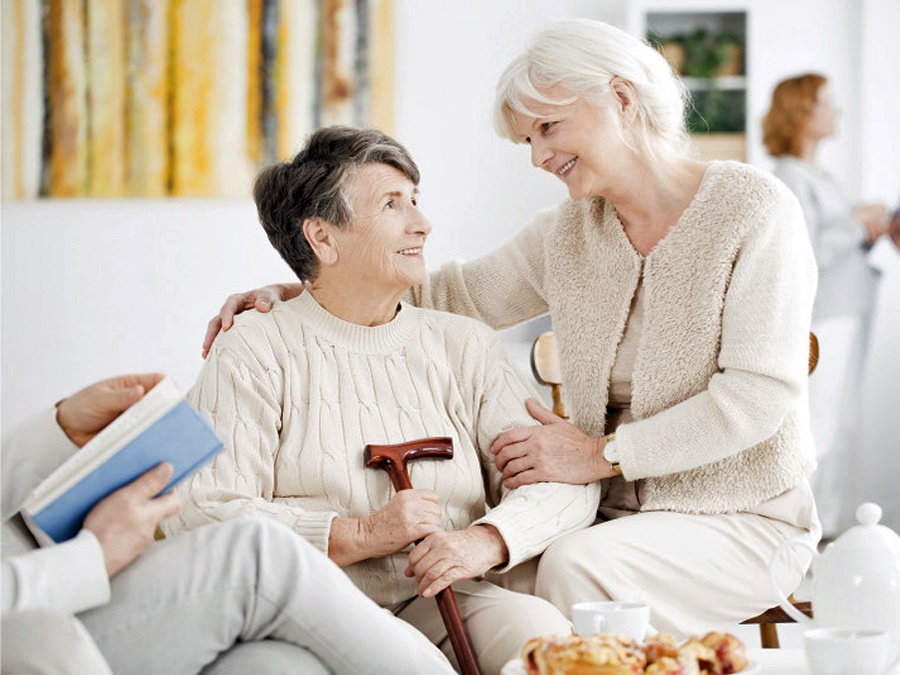 How Do You Handle Frustration
Have you ever felt frustrated, let down, or disappointed? These are all emotions we may feel when our expectations have not been met. And, unless we live in total nirvana, it is safe to say these emotions have impacted most of us at one time or another.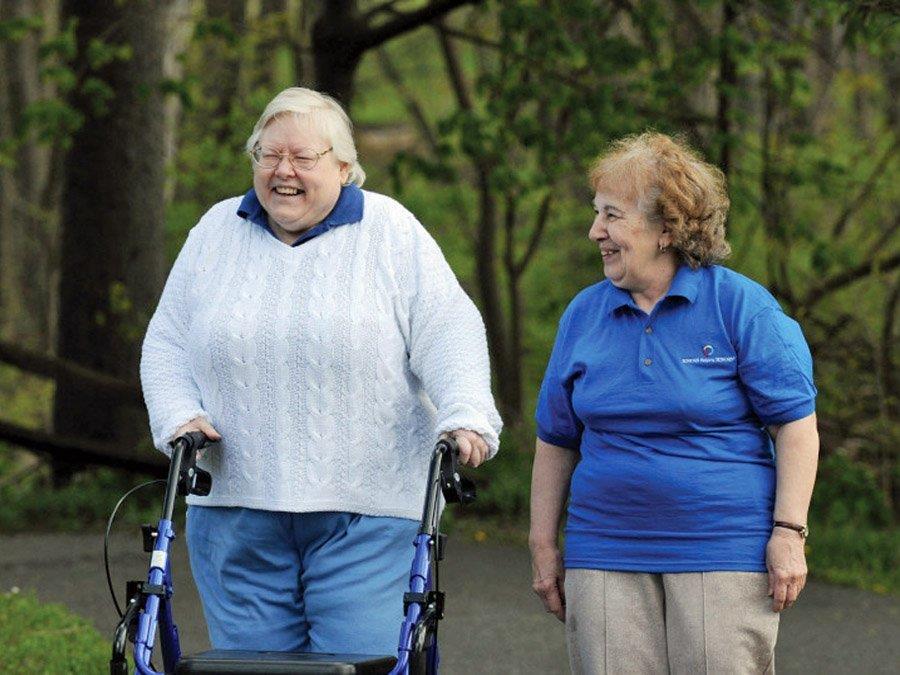 Happiness
Much research has been done to suggest that being happy and content in our lives can reduce the risk of heart disease, stroke, high blood pressure, respiratory function, and other negative health issues. Consequently, having an optimistic attitude may equate to a longer life.
---