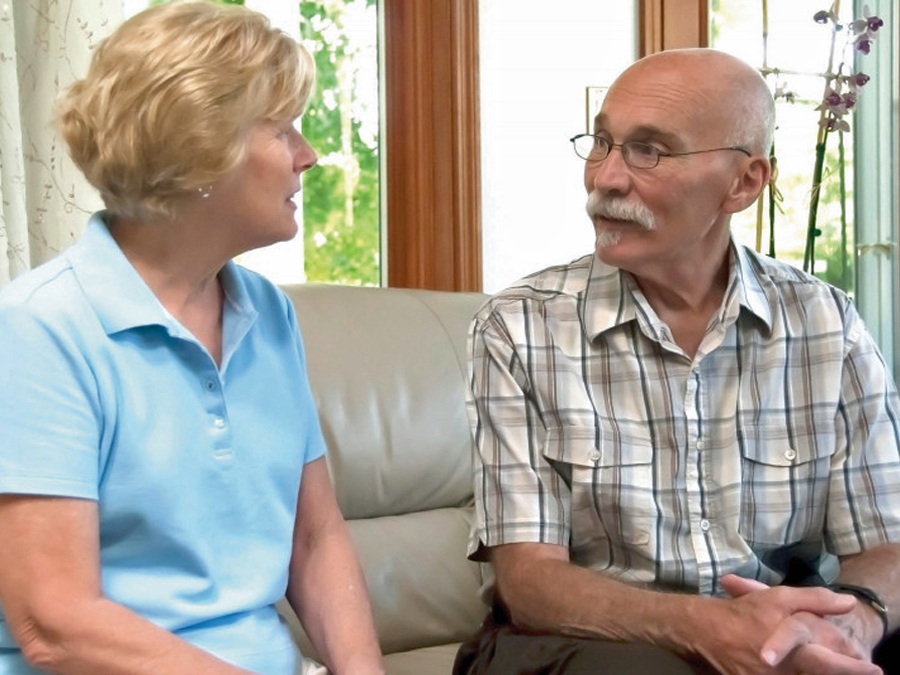 Understanding Your Boundaries & Limits Share this page:

August 17, 2021
by TammyS | For Seniors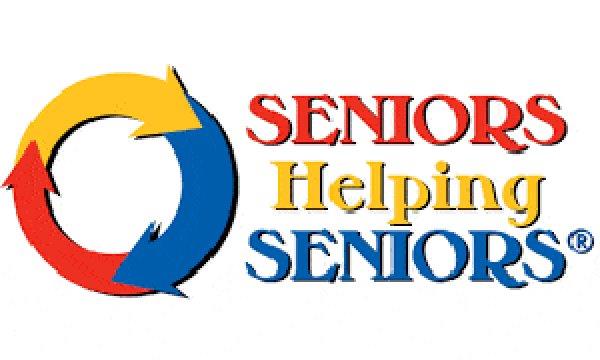 UNDERSTANDING YOUR BOUNDARIES & LIMITS
If Seniors Helping Seniors can help you in any way, please call (772) 492-8281
There is power in being aware of our personal boundaries. Boundaries are the limits we set for ourselves, and they have a big impact on our dignity, emotions, energy, and overall happiness. Even more importantly, boundaries ensure that we get our own needs met and are not being exploited.
Think about a time that you may have been fatigued, stressed, worried or just not your usual self. Could it be that you were trying to fill too many expectations that others had for you, either at work or in your personal life? Have you ever felt uncomfortable or angry with a person, but did not understand why you felt this way? Could those feelings have been due to your boundaries being crossed?
We all set boundaries in our personal and professional lives, whether we are aware of them or not, and it is up to us to express and maintain those limits. There are many different types of boundaries that include emotional, physical, sexual, workplace, material, intellectual, financial, and time. These can range from how much money we are willing to spend on a certain item, how much and what types of food or drink we consume, which people we let into our homes or personal spaces, the types of people we feel comfortable associating with, how we are treated at work, etc. Most of the time these boundaries are part of our psyche and we have not consciously thought much about them. However, in order to truly be aware and not fall prey to "manipulation", we must be cognizant of what our boundaries and limits are. And, not surprisingly, our boundaries and limits change over time. Something that did not stress, exhaust, or bother us at age thirty or forty may become intolerable to us at fifty or sixty years of age.
There is no right or wrong way to come to this awareness and insight. Some like to make lists, others prefer to think on their own, while still others may feel comfortable discussing their limits with a loved one or other trusted person. Quite naturally, we are all unique individuals with differing childhoods, personal and work experiences, educations, sexual orientations, religious beliefs, etc. Because of this, no one can fulfill every need of another person or situation. We all have our own talents, propensities, and susceptibilities and these largely determine the paths and careers we will follow. What one person finds invigorating and challenging may totally overwhelm another person.
It is quite natural that we may be asked or expected to perform outside our comfort levels at times, especially in a professional situation. Life is not perfect, and things happen that can stress us. It is when these expectations continue for an extended period or they exceed our ethical or moral boundaries, that we must speak up and make our boundaries known. How do we do that?
Be clear in your own mind what your boundaries are.

Set your boundaries early with new acquaintances or work associates.

Be consistent in order to avoid confusion by others.

Express yourself clearly. Leave no doubt as to exactly what your limits are.

Clearly state what you want or need to happen.

Do not feel the need to justify your boundaries. They are your truths and perspectives and do not need to be clarified to anyone.

Challenge or rethink your boundaries over time. Do you need to set stricter limits with someone who keeps pushing your boundaries?

Respect the boundaries of others. This may make it more likely they will respect yours.
To recap, never feel guilty about setting boundaries. They are an important means of caring for your emotional, physical, and mental well-being and protect you from being taken advantage of, feeling overwhelmed or overcommitted, and physical and emotional abuse.
---
Share this page:

---
TOPICS
RECENT POSTS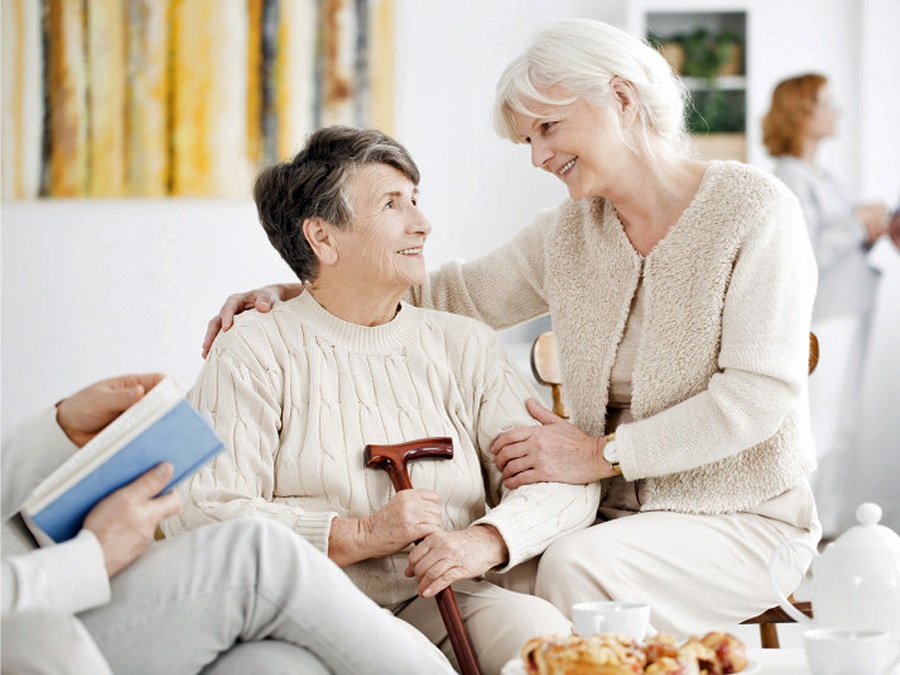 Are You a Worrier?
Worry, anxiety, and fear are basically the same emotions. However, there are distinct levels among them. The first emotion is worry! Worry turns to anxiety! Anxiety becomes fear! Worry is a useless emotion that can set you up for both physical and emotional ailments.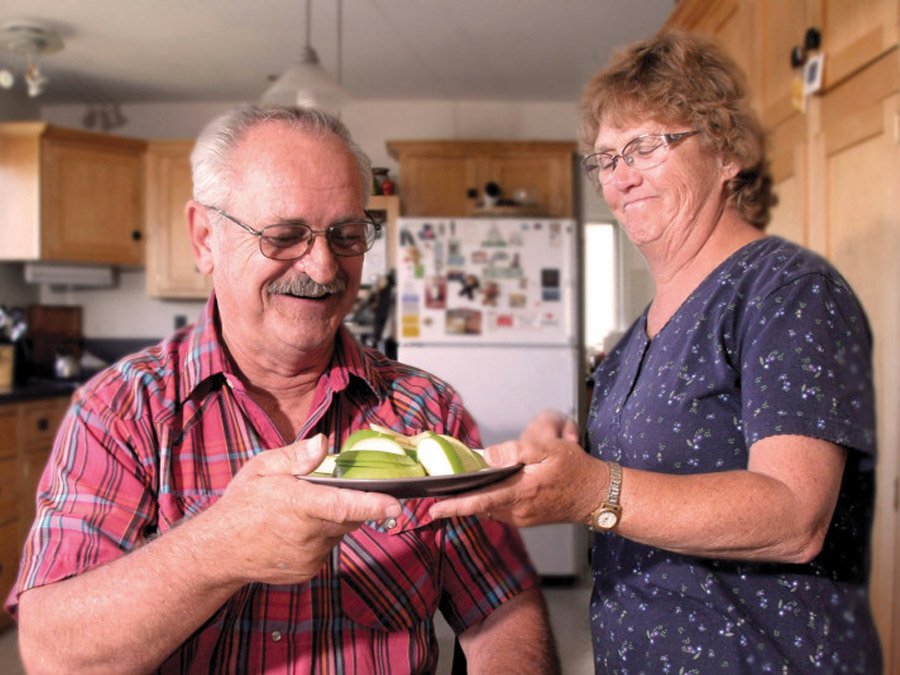 What Do You Have to Lose?
"Twenty years from now you will be more disappointed by the things you didn't do than by the ones you did. So, throw off the bowlines. Sail away from the safe harbor. Catch the trade winds in your sails. Explore. Dream. Discover."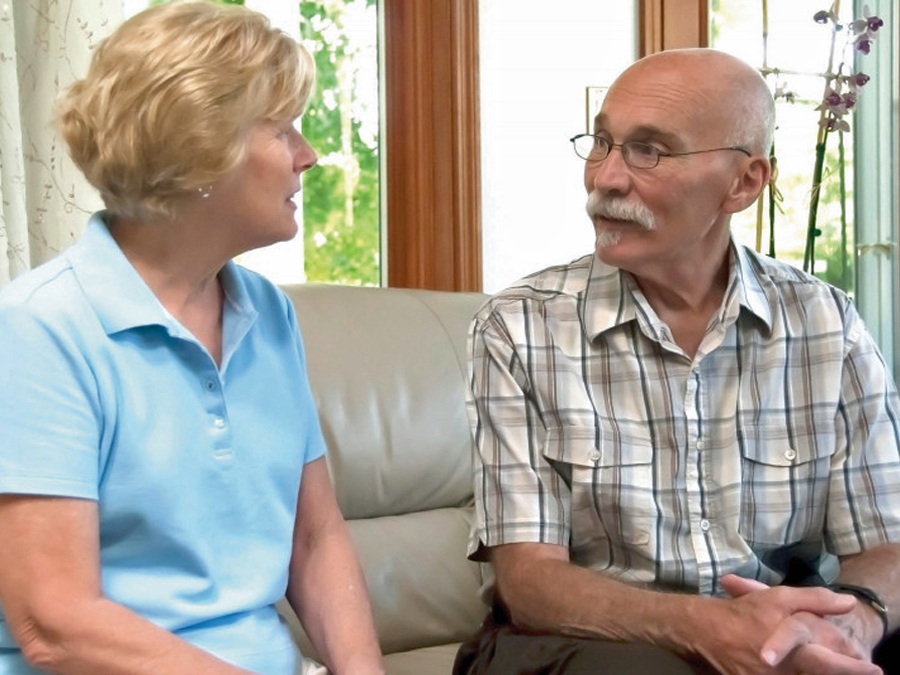 Understanding Your Boundaries & Limits
There is power in being aware of our personal boundaries. Boundaries are the limits we set for ourselves, and they have a big impact on our dignity, emotions, energy, and overall happiness. Even more importantly, boundaries ensure that we get our own needs met and are not being exploited.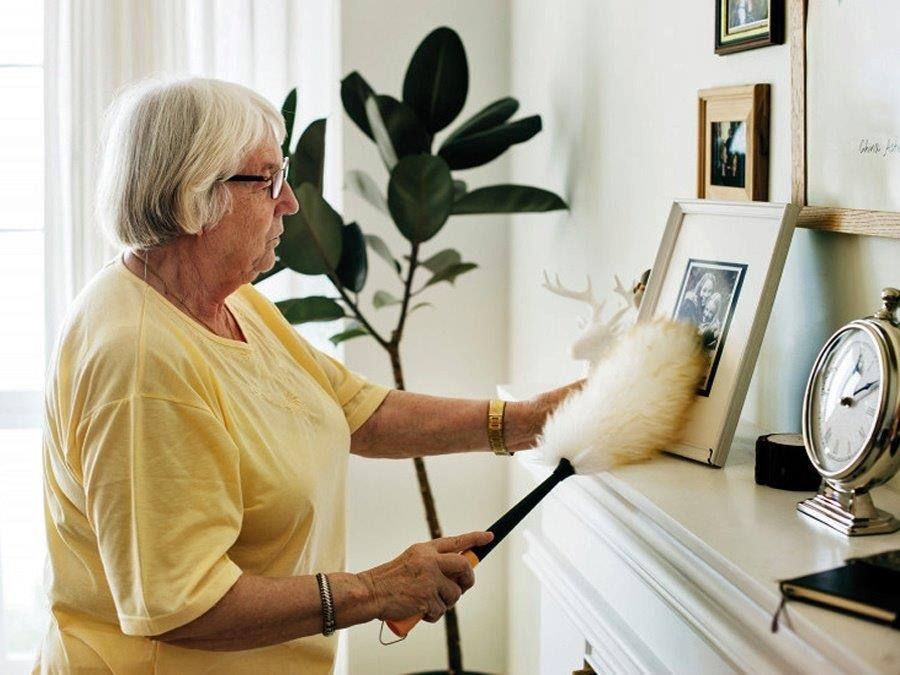 In-Home Care, Assisted Living, or Nursing Home?
There will inevitably come a time when we, our parents, grandparents, or other loved ones may require more care than they can provide for themselves. We are living longer than ever, and life expectancy has been steadily increasing for decades. It is currently age 86.6 for women who are now 65 years of age and 84.3 for a man who is now 65. One of the first things to determine is how much and what type(s) of extra help is needed.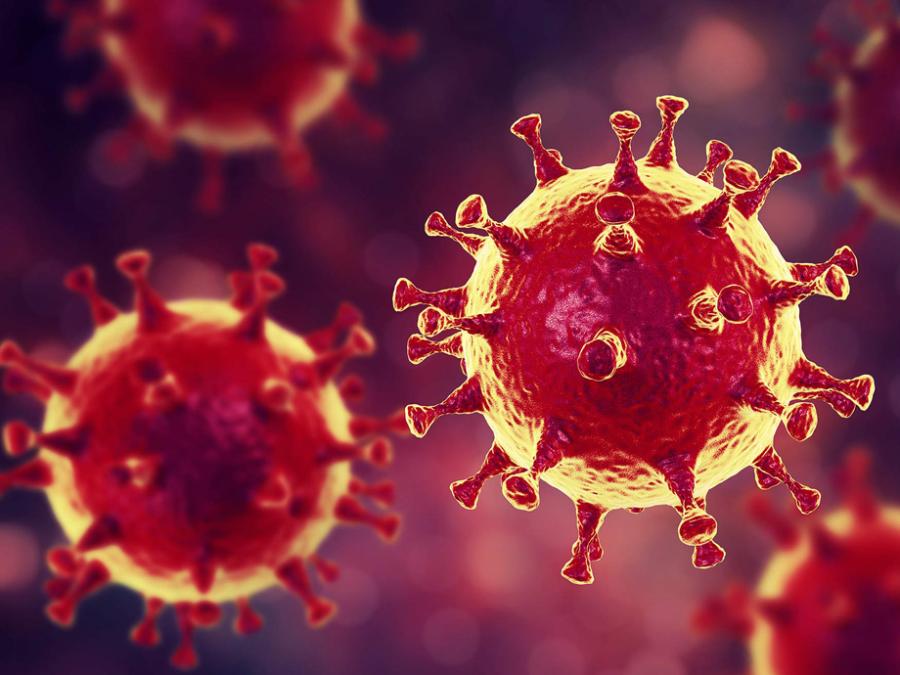 COVID-19 Update
The United States is in a predicament right now. Not only is COVID-19 still spreading among the unvaccinated, but we now have the Delta variant that is rapidly spreading around the world. We cannot reach herd immunity unless 70% or more of the population have received the vaccine or have survived the virus. This varies from disease to disease, as the more contagious a disease is, the greater the proportion of those immune to the disease must be in order to halt its spread.
Practicing Random Acts of Kindness
These have been some pretty tough months for most of us, what with the current political discourse, COVID-19 isolation, layoffs, and other stressful issues. And, whether or not we agree or disagree on certain subjects, we can at least be kind to one another. It takes no more effort to be kind than it does to be unkind. Kindness is free, unlimited, and is a choice that is available to everyone to display. You might just make someone's day.

---