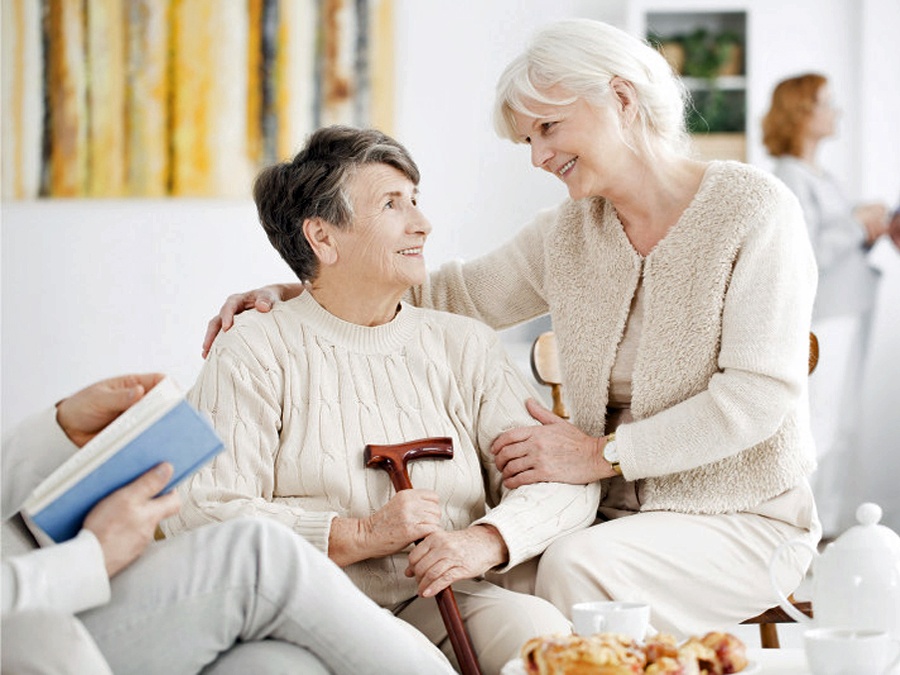 What are the Benefits of Drinking an Adequate Amount of Water? Share this page:

August 30, 2022
by TammyS | For Seniors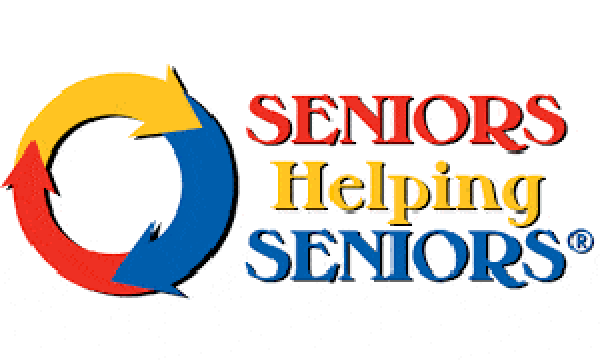 What are the Benefits of Drinking an Adequate Amount of Water?*
If Seniors Helping Seniors can help you at any time, please call (772) 492-8381
Water helps to prevent constipation:
As we get older, constipation becomes more of an issue for seniors due to many different factors. However, drinking an adequate amount of water daily, along with exercise, eating enough fiber, etc. helps to alleviate constipation.
Water helps avoid dehydration:
Our bodies sweat in order to cool us down. But without enough water, you can sweat away too much fluid and could start experiencing symptoms such as dizziness, confusion, shakiness. Remember to drink before you get thirsty, because thirst is a sign that our body is already becoming dehydrated.
Adequate water helps to keep your heart healthy:
Being even mildly dehydrated can have effects on your heart similar to nicotine. Water helps to keep your blood volume adequate helps to maintain normal blood pressure and heart rate.
In this example, that is a good thing! When our bodies become overheated, we sweat. That is, if we have enough fluid in our body to produce sweat. Sweat cools down our body through the process of evaporation from skin. So, if you are going to be outside in the heat or plan to exercise, drink a couple glasses of water one to two hours before you begin.
Water is essential for organ function:
Water is essential to our brain cells in order that we think, remember, react, and concentrate as well as we should.
Water helps kidneys remove waste from our blood. Without enough water, that waste can build up, lead to kidneys getting clogged up with proteins and other acids. Staying well hydrated also helps to prevent kidney stones and urinary tract infections.
Skin is the largest organ in our body (yes, skin is classified as an organ). Staying well hydrated keeps our skin supple, improves, skin tone, prevents premature aging, reduces puffiness and itchy skin, and promotes faster healing.
Water protects our tissues, spinal cord, and joints:
It does this by acting as a cushion and lubricant for these areas.
How much water does our body need?
The National Academies of Sciences, Engineering, and Medicine recommends that men consume 3.7 liters (15.5 cups), and women get 2.7 liters (11.5 cups) of fluids per day, which can come from water, beverages in general, and fruits and vegetables.
If you are unsure of whether you're getting enough water, after urinating, look at the color. Very pale yellow to light yellow indicates you are well hydrated. Darker yellow is a sign of dehydration. And brown urine indicates you should seek medical attention as soon as possible.
Can you drink too much water?
Drinking too much water can dilute the sodium in our blood enough to make us sick and interfere with the electrolyte activity of our heart. We also need to be careful if we have health issues that limit our intake of water or are on medications that cause us to retain fluid. Drink enough so that your urine is a pale yellow, but not so much that it stays clear or that you urinate multiple times daily. Talk to your doctor if you're unsure.
*As always, any medical or dietary advice written in this blog is to be taken with a note of caution. Speak to your health care provider before making any changes to your fluid intake.
---
Share this page:

---
TOPICS
RECENT POSTS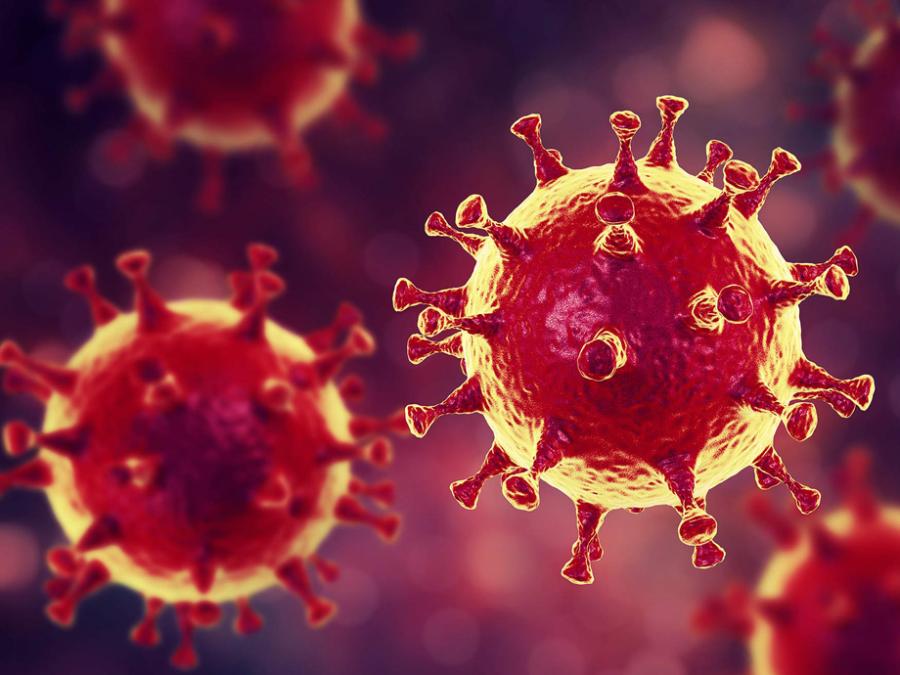 Latest CDC COVID Isolation Guidelines for 2023
COVID-19 began as a pandemic in 2019 and, even though we may think we know all there is to know about it, the Centers for Disease Control (CDC) consistently updates its website when necessary. This blog will discuss the most recent guidelines for those who have contracted the virus, as recommended by the CDC.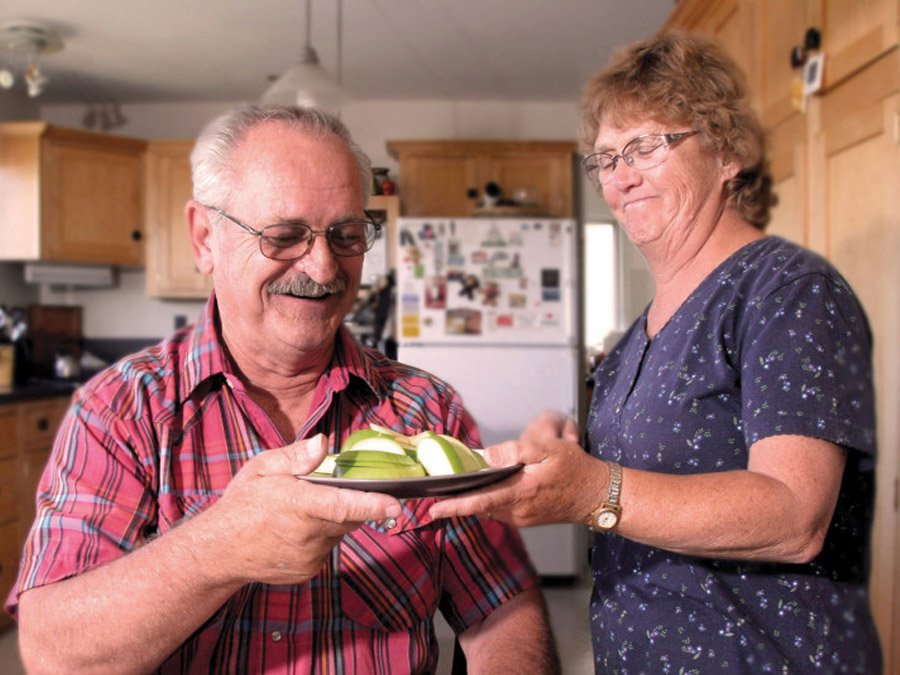 A New Year Can Mean New Beginnings
A new year can serve as a catalyst for us to focus on new or even old items that we wish to accomplish. Many view the new year as an opportunity to start over or to focus on areas of our lives that we wish were different and there are many areas on which to focus and ways to be successful in your goals. If your goal is to lose weight and/or become healthier, here are a few tips.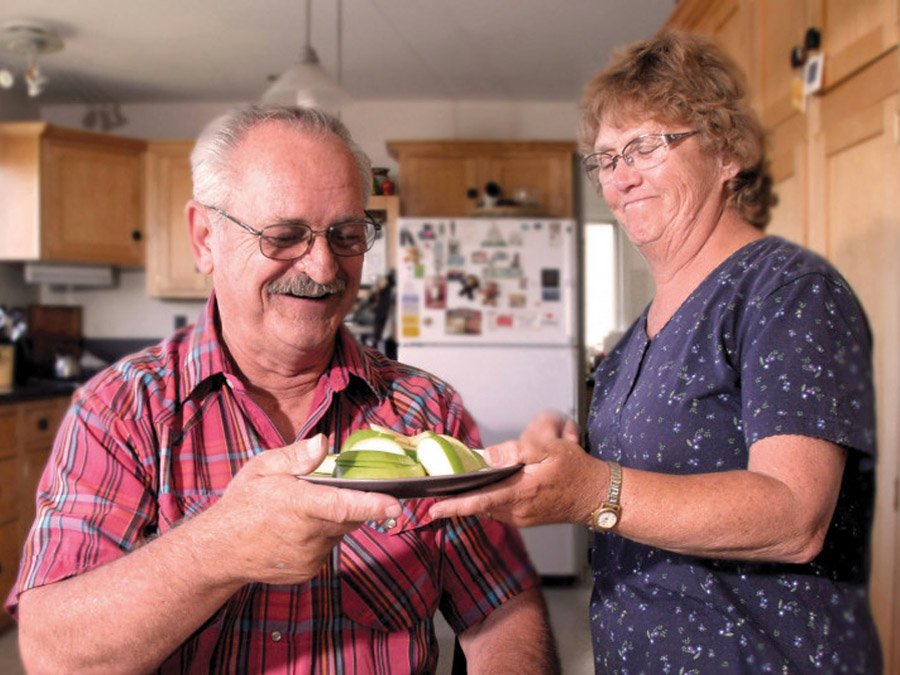 What Can We Be Thankful for This Christmas
Let us take time this Christmas to be thankful for the many things we have in life.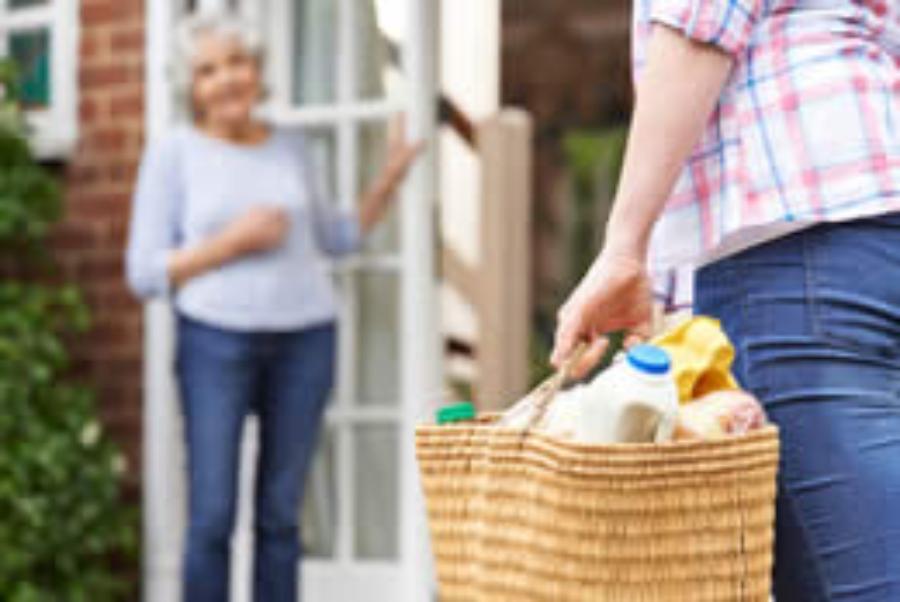 Holiday Blues Remedies for Seniors
Holidays can be a tough time for Seniors. Perhaps the colder, darker months of the year are depressing for them. Or maybe they have lost family members or other loved ones and the holidays just remind them of happier times that have passed. Whatever the reason, and after making sure the primary care provider has been notified about the depression, below are a few ideas on how you may be able to help your loved one(s) enjoy the holidays a little more.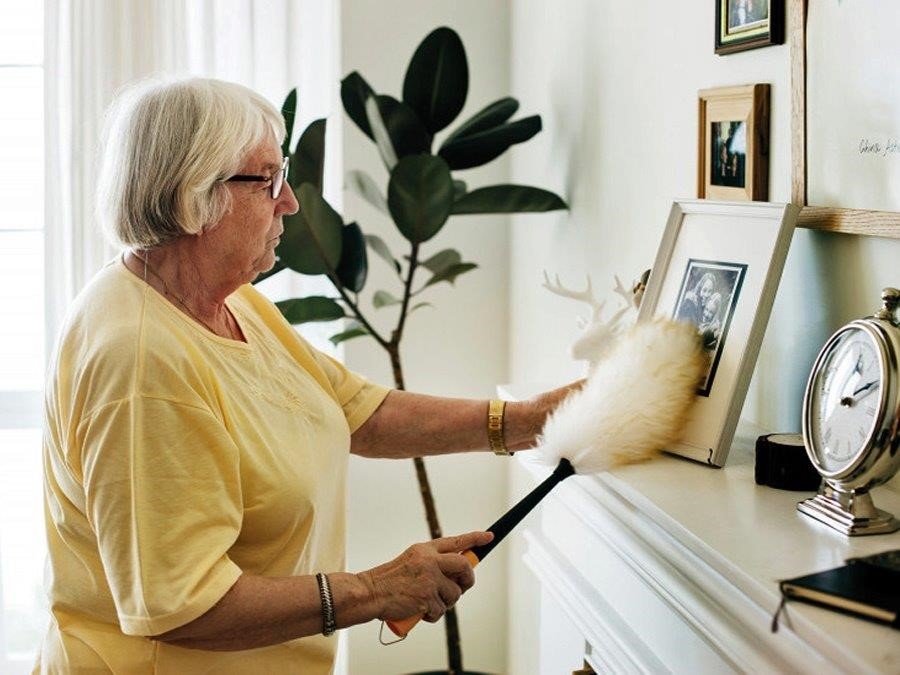 Making Your Home an Oasis
Whether you are a believer in Western philosophy, which represents the longest continuous heritage of philosophical reflection, and the basic principles of feng shui, yin/yang, or any other type of philosophies, following certain basic guidelines can help your home to become more harmonious. These generally include all five senses and following them can make your home a safe haven for your body and soul.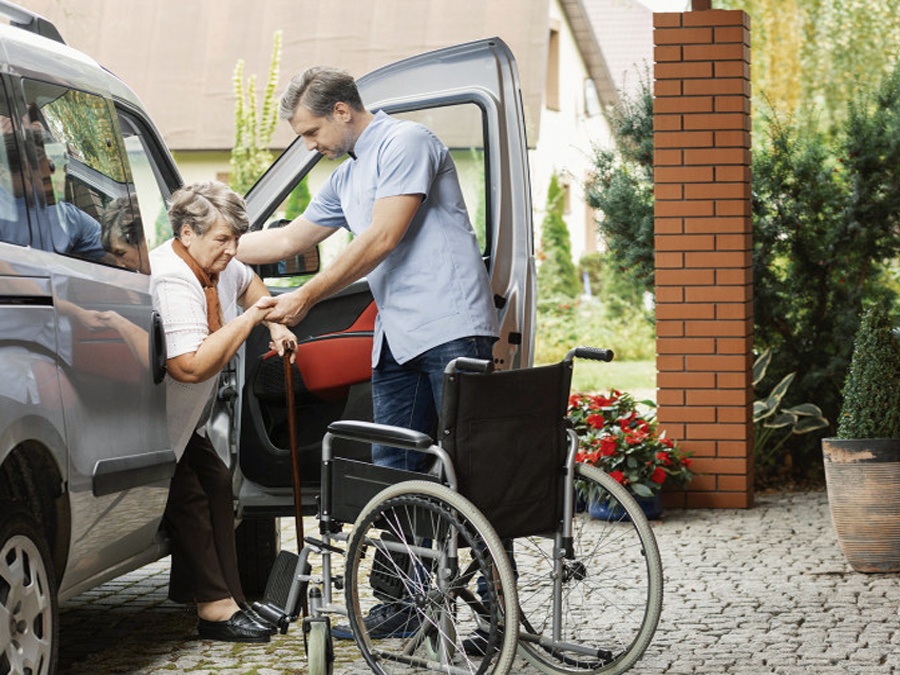 Disaster Supply Kit Checklist and Links to Local Shelters and Health Department
We are still in Hurricane Season here in Florida. Use this Disaster Supply Kit Checklist (General, First Aid, and Important Documents) to ensure you have everything you need in the event of a hurricane or evacuation.
---