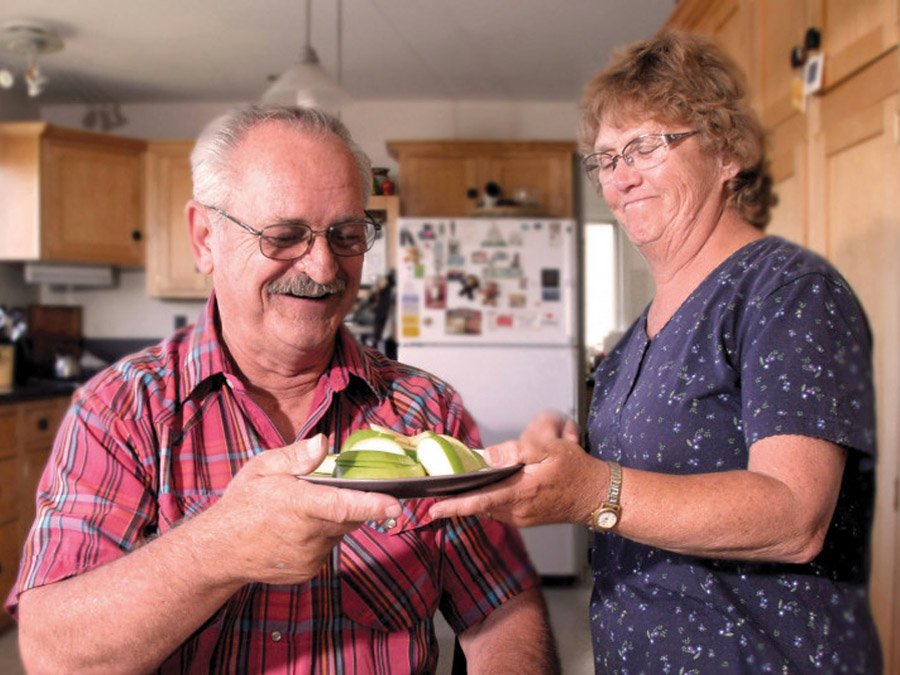 What Can We Be Thankful for This Christmas Share this page:

December 20, 2022
by ChristinaV | For Seniors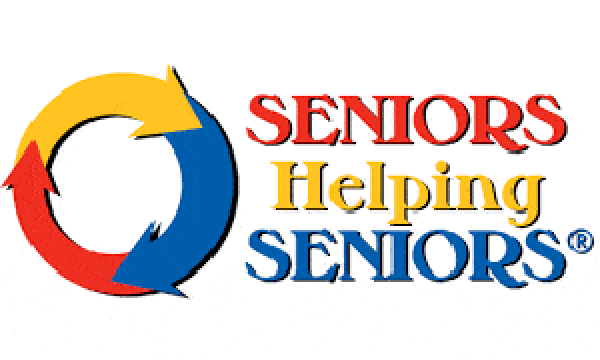 What Can We be Thankful for This Christmas?
If Seniors Helping Seniors can help you in any way, please call (772) 492-8381
Let us take time this holiday season to be thankful for the many things we have in life.
Family
Family is special because they are the people we have known the longest, who are generally the closest to us, and, as we grow older, are the ones who are there for us and whom we can count on. We appreciate our family members and, even though they may not live close to us, they can all be just a phone call away.
Friendships
As we grow older, we experience loss of our friends due to aging or illness. Appreciate the friends we still have. Call, e-mail, send a brief note, or get together for a meal or game of cards once or twice a week.
Home
Whatever our home may be – a small apartment, modest-sized home, or a very large one, it is important to be thankful for what we have. Whatever the size of our home, it is our own personal space and is home to us to decorate and enjoy however we may please. And if you ever start to wish it were more or bigger, just remember those who are homeless and would love to have what you have.
Sustenance
Even though many retired seniors struggle with finances, there are ways to cook a tasty meal every day. And if we should need a little additional assistance there are multiple church and civic food pantries willing to supplement our pantries. Again, even though we may not have as much as others, we still have more than many.
Bringing joy to others
What are your abilities? Do you knit or sew and can you donate these items to a nursing home? Do you like to read? Then what about going to a nursing home or senior care facility and reading to a senior whose sight no longer allows them to read themselves? Think for a moment about the pleasures you enjoy and how you can assist in spreading these pleasures to others.
Health
Although aging does have its unique set of challenges with regard to our health and chronic diseases, many of us still get around and even continue to drive. Let's not take that for granted. And if we can no longer drive, we can still enjoy a leisurely walk or sitting outside to enjoy the fresh air.
Pets
Many of us have a dog or cat. Others have a bird or other type of pet that we share our home and our love with. Pets offer us offer unconditional love and we are fortunate to have them in our lives, so treat them with the same love and care that you would extend to a friend. After all, they are your true friend.
---
Share this page:

---
TOPICS
RECENT POSTS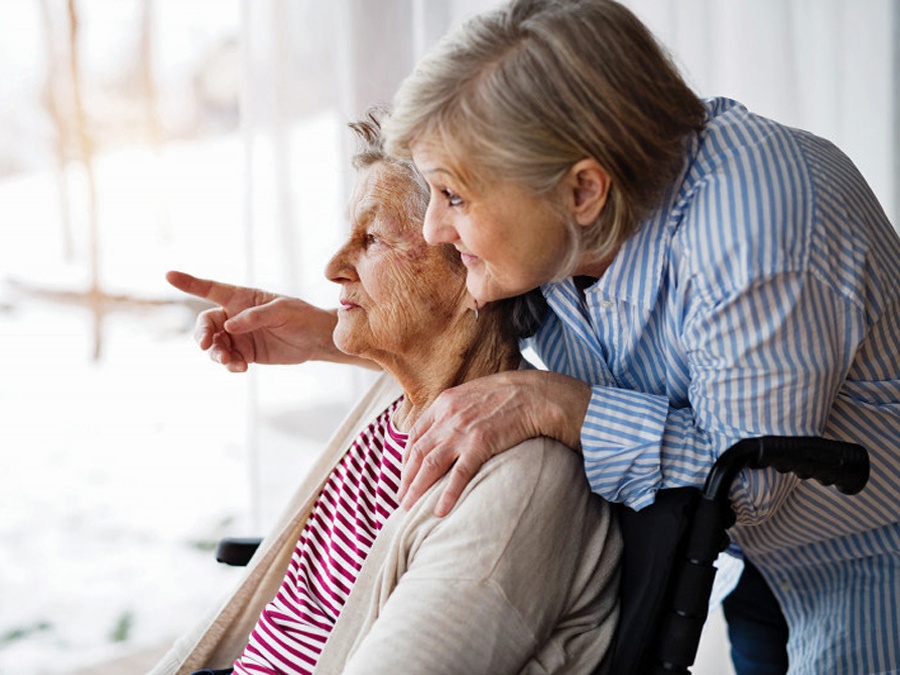 Hurricanes, Your Home, and Evaluation Routes
Although Hurricane Idalia is the first seasonal storm to impact Florida for 2023, you can rest assured it will not be the last. We have covered hurricane preparedness previously in this blog, but this will cover a few different preparedness items.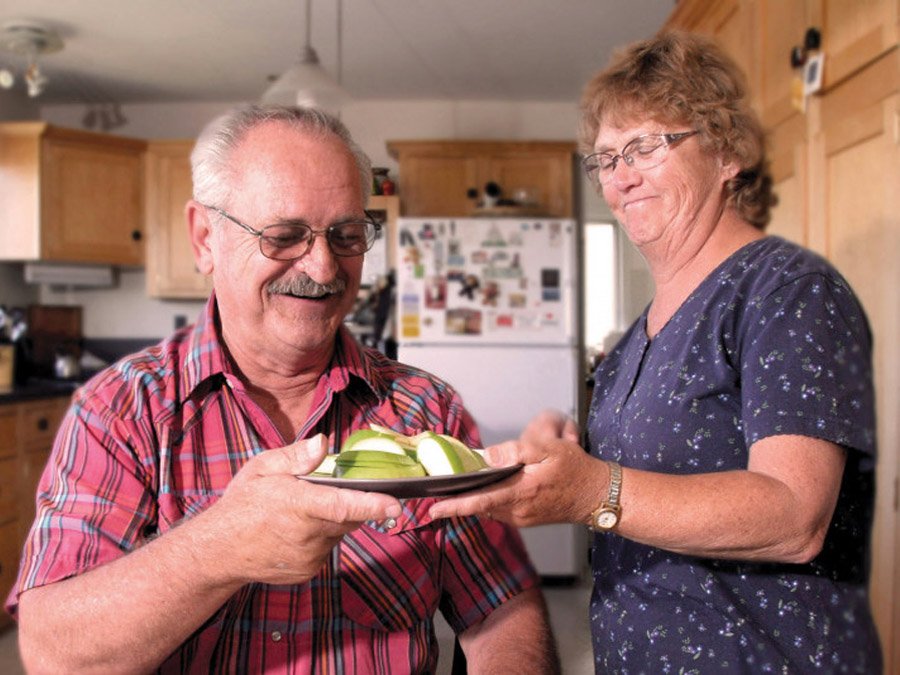 Is Volunteering for You?
Most of us have looked forward to that time when we could retire. We worked hard all our lives and hopefully have saved for our senior years. The first few months or even years of retirement are glorious. We do not have to get up before we want to in the morning, we can do what we like during the day, stay up later at night to watch a movie, read a book, etc.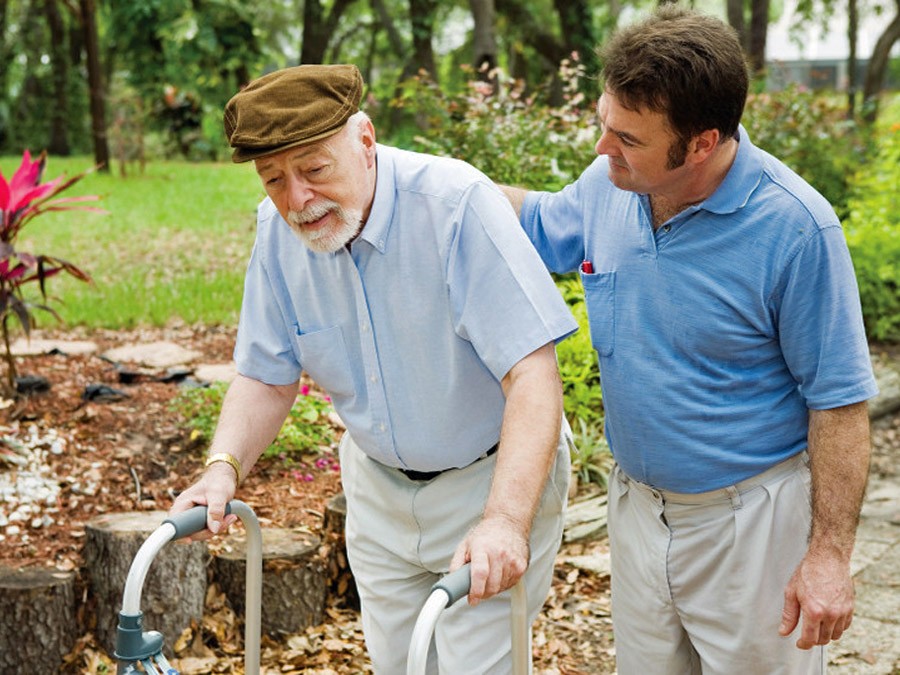 The First Thing to do When Someone Dies
The following is a wonderful lesson in how to accept death with grace, love, and confidence. Seniors Helping Seniors has received written permission from Dr. Kerr to share this with you.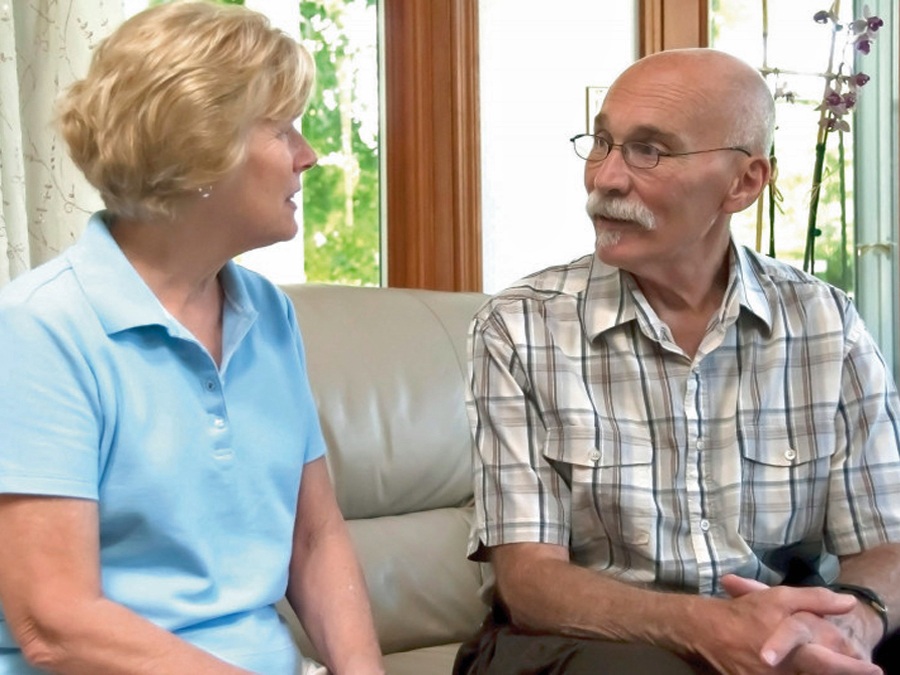 Pet Preparedness During Hurricane Season
Not everyone has a pet or pets in their retirement years, but it is safe to say that many of us do and that we will go to any lengths to protect our fur babies from harm.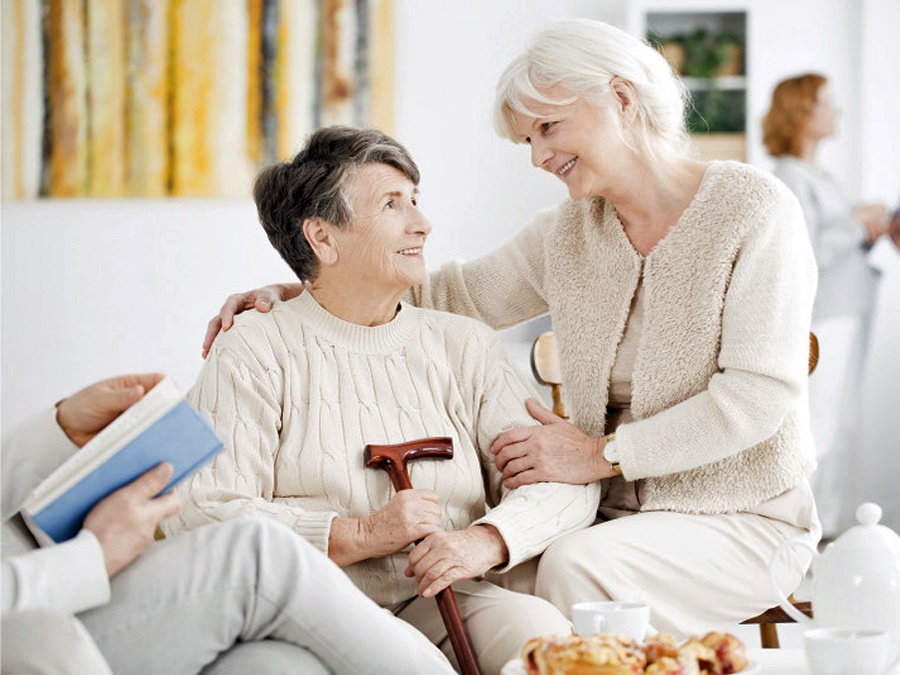 How Do You Handle Frustration
Have you ever felt frustrated, let down, or disappointed? These are all emotions we may feel when our expectations have not been met. And, unless we live in total nirvana, it is safe to say these emotions have impacted most of us at one time or another.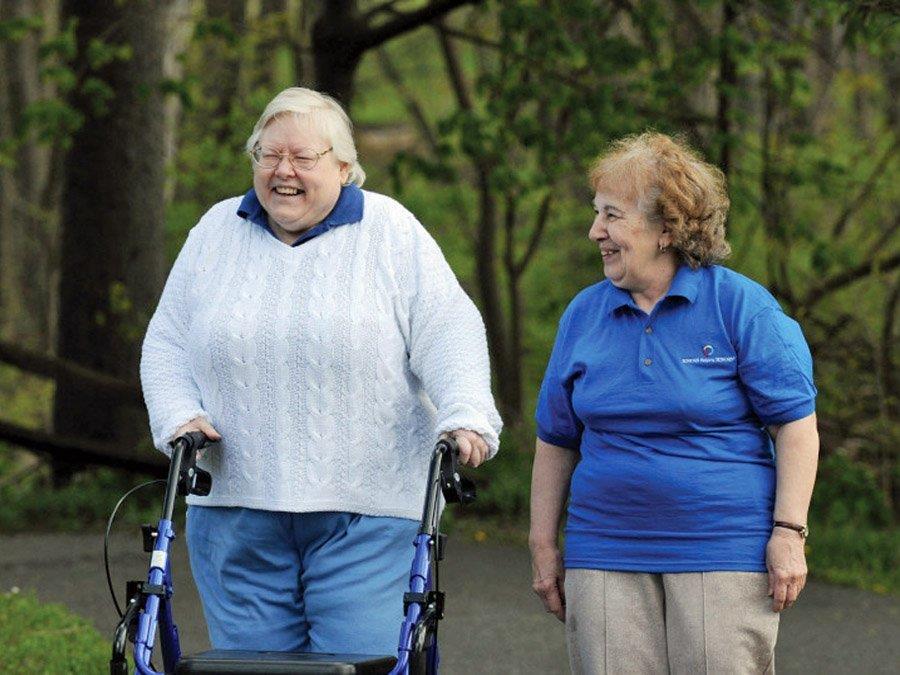 Happiness
Much research has been done to suggest that being happy and content in our lives can reduce the risk of heart disease, stroke, high blood pressure, respiratory function, and other negative health issues. Consequently, having an optimistic attitude may equate to a longer life.
---