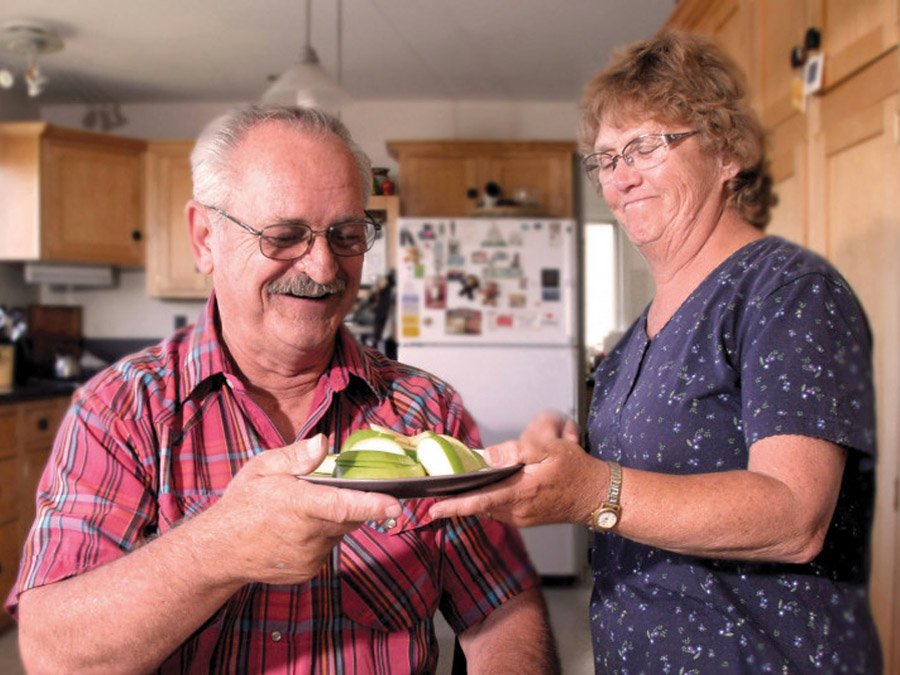 What Can We Be Thankful for This Christmas Share this page:

December 20, 2022
by TammyS | For Seniors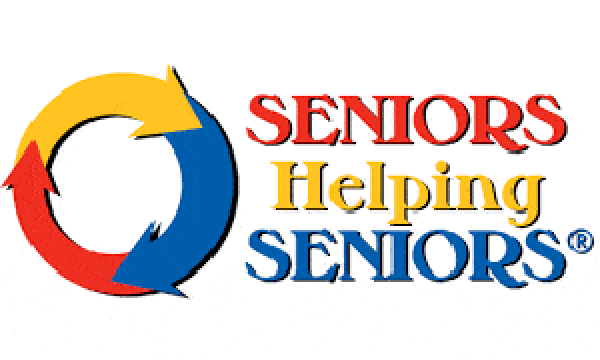 What Can We be Thankful for This Christmas?
If Seniors Helping Seniors can help you in any way, please call (772) 492-8381
Let us take time this holiday season to be thankful for the many things we have in life.
Family
Family is special because they are the people we have known the longest, who are generally the closest to us, and, as we grow older, are the ones who are there for us and whom we can count on. We appreciate our family members and, even though they may not live close to us, they can all be just a phone call away.
Friendships
As we grow older, we experience loss of our friends due to aging or illness. Appreciate the friends we still have. Call, e-mail, send a brief note, or get together for a meal or game of cards once or twice a week.
Home
Whatever our home may be – a small apartment, modest-sized home, or a very large one, it is important to be thankful for what we have. Whatever the size of our home, it is our own personal space and is home to us to decorate and enjoy however we may please. And if you ever start to wish it were more or bigger, just remember those who are homeless and would love to have what you have.
Sustenance
Even though many retired seniors struggle with finances, there are ways to cook a tasty meal every day. And if we should need a little additional assistance there are multiple church and civic food pantries willing to supplement our pantries. Again, even though we may not have as much as others, we still have more than many.
Bringing joy to others
What are your abilities? Do you knit or sew and can you donate these items to a nursing home? Do you like to read? Then what about going to a nursing home or senior care facility and reading to a senior whose sight no longer allows them to read themselves? Think for a moment about the pleasures you enjoy and how you can assist in spreading these pleasures to others.
Health
Although aging does have its unique set of challenges with regard to our health and chronic diseases, many of us still get around and even continue to drive. Let's not take that for granted. And if we can no longer drive, we can still enjoy a leisurely walk or sitting outside to enjoy the fresh air.
Pets
Many of us have a dog or cat. Others have a bird or other type of pet that we share our home and our love with. Pets offer us offer unconditional love and we are fortunate to have them in our lives, so treat them with the same love and care that you would extend to a friend. After all, they are your true friend.
---
Share this page:

---
TOPICS
RECENT POSTS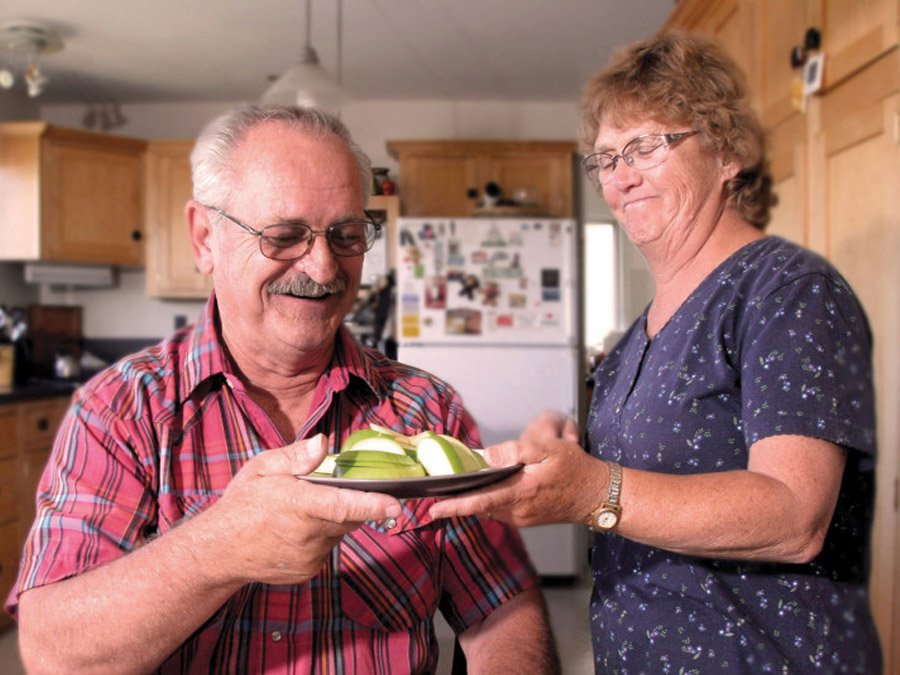 A New Year Can Mean New Beginnings
A new year can serve as a catalyst for us to focus on new or even old items that we wish to accomplish. Many view the new year as an opportunity to start over or to focus on areas of our lives that we wish were different and there are many areas on which to focus and ways to be successful in your goals. If your goal is to lose weight and/or become healthier, here are a few tips.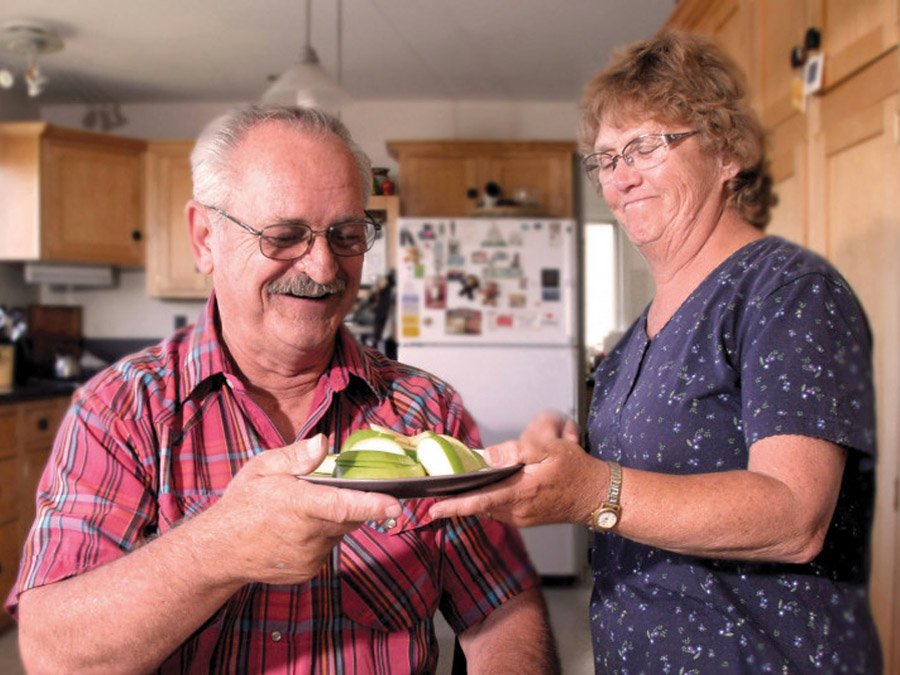 What Can We Be Thankful for This Christmas
Let us take time this Christmas to be thankful for the many things we have in life.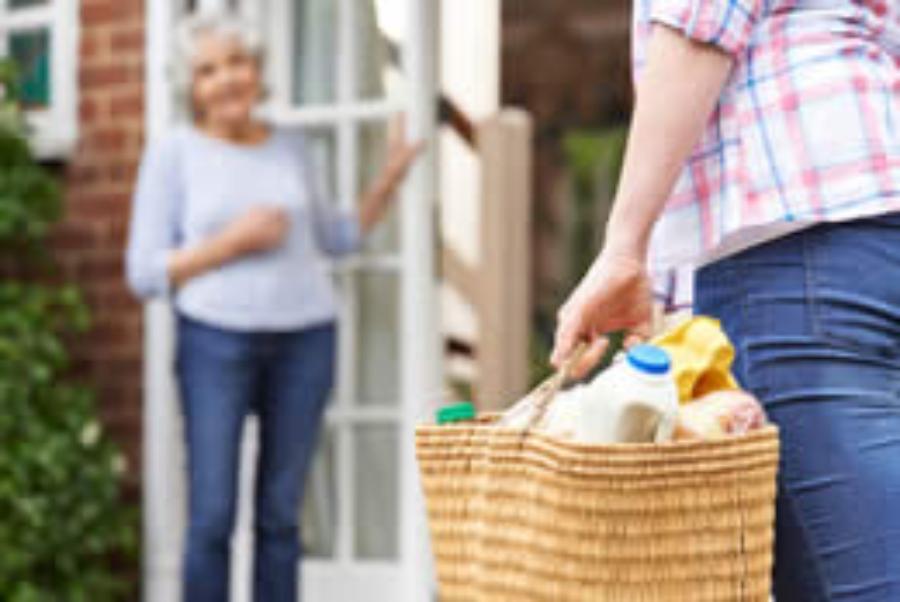 Holiday Blues Remedies for Seniors
Holidays can be a tough time for Seniors. Perhaps the colder, darker months of the year are depressing for them. Or maybe they have lost family members or other loved ones and the holidays just remind them of happier times that have passed. Whatever the reason, and after making sure the primary care provider has been notified about the depression, below are a few ideas on how you may be able to help your loved one(s) enjoy the holidays a little more.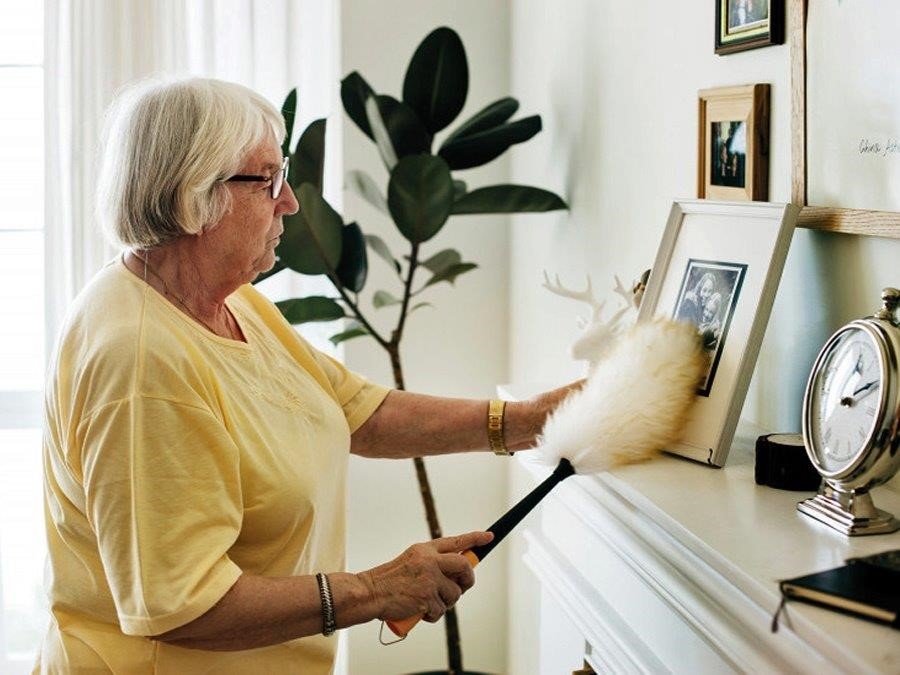 Making Your Home an Oasis
Whether you are a believer in Western philosophy, which represents the longest continuous heritage of philosophical reflection, and the basic principles of feng shui, yin/yang, or any other type of philosophies, following certain basic guidelines can help your home to become more harmonious. These generally include all five senses and following them can make your home a safe haven for your body and soul.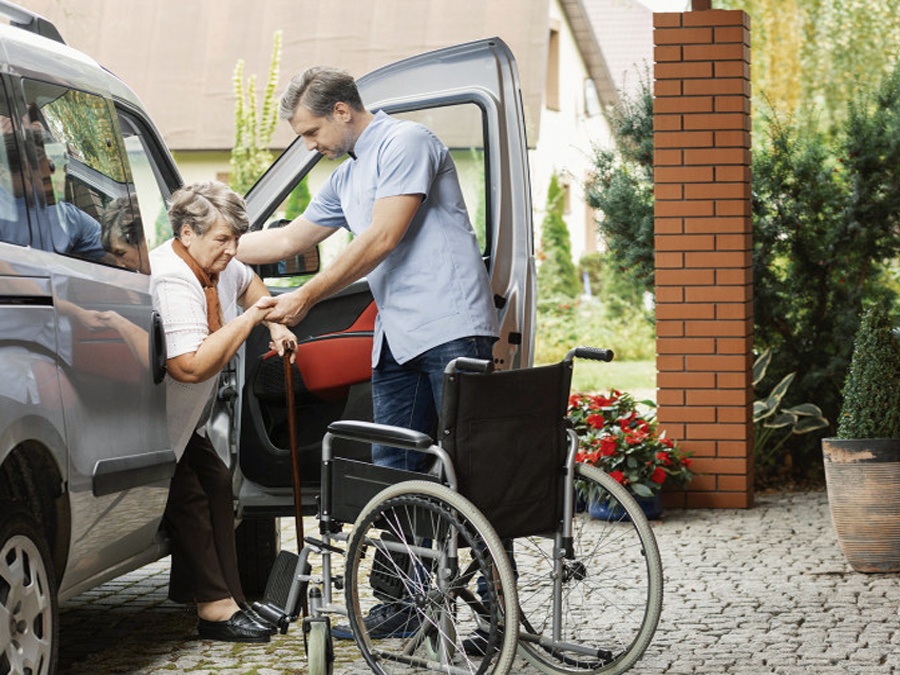 Disaster Supply Kit Checklist and Links to Local Shelters and Health Department
We are still in Hurricane Season here in Florida. Use this Disaster Supply Kit Checklist (General, First Aid, and Important Documents) to ensure you have everything you need in the event of a hurricane or evacuation.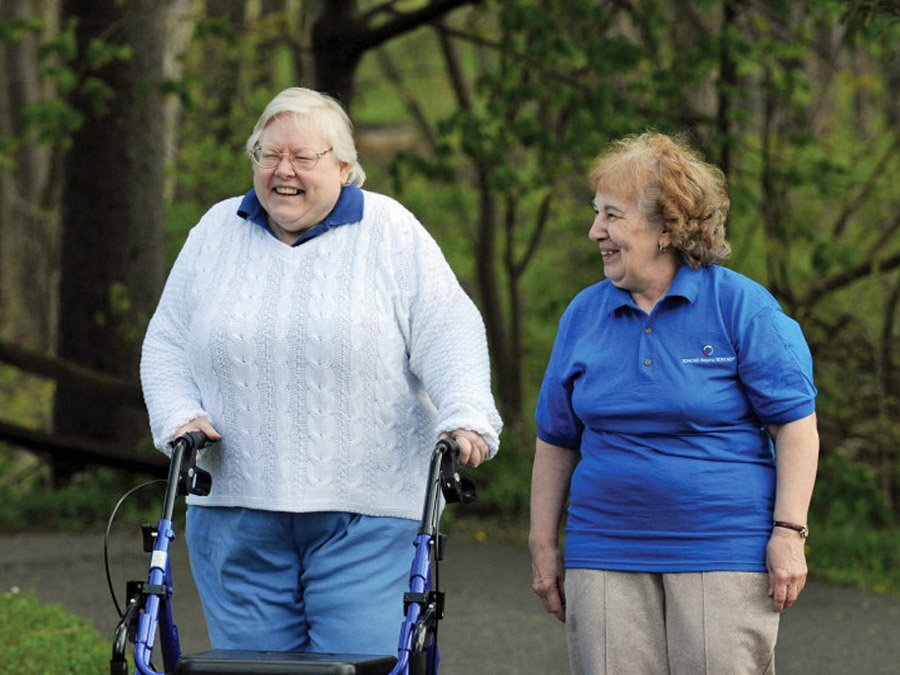 Dealing with Summer Heat and Humidity
People who are 65 and older generally have a harder time adjusting to sudden or extreme changes in temperature. Their body's ability to thermoregulate body heat may be due to medications, chronic medical conditions, etc.
---