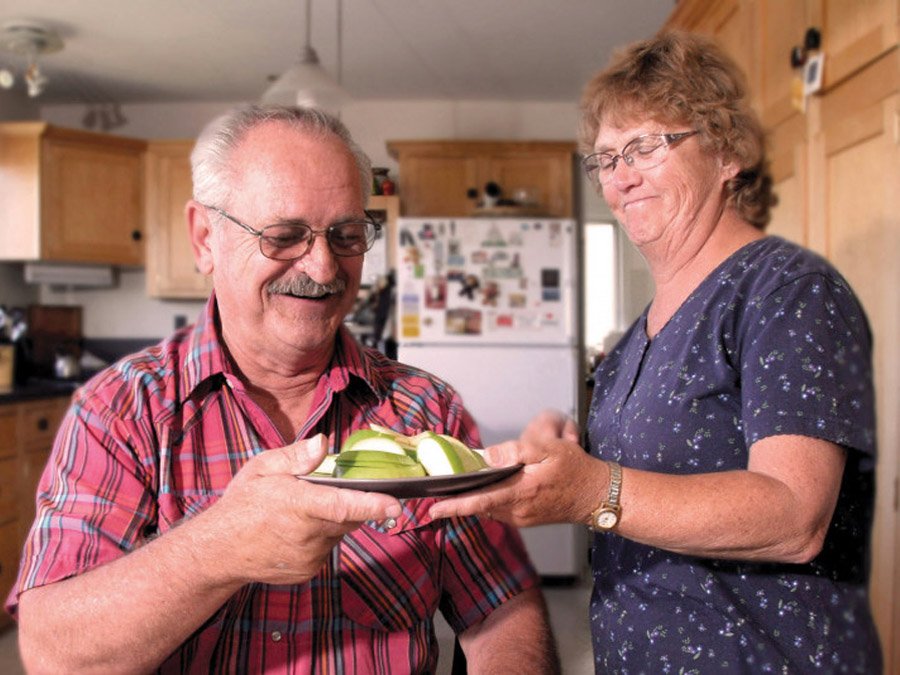 Your Personal Community Share this page:

August 17, 2022
by TammyS | For Seniors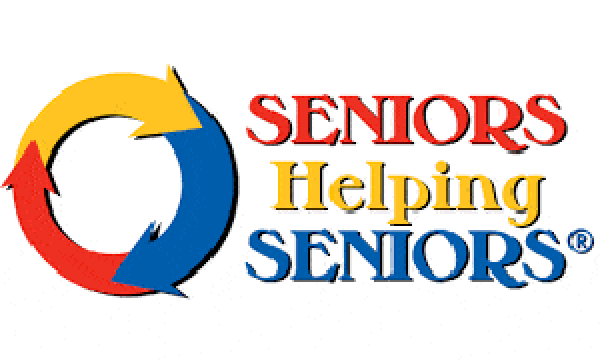 Your Personal Community
If Seniors Helping Seniors can help you in any way, please call us at (772) 492-8381
Do you have a "community" outside of family and close friends? Think about all of the organizations you may be involved in – church, women's or men's organizations, golf or other sports, craft groups, library, etc. Which do you genuinely enjoy spending time participating in and which do you do attend simply due of obligation?
If you want to cultivate quality relationships, think about practicing quality before quantity. It doesn't matter how many "friends" we have on our social media pages, how many "likes" our posts receive, or how many addresses we have in our e-mail account. What matters is which relationships we want to cultivate for long term growth.
How do we determine which relationships are best for us? First, ask yourself what your personal core values are. A core value is something you believe to be important in the way you live your life, such as honesty, kindness, or integrity. Everyone's personal values will be different. Yours influence your behavior, form your beliefs, and are reflected in other traits such as commitment, dependability, honesty, reliability, loyalty, etc. Satisfying relationships most often include people who share the same core values.
Now how do we determine our core values?
Think about your past and when you have been most happy, fulfilled, or proud. What happened during that period to make you feel those ways?

Consider the values of those whom you admire and wish to emulate.

Prioritize your top two or three values in order of how important they are to you.
Once you have done the above, how can you go about developing personal communities of your own?
Attend events that you are interested in such as art classes, book clubs, cooking classes, etc. You will meet people at these events who already share at least one of your interests and common bonds can begin from there.

Many of the people or groups we meet have the potential to develop into a strong and rewarding relationship if we allow it to.

If rewarding relationships are important to us and we want them to grow, then we need to carve out time to make that happen, as they rarely occur on their own. If we want to become an integral part of a group, it is important to focus our attention on them and not just on a haphazard basis.

Actions speak louder than words, so working closely to ensure the well-being of your group is important to its development.

Be welcoming to potential new members of your community who also feel a need to nurture and grow their personal communities.
---
Share this page:

---
TOPICS
RECENT POSTS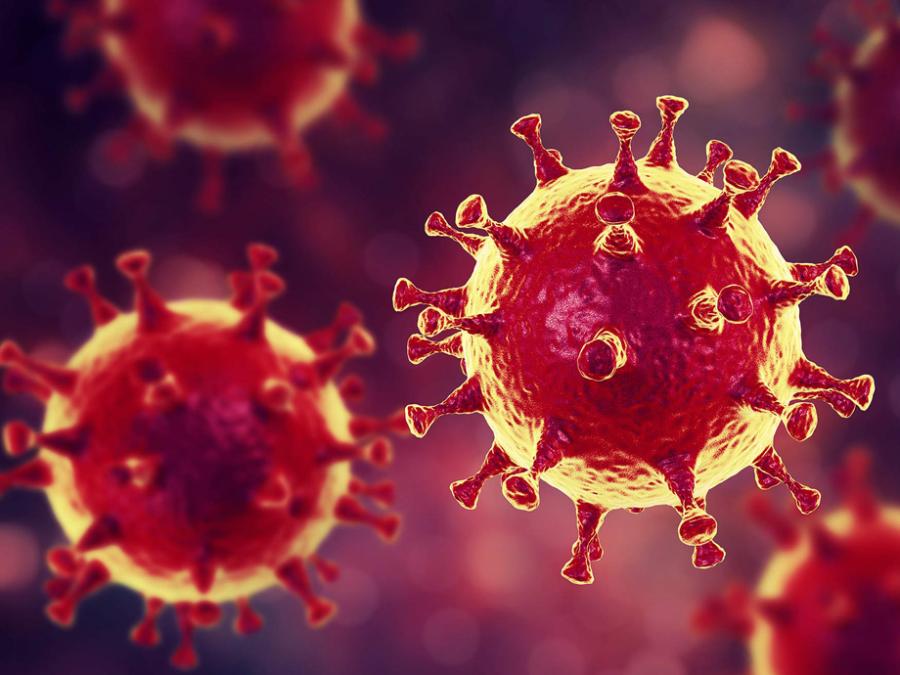 Latest CDC COVID Isolation Guidelines for 2023
COVID-19 began as a pandemic in 2019 and, even though we may think we know all there is to know about it, the Centers for Disease Control (CDC) consistently updates its website when necessary. This blog will discuss the most recent guidelines for those who have contracted the virus, as recommended by the CDC.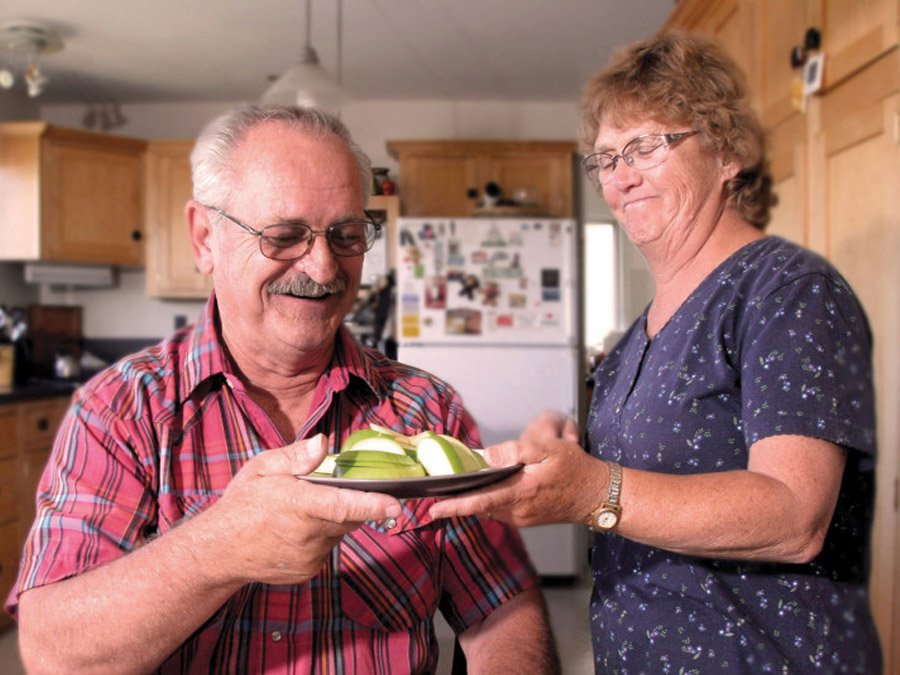 A New Year Can Mean New Beginnings
A new year can serve as a catalyst for us to focus on new or even old items that we wish to accomplish. Many view the new year as an opportunity to start over or to focus on areas of our lives that we wish were different and there are many areas on which to focus and ways to be successful in your goals. If your goal is to lose weight and/or become healthier, here are a few tips.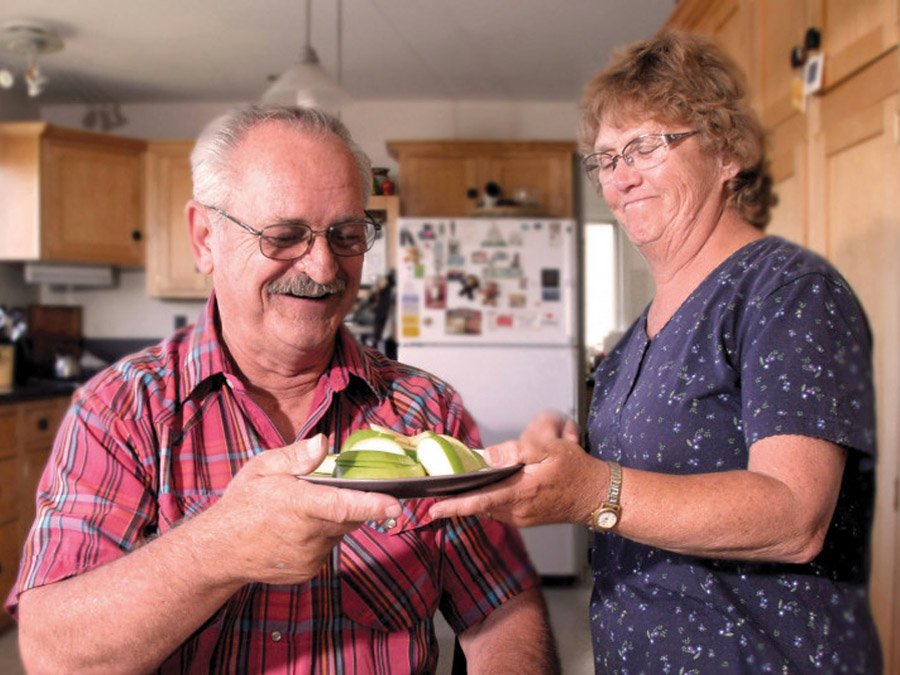 What Can We Be Thankful for This Christmas
Let us take time this Christmas to be thankful for the many things we have in life.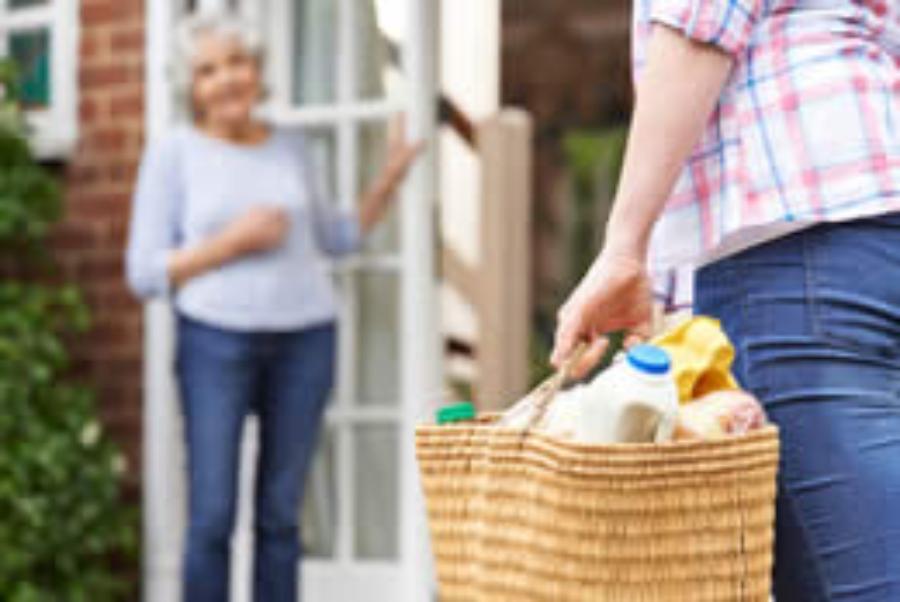 Holiday Blues Remedies for Seniors
Holidays can be a tough time for Seniors. Perhaps the colder, darker months of the year are depressing for them. Or maybe they have lost family members or other loved ones and the holidays just remind them of happier times that have passed. Whatever the reason, and after making sure the primary care provider has been notified about the depression, below are a few ideas on how you may be able to help your loved one(s) enjoy the holidays a little more.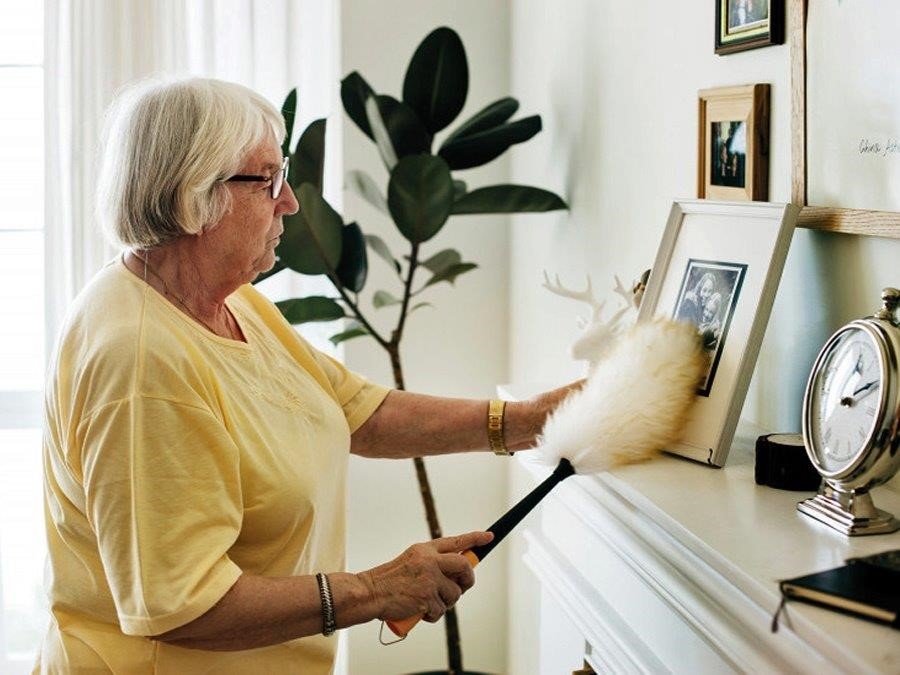 Making Your Home an Oasis
Whether you are a believer in Western philosophy, which represents the longest continuous heritage of philosophical reflection, and the basic principles of feng shui, yin/yang, or any other type of philosophies, following certain basic guidelines can help your home to become more harmonious. These generally include all five senses and following them can make your home a safe haven for your body and soul.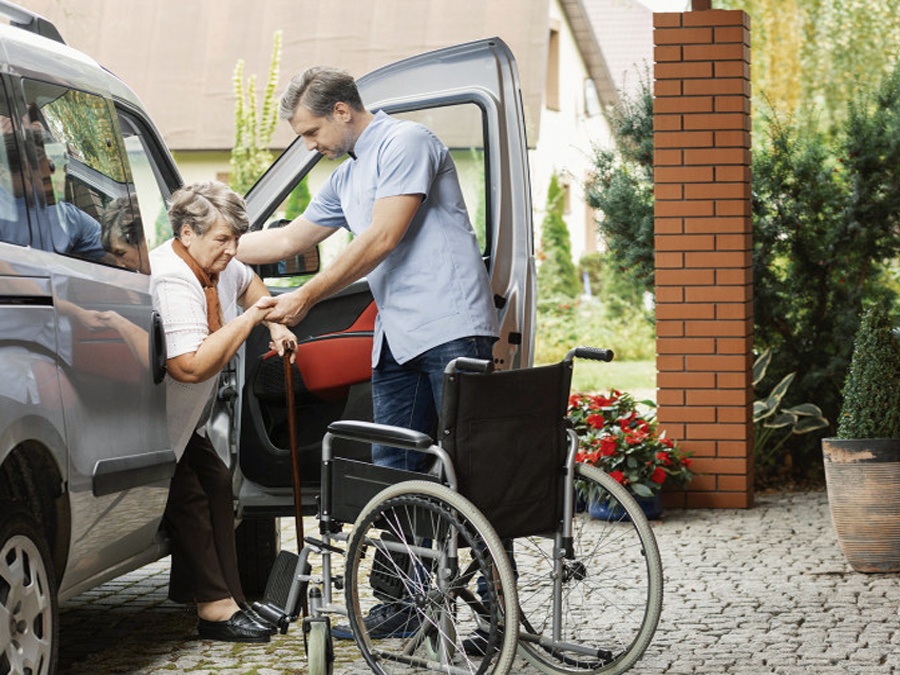 Disaster Supply Kit Checklist and Links to Local Shelters and Health Department
We are still in Hurricane Season here in Florida. Use this Disaster Supply Kit Checklist (General, First Aid, and Important Documents) to ensure you have everything you need in the event of a hurricane or evacuation.
---