For Seniors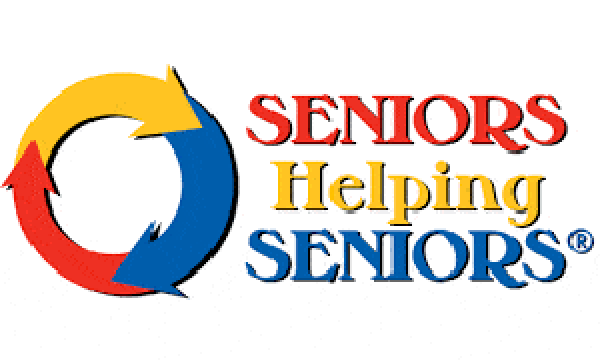 A New Year Can Mean New Beginnings
January 6, 2023
by ChristinaV | For Seniors
A new year can serve as a catalyst for us to focus on new or even old items that we wish to accomplish. Many view the new year as an opportunity to start over or to focus on areas of our lives that we wish were different and there are many areas on which to focus and ways to be successful in your goals. If your goal is to lose weight and/or become healthier, here are a few tips.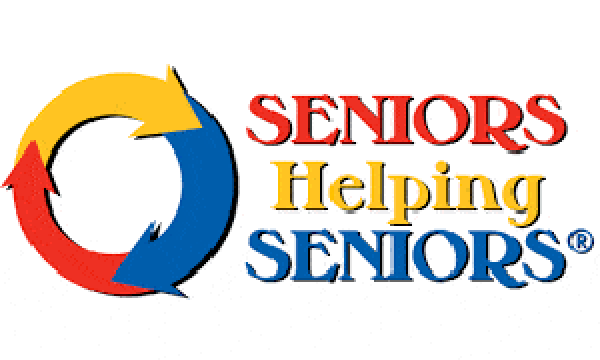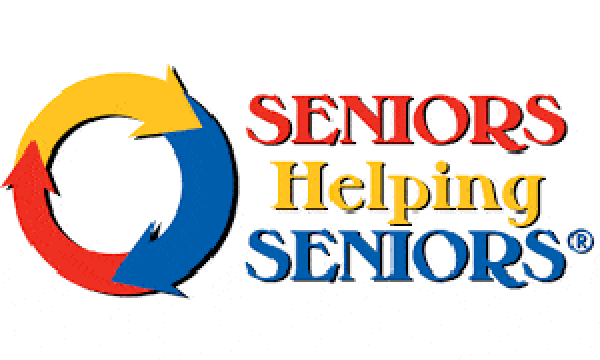 Holiday Blues Remedies for Seniors
December 4, 2022
by ChristinaV | For Seniors
Holidays can be a tough time for Seniors. Perhaps the colder, darker months of the year are depressing for them. Or maybe they have lost family members or other loved ones and the holidays just remind them of happier times that have passed. Whatever the reason, and after making sure the primary care provider has been notified about the depression, below are a few ideas on how you may be able to help your loved one(s) enjoy the holidays a little more.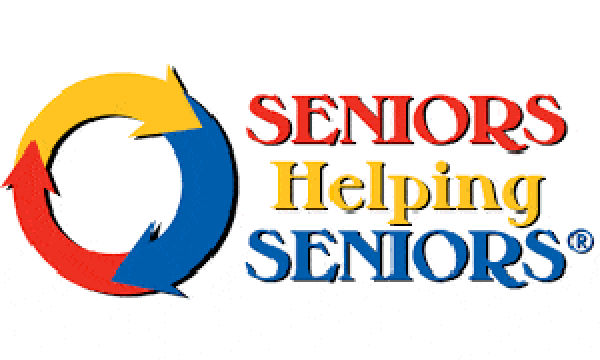 Making Your Home an Oasis
November 16, 2022
by ChristinaV | For Seniors
Whether you are a believer in Western philosophy, which represents the longest continuous heritage of philosophical reflection, and the basic principles of feng shui, yin/yang, or any other type of philosophies, following certain basic guidelines can help your home to become more harmonious. These generally include all five senses and following them can make your home a safe haven for your body and soul.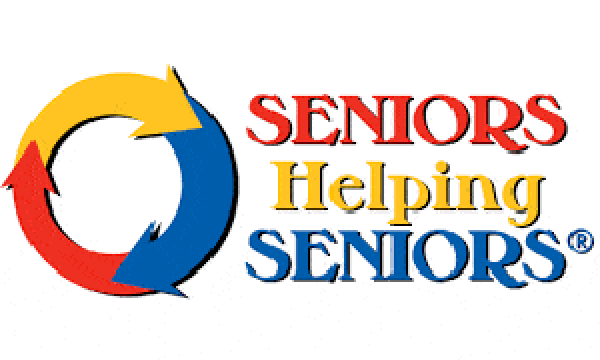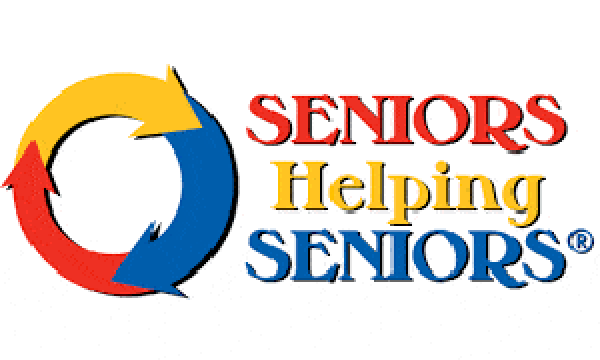 Dealing with Summer Heat and Humidity
September 17, 2022
by ChristinaV | For Seniors
People who are 65 and older generally have a harder time adjusting to sudden or extreme changes in temperature. Their body's ability to thermoregulate body heat may be due to medications, chronic medical conditions, etc.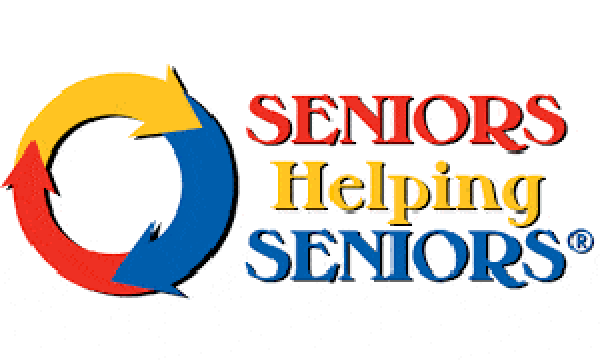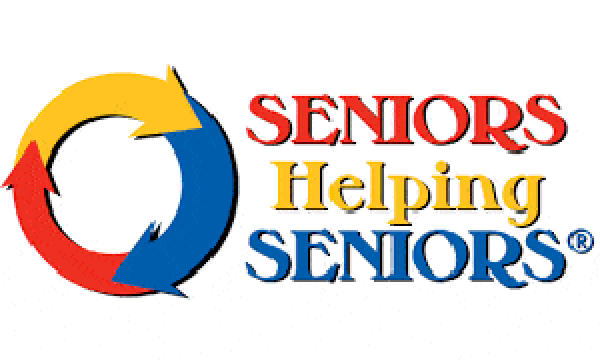 Your Personal Community
August 17, 2022
by ChristinaV | For Seniors
Do you have a "community" outside of family and close friends? Think about all of the organizations you may be involved in – church, women's or men's organizations, golf or other sports, craft groups, library, etc. Which do you genuinely enjoy spending time participating in and which do you do attend simply due of obligation?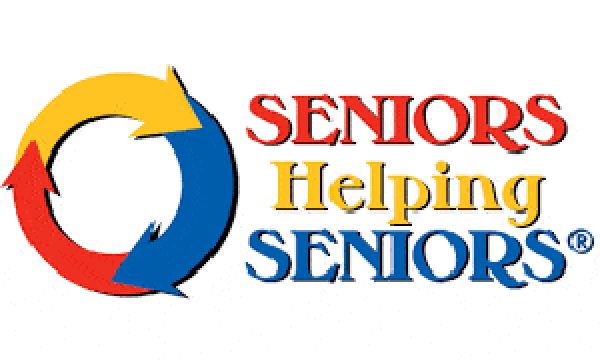 Preparing For Hurricane Season 2022
August 2, 2022
by ChristinaV | For Seniors
We still have four months of hurricane season left in Florida, so here are some tips on how to protect yourselves and your loved ones.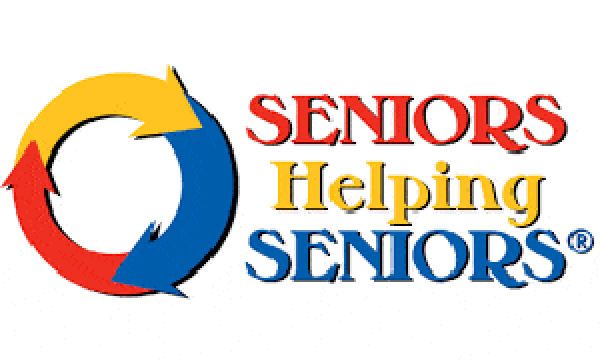 Do You Carry Regret in Your Life?
July 19, 2022
by ChristinaV | For Seniors
REGRETS: We all have them, and we all struggle with them. If we live our lives to the fullest, it is nearly impossible to avoid some type of regret. They are unavoidable.
---
TOPICS
---
---
Join our email list to stay on top of all things Vero Beach Florida