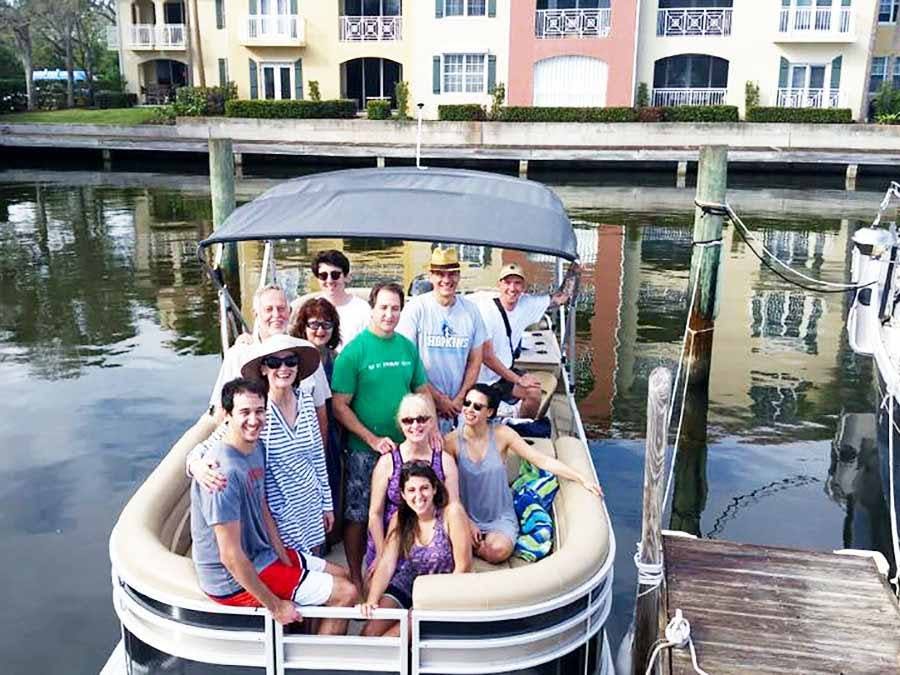 Freedom Boat Club Share this page:

by Gary Fox | Health + Beauty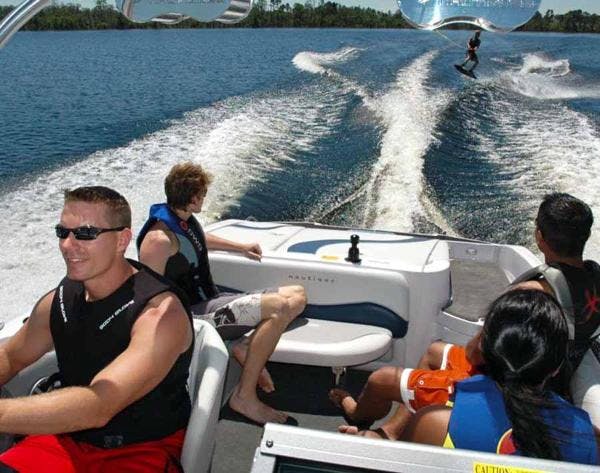 The concept of Freedom Boat Club is to show up, hop on, enjoy the day, bring the boat back and walk away. We're so fortunate to have this "Home Port" opportunity in our own backyard.

There is a one-time Lifetime Membership Fee and monthly dues that are truly a fraction of the cost of owning, administrating, and maintaining one similar boat.

The Lifetime Membership Fee includes Insurance, Sea Tow (like AAA for boats) and training. So, if you're not that great at docking at your favorite local waterfront restaurant, a captain will train and practice with you until you're a pro.

If you've been thinking about getting a boat or getting rid of the hassles of owning a boat, Lisa's sister - Jane Osborne - is the one to talk to. Her number is (407) 443-8898 or email josborne@freedomboatclub.com
---
Share this page:

---
TOPICS
RECENT POSTS
Staying Safe From Coronavirus During Annual Flu Season
The 2020 Influenza season could very well coincide with what many experts are predicting could also be the second wave of COVID-19. If this does happen, then it is especially important to get your flu shot. The flu is a very serious infection and getting your flu shot will help to ease a second wave pandemic if it does happen to collide with regular flu season.
Dressing & Undressing Tips for Seniors
As we age, dressing and undressing can become more challenging. Arthritis, illness, surgery, or other health conditions can make it difficult for many seniors to get dressed and undressed. Getting dressed should not be a constant struggle or the reason that a senior loses independence. Just following a few simple guidelines can help reduce the daily stress of dressing and undressing.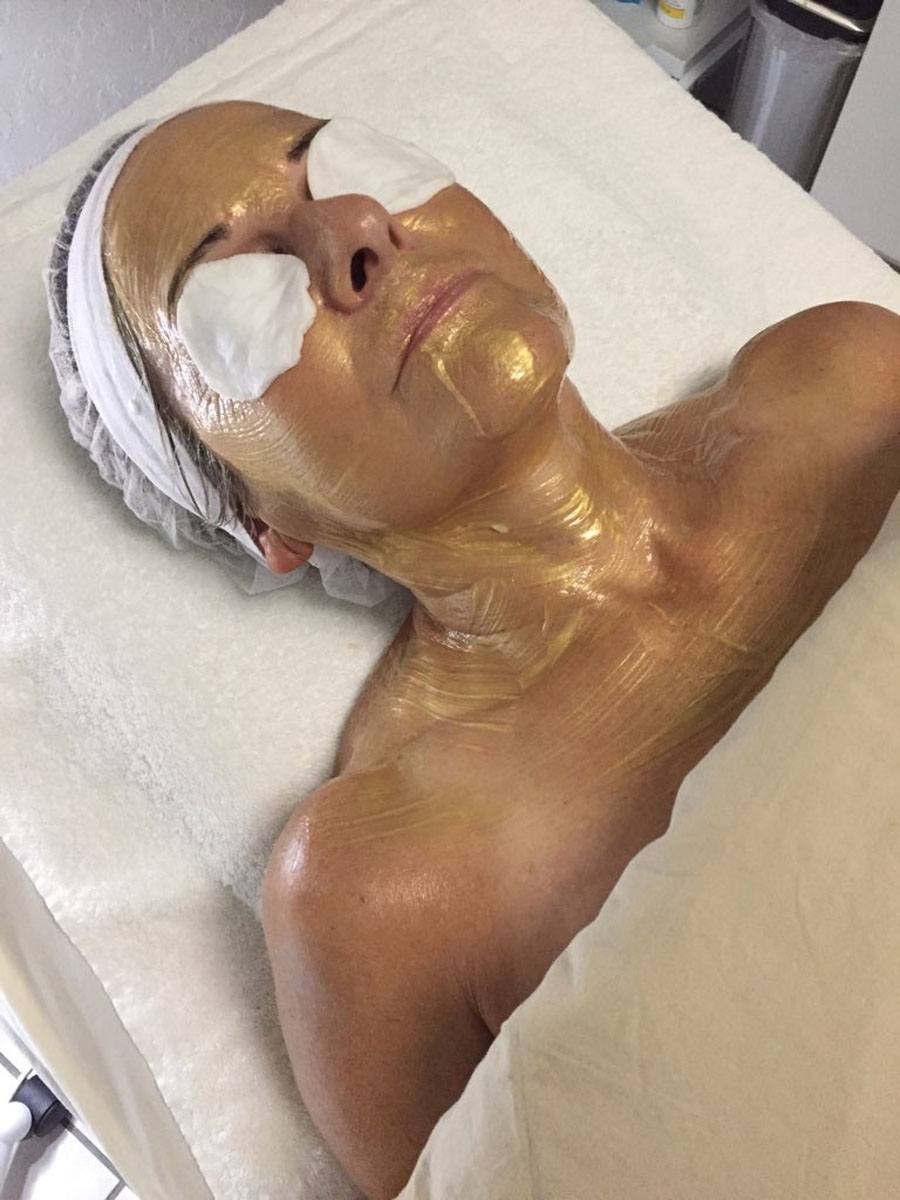 Suddenly getting breakouts since using the face mask?
If so, try these 7 tips from Angie at
Fraud Protection Tips for Seniors
With more and more seniors becoming proficient in using the internet, smart phones, online banking, etc., it is more important than ever to protect ourselves against identity fraud, telemarketing and other possible online scams.
Creating a Comforting, Safe Alzheimer's & Dementia Environment
Everyday life can be difficult for a person who has Alzheimer's or dementia and, as their disease progresses, they can experience more and more difficulty with reasoning, memory, thinking, and making appropriate choices. Just spending a few moments looking at home surroundings from their point of view can help in making decisions about what can be changed to make it safer for them.
Ways to Maintain Cognitive Abilities as We Age
It used to be scientists believed the brain did not regenerate cells and that, once cells died and the nerve connections were lost, seniors lost certain abilities such as memory, language skills and reasoning.
---