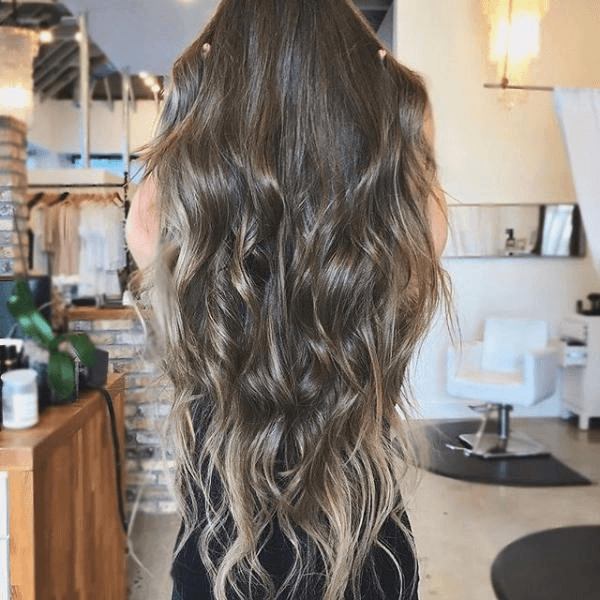 Now, some of you might have heard of Lorena Sarria.
For those of you who havent, Lorena is an extension guru! She has a very succesful career as an extension expert, and stylist. She has her own company, based out of New York. She works with clients with all types of hair. She uses 100% human hair, from a private company based out of india. So, she knows exactly where her hair comes from. Her work simply speaks for itself. She's shown us that even fine hair can have volume, body, and length.
Lorena has agreed to fly in for our wonderful clients here. Where we will let her transform your hair, into a mane.. that even a mermaid would be jealous of.
We encourage everyone to look her up on her website for more information on her story and company.
website: http://vivirextensions.com