TOPICS
RECENT POSTS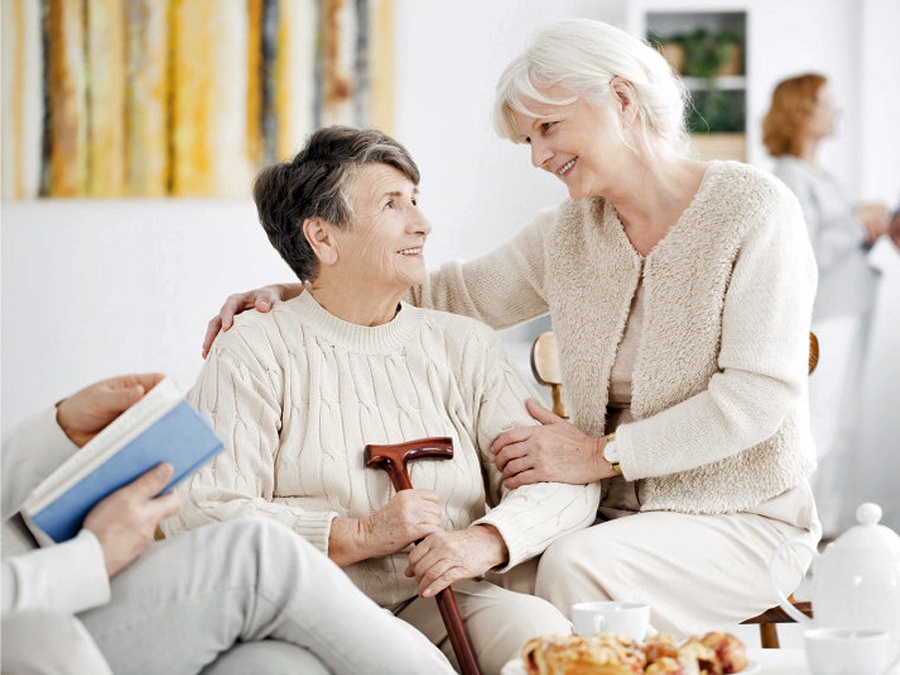 Pandemic Playlist
If you are anything like most of us, you are growing weary of social distancing and isolating in place. So, we thought you might enjoy a little Pandemic Playlist to cheer you up!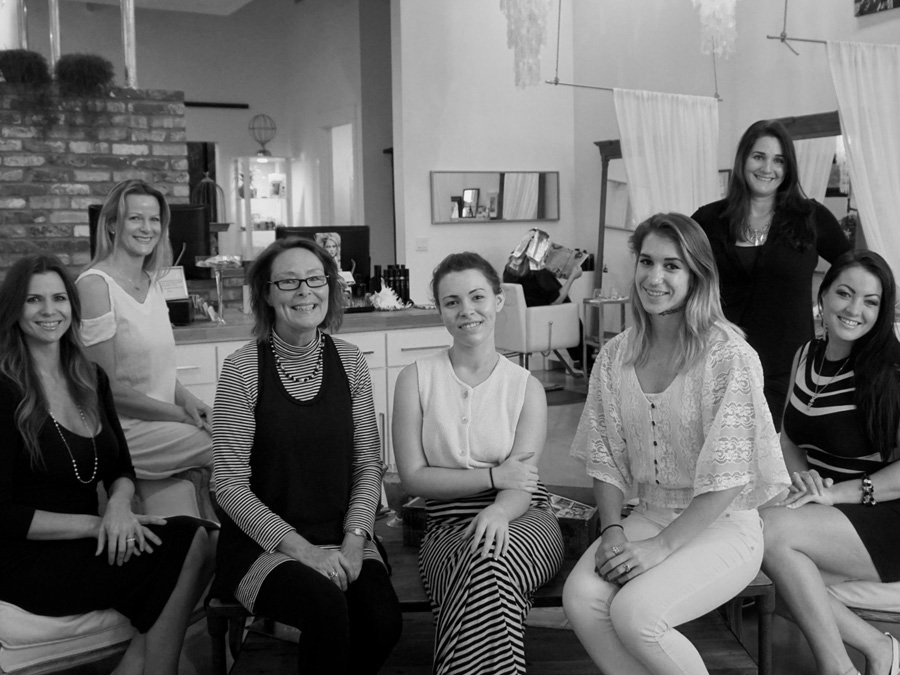 Want to join our team?
We're looking for a talented booth renter to come join our family!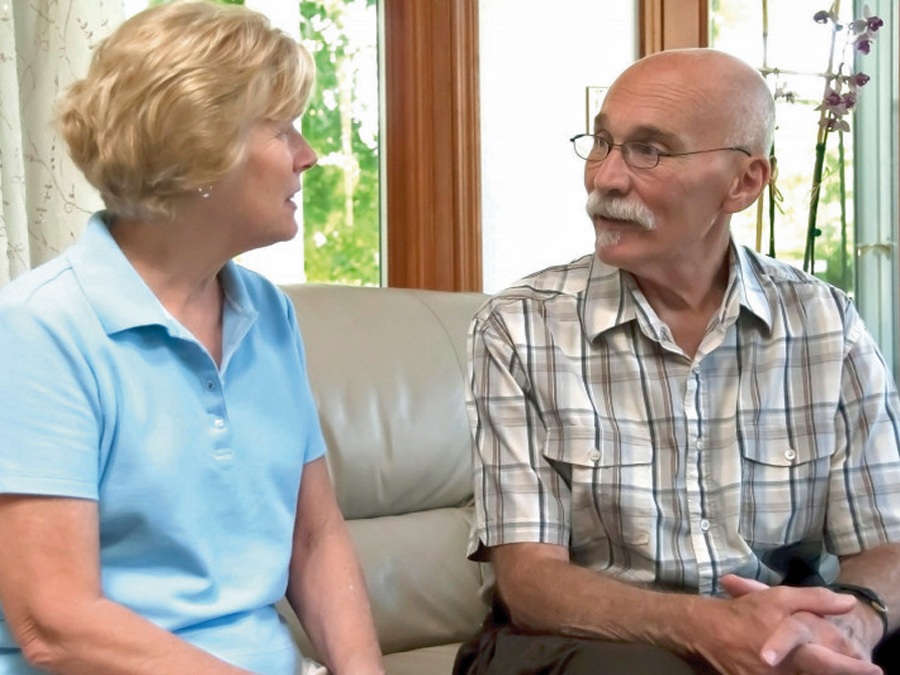 Home Safety Suggestions for Seniors
Staying safe is important for everyone, and it is especially critical for seniors to be cognizant of safety issues in their home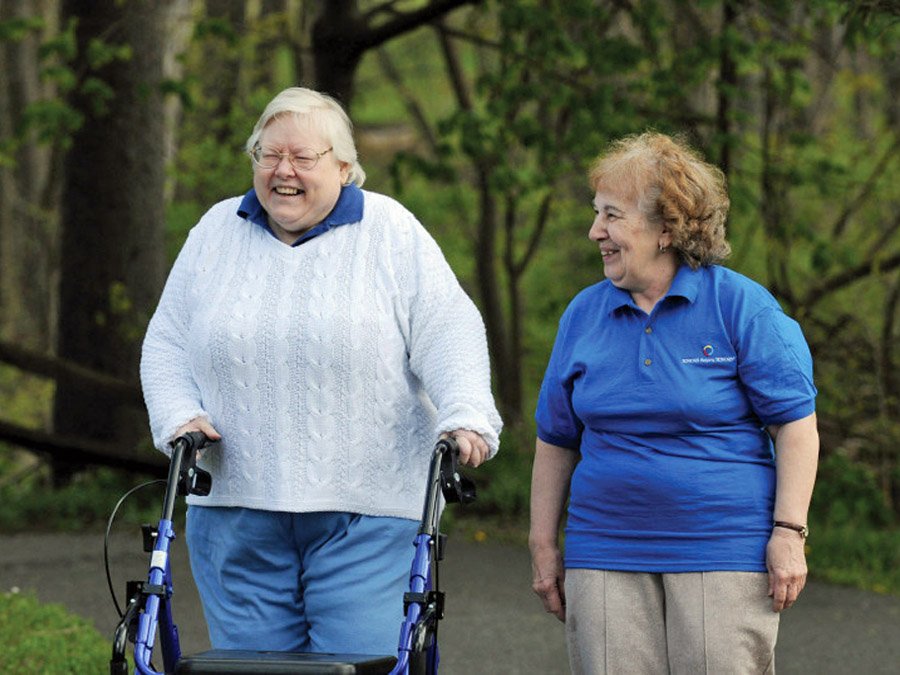 Ways to Help Alleviate COVID-19 Sheltering-in-Place Blues
Are you feeling a little blue or lonely right now due to Coronavirus Sheltering-in-Place? Here are just a few ways to help alleviate those feelings.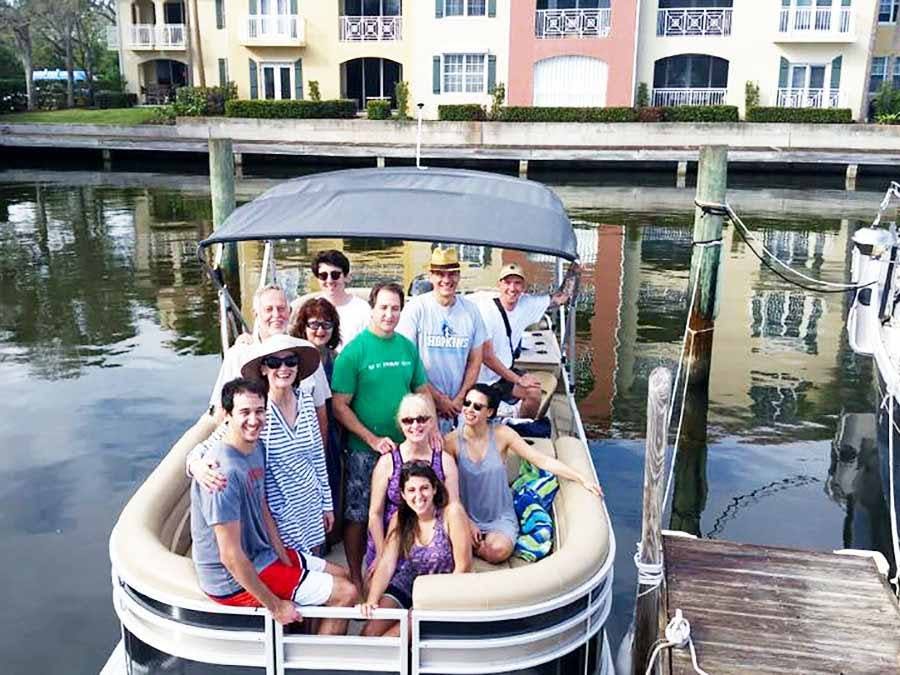 Freedom Boat Club
Enjoying the beautiful Indian River Lagoon by boat without the hassle of ownership.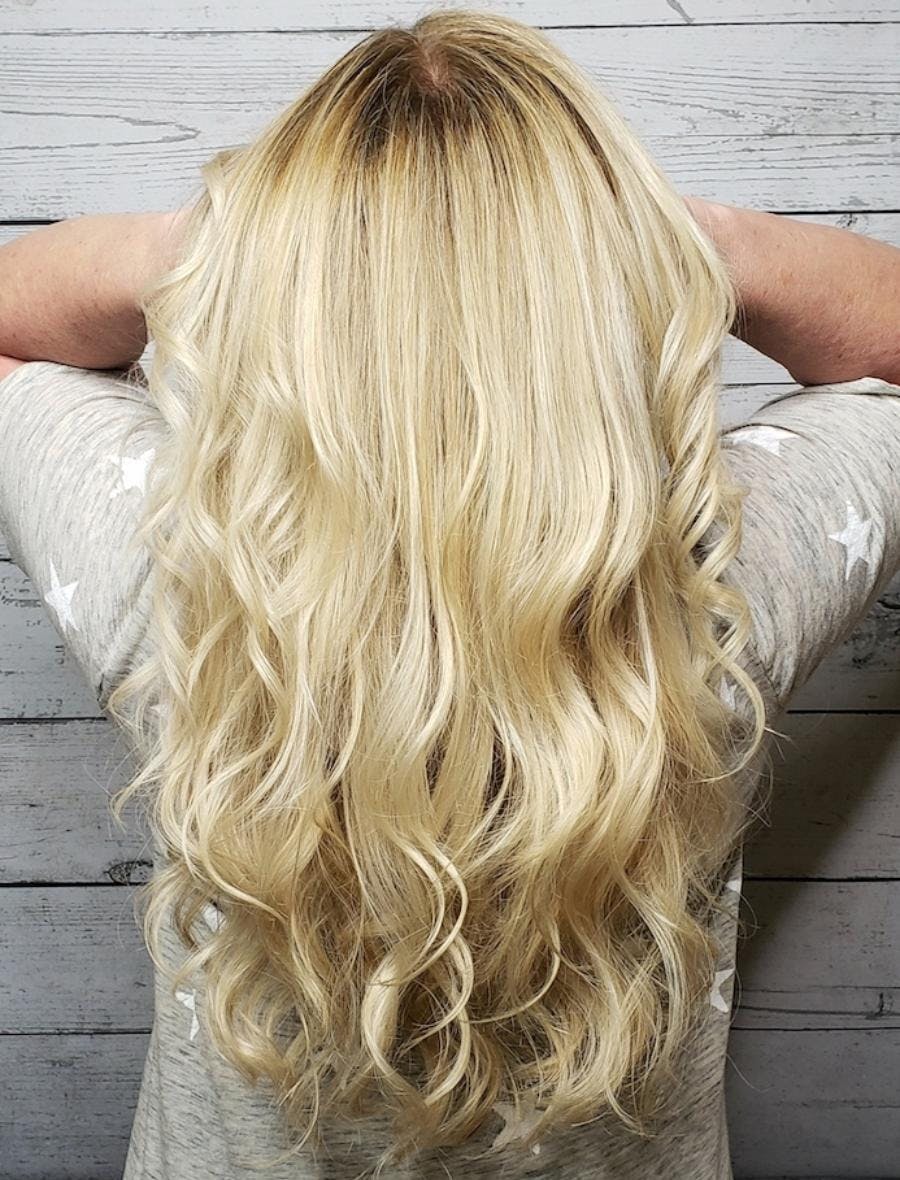 Do Blondes Really Have More Fun?
Barbie, Cinderella, and Kate Hudson have left us all in awe of their bright beautiful blonde hair.
---