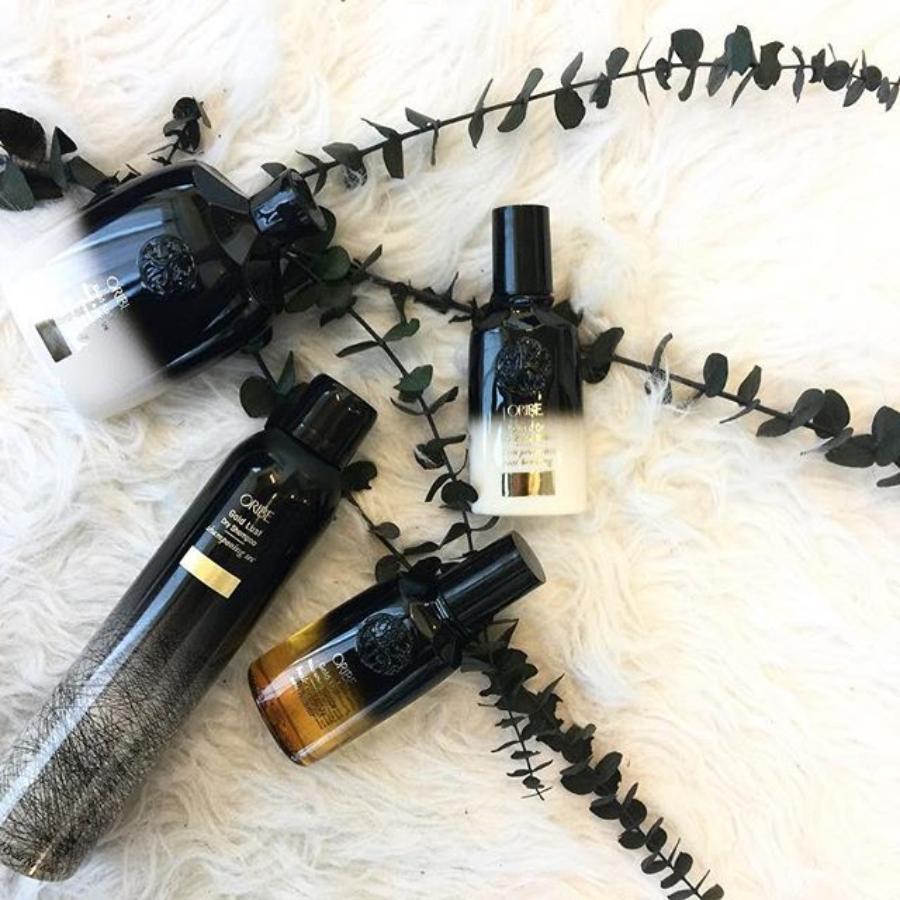 Last minute Christmas shopping? Share this page:

December 18, 2018
by Nikolett Connelly | Health + Beauty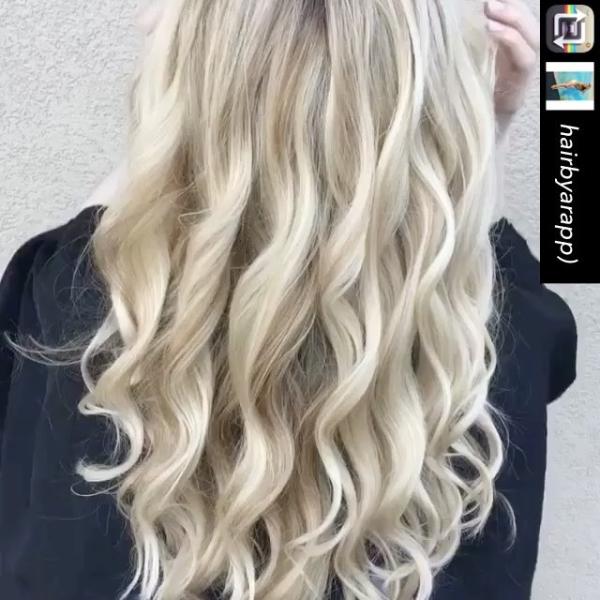 Are you looking for any last minute stocking stuffers? If the answer is yes, look no further! Maybe, it's a haircut for your father, or a pedicure for your mother, give the gift of luxury this year.
If salon services aren't on your Christmas list this year, that's okay! We also offer soy candles, hair + skin products, jewerly, and even name brand clothing. We have a little something for everyone to feel included this season. To make the holiday season even sweeter, we have brands such as; LA Made, Lucca, and James Jeans on sale up to 40% off. Wrether it's for a loved one, or a little treat for yourself, we can help you knock out some last minute Christmas shopping. Come in today, and spread a little holiday cheer with us.
---
Share this page:

---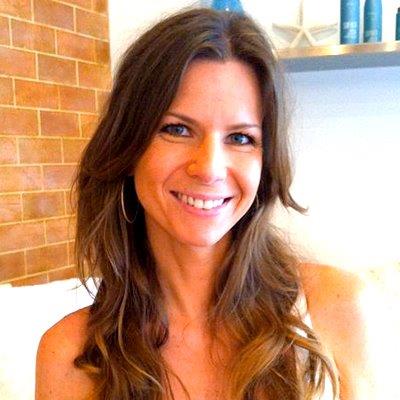 About The Author:
Nikolett Connelly
Nikolett Connelly is a lifestyle colorist/stylist and salon owner at Elle 7 Twenty Salon + Spa.
Visit My Site
TOPICS
RECENT POSTS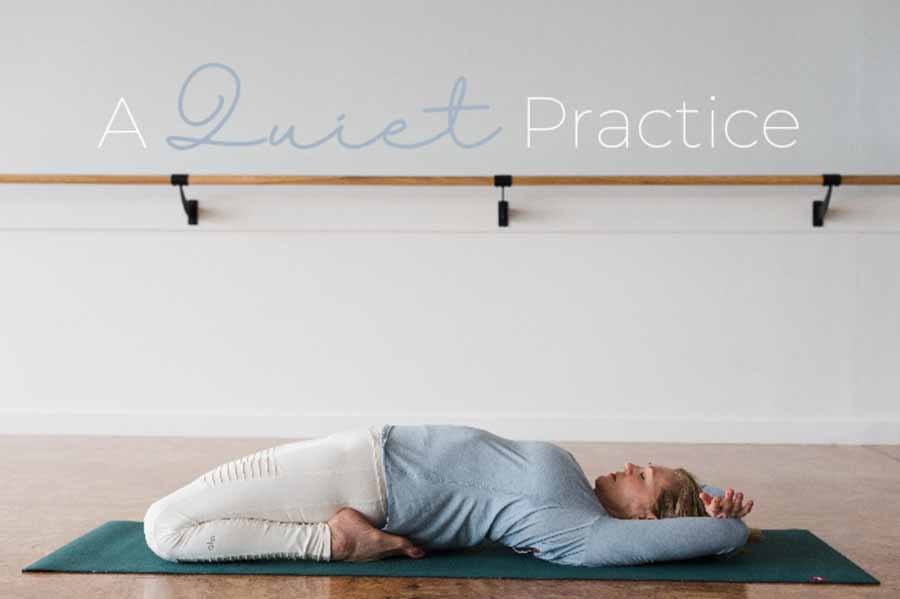 Nurturing Your Calm Center With Yin Yoga By Mary Replogle
At Level Yoga, our Yin Deep Stretch class is a long, slow and deep practice that offers a chance to turn inward and nurture the calm, quiet center that is innate in all of us. It is a practice in stillness, patience, and non-reactivity. Through yin yoga, we become adept at self-care and self-study. We become better listeners by tuning in; we become wiser as we get to know ourselves better physically, mentally and emotionally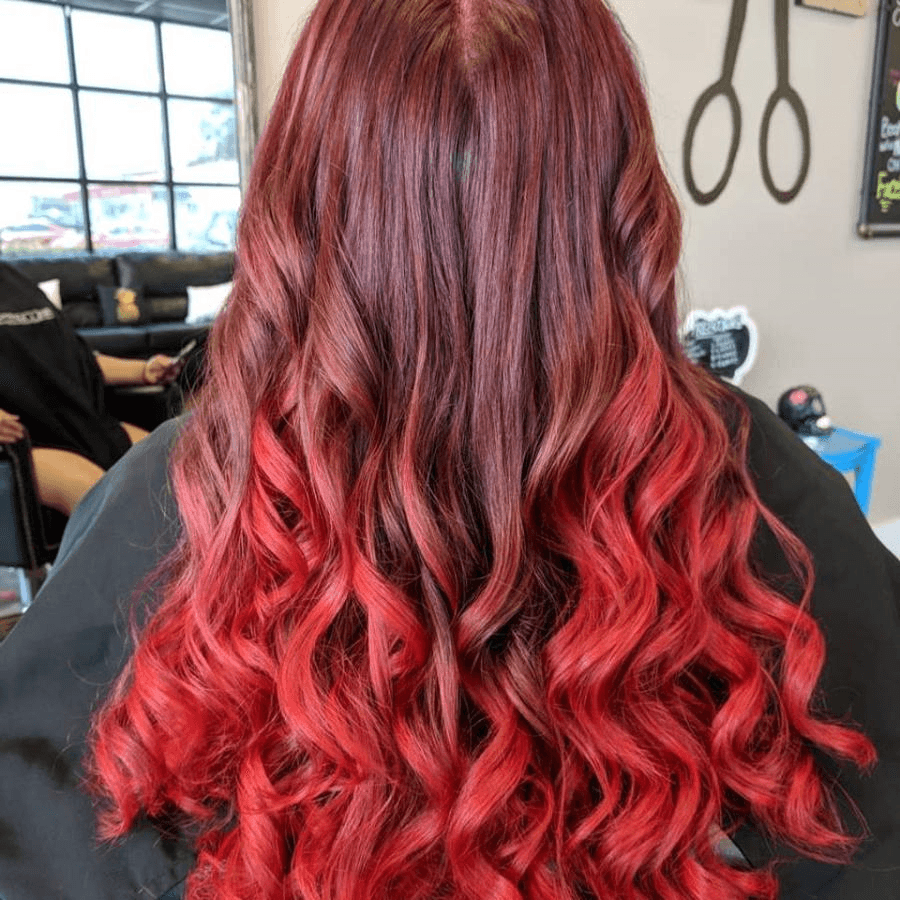 Unleash your inner butterfly
Butterflies are a huge symbol of change, and beauty. From the safe simple cacoon, emerge a strong, majestic, striking butterfly.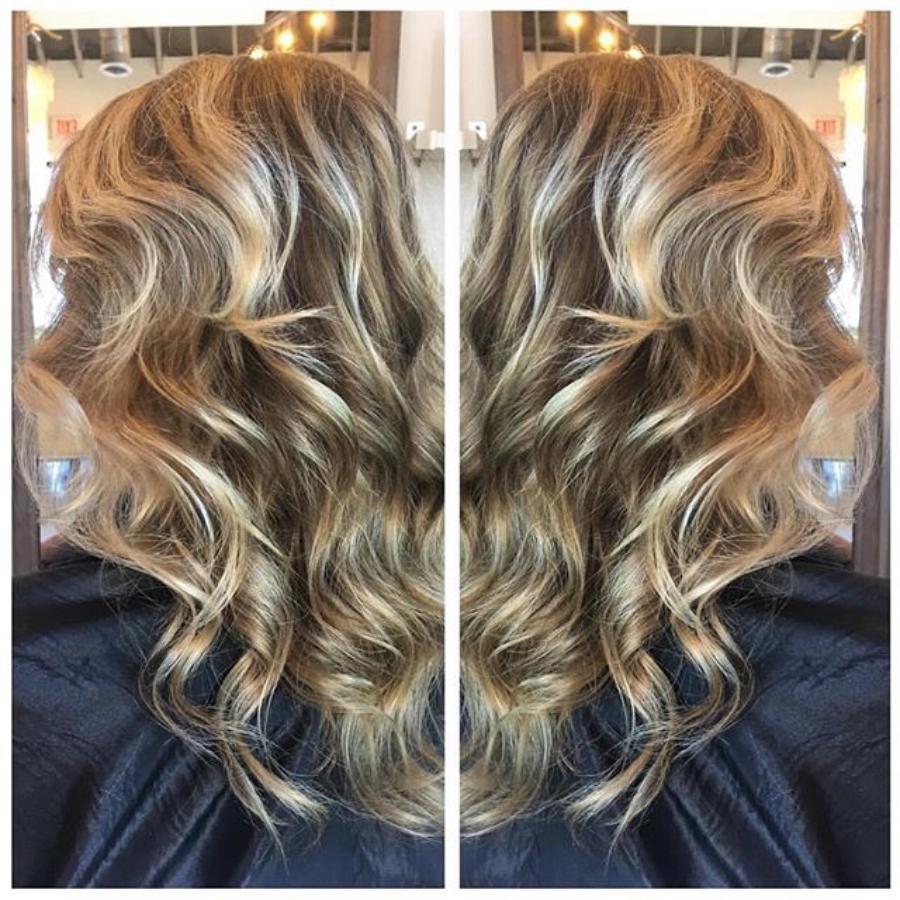 Happy New Year
Happy New Year to our incredible supporters, and clients!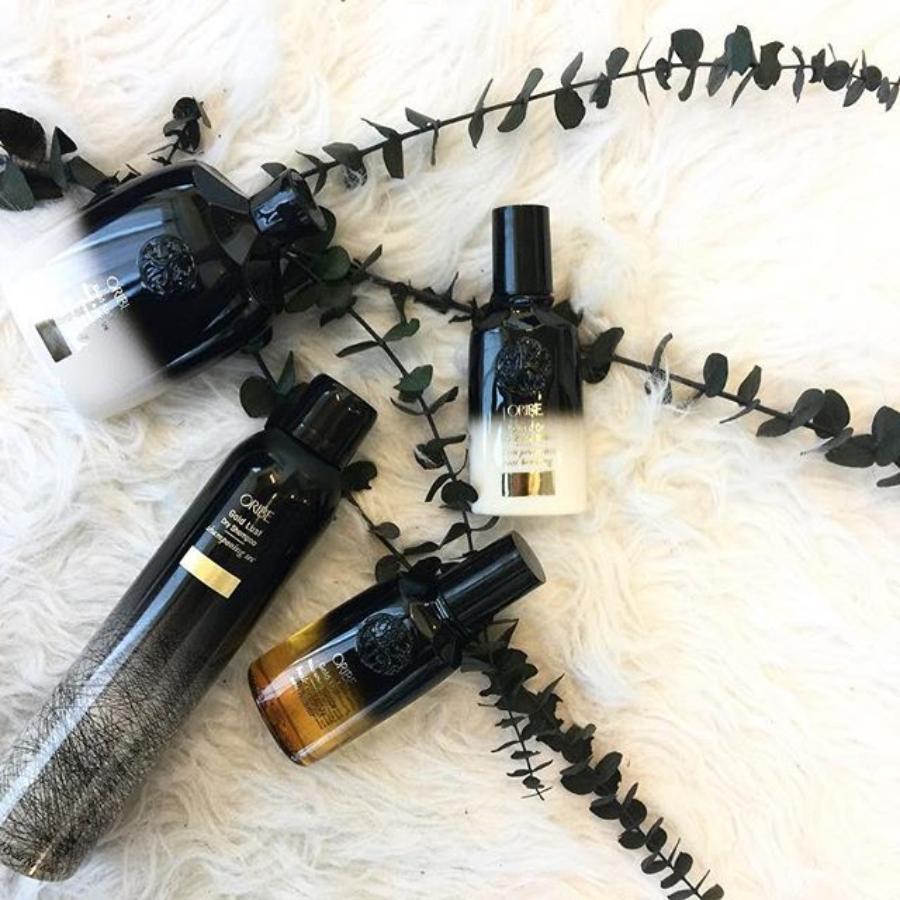 Last minute Christmas shopping?
Let us make last minute gifts easier.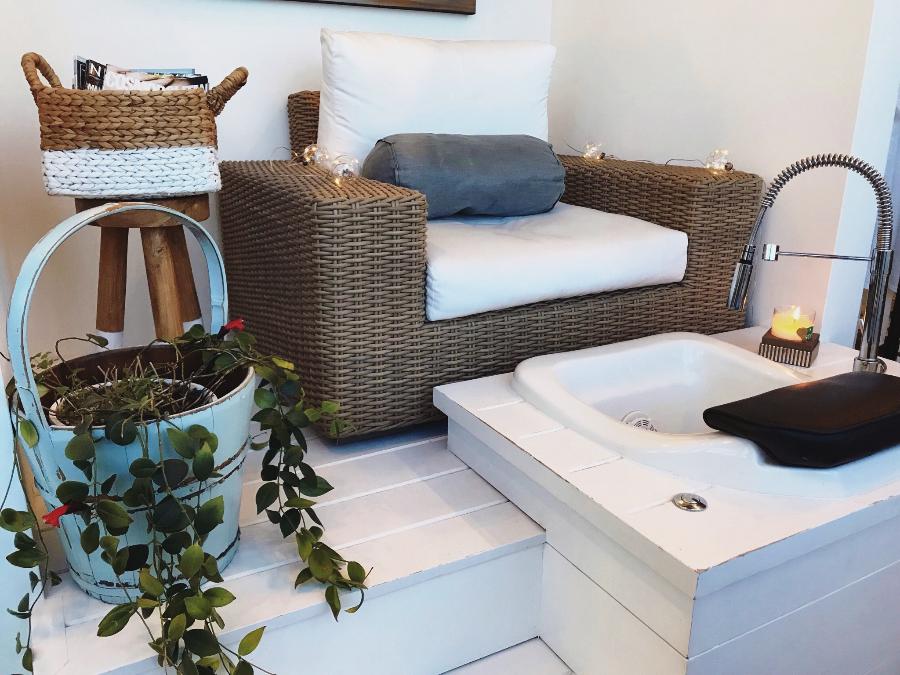 Holidays are here!
We're Open!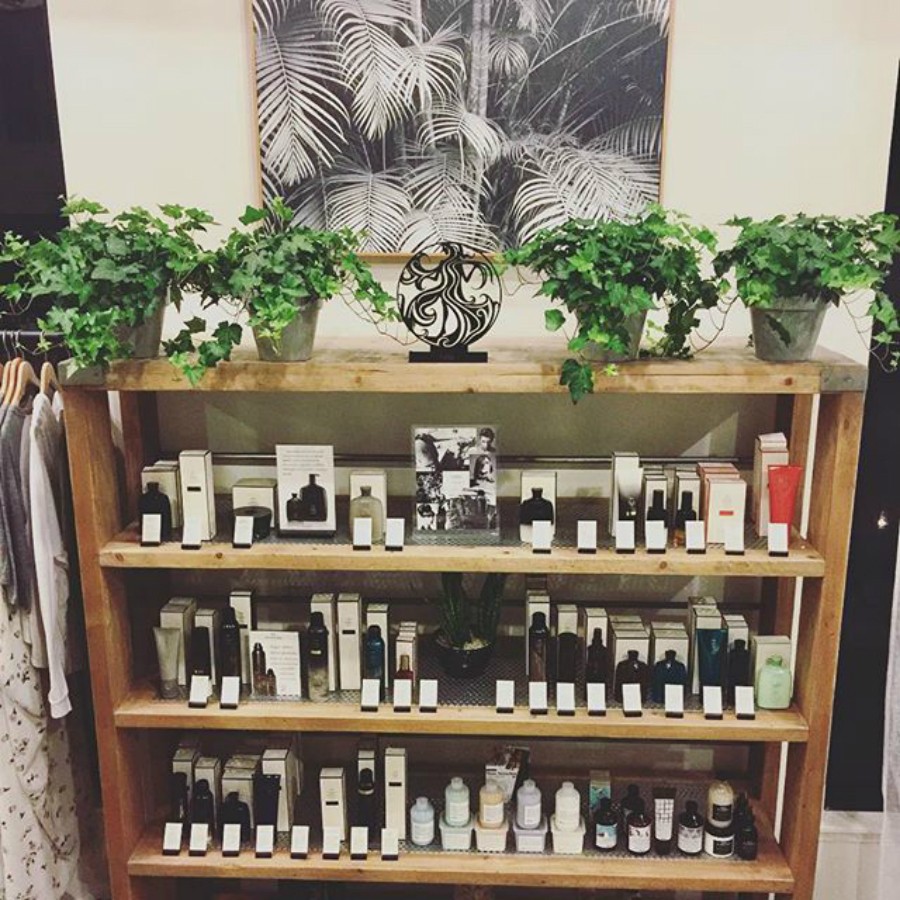 join our team
We are looking for another member to join our elite team here at Elle 7 20.
---