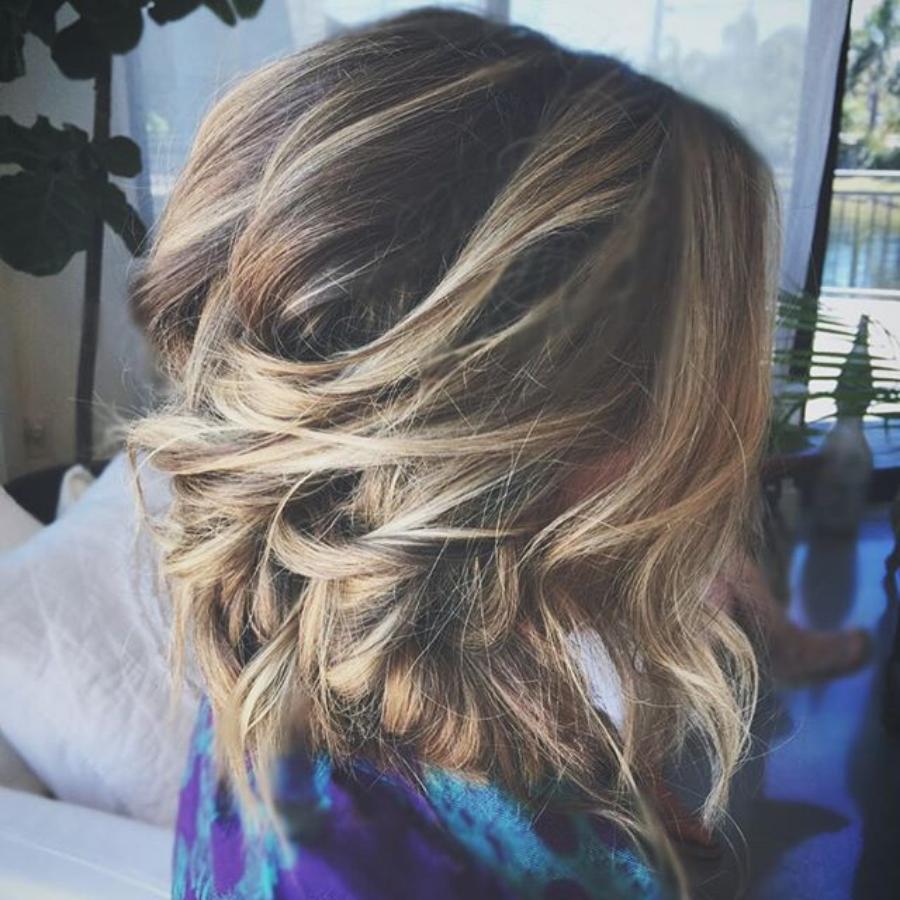 New techniques for new trends Share this page:

November 8, 2017
by Nikolett Connelly | Health + Beauty
Here at Elle 7 twenty, we believe furthering our education is extremely crucial in this field. With the industry constantly expanding, and growing, we believe in staying on top of the latest trends, and techniques in styling. Our good friends, Phillip Wolff, and Cheif Behr held an incredible hands on work shop in Orlando, where we got to develop new hair-cutting skills to apply to our wonderful clients. After performing our freshly learned techniques on this beauty, we were so thrilled with the results, we decided share our enthusiasm with you! We crave knowledge, and seek to gain the best and most efficient ways to do our clients hair. With a highly motivated team we promise to always attend classes and better ourselves to give you the best of the best hair possible.
---
Share this page:

---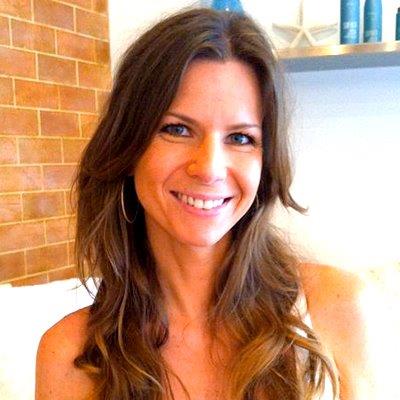 About The Author:
Nikolett Connelly
Nikolett Connelly is a lifestyle colorist/stylist and salon owner at Elle 7 Twenty Salon + Spa.
TOPICS
RECENT POSTS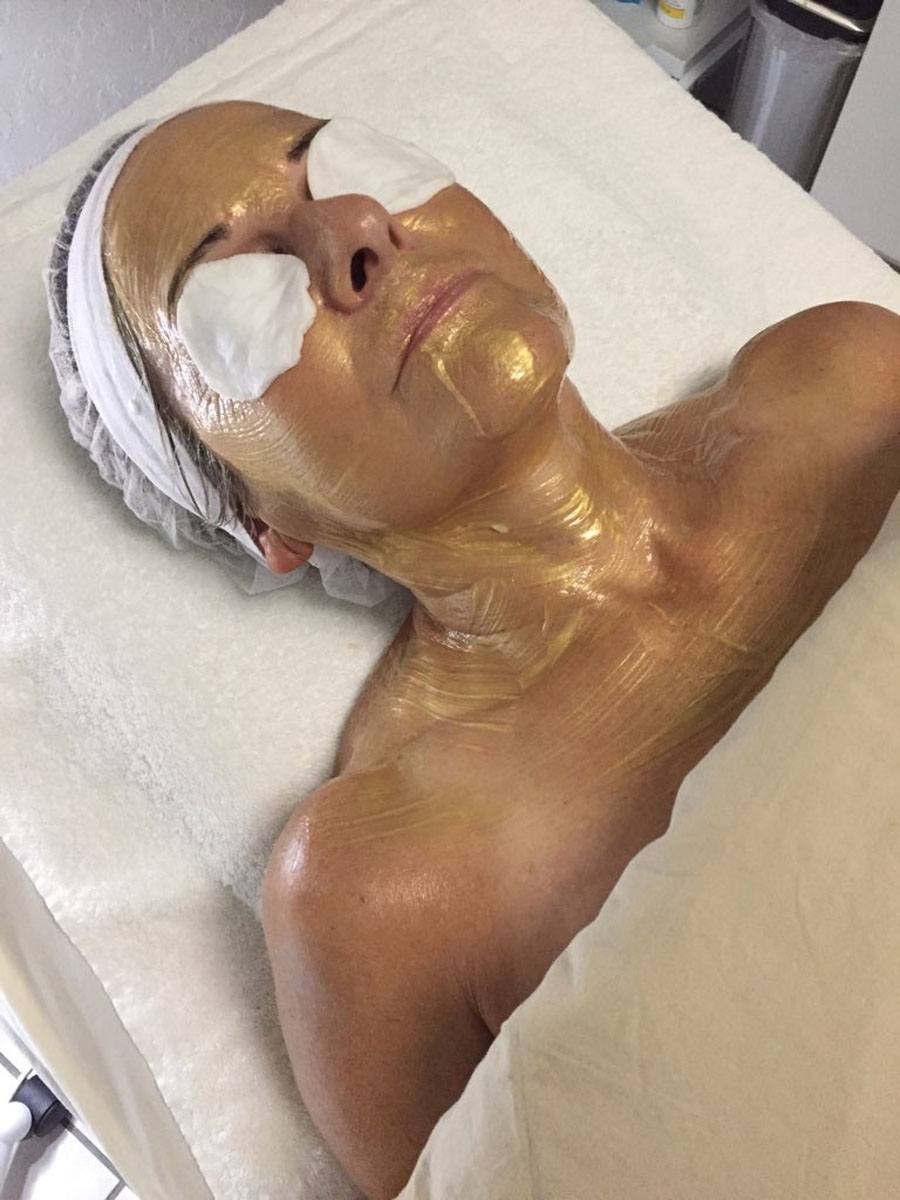 Suddenly getting breakouts since using the face mask?
If so, try these 7 tips from Angie at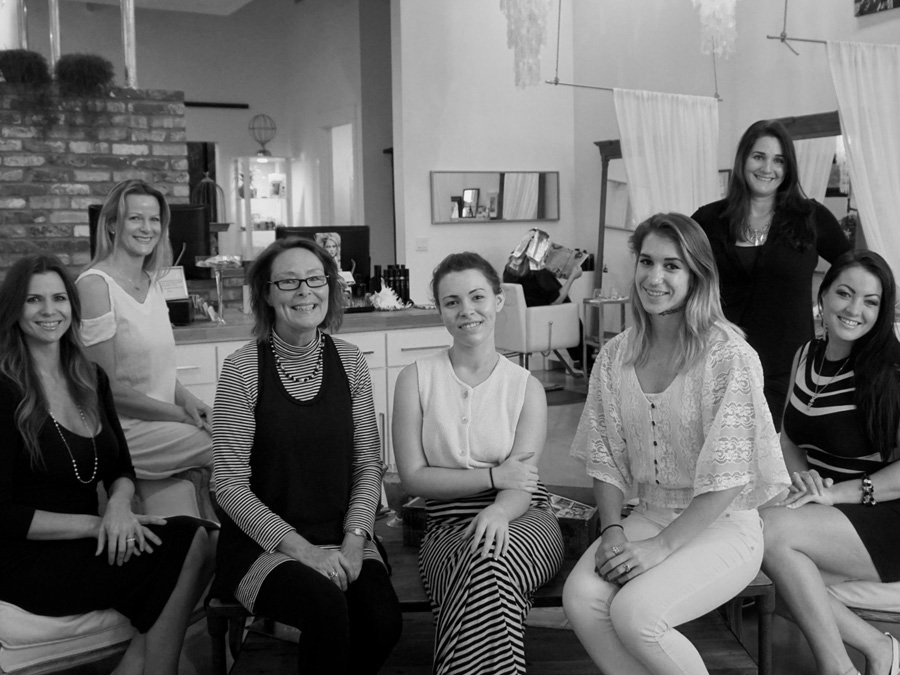 Want to join our team?
We're looking for a talented booth renter to come join our family!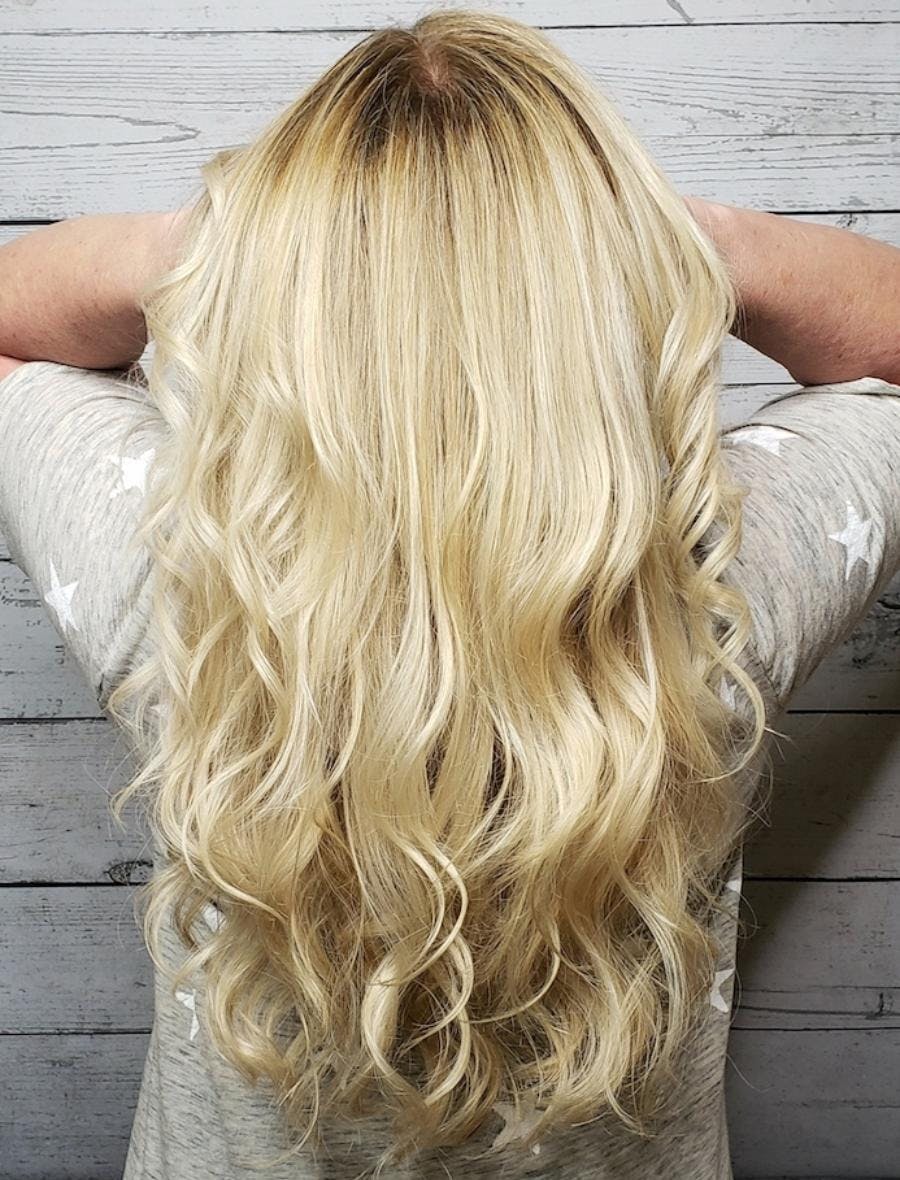 Do Blondes Really Have More Fun?
Barbie, Cinderella, and Kate Hudson have left us all in awe of their bright beautiful blonde hair.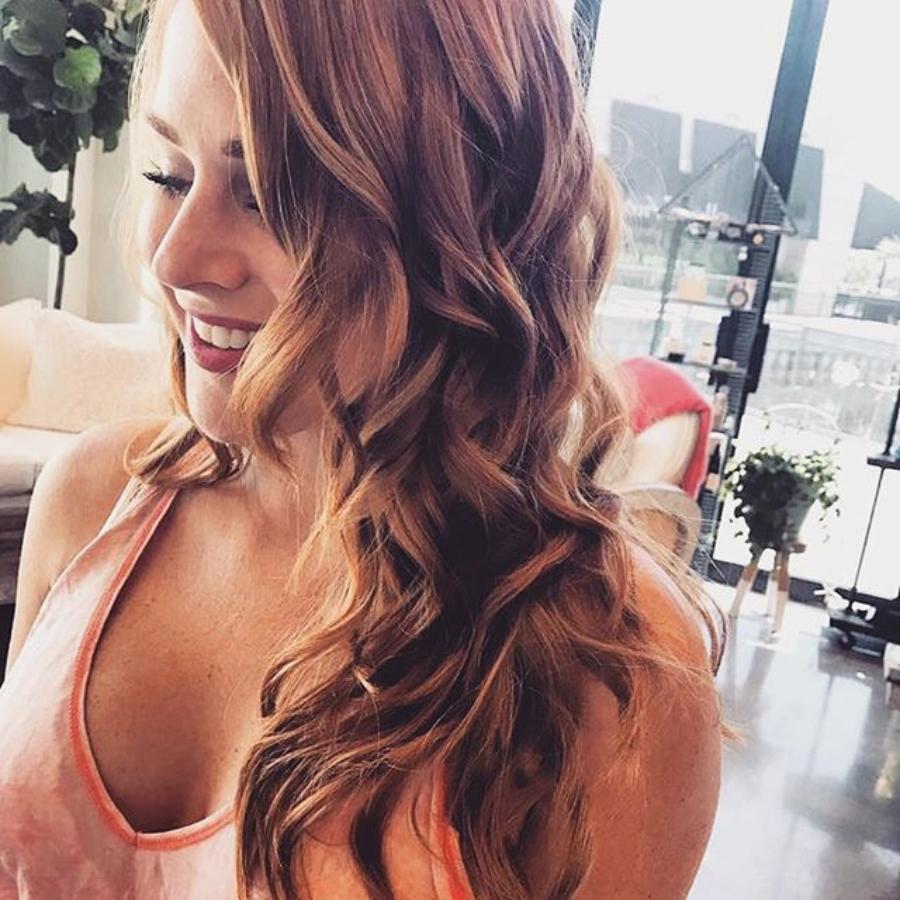 The difference between ordering products online vs. a salon.
We get a lot of clients in our salon, who've been purchasing name brand products from: amazon, and other online third party sellers. We wanted to take a second to share our thoughts on the matter.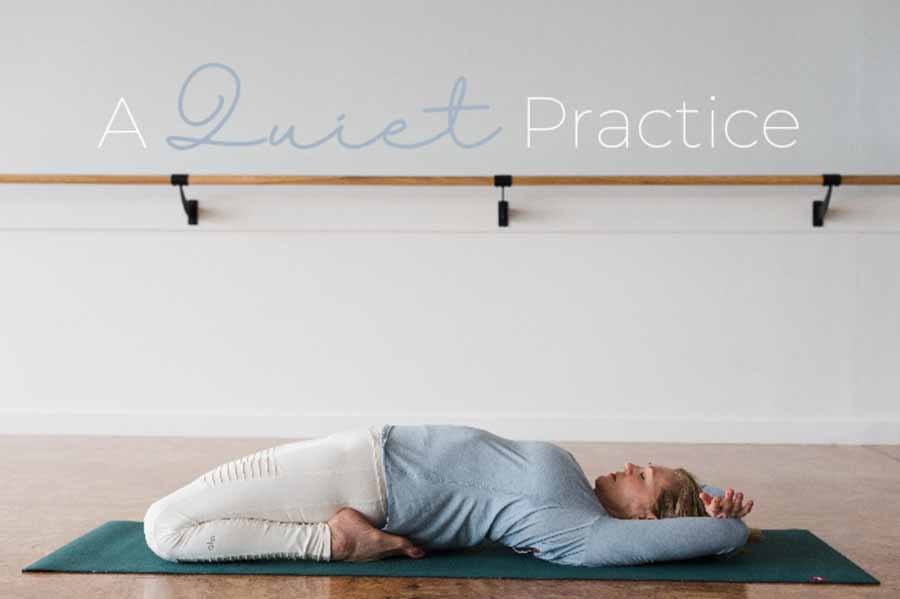 Nurturing Your Calm Center With Yin Yoga By Mary Replogle
At Level Yoga, our Yin Deep Stretch class is a long, slow and deep practice that offers a chance to turn inward and nurture the calm, quiet center that is innate in all of us. It is a practice in stillness, patience, and non-reactivity. Through yin yoga, we become adept at self-care and self-study. We become better listeners by tuning in; we become wiser as we get to know ourselves better physically, mentally and emotionally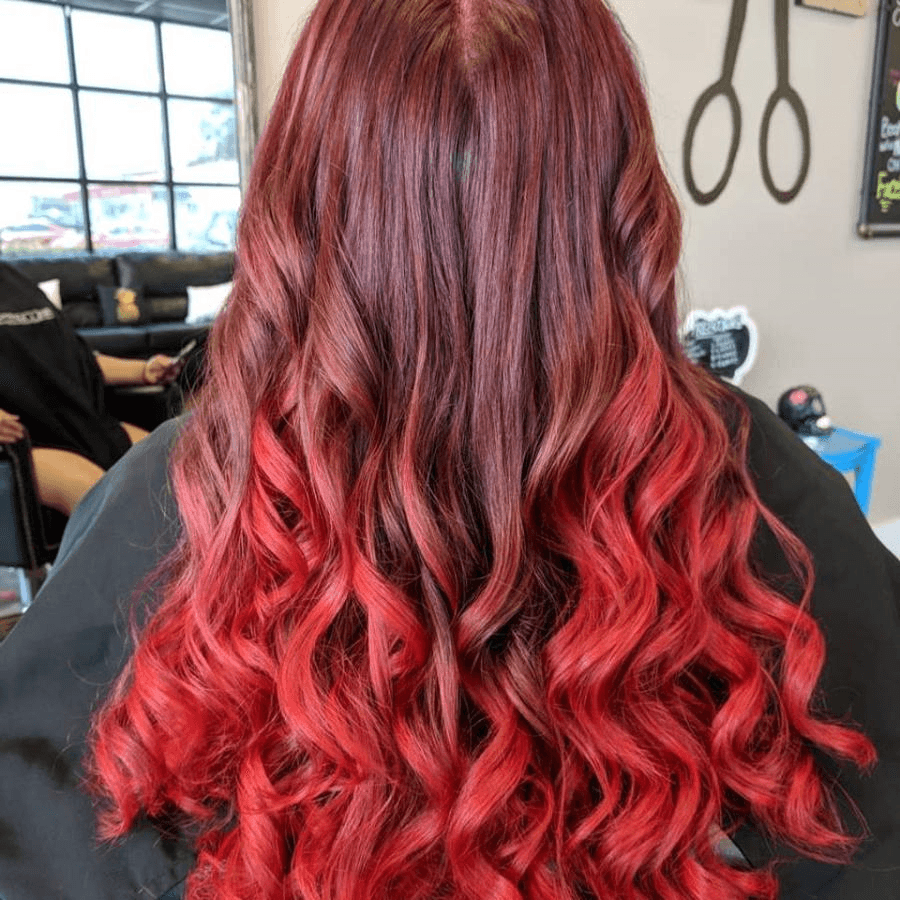 Unleash your inner butterfly
Butterflies are a huge symbol of change, and beauty. From the safe simple cacoon, emerge a strong, majestic, striking butterfly.
---